Trump: Anniston Won't Host Coronavirus Patients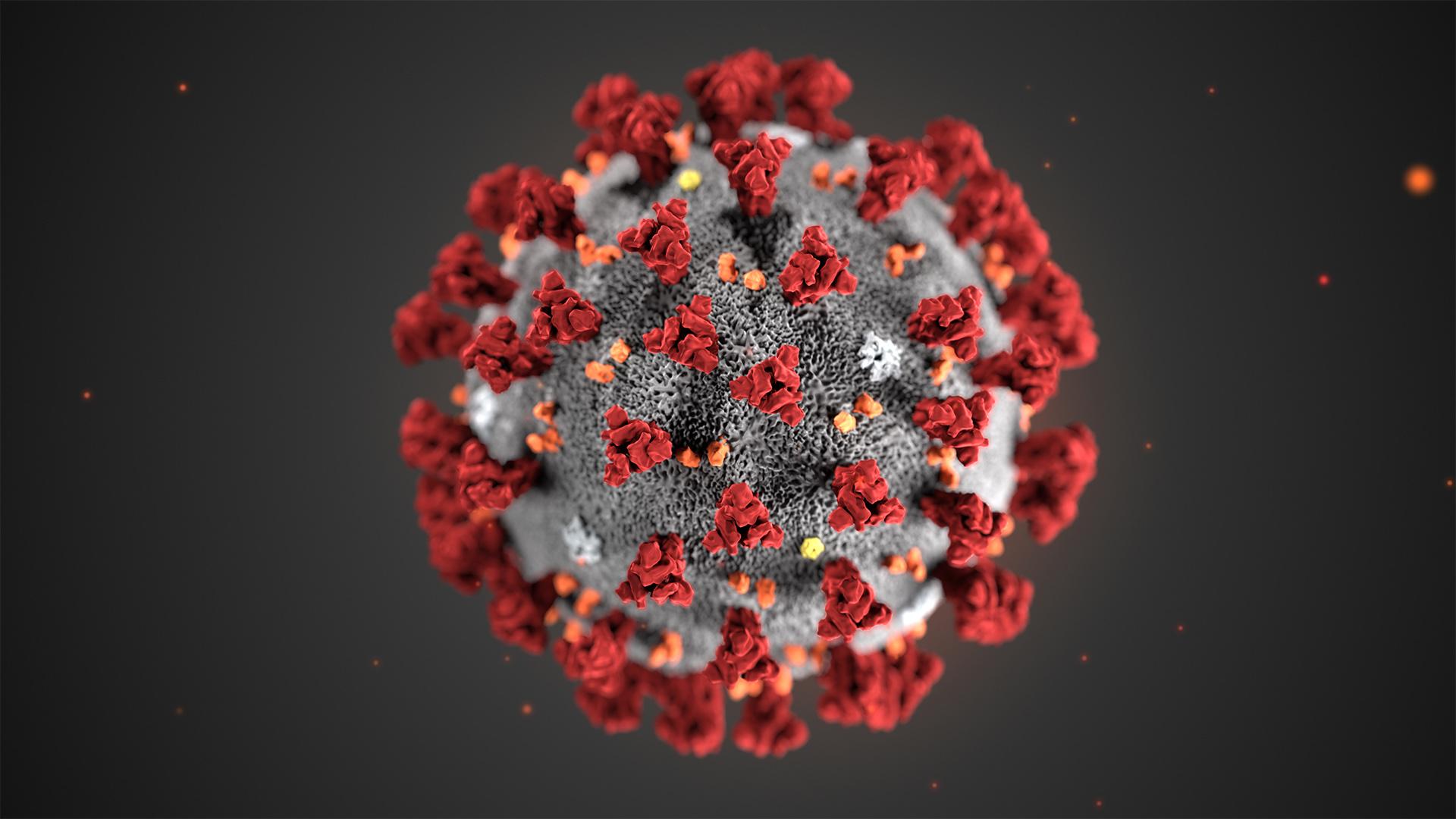 Fears that Coronavirus patients from a Diamond Princess cruise ship would be quarantined in Anniston, AL have caused a stir in the small city east of Birmingham.
According to a recent tweet from Richard Shelby, concerns from Anniston citizens and elected officials can be put to rest for the time being.
Shelby says in the tweet, "I just got off the phone with the President. He told me that his administration will not be sending any victims of the Coronavirus from the Diamond Princess cruise ship to Anniston, Alabama. Thank you, @POTUS, for working with us to ensure the safety of all Alabamians."
Prior to the tweet, the Anniston City Council met and authorized the city's attorney to explore legal ways they could prevent the patients from being sent to Anniston.
The Coronavirus has infected 10's of thousands across the world as the CDC and other health organizations across the world scramble for a vaccine and to control the spread. There have been 14 confirmed cases in the United States according to the CDC.
Brent Wilson was born and raised in Huntsville, Alabama and is the Owner and Chief Editor of BamaPolitics.com.
Topic tags: