Alabama Republican Legislators Seek To Divert COVID-19 Federal Aid To Build New Prison, State House Building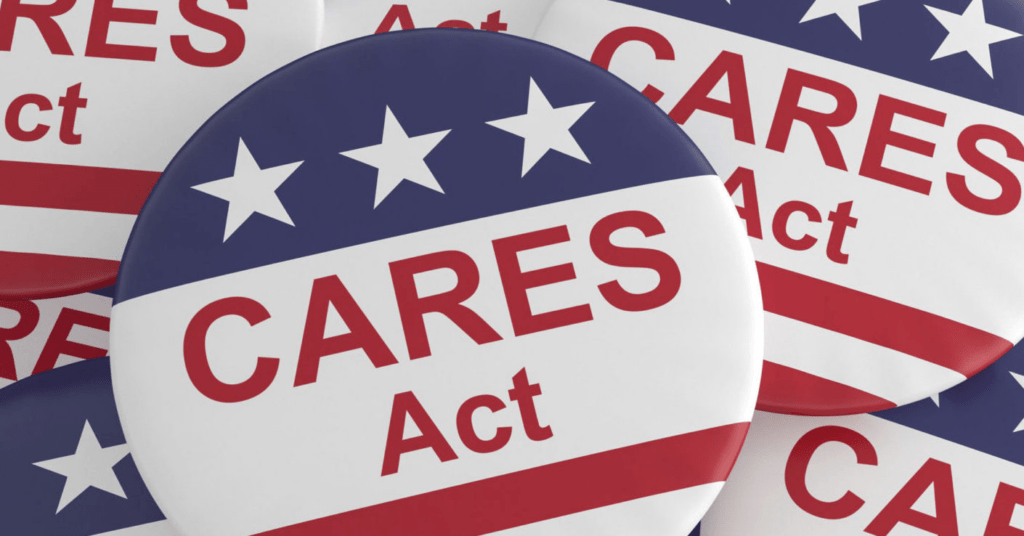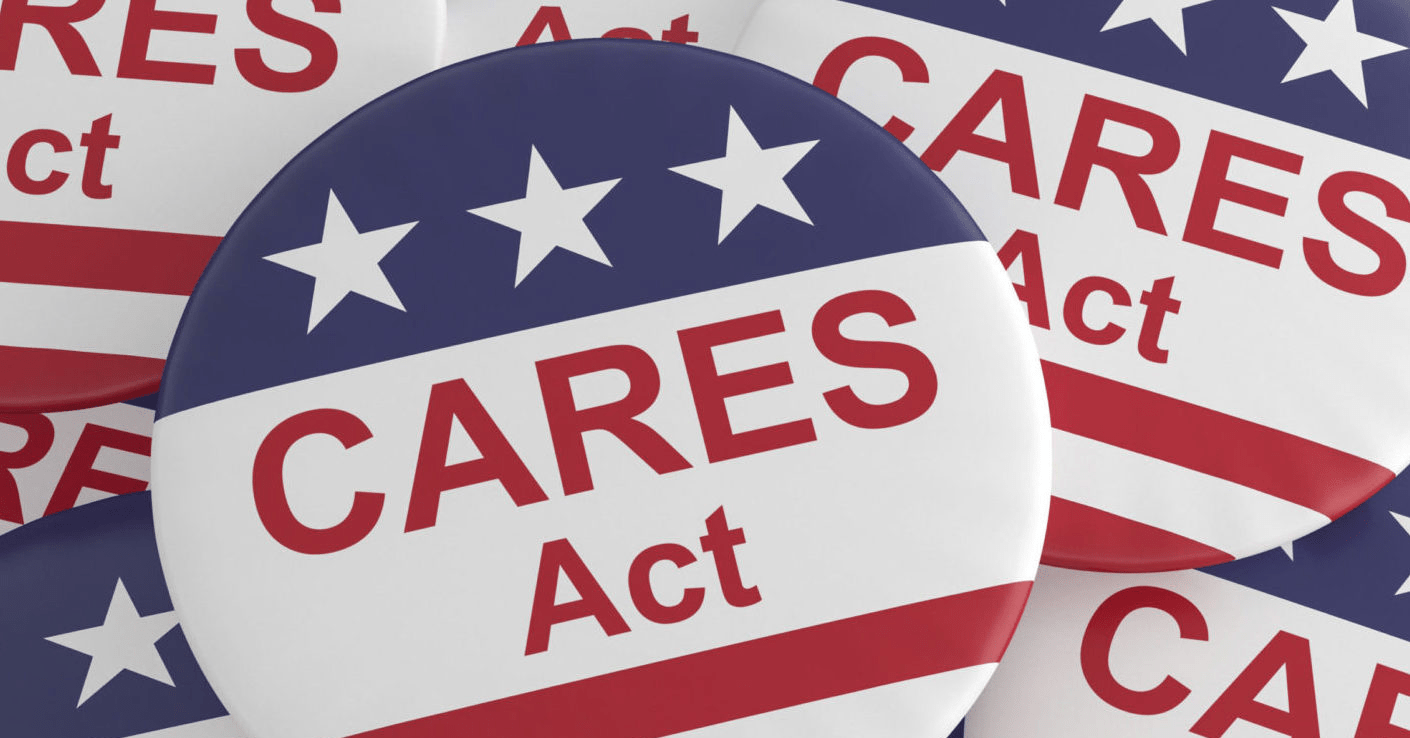 As part of the federal government's COVID-19 CARES Act, Alabama received $1.8 Billion dollars in aid to help the state weather the pandemic and provide necessary funding during hard economic times.
Today, Kay Ivey issued a statement saying that she will allow Alabama Legislators to determine how every cent of the CARES Act funding will be spent while also calling out the Alabama Republican legislative leaders for some questionable spending requests, including $200,000,000 for a new State House building
A complete list of the requests from the Republican legislators can be found at the end of this article. The requested items total $1,550,000,000.
Kay Ivey's Statement
"I just got off the phone with House General Fund Chairman Steve Clouse, R-Ozark, and expressed to him my desire for the Legislature to have full control of the CARES Act appropriation, every single penny.
"I made it clear to Chairman Clouse that this money belongs to the people of Alabama, not the Governor and, in my opinion, not even the Legislature. It comes to us in an emergency appropriation from President Trump and Congress to support the ongoing crisis that has killed 349 Alabamians, as of this moment, and wreaked havoc on our state's economy, ruining small businesses and costing more than 430,000 Alabamians a job they had just a few weeks ago.
"I have never desired to control a single penny of this money and if the Legislature feels so strongly that they should have that authority, I yield to them both the money the responsibility to make good decisions – in the light of day where the people of Alabama know what is happening.
"I promised Chairman Clouse that my Administration will send over to the Legislature the receipts for items such as PPE, medical supplies, testing kits and the like; items that have been needed and procured to support our health care system including our hospitals and nursing homes. I trust the Legislature will honor these expenses.
"We have heard from countless cities and counties who are suffering from the effects of this pandemic; we've heard from colleges and universities, the K-12 system and a whole host of others who had hoped this money would be made available in a timely fashion. Regretfully, because of the Legislature's decision – at this last moment – these groups will now have to appeal to the 140 members for help.
"Finally, I advised Chairman Clouse that I will not call the Legislature back into a Special Session unless and until they provide the people of Alabama – in advance – a full, detailed and public list of how the money will be spent in exact amounts, down to the penny. I have already seen one "wish list" that includes a new $200 million statehouse for the Legislature. To me, that is totally unacceptable and not how President Trump and Congress intended for this money to be spent.
"As everyone knows, we are in the middle of an international health crisis unlike any we have ever seen. It is both fiscally responsible – and absolutely essential – that the Legislature be transparent on the way they intend to spend this money. In my view, it has always belonged to the people of Alabama.
"We look forward to seeing their proposed budget. It is obvious the Legislature has more work to do."
Alabama Republican Legislators Requests
Alabama Republican legislators have sent the following list to Governor Ivey explaining how they would like to use the CARES Act funding.
Update: Republican Speaker of the House Mac McCutcheon (R-Monrovia) has released a statement on twitter denying any involvement in the above list.
"Contrary to reports, I did not draft or submit a "wish list" of items related to federal CARES Act dollars. My only goal is to ensure those dollars are spent responsibly and for the greatest good. Any list that is circulating did not have final approval from House Leadership."
Update: Image of the wish list is provided below via Todd Stacy.
Update: Alabama Senate President Pro Tempore Del Marsh (R-Anniston) has confirmed, through previous comments, that he wished to divert at least $800 million of the CARE Act funding to broadband expansion.
Update: In an appearance on "Capitol Journal", Marsh confirms that the list was created by Alabama Republican legislators at the request of the Governor and that the $200,000,000 for the State House has since been removed.
Topic tags: