Alabama Legislature Passes COVID-19 Relief Bill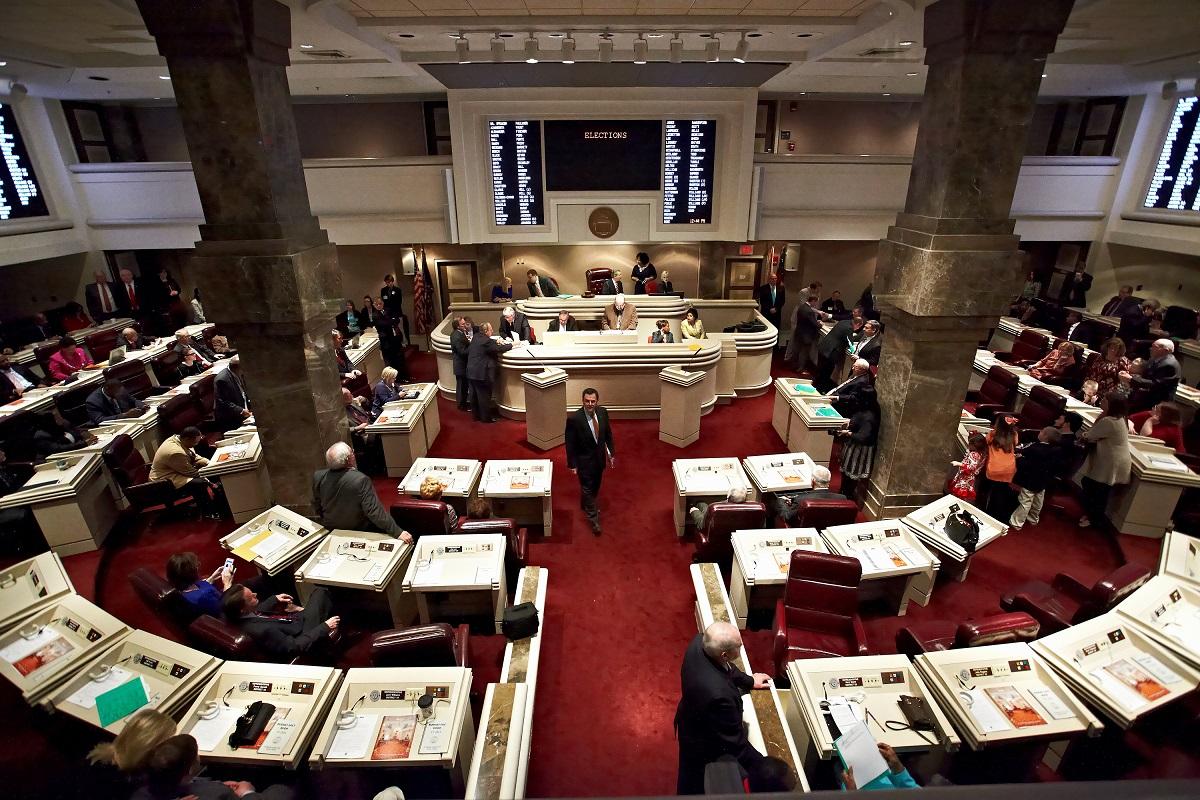 On Monday, the Alabama House and Senate passed Governor Kay Ivey's plan for using the $1.8 billion allocated to the state by the CARES Act, the massive $2 trillion stimulus package that was passed on a bipartisan basis in Congress and signed into law by President Trump for COVID-19 relief. Ivey's plan will allocate the $1.8 billion into different categories including the delivery of healthcare services to citizens, support for businesses and non-profits, and reimbursements to state and local governments for COVID-19 related expenses.
Ivey thanked the legislature for their support through Twitter.
"Thank you to the Alabama Senate for supporting my amendment to SB161. I appreciate our senators for voting to move this process forward; we can quickly get this much-needed CARES Act funding into the hands of the good people of Alabama. #alpolitics @ALSenateRepubs @ALSenateDems."
"I commend the members of the Alabama House for concurring with my amendment to SB161. I'm grateful for their cooperation in working with my office to help our citizens & businesses affected by the #COVID19 crisis. @AlHouseInfo @ALHouseGOP @ALHouseDems #alpolitics,"
In addition to the COVID-19 relief bill, Ivey also signed into law the General Fund budget, the Education Trust Fund Budget, and the Public School and College Authority bonds budget.
"I've signed the GF, the ETF & the PSCA bond bills — I appreciate the hard work by the Legislature during these unprecedented times. We've yet to know full impact of #COVID19, but these budgets ensure continuity of government, while being fiscally responsible. #alpolitics" Ivey tweeted after approving these budgets.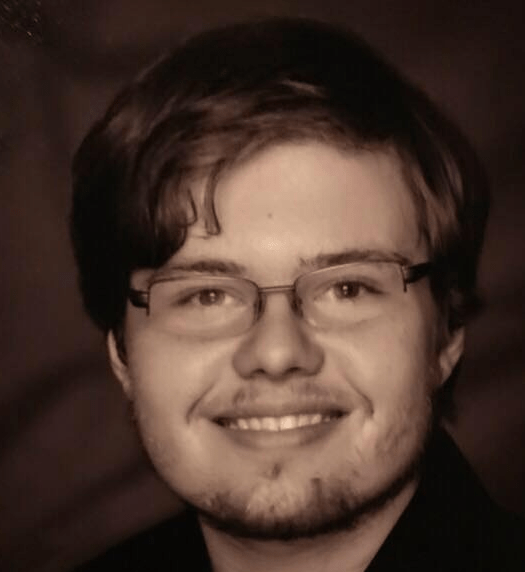 Dakota Layton graduated from the University of Alabama in Huntsville with a Bachelor of Arts in Philosophy. He is currently enrolled at the University of Mississippi where he is working to earn his Master of Arts in Philosophy.
Topic tags: