Report: Medicaid Expansion Would Create 28,500 New Jobs in Alabama in its First Four Years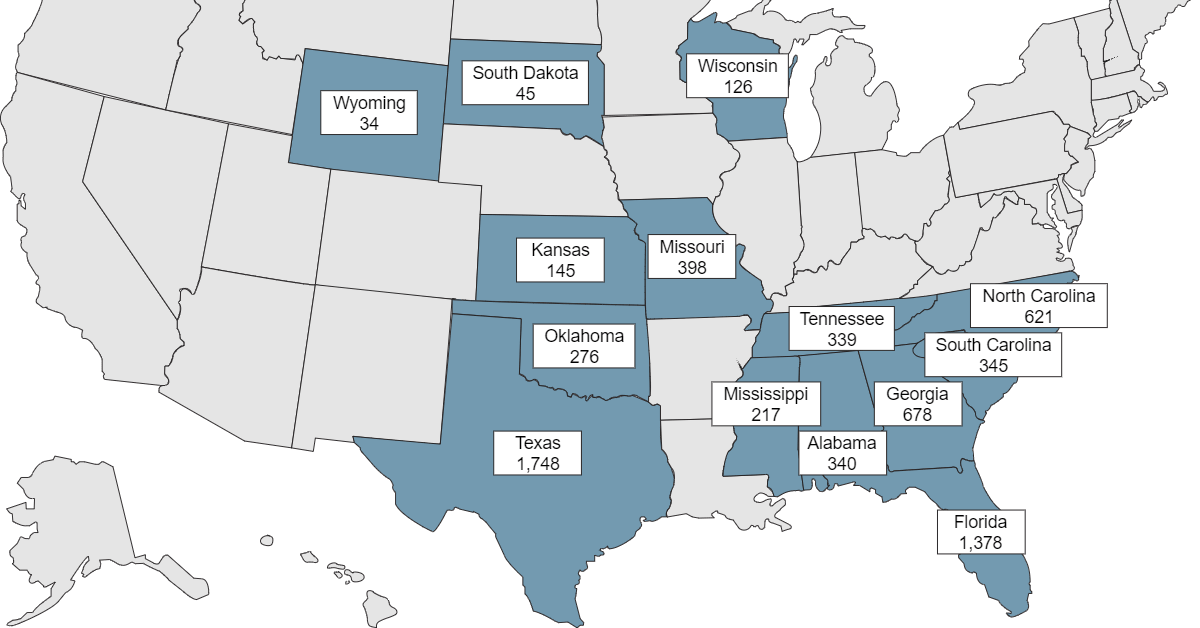 As an engine for job creation, Medicaid expansion in its first four years would create nearly 80% as many jobs as exist in Alabama's automobile and auto parts manufacturing industries, an Alabama Arise analysis of a new report by the Commonwealth Fund and George Washington University's Milken Institute School of Public Health shows.
The May 20 report, "The Economic and Employment Effects of Medicaid Expansion Under the American Rescue Plan," estimates that extending health coverage to Alabama adults with low incomes would create 28,500 new jobs between 2022 and 2025. By comparison, Alabama's entire automobile and auto parts manufacturing industries employed an annual average of 36,000 workers in 2020, according to the Bureau of Labor Statistics.
About half the growth generated by Alabama's Medicaid expansion would occur in health care jobs, with an additional 3,200 in retail, 2,100 in construction, 800 in finance and insurance, and 8,200 in other sectors. Nationwide, the report finds that Medicaid expansion in Alabama and 13 other states would create 1 million jobs and increase federal revenue to the new expansion states by an average of $49 billion annually in the first four years.
"The expansion of Medicaid will create many jobs for individuals and make our workforce more productive," said David Spillers, chief executive officer of the Huntsville Hospital Health System. "Hospitals in the Huntsville area are economic engines, directly employing 12,126 people, and a study found that investing in health care infrastructure through expansion would create approximately 30,000 new jobs statewide. It is the fiscally responsible thing to do."
If Alabama expands Medicaid, an estimated 340,000 individuals will gain affordable health insurance through the Medicaid program, the report projects. Alabama's uninsured rate would fall by nearly half. In the process, Alabama would gain more than $2 billion in net federal revenue and $50 million in state and local revenue.
The American Rescue Plan Act, passed by Congress in March, offers the 14 states that have not yet implemented Medicaid expansion a two-year boost in the federal match for their existing Medicaid programs if they move forward with the new coverage. The value of the incentive for Alabama would be $732 million over the two years, according to an average of estimates from four national health policy organizations and the federal government. This funding would offset the full state cost of Medicaid expansion for more than four years by one projection.
Job creation is just one component of Medicaid expansion's economic impact. Circulation of new federal dollars throughout local and state economies would stabilize rural hospitals and revitalize communities hard hit by the COVID-19 pandemic. It also would result in better health outcomes for people with low incomes across the state.
On May 20, hundreds of Alabamians who support Medicaid expansion called Gov. Kay Ivey's office asking her to expand Medicaid. Supporters made an estimated 1,300 calls over a period of three days. And earlier this spring, more than 600 Alabama medical professionals and faith leaders signed letters to Ivey asking her to expand Medicaid.
"The fastest way to create jobs in our health care sector is to expand Medicaid. With the stroke of a pen, Governor Ivey could provide a pathway to health care for 340,000 Alabamians and create more than 14,000 health care jobs," said Jane Adams, campaign director of Alabama Arise and director of the Cover Alabama Coalition.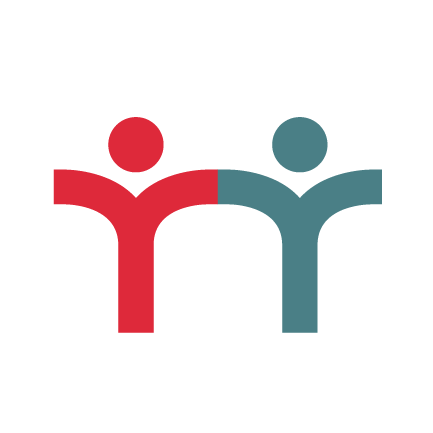 The Cover Alabama Coalition is a nonpartisan alliance of 93 advocacy groups, businesses, community organizations, consumer groups, health care providers and religious congregations advocating for the state of Alabama to provide quality, affordable health coverage to its residents and implement a sustainable health care system.
Topic tags: