This is an archive of all content on our site for Kay Ivey. View our official page for
Kay Ivey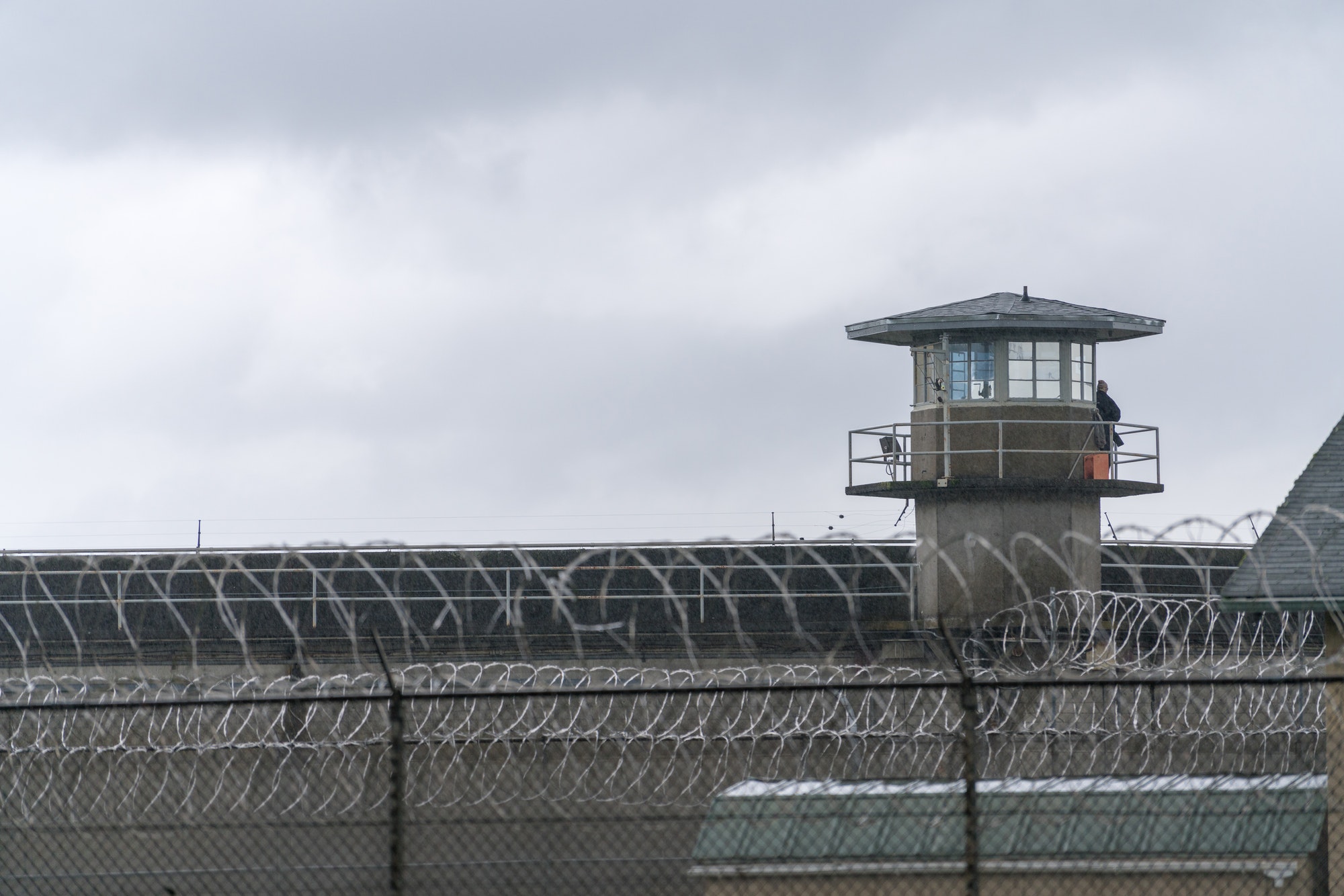 Alabama's prison system is currently a third-world hell hole and, simply put, the feds are fed up with Alabama's perennial prison problems.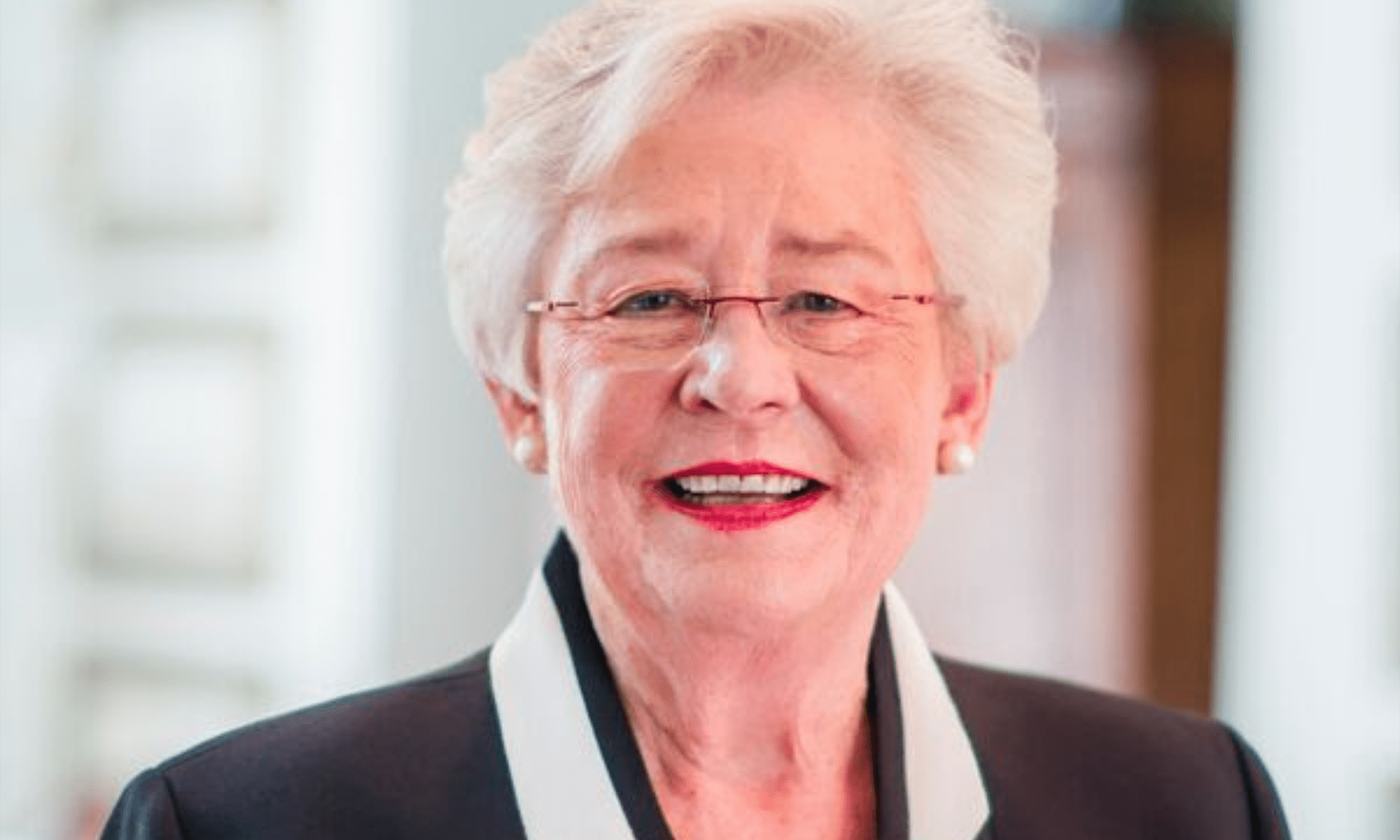 On Friday, Governor Kay Ivey announced that the Alabama Department of Economic and Community Affairs will administer a grant of $375,000 to establish a program aimed at helping victims of child abuse through ensuring that they receive adequate healthcare and other forms of assistance. "ADECA…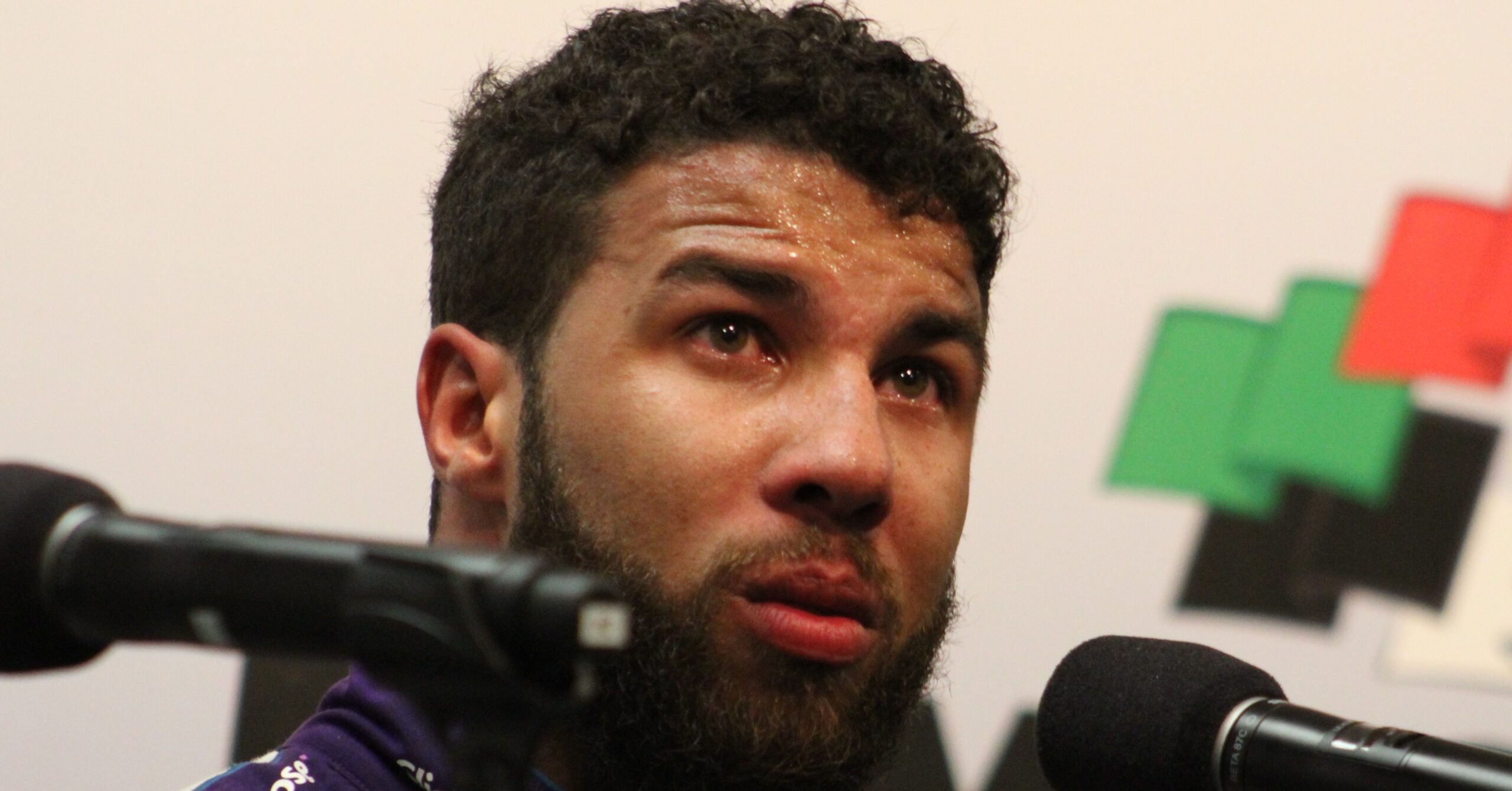 On Sunday a noose was found the garage stall of Bubba Wallace, NASCAR's only full-time black racer, sparking outrage and an investigation into what is considered a hate crime. "Late this afternoon, NASCAR was made aware that a noose was found in the garage stall…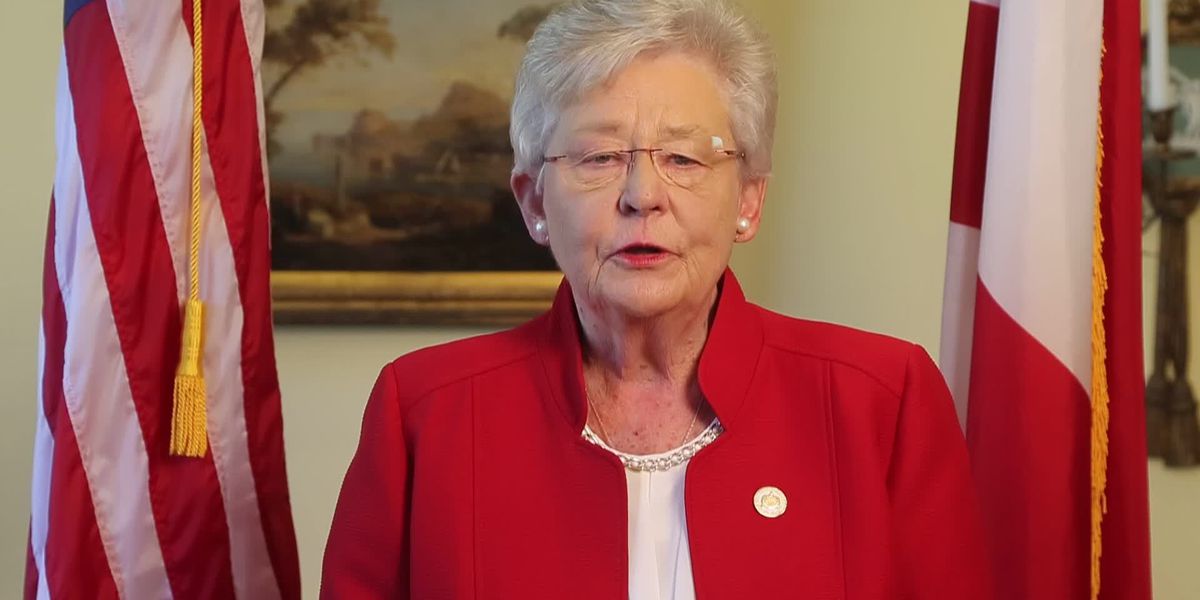 Governor Kay Ivey broke her silence today with a tweet, stating that "COVID-19 is still a threat" and encouraging Alabamians to abide by the Safer At Home order that is in effect until July 3rd, 2020. Ivey has come under fire recently for staying silent…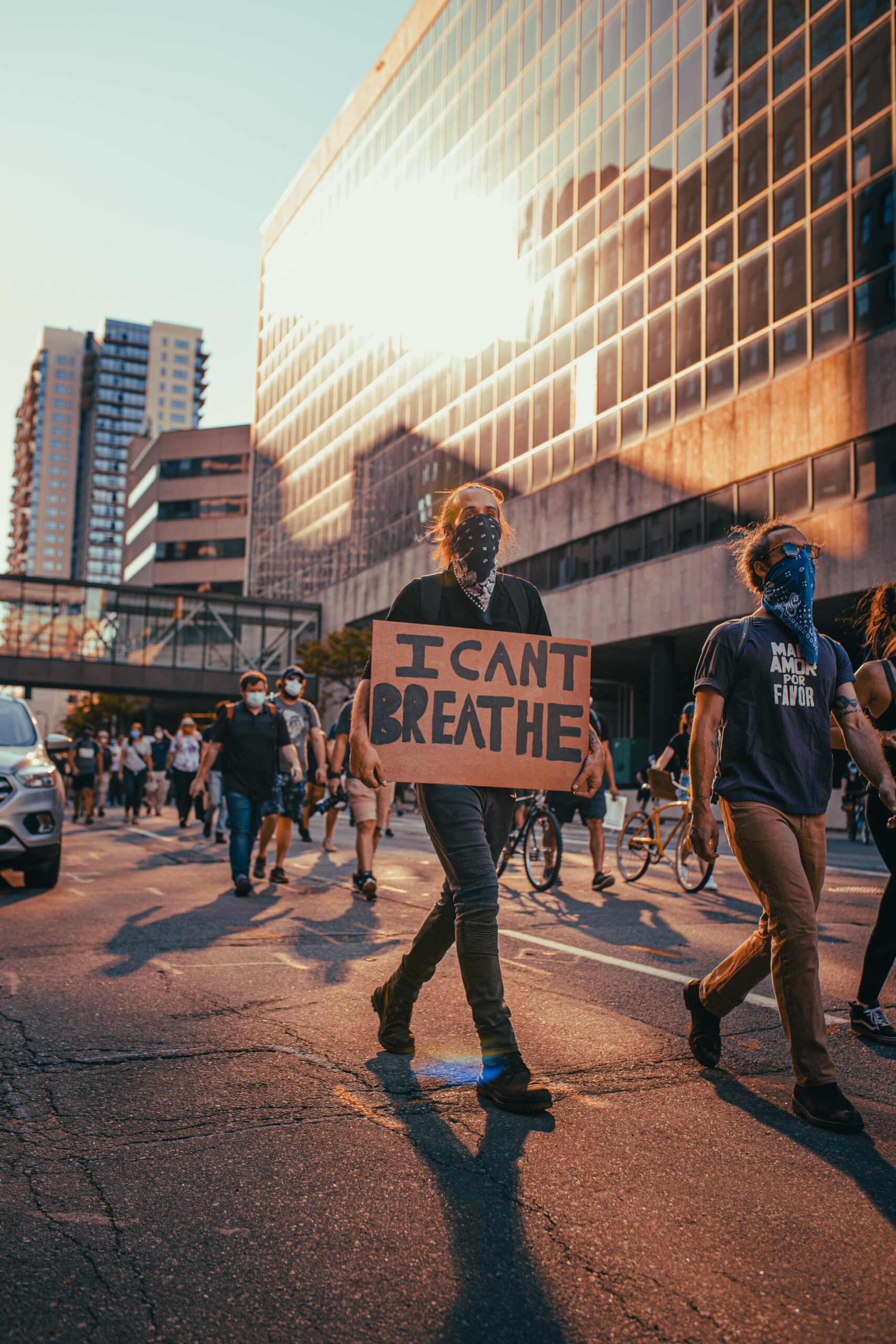 The only thing monumental in the discussion about monuments is the monumental lengths that Republicans and conservatives will go in making absurd justifications for their continued existence.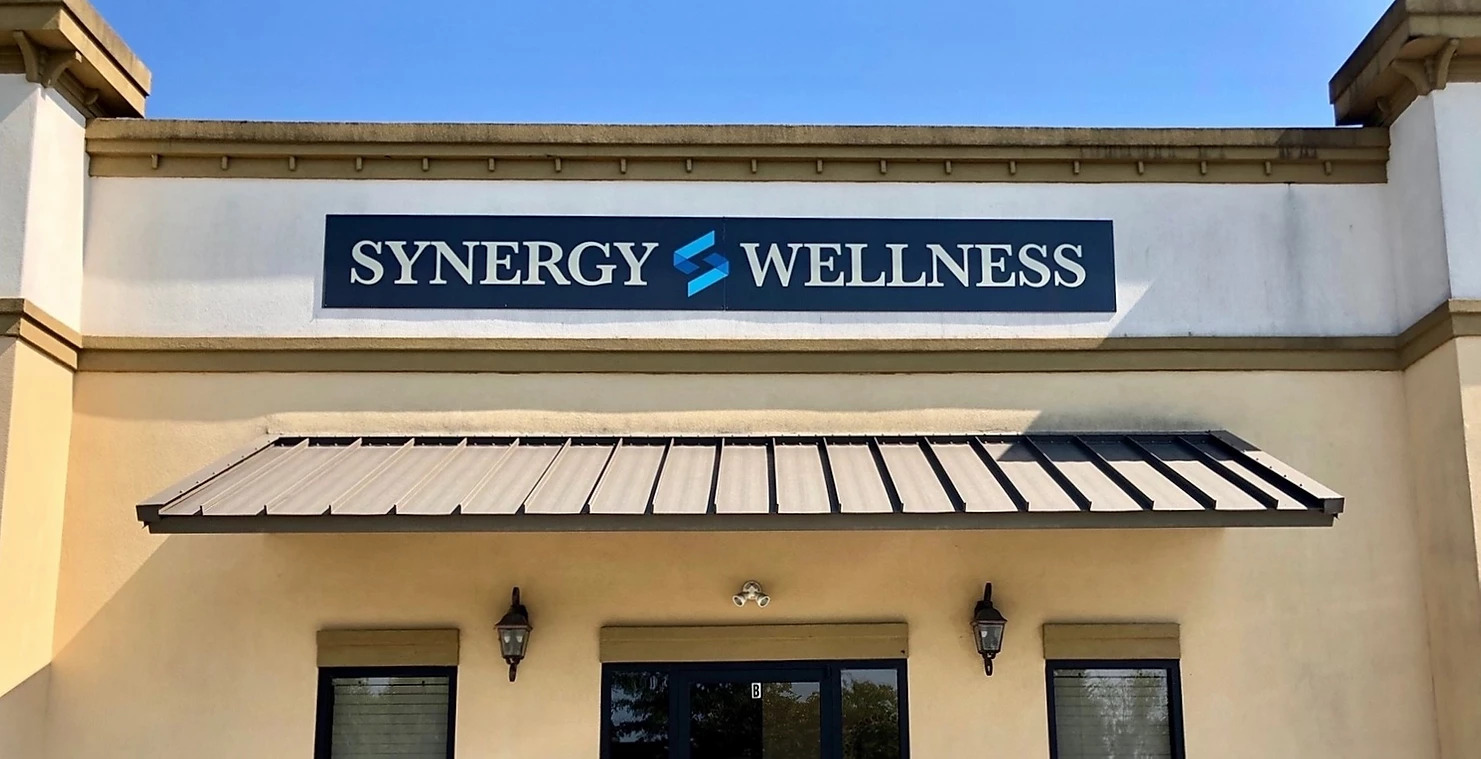 The past few days for the United States of America have been very worrisome, to say the least. On May 20th, Tedros Adhanom-Ghebreyesus, director-general of the World Health Organization, announced that more cases of COVID-19 had been reported to the organization over the past 24 hours…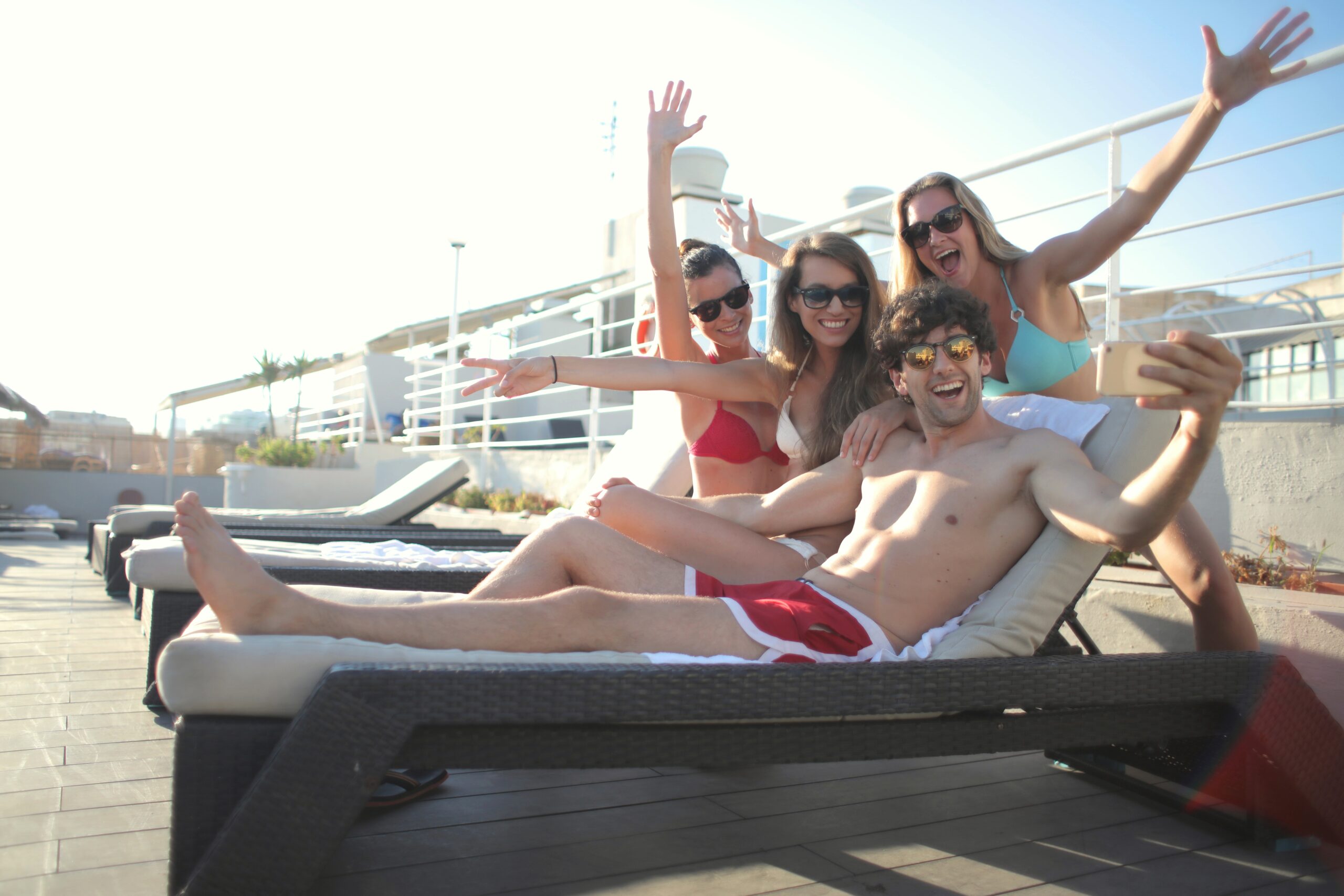 Premature reopening is nothing more than an unnecessary gamble with precious, irreplaceable human lives.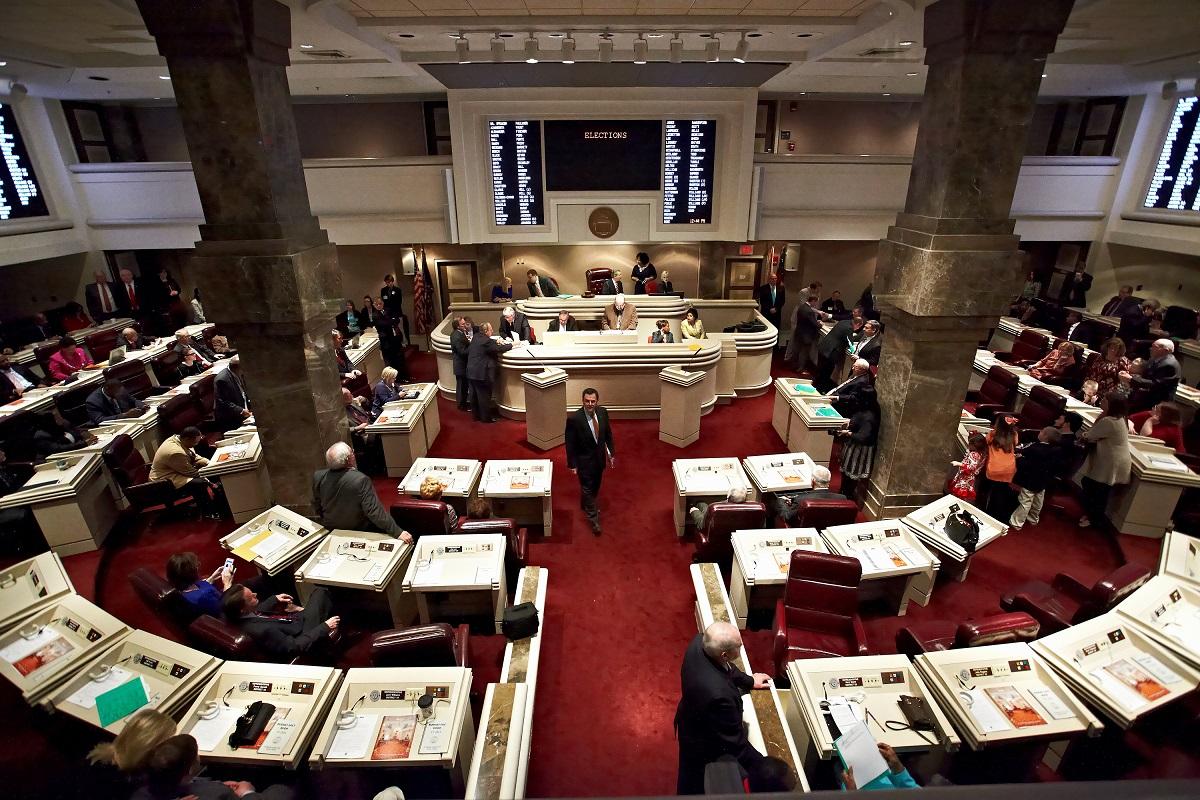 On Monday, the Alabama House and Senate passed Governor Kay Ivey's plan for using the $1.8 billion allocated to the state by the CARES Act, the massive $2 trillion stimulus package that was passed on a bipartisan basis in Congress and signed into law by…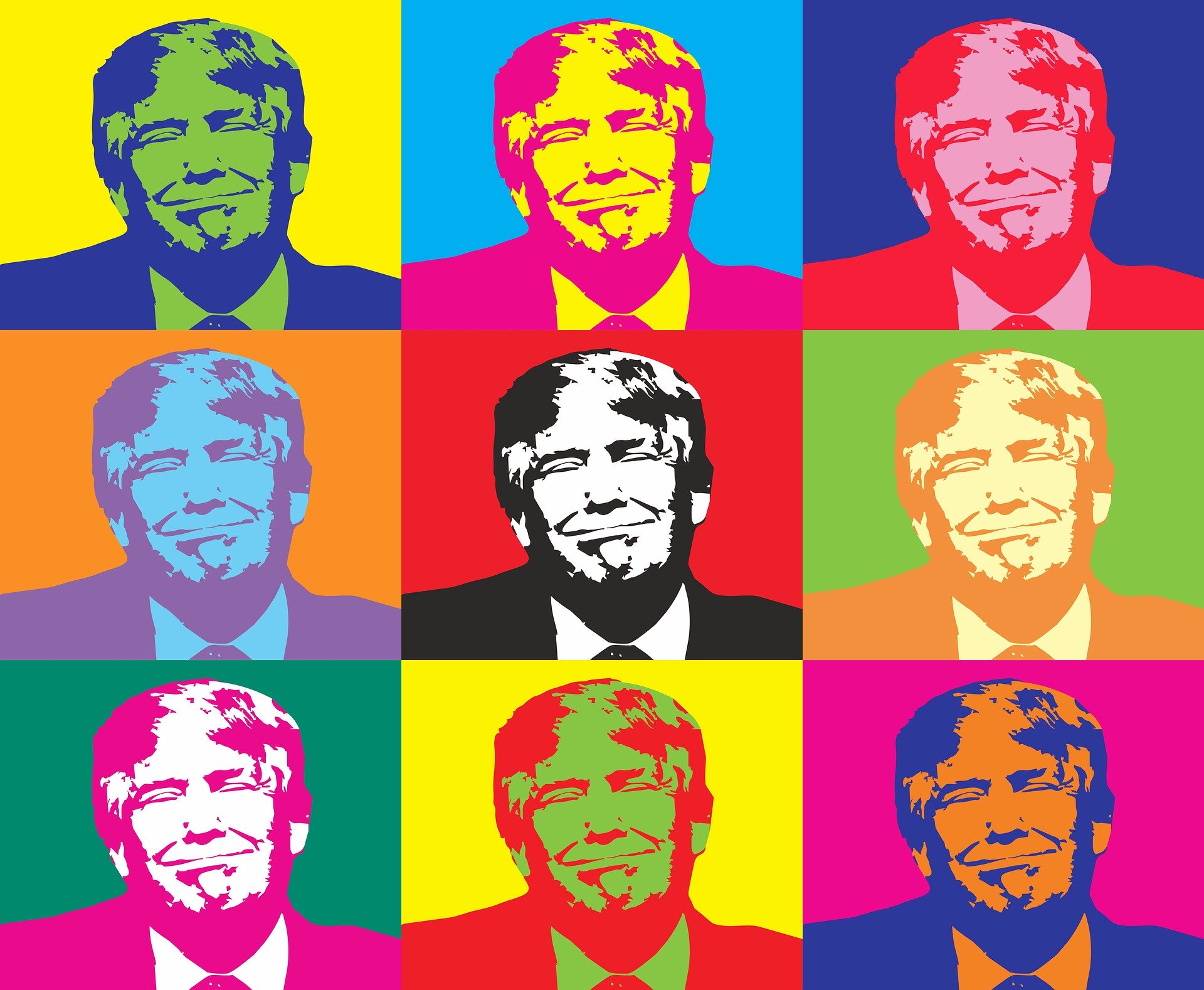 Not too long ago, I wrote a piece about how whether we like it or not, the COVID-19 pandemic is political. I didn't realize how deeply true and prophetic that statement was at the time, nor how it would intensify due primarily to Trump's deranged…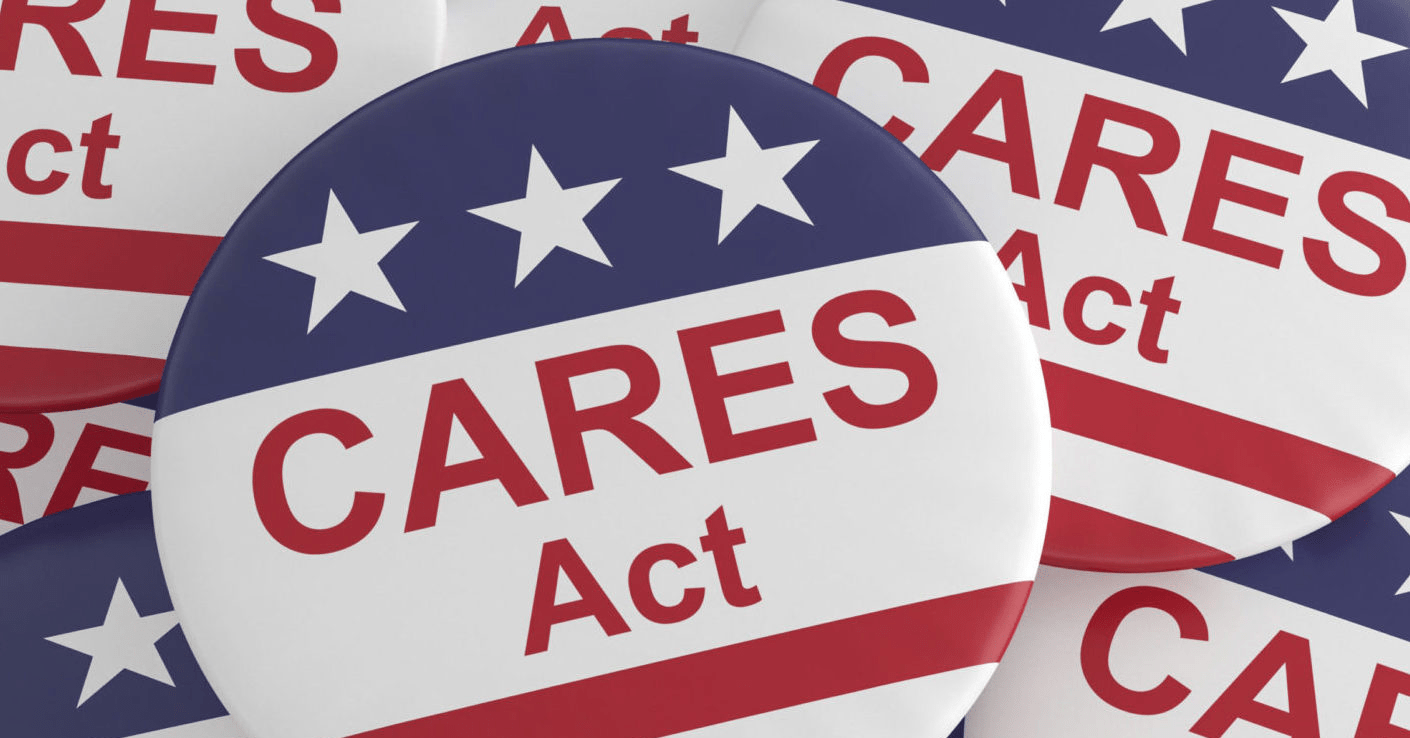 As part of the federal government's COVID-19 CARES Act, Alabama received $1.8 Billion dollars in aid to help the state weather the pandemic and provide necessary funding during hard economic times. Today, Kay Ivey issued a statement saying that she will allow Alabama Legislators to…