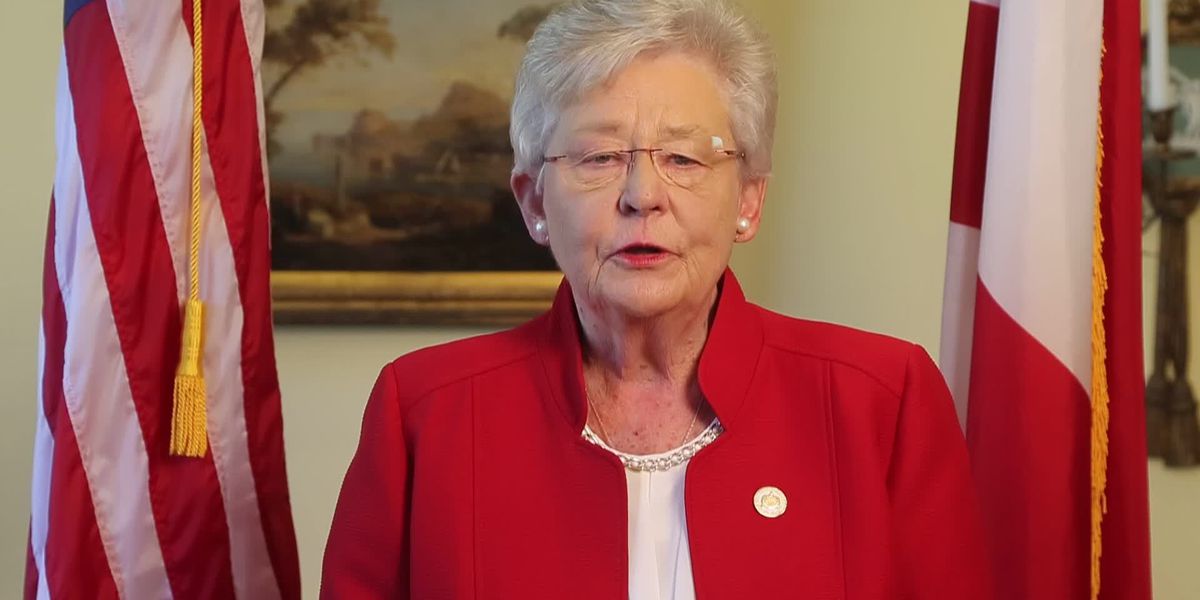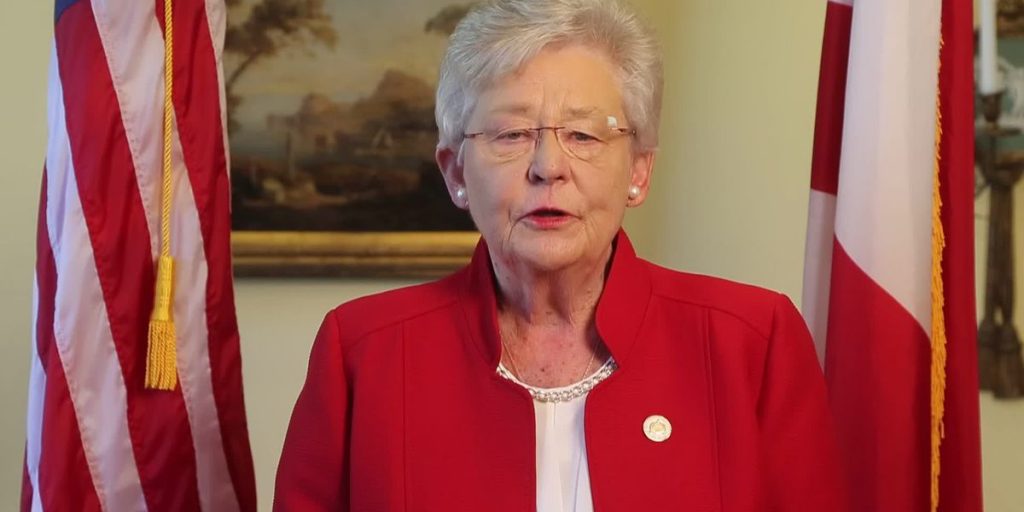 Governor Kay Ivey broke her silence today with a tweet, stating that "COVID-19 is still a threat" and encouraging Alabamians to abide by the Safer At Home order that is in effect until July 3rd, 2020.
Ivey has come under fire recently for staying silent as the state sees a surge in new COVID-19 cases.
You can review the Safer At Home order below.
Safer-at-Home-Order-FINAL-5.21.2020