Randall Woodfin Admitted To Hospital With COVID-19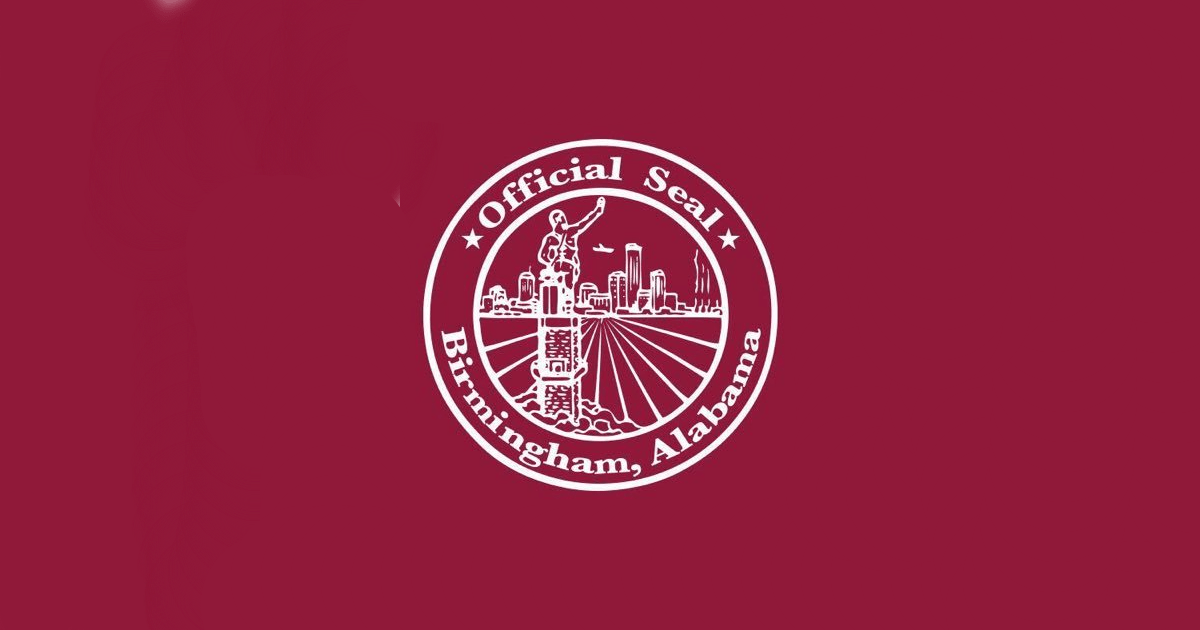 Birmingham Mayor Randall Woodfin has been admitted to a hospital due to COVID-19. Woodfin sent out a tweet on December 30th saying that he had tested positive. According to the most recent update by the City of Birmingham's social media accounts, Woodfin was admitted due to symptoms connected to COVID-19 pneumonia.
Mayor @randallwoodfin was admitted to a hospital tonight to address symptoms connected to COVID pneumonia, according to his doctor. Mayor Woodfin said he is receiving excellent care and is resting comfortably. He remains in good spirits and thanks everyone for their well wishes.
Brent Wilson was born and raised in Huntsville, Alabama and is the Owner and Chief Editor of BamaPolitics.com.
Topic tags: