Birmingham News & Articles
This is an archive of all content on our site for Birmingham. View our official page for
Birmingham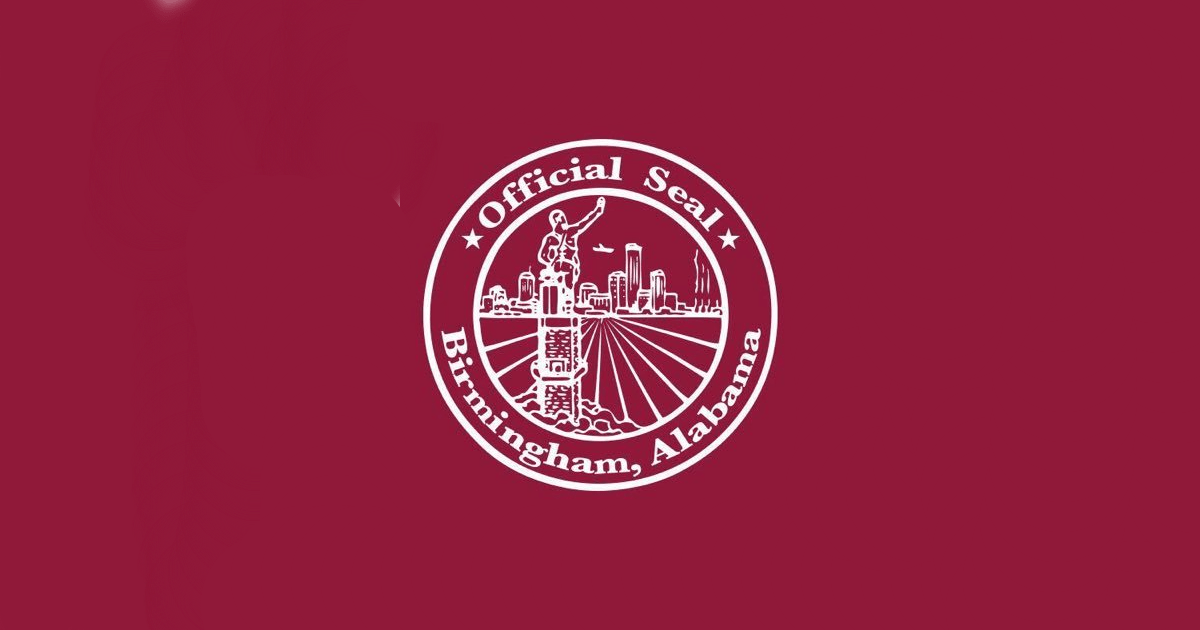 Birmingham Mayor Randall Woodfin has been admitted to a hospital due to COVID-19. Woodfin sent out a tweet on December 30th saying that he had tested positive. According to the most recent update by the City of Birmingham's social media accounts, Woodfin was admitted due to symptoms connected…

In a December 30th tweet, Birmingham Mayor Randall Woodfin tweeted that he has tested positive for COVID-19, saying that it had "made its way to my doorstep." "COVID-19 has made its way to my doorstep. I've tested positive but my symptoms are currently mild. Remember,…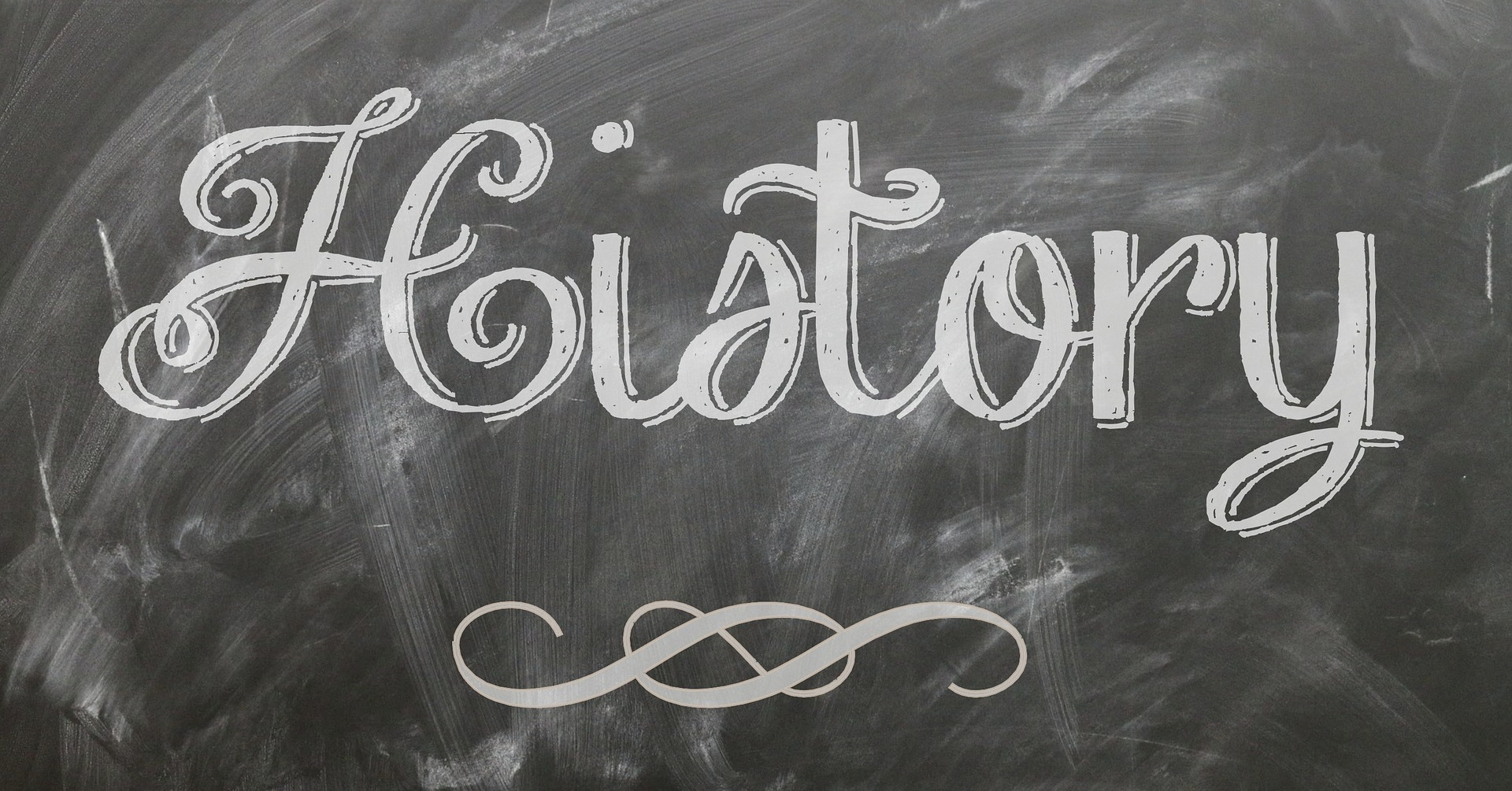 Two Alabama House Democrats have filed HB7, a bill that would "require the completion, at a minimum, of a semester-long course studying the events of Black American history, including the history of slavery in America and its vestiges." House Democrat Juandalynn Givan (D-Birmingham) and House…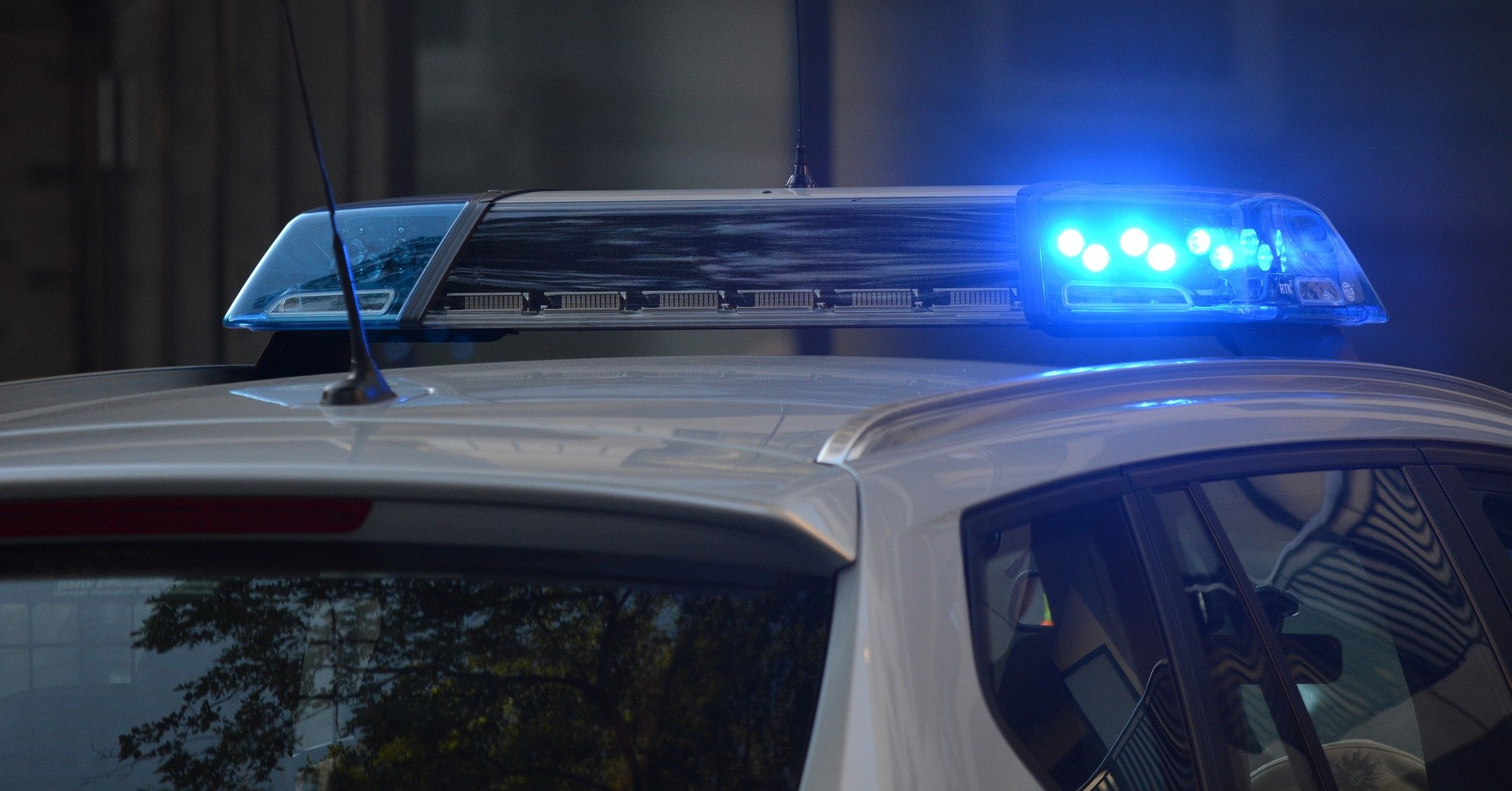 Pre-filed bill SB2, sponsored by six Alabama Republican State Senators, could allow police officers and other law enforcement officers to use license plate scanners on public highways. The bill is sponsored by Arthur Orr (R-Decatur), Greg Albritton (R-Range), Tom Butler (R-Madison), Steve Livingston (R-Scottsboro), Greg…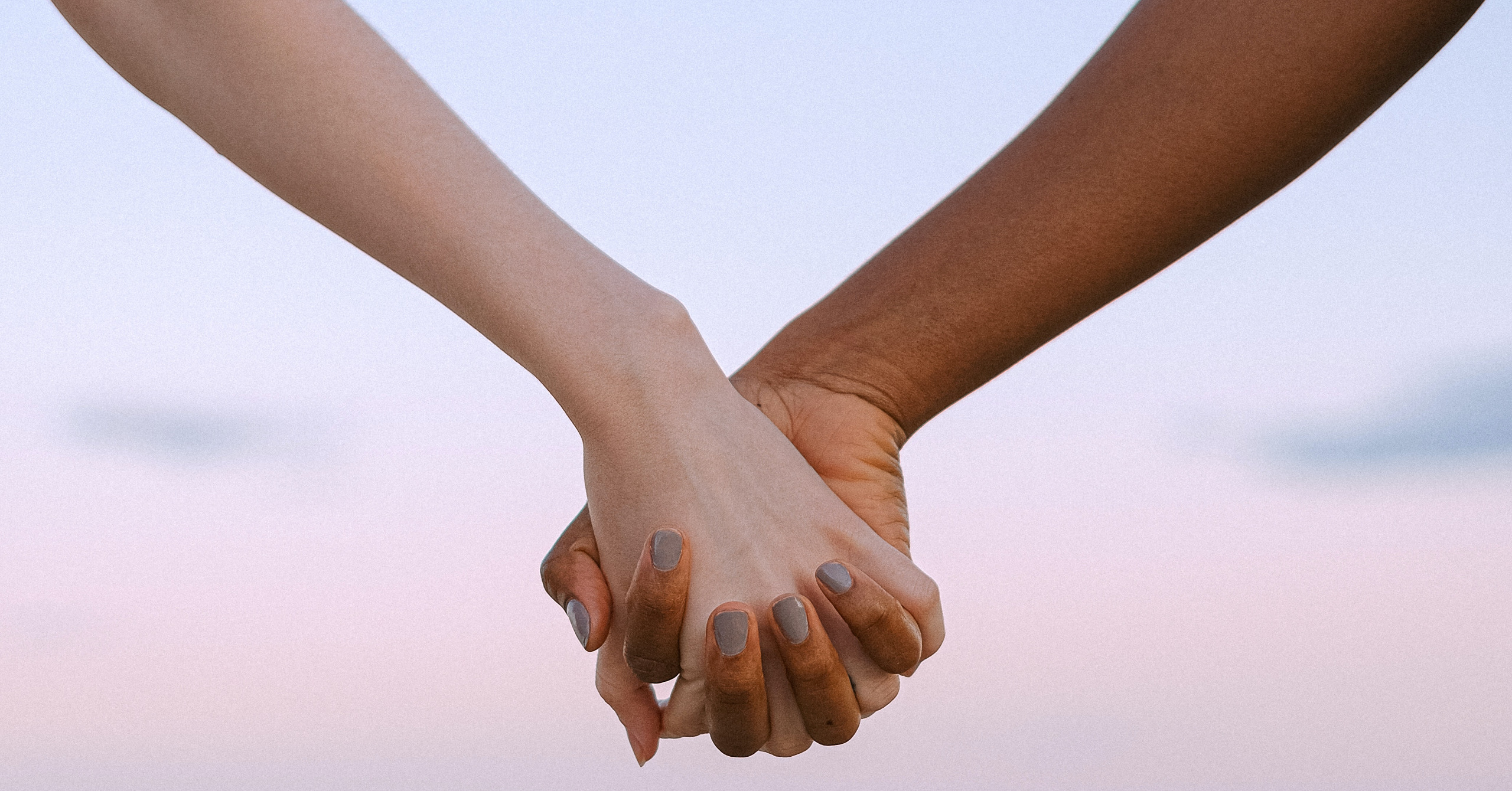 Republicans are no longer just ignoring your voice, they are doing everything they can to silence it.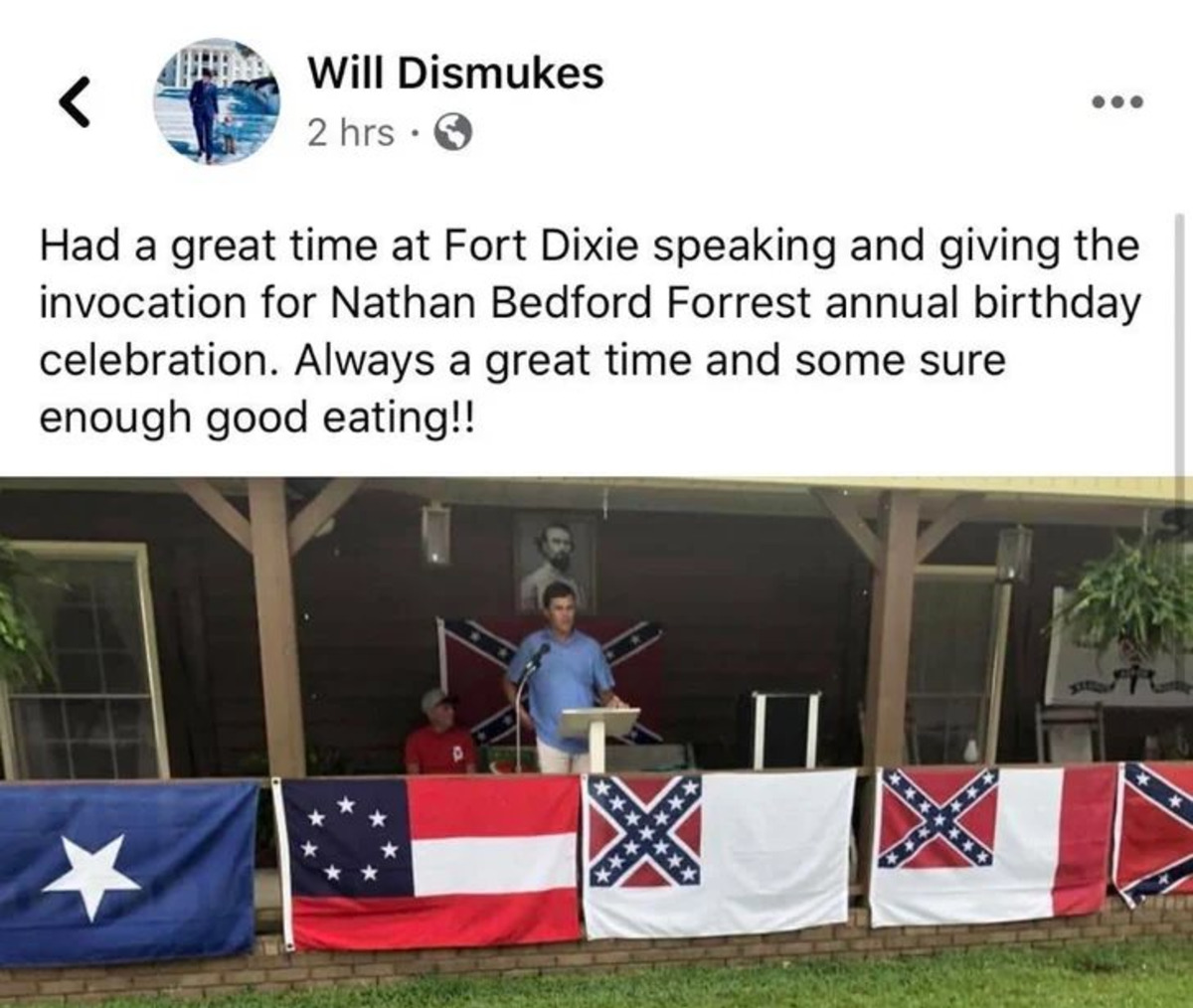 Update: The Alabama Democratic Party has issued a press release that again calls for Will Dismukes to resign. "Will Dismukes has demonstrated yet again why he is unfit to hold public office," Alabama Democratic Party Executive Director Wad Perry stated. "Americans don't celebrate racists or…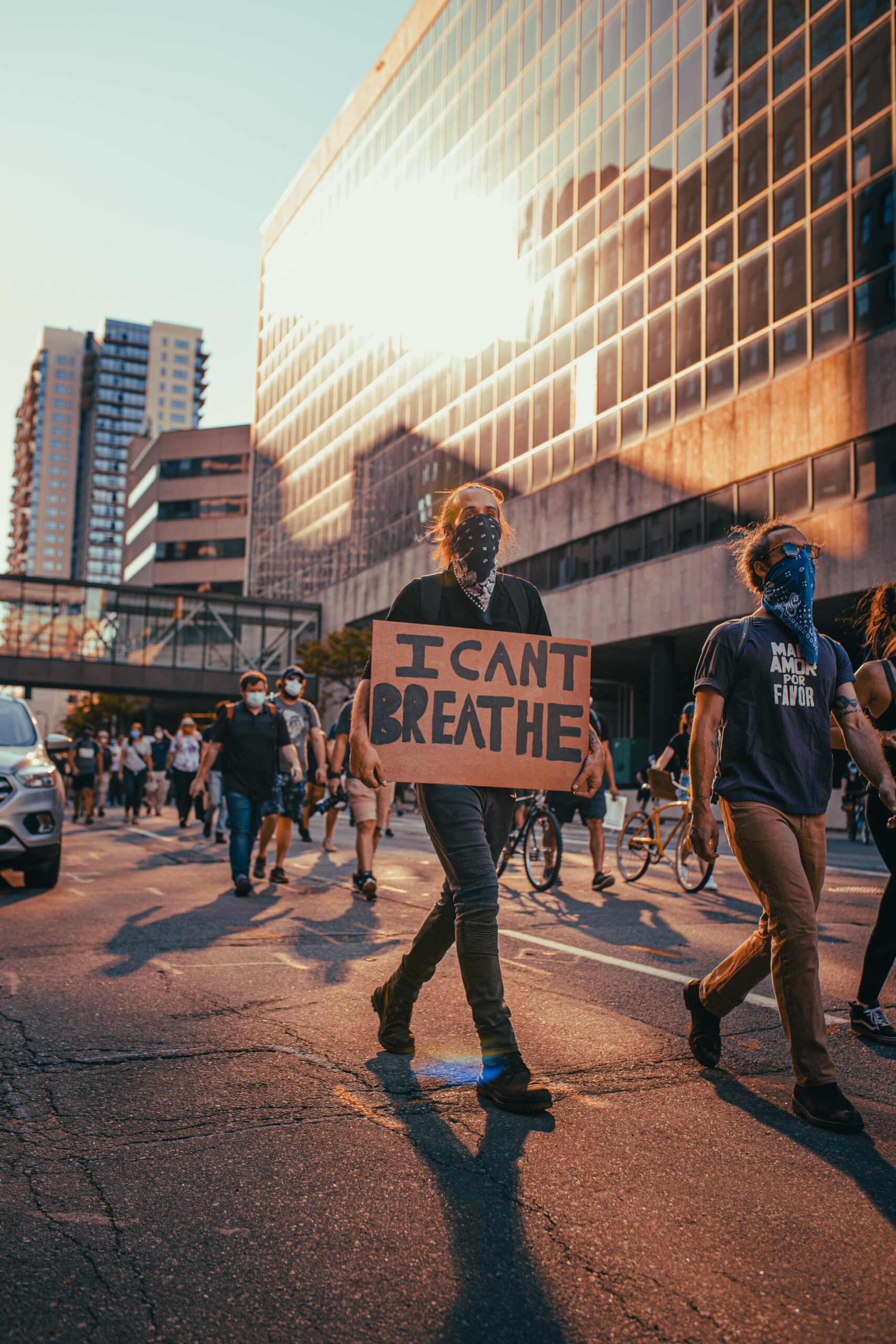 The only thing monumental in the discussion about monuments is the monumental lengths that Republicans and conservatives will go in making absurd justifications for their continued existence.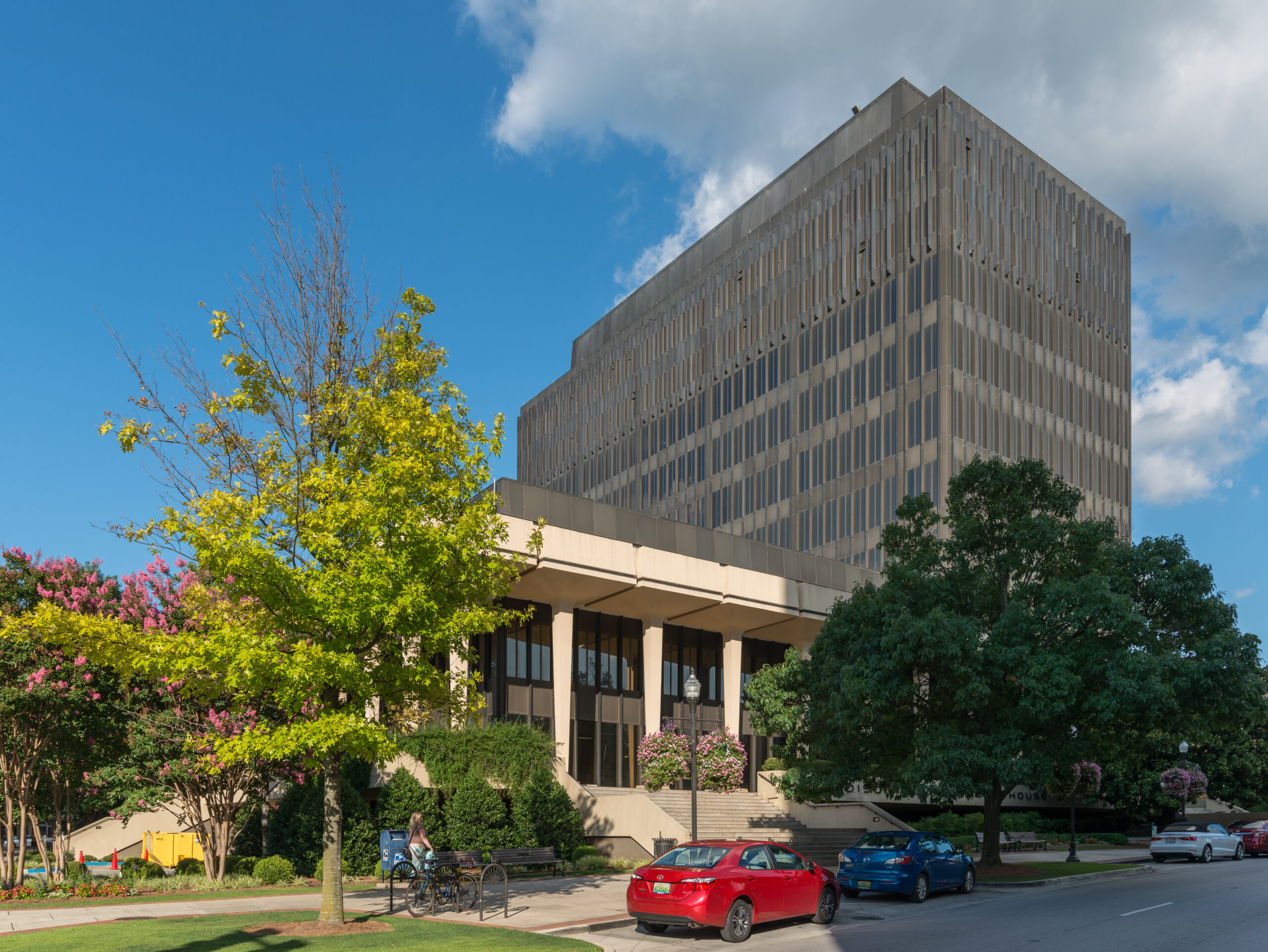 On Wednesday, Huntsville City Council President Devyn Keith issued a short statement on Facebook saying that he would be introducing a resolution at Thursday's city council meeting to support the removal of the Confederate monument located outside of the Madison County Courthouse. Madison County commissioners…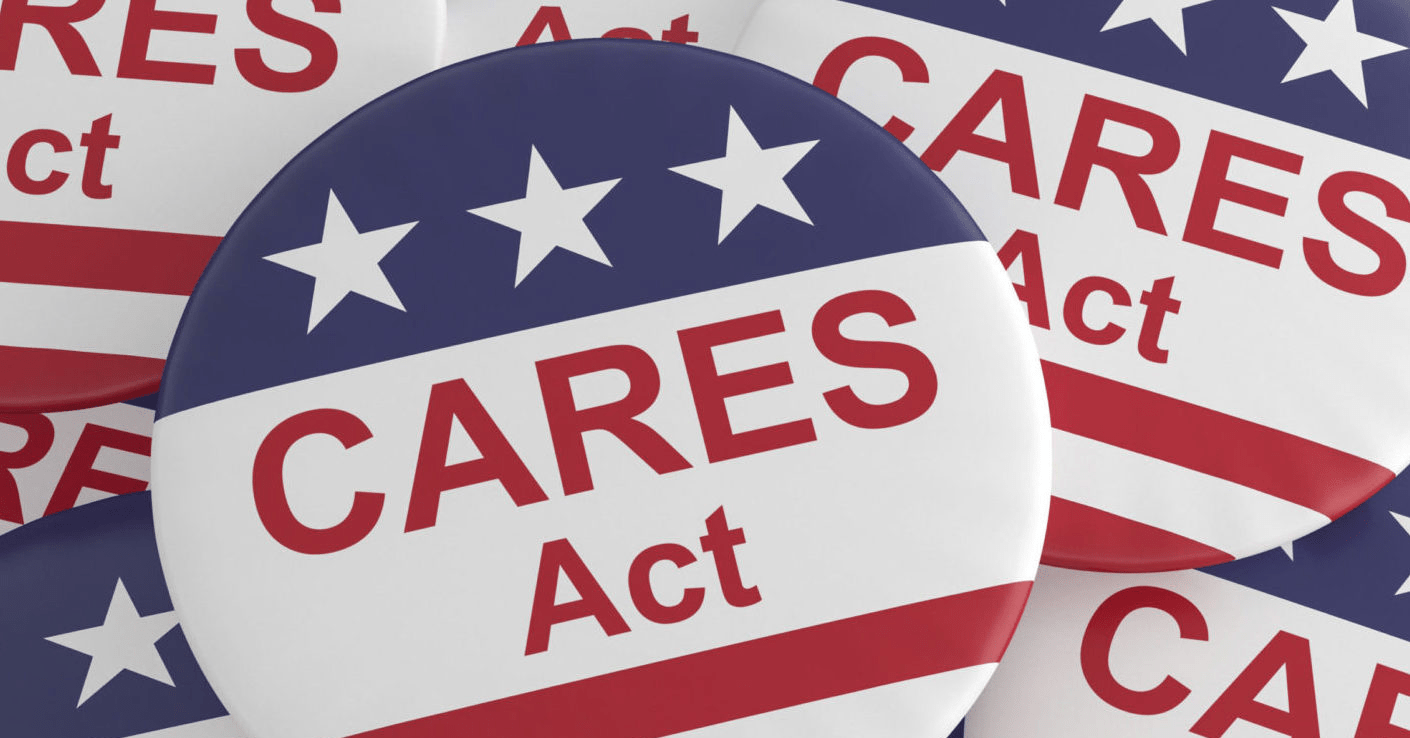 As part of the federal government's COVID-19 CARES Act, Alabama received $1.8 Billion dollars in aid to help the state weather the pandemic and provide necessary funding during hard economic times. Today, Kay Ivey issued a statement saying that she will allow Alabama Legislators to…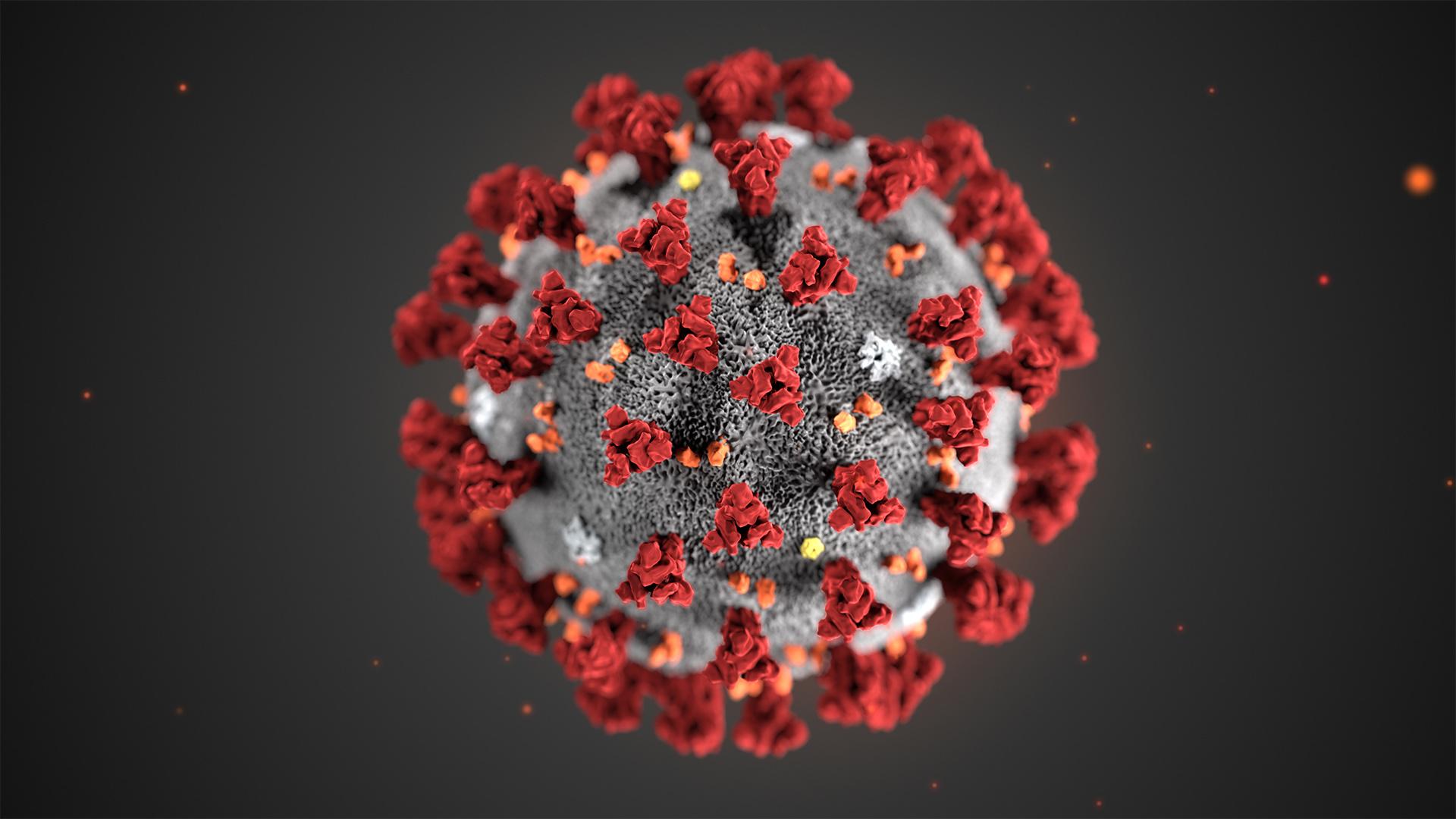 The U.S. Food and Drug Administration has issued an emergency use authorization (EUA) for the investigational antiviral drug remdesivir for the treatment of suspected or laboratory-confirmed COVID-19 in adults and children hospitalized with severe disease. They note, "While there is limited information known about the safety and…