AL Sen. Del Marsh Says He Wants More COVID-19 Cases In Order To Get Immunity From Virus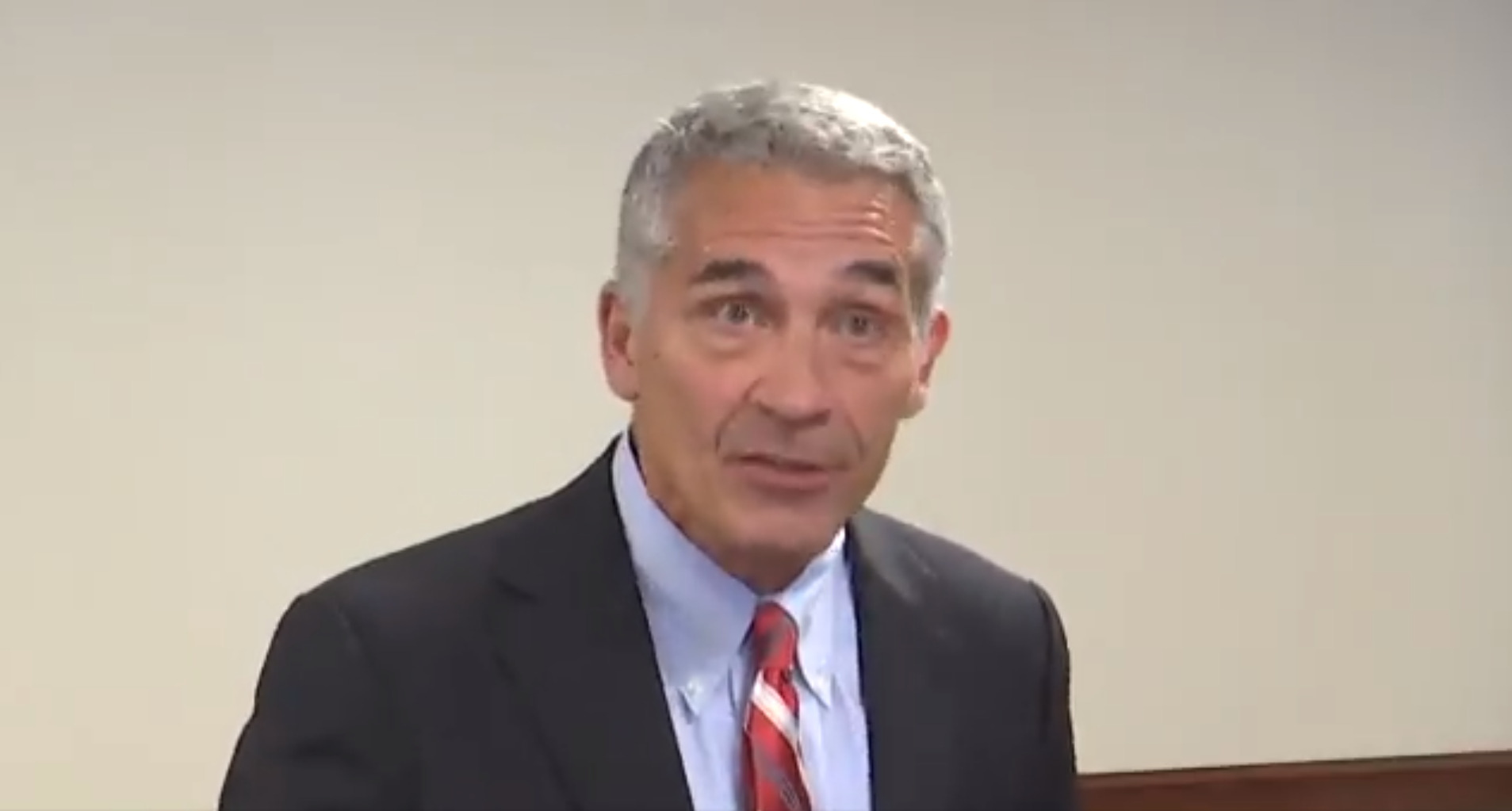 In an interview with a reporter for CBS42, Alabama State Senator President pro tempore Del Marsh (R-Anniston) commented on the increase in COVID-19 cases in the state saying, "I'm not as concerned as much as the number of cases, in fact quite honestly, I want to see more people because we start reaching an immunity as more people have it and get through it."
The video interview was posted on Twitter by Reshad Hudson from CBS42 and can be viewed below.
Marsh goes on to say that he doesn't want any deaths, as few as possible, while saying that we should do all we can to protect those that are susceptible to the disease, such as those with preexisting conditions or those that live in densely populated areas.
The interview ends with him stating, "I'm not concerned, I want to make sure that everyone receives care."
Kiani Gardner, who is running for Congress in Alabama's 1st Congressional District, called Marsh out on Twitter soon after.
"It's probably much easier to be "not concerned" when you don't actually understand science. Those of us with advanced degrees in science are actually pretty concerned. #stayinyourlane #alpolitics #aldems #al01"
Update: In an additional Tweet from Jack Royer who also works with CBS42, he states that State Health Officer Dr. Scott Harris "told us there is no data to support this claim."
Brent Wilson was born and raised in Huntsville, Alabama and is the Owner and Chief Editor of BamaPolitics.com.
Topic tags: