AL Democratic Party Talks November Election Concerns On Twitter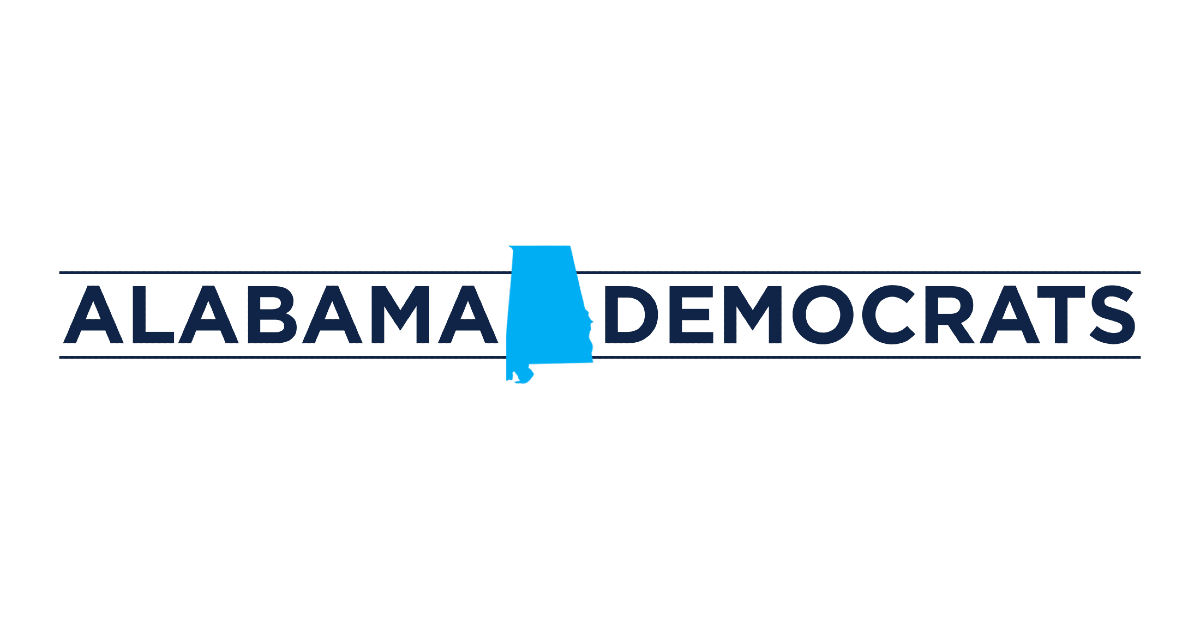 The Alabama Democratic Party, chaired by State Representative Chris England (D-Tuscaloosa), took to twitter today to discuss their concerns on how to safely vote going into the November 2020 elections.
The twitter thread, all in total containing eleven comments, stated that there are around 870,000 Alabamians who are over 65+ years old and that most of the conditions that cause death in Alabama are conditions that increase the chance of death with COVID-19.
Another tweet quoted Dr. Robert Redfield, the CDC Director, as saying the second wave of COVID-19, which is expected to happen in the fall, would be worse than the first wave we are experiencing now. The tweet pointed out that the flu season would be ramping up right at election time.
The Alabama Democratic Party offered up their own suggestions for how Alabamians could safely vote come November and offered up their evidence that their suggestions would not result in voter fraud and would not benefit either of the major parties.
One source, a study from Stanford University, looked at elections from 1996 to 2018 and showed increased participation and no real change in the outcome of the elections if vote by mail was used.
Another source via an op-ed from Ben Ginsberg, a Republican election lawyer, called for the "need to greatly expand voting by mail, consolidate polling places and fundamentally reconceive the voting system to ensure voters and poll workers in 2020 can perform their duties without risk to their own or to the public's health."
In the end, the Alabama Democratic Party is calling for the following changes going into the November 2020 elections:
No-excuse absentee voting, including vote by mail.
Two weeks' in-person early voting.
A bipartisan task force on civic resilience.
Brent Wilson was born and raised in Huntsville, Alabama and is the Owner and Chief Editor of BamaPolitics.com.
Topic tags: