AL-01: Kiani Gardner Endorsed by National Women's Political Caucus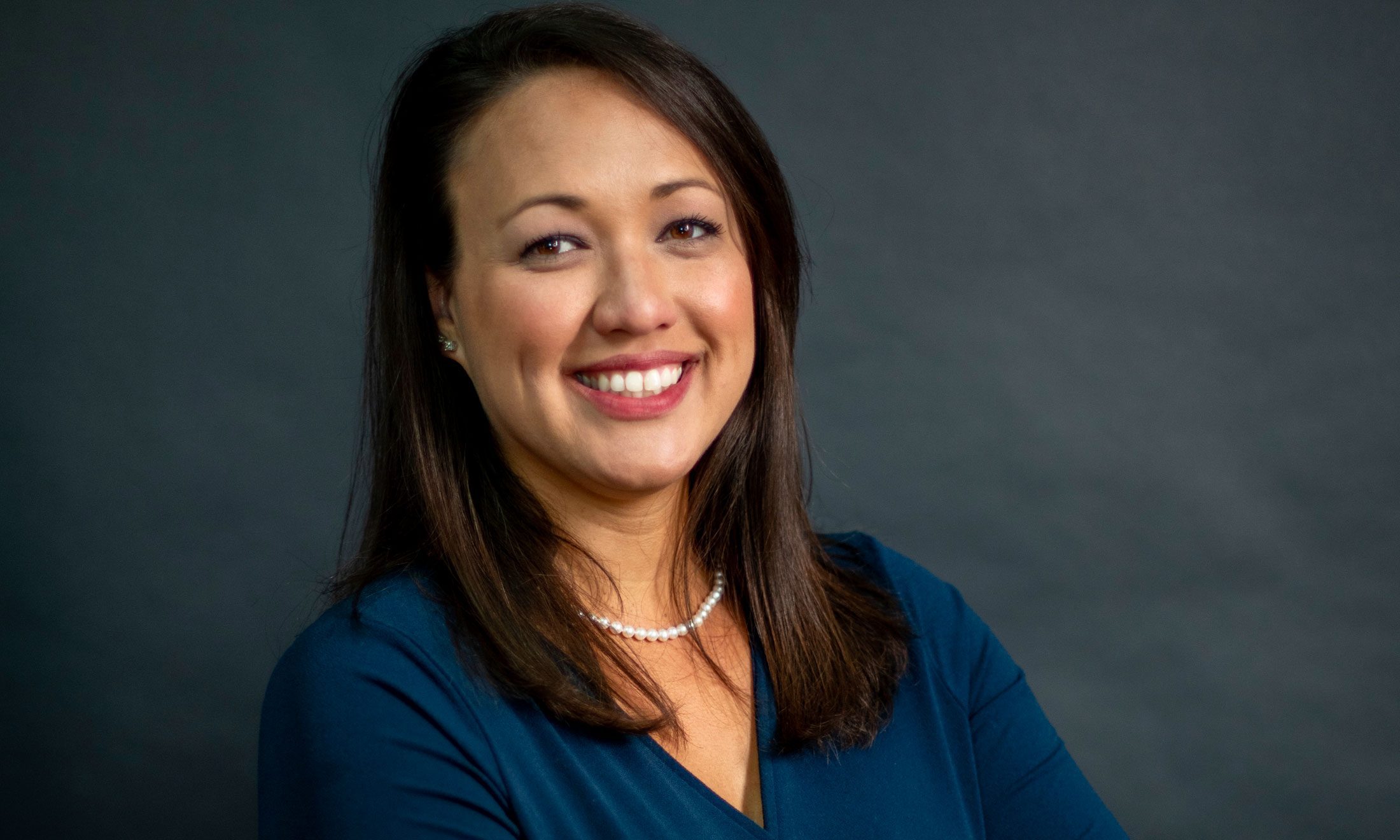 The National Women's Political Caucus has endorsed Democratic candidate Dr. Kiani Gardner's candidacy for Alabama's 1st Congressional District
In announcing the endorsement, NWPC President, Donna Lent, stated:
"The National Women's Political Caucus is delighted to endorse Kiani Gardner. Alabama's 1st Congressional District needs a fighter for women's equity, Kiani Gardner is that person"
In response to receiving the NWPC endorsement, Dr. Gardner had the following to say:
"For decades now, the National Women's Political Caucus has been successfully recruiting and training women to campaign, win and govern at all levels of our nation's government, while also being at the forefront of the struggle to address issues that still haunt this nation today, issues like diversity, representation and equal justice under the law. I am honored to receive their endorsement, and I pledge that I will proudly continue the fight for those values for Alabamians and all Americans as Alabama's first Congresswoman from the 1st Congressional District."
Founded in 1971, the nonpartisan National Women's Political Caucus is the only national organization dedicated exclusively to increasing women's participation in all areas of political and public life — as elected and appointed officials, as delegates to national party conventions, as judges in the state and federal courts, and as lobbyists, voters and campaign organizers. With state and local affiliates, our membership today spans across the nation.
Gardner faces James Averhart in the Democratic primary runoff on July 14, 2020. The winner will go on to face either Bill Hightower or Jerry Carl who are vying for the Republican nomination.
Brent Wilson was born and raised in Huntsville, Alabama and is the Owner and Chief Editor of BamaPolitics.com.
Topic tags: