AL-02 Poll: Moore, King, Taylor Fighting For Second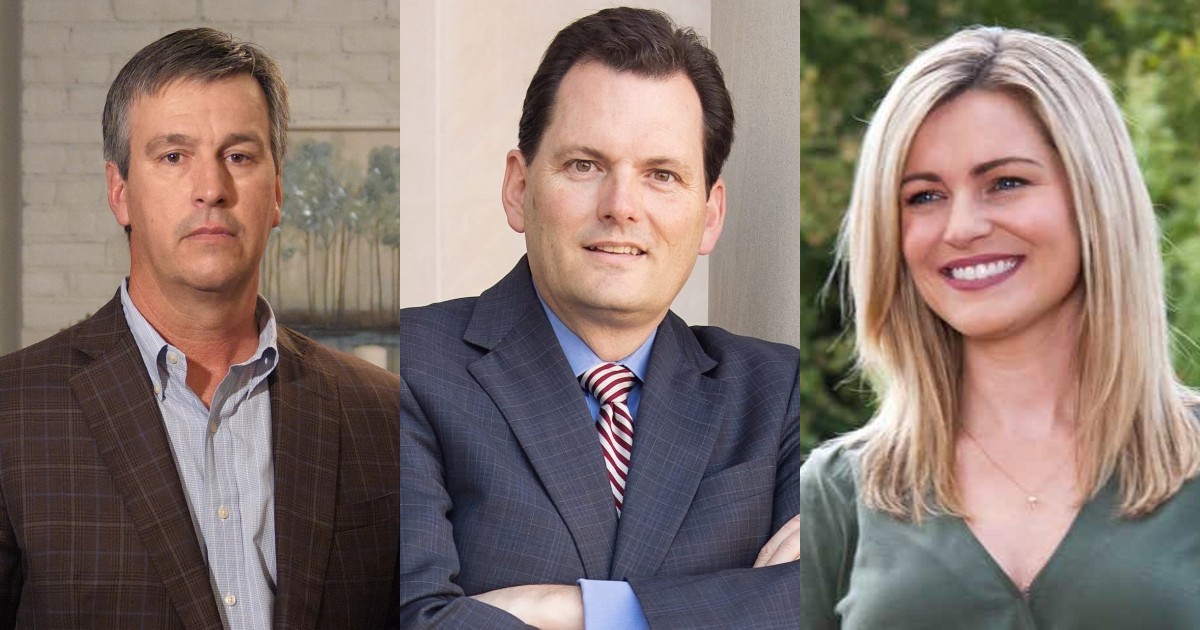 According to the latest released poll, Jeff Coleman and Barry Moore would face each other in a runoff election to be the Republican nominee for the AL-02 Congressional seat.
The poll shows Barry Moore with 18.7% support, rising into second place above Troy King with 16.5% support. Jeff Coleman, who has outspent the other candidates in the race by a roughly 10:1 ratio, rests at 42.1%. Jessica Taylor came in a strong fourth with 14.8% support, with Terri Hasdorff (5.5%), Thomas W. Brown, Jr. (1.7%) and Robert Rogers (0.4%) rounding out the crowded field of candidates.
The poll was conducted on Feb. 25th and 26th and sampled 647 highly likely Republican primary voters via landline phones. Master Image of Birmingham conducted the poll, which was paid for by the Moore campaign.
"I'm very encouraged by this poll," said Moore in a press release. "These numbers reflect what we've been hearing all across the district and from people across the state. As we're getting out and meeting people face to face, they're responding to our message and realizing that Barry Moore is the best person to represent them and this district in Washington.
"My record speaks for itself. I'm the only candidate in this race who's voluntarily term-limited himself like I did when I chose to only serve two terms in the Alabama House. I'm the only Veteran in this race, in a district where the military is so important. I was the first elected official in America to endorse Donald Trump for President back in 2015, and my oldest daughter and I were Trump delegates to the 2016 Republican Convention. I continue to support this President, and I'll be a strong supporter of his agenda–building the wall, maintaining a strong military, continuing to grow this economy and drain the D.C. swamp–when I'm District 2's Congressman."
"We just released a commercial about how I've already done the things my opponents only say they'll do. Last week we released a long video featuring Veterans who support and endorse me. We've worked hard to have the best ground game in this race, and we've tried to meet as many people as we could in their communities."
"This poll shows that our message and how're we're getting it out is working, and I'm thankful for all the support and prayers we've had to get us this far."
The Republican Primary is March 3, 2020.
Brent Wilson was born and raised in Huntsville, Alabama and is the Owner and Chief Editor of BamaPolitics.com.
Topic tags: