Rep. Barry Moore Makes His Closing Argument: "I've Done It."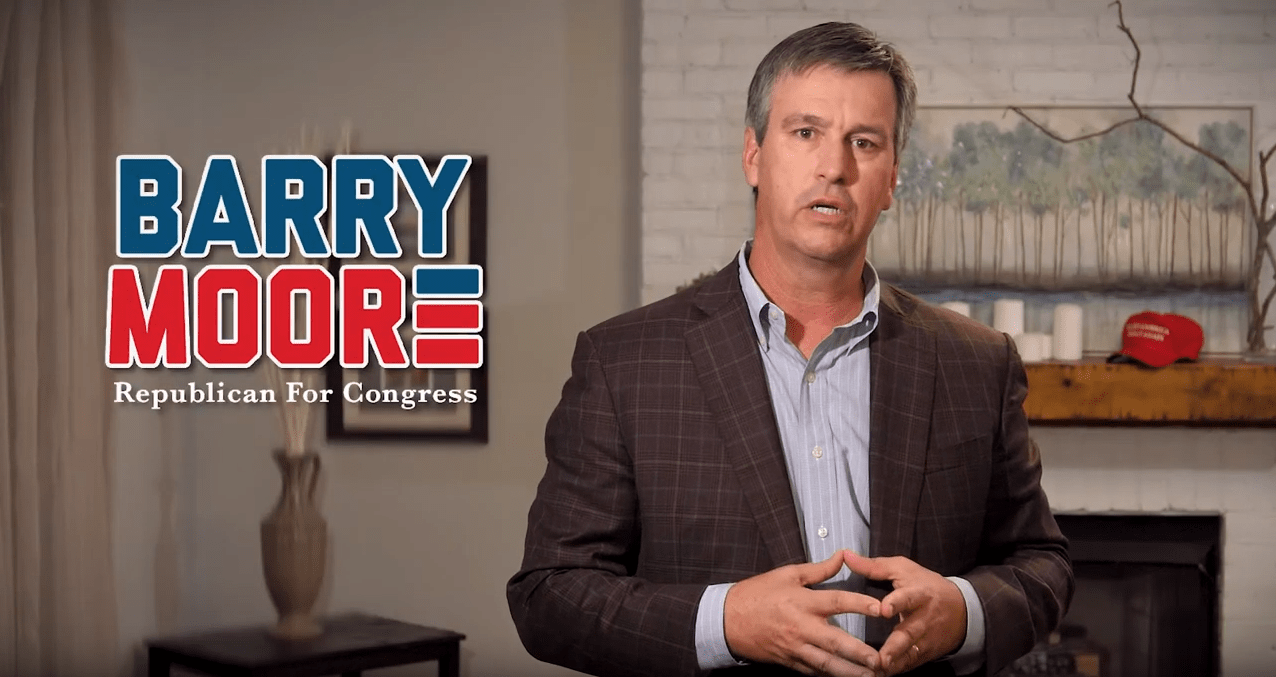 Rep. Barry Moore, a former Trump delegate and a conservative GOP candidate for AL-02 is making his closing pitch to voters in a new ad titled, "I've Done It". Moore draws a particular focus on the fact that each of his opponents says they will support Donald Trump and fight for conservative values, but Moore believes he is the only one who has actually done both of those things. Moore is clearly making an argument for his candidacy based on his experience.
Moore begins the ad by introducing himself, "I'm Barry Moore and I want to represent you in Congress,"
"Every candidate in this race says they support Donald Trump, but I've done it!" Moore is the only candidate in the race who served as a Trump delegate during the 2016 election.
Moore then pivots to his pledge to support term limits. "Many candidates in this race say they support term limits, but I've done it!" Moore signed a pledge to support term limits in Congress.
"Many candidates say they will fight for conservative values, but I've done it," he continued.
Moore also emphasizes his service as a veteran and his commitment to supporting the United States military. "Some candidates say they support our military, but I have served. I am the only veteran in this race."
The ad closes with, "So on March 3rd, you have a choice. You can either vote for a candidate who says they're going to do it, or vote for Barry Moore who's done it."
Moore will face six opponents in the March 3rd primary including Businesswoman Jessica Taylor, former Alabama Attorney General Troy King, Jeff Coleman, Bob Rogers, Thomas W. Brown Jr., and Terri Hasdorff.
Topic tags: