Kiani Gardner, AL U.S. Congressional Candidate, Donates Kidney To Stranger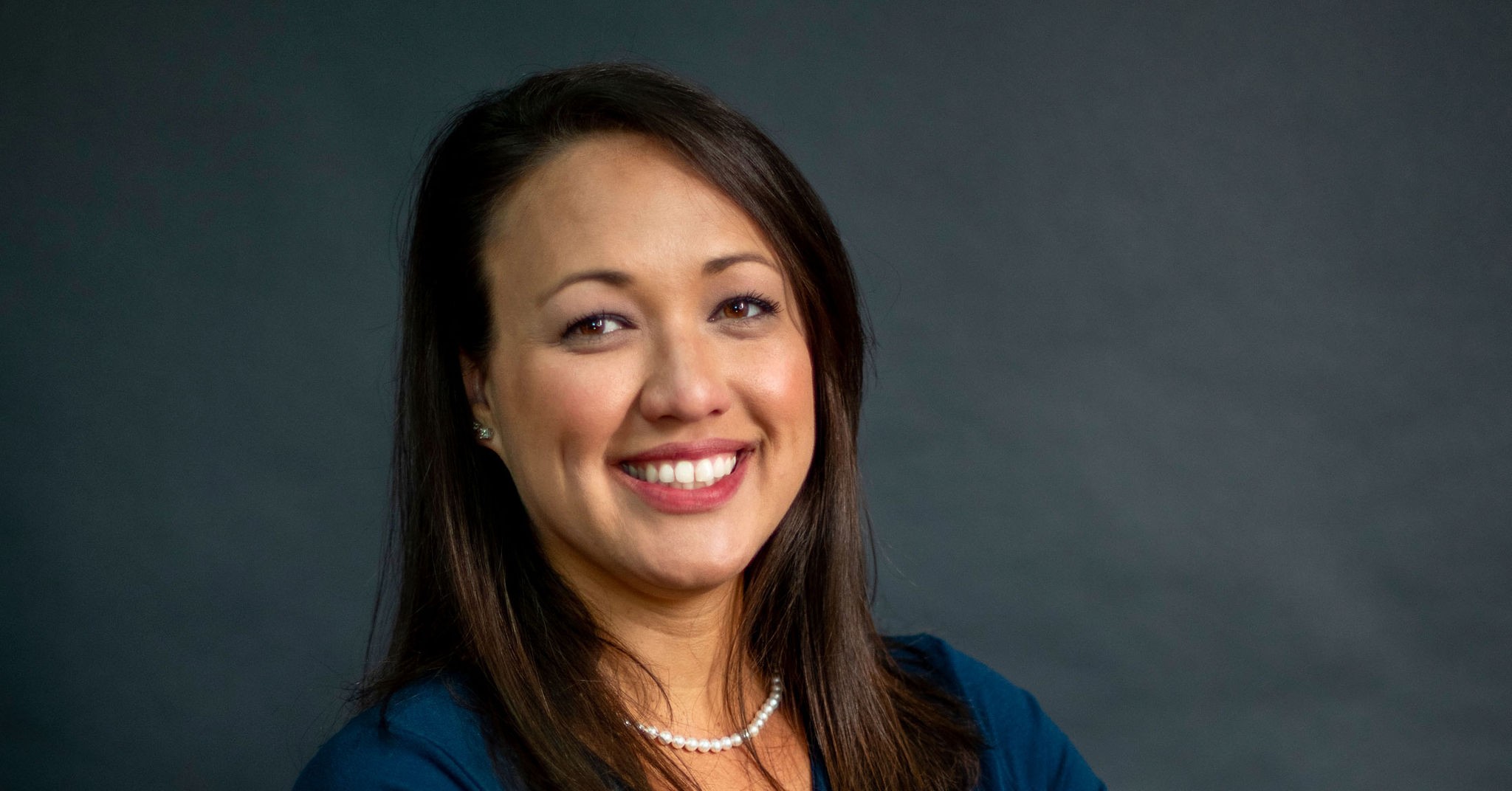 Kiani Gardner, a Democratic candidate for U.S. Congress in Alabama's 1st Congressional District, has donated a kidney to a complete stranger.
"There was a man who needed a kidney. His wife wanted to give to him, but she wasn't a match. But since I was a match, I could give to him. And since she was willing, she ended up giving to a woman who had been waiting for nine years on the deceased donor list," Gardner told NBC15 News.
Gardner's kidney went to Tyson Bell, who has been on the donor list for around 2.5 years. Bell suffers from polycystic kidney disease, which runs in his family.
"I get an opportunity because of the new kidney. I get an opportunity to raise my children; I have got a four-year-old and a nine-year-old. I have potentially an opportunity to have grandkids and see them and interact with them, so this is a new lease on life for me," Bell said.
Gardner is happy to help Bell and said it means the world to her to be able to do so.
"I like the idea that I am someone who made sure that his two sons get more time with their dad. But I think it's just about believing in families and believing in your communities. I know when my mom was dying, she died of cancer, but if someone could have done something to give me one more day I would have wanted them to," Gardner said.
Gardner faces a runoff election against James Averhart, which is currently scheduled for July 14th, 2020.
Brent Wilson was born and raised in Huntsville, Alabama and is the Owner and Chief Editor of BamaPolitics.com.
Topic tags: