Ruth Bader Ginsburg: Forever Notorious, Forever Courageous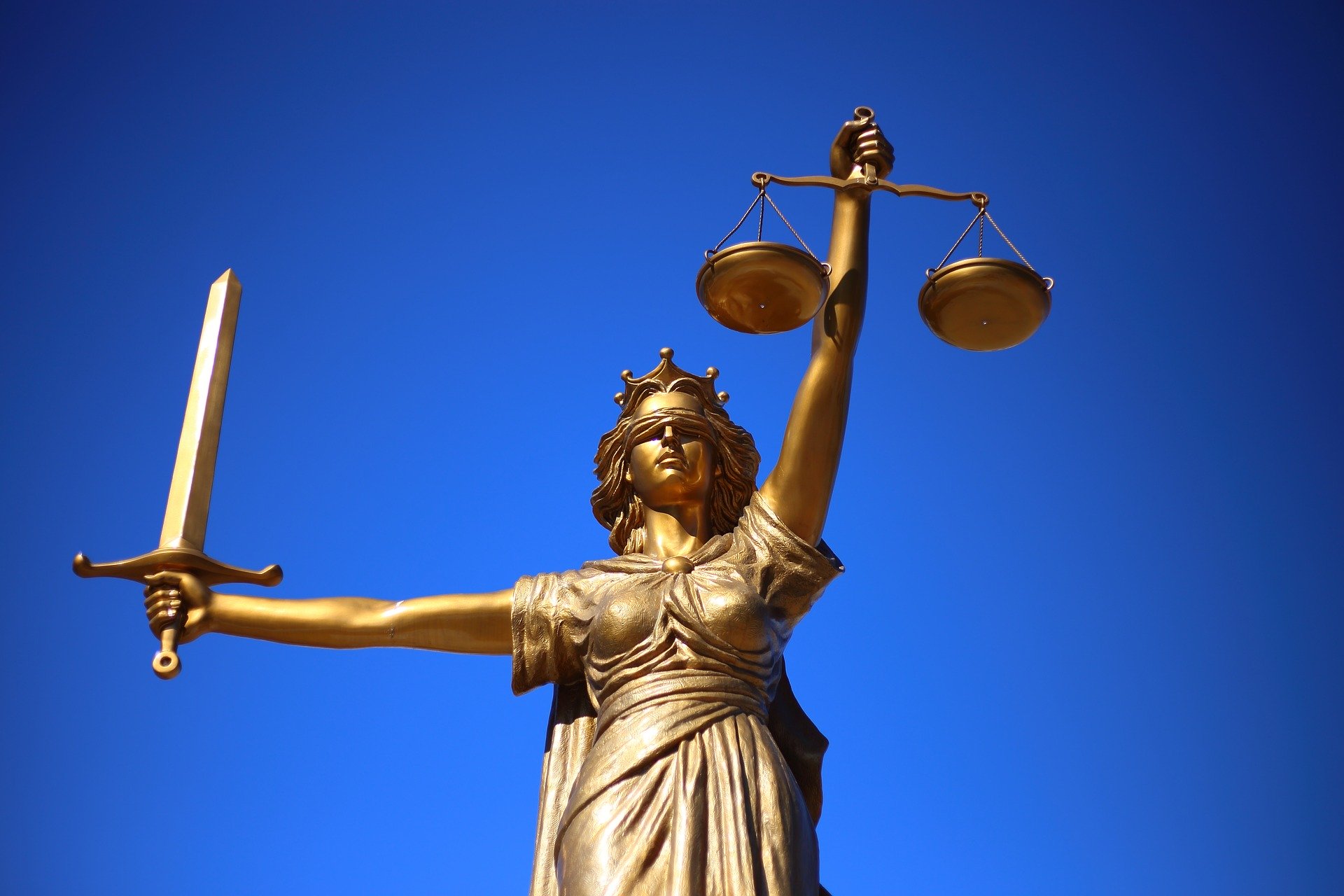 I had already committed to writing another piece about the profound political choices facing Gen Z, when I caught a glance of tragic, breaking news that one of my heroes had passed away. U.S. Supreme Court Justice Ruth Bader Ginsburg died of pancreatic cancer at the age of 87 leaving an immortal legal legacy of courage, wisdom, wit, and perseverance.
Everything suddenly needed to wait for just a moment, so that I could pause to give thanks and give due tribute to a woman who clearly stood up for what she believed in and endeavored tirelessly to make the world a better place.
Over the coming days, the airwaves will be filled with her amazing biography and fond remembrances of her legal triumphs. She championed abortion, gender, and sexual rights. Ginsburg once remarked, "I ask no favor for my sex. All I ask of our brethren is that they take their feet off our necks." She fought for civil rights as it pertained to police searches and seizures. Ginsburg was never afraid to take a stand, particularly on issues of equality and discrimination.
Yet, Ginsburg's greatest accomplishment may have been how she brilliantly inspired an entire generation of young women to courageously work toward their ambitions and dreams. Since 1999, Ginsburg battled cancer, yet continued to do her job diligently and with breathtaking insight.
Forever Courageous.
Oddly, she became best friends with her ideological rival, Justice Antonin Scalia, and they would enjoy opera together. She could disagree without being disagreeable. Well into her eighties, she liked to work out. She passionately loved her job and understood the historic consequences of her work.
Ginsburg was always tenacious, thoughtful, respectful, and elegant.
Ginsburg became a pop culture icon and earned the nickname, "Notorious RBG" for her spirited and enlightened legal dissents. She had the strength of moral conviction grounded in her Jewish faith and spiritual beliefs. Yet, she never viewed her role as one that would proselytize or attempt to institute any manner of religiosity. Ginsburg understood and embraced the spirit of the Constitution.
One of Ginsburg's most famous quotes is, "Real change, enduring change, happens one step at a time." That's an especially poignant sentiment given our current context and circumstance as a nation. It's also a profound gift of advice to younger generations that have been conditioned to addictively crave immediate gratification.
2020 has been a horrific year with the global pandemic, civil unrest, and other catastrophic events, but also with the loss of leaders like John Lewis and, now, Ruth Bader Ginsburg. Perhaps, the trait that Lewis and Ginsburg shared most was courage. They never stopped fighting for their beliefs, regardless of the danger or how formidable the obstacle. They never quit, they never took their eyes off the goal. Each day, each year, each decade they committed themselves to service on behalf of others.
To honor the legacy of Ginsburg, we must all find ways to get more meaningfully involved civically and to strive to make a positive difference in our communities. Courage, as it's been said, is not the absence of fear, but doing the right thing in spite of fear. That's why this election matters so much. It's going to take genuine courage. Electing Biden and rejecting Trump is one single step. Eradicating Trumpism will be another and another. Restoring faith in the integrity of American institutions that Trump recklessly neutered or abandoned, may take a few more than that. To achieve our common goals, to preserve our honor, and to humbly carry the torch of Ginsburg and other heroes of our progressive and liberal cause, these are steps we must take.
Forever Notorious.
Generations from now, scholars will study Ginsburg's work and celebrate the genius of her legal acumen. She will be forever remembered as courageous and, more importantly and lovingly, as notorious- The Notorious RBG.
Thank you for your tenacity, your wit, and your enduring inspiration. You made all our lives better.
Bama Politics is committed to giving Alabamians a voice. This is an opinion column and does not necessarily represent or reflect the opinions of Bama Politics, its editors or its reporters. The opinions are those of its author. Want to have your voice heard? Send us a message through our
opinion contact page
.
Topic tags: