John Lewis News & Articles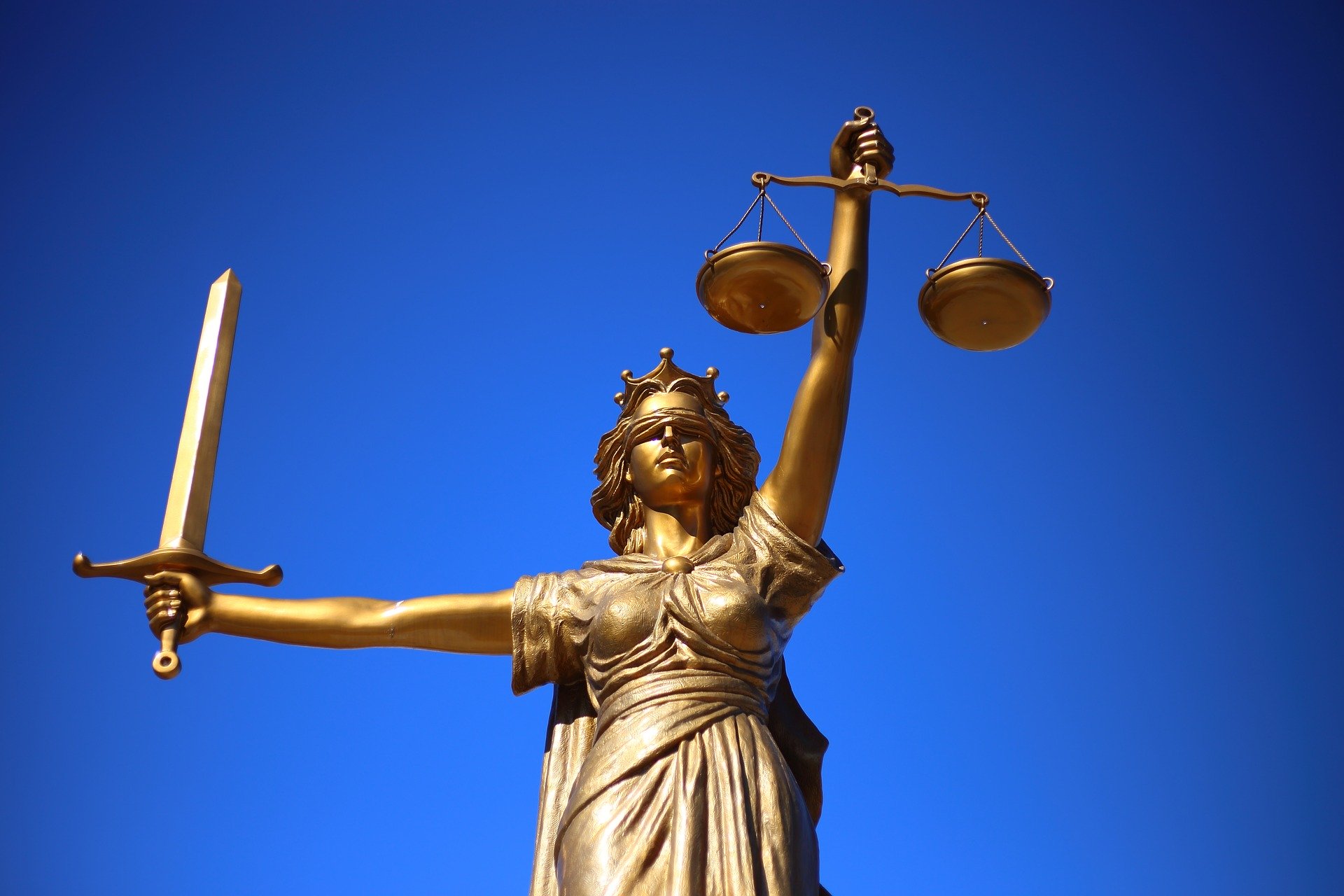 Yet, Ginsburg's greatest accomplishment may have been how she brilliantly inspired an entire generation of young women to courageously work toward their ambitions and dreams.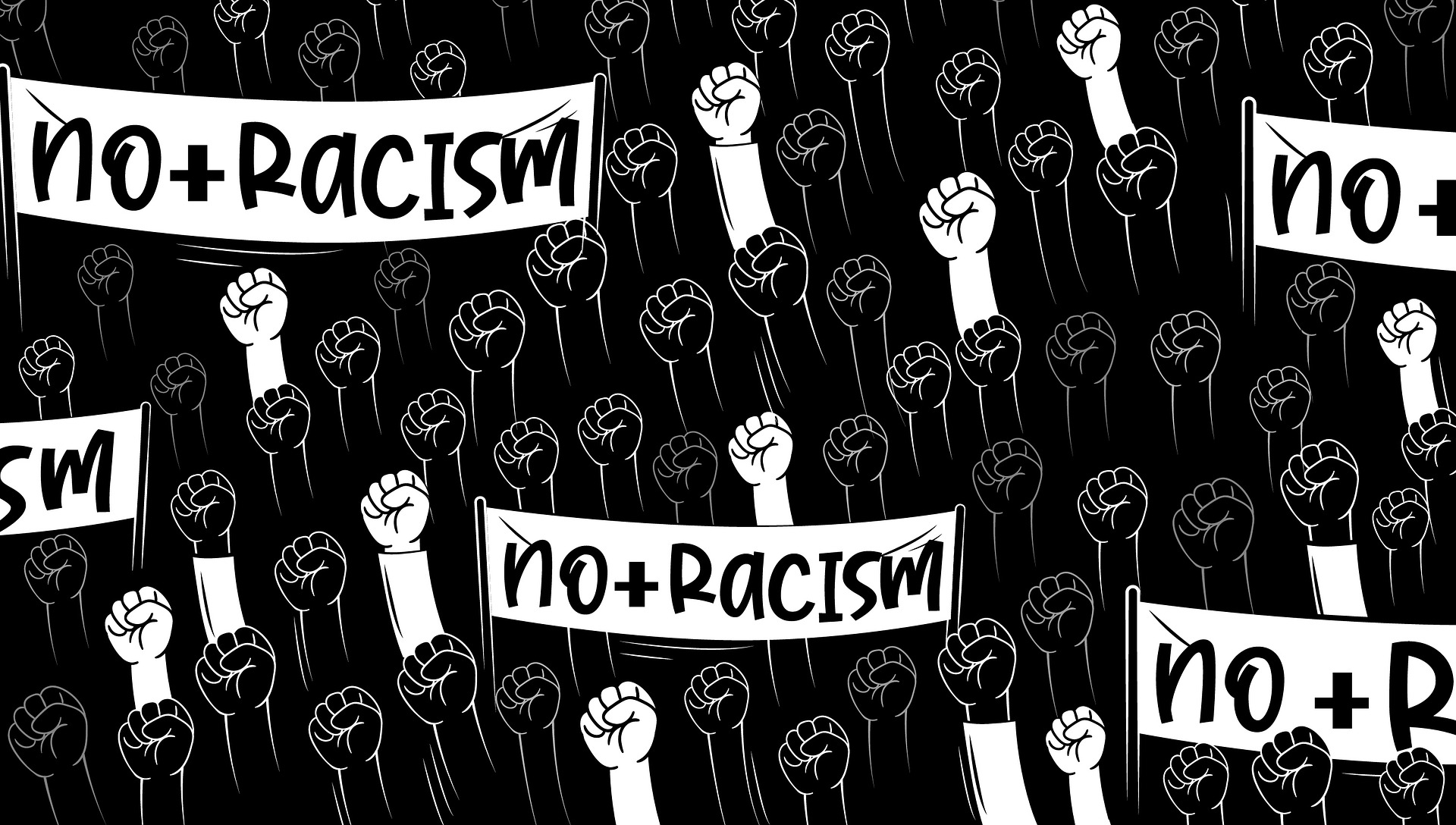 Grand Dragoon Will Dismukes claims to be baffled by the public outcry. He simply doesn't understand what all the fuss is about or why anyone would ask for his resignation.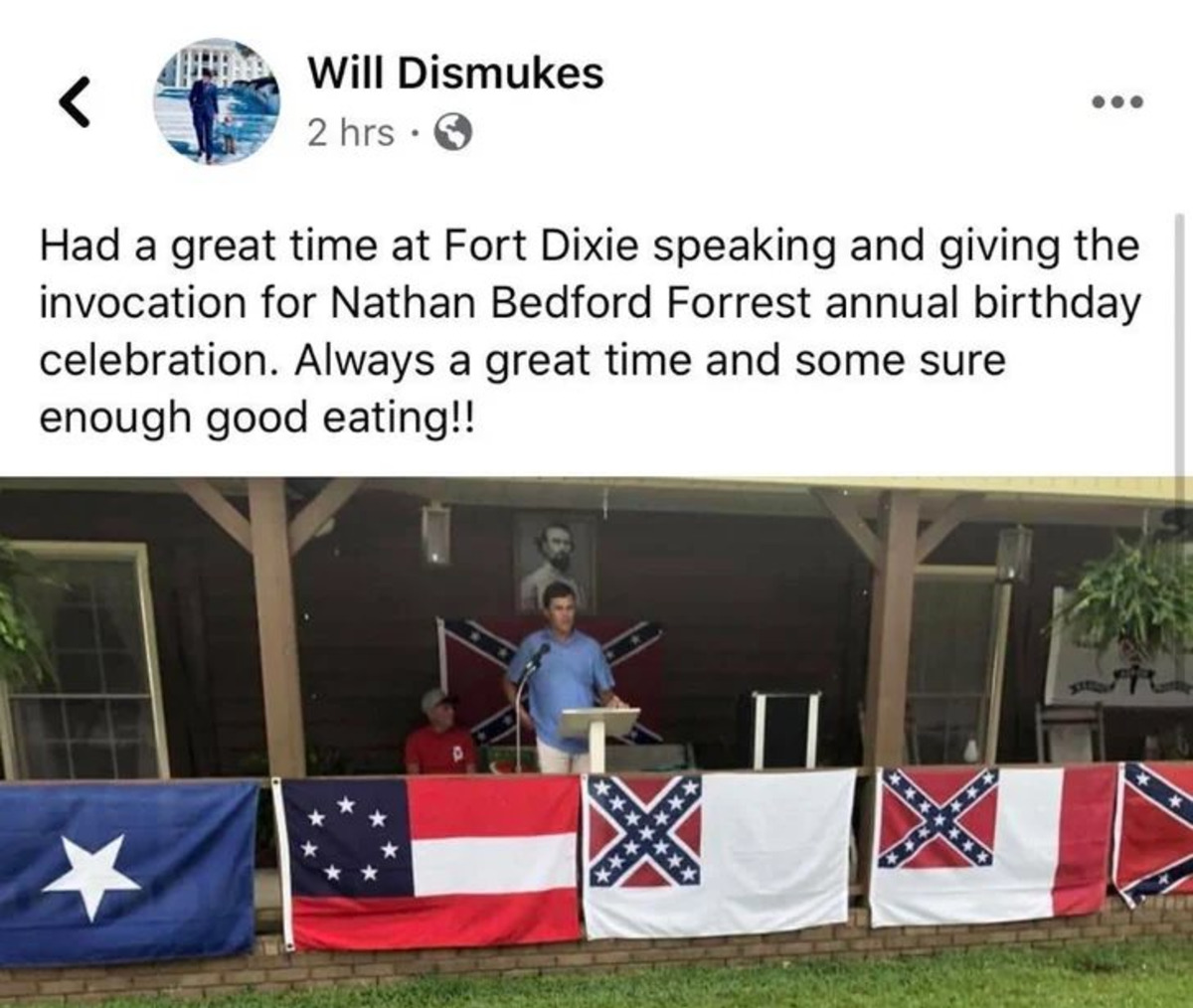 Update: The Alabama Democratic Party has issued a press release that again calls for Will Dismukes to resign. "Will Dismukes has demonstrated yet again why he is unfit to hold public office," Alabama Democratic Party Executive Director Wad Perry stated. "Americans don't celebrate racists or…