AL Democratic Chair Rips Legislative Leadership Over Plans To Reconvene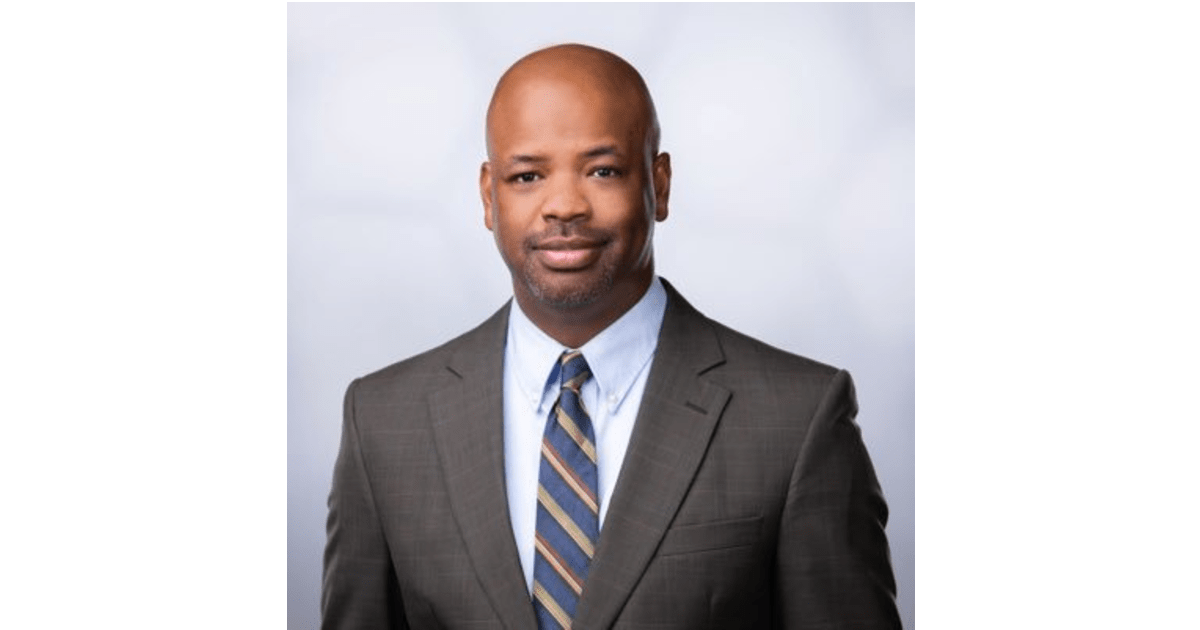 Alabama Democratic Party chair Chris England (D-Tuscaloosa) took to Twitter to rip the Speaker of the House Mac McCutcheon (R-Monrovia) and Senator Pro Tempore Del Marsh (R-Anniston) for plans to reconvene on May 4th in a limited scoped legislative session.
Calling the move "unnecessary and irresponsible" England wrote that legislatures would "pass budgets in a locked building with little transparency and public involvement, and pass them without waiting to get a better idea of our revenue."
The press release sent out announcing the new plan for the legislative session quoted Marsh as saying, "It is imperative that we continue to meet and finish out the session as we move to reopen Alabama. The people elected us to lead and send us to Montgomery to pass budgets and keep the state moving forward."
Senate Majority Leader Greg Reed (R-Atmore) said that it was important to show Alabamians that they would get back to work as well.
"Our Senators are ready to reopen Alabama for business but before we do that, we must resume the session to show the people that we will do our jobs as we work toward getting Alabama back to work."
England expanded on his concerns in follow up tweets saying, "Most members are either 65+, have some underlying health issues or fall into both categories. This doesn't even consider staff who will also have to be there. The House Chamber, for example, can not accommodate 105 people six feet apart. It isn't possible."
England wrote, "Doing it this way is intentionally flying blind. We have no idea about revenue projections. We don't know what federal money may be available. We have no real idea of how this crisis will impact our budgets. It doesn't make good sense to not wait and get more info."
England ended the tweet thread by stating, "There is a better way. We should wait and do this later in special session when we can gather more info, figure out a way to involve the public and increase transparency, and minimize the risk to the members of the Legislature, the staff, and the public at large."
You can follow the entire thread on England's twitter account.
Topic tags: