New COVID-19 Testing Program In Huntsville Offered By Synergy Wellness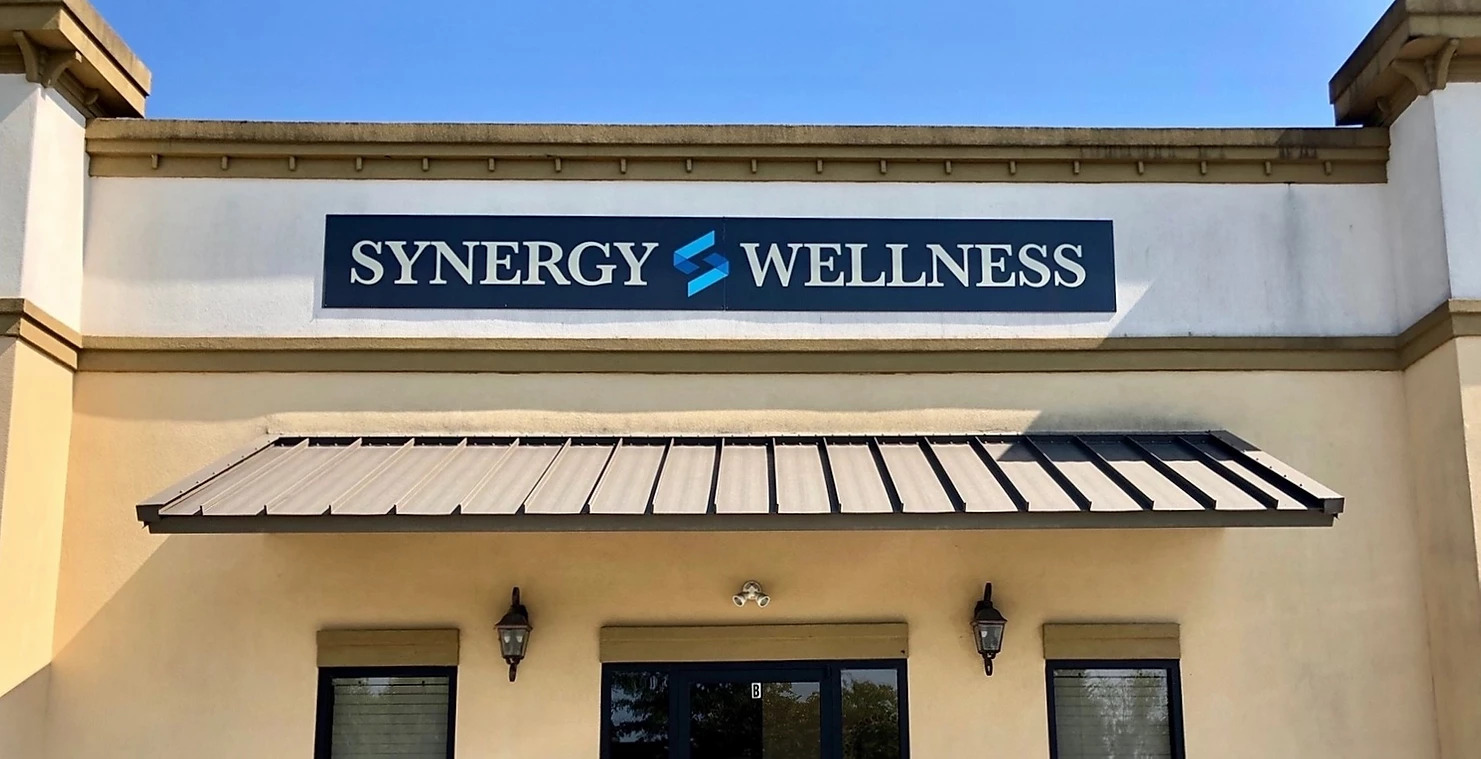 The past few days for the United States of America have been very worrisome, to say the least. On May 20th, Tedros Adhanom-Ghebreyesus, director-general of the World Health Organization, announced that more cases of COVID-19 had been reported to the organization over the past 24 hours than any other time since the outbreak began.
"We still have a long way to go in this pandemic," Tedros said at a briefing in Geneva. "In the last 24 hours, there have been 106,000 cases reported to WHO – the most in a single day since the outbreak began. Almost two-thirds of these cases were reported in just four countries."
Despite this alarming fact, all 50 states in the U.S. have begun reopening their economies and workers are worried that they could be putting their health at risk if they return to the workplace. On Thursday, Alabama Governor Kay Ivey announced that entertainment venues, educational institutions, childcare facilities, and summer camps will be able to reopen beginning Friday, May 22 at 5 p.m.
Synergy Wellness Clinic in Huntsville has started a new program to help ensure peace of mind for both employees and employers. It is a back to work testing program known as COVID SHIELD. I had the opportunity to speak with Dr. Martin F. Schreeder about the details.
Dr. Schreeder informed me that the Emergency Room receives a lot of visits from employees who want a test because their employer asked them to get tested before returning to work. He said that the central purpose of the program is to "minimize outbreaks in the workplace," and "give workers and employers access to the testing they need," so that they "won't be put in harm's way."
Here's the way the program works: an employer can request that their employees fill out a questionnaire if they are worried that they've been exposed to COVID-19 or if they're having symptoms. If they answer yes to any of those questions, they can be sent to Synergy where they will receive a test (nasal swab tests and blood draw antibody tests will be available). If they have symptoms, they can monitor those symptoms to facilitate further testing and return to work decisions. If employees can't come to the clinic for whatever reason, Dr. Schreeder said, "We can come to the workplace and offer tests to employees."
Dr. Schreeder concluded by saying, "At the core, we're part of the community and we want to meet the healthcare needs of our community."
We also spoke with Kayla Vaden, CRNP that works at Synergy Wellness for additional information regarding the testing they are currently conducting saying, "I am so glad our facility is able to offer these services to both individuals and companies in our community. We continue to strive to assist with the well-being of all patients in any way possible." The clinic is now performing different testing than previously provided by their practice at their drive-thru testing facility in Jones Valley.
She informed us that a provider's order is not required and any individual requesting the test (symptomatic or not) may inquire about getting either the nasal swab PCR test, blood testing for antibodies, or both. To begin the process, one would need to call the main office at 256-759-9167 for additional information. Preregistration and scheduling are required to have either test collected and then sent to a high complexity lab with results then received in 1-3 days. Regular office hours for contacting Synergy Wellness are Monday-Friday 8AM-4PM. The office will also take information requests via Facebook Messenger or through email at [email protected] with a response as soon as possible.
As of today, the Alabama Department of Public Health confirmed that 200,481 people have been tested. There have been 16,310 confirmed cases of the virus, 590 confirmed deaths.
Topic tags: