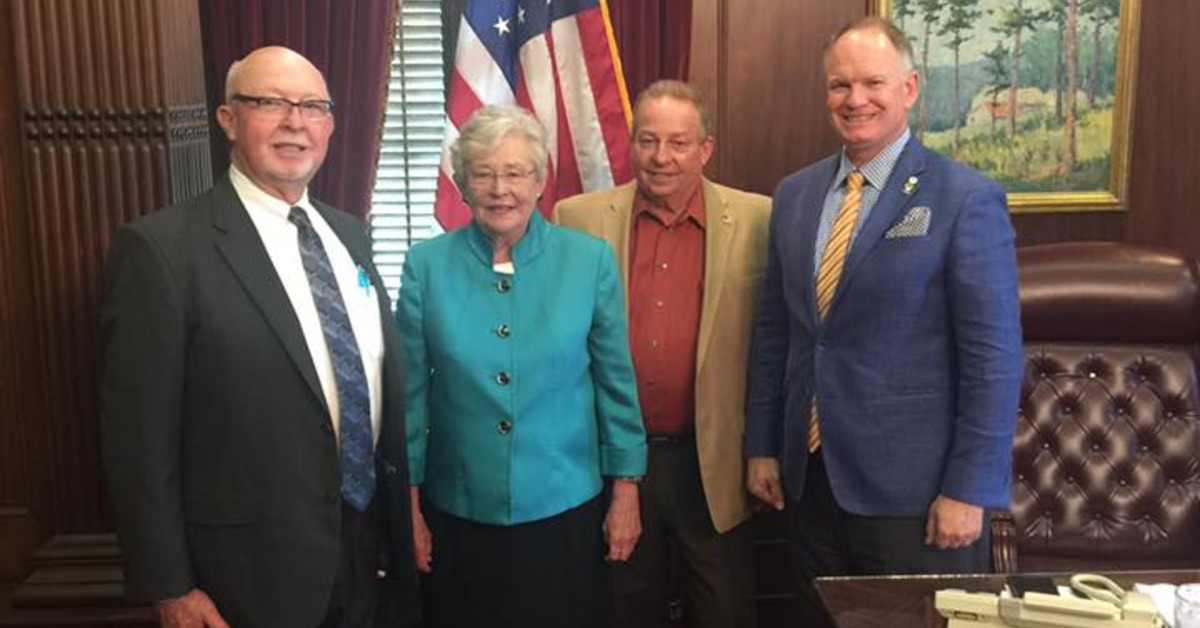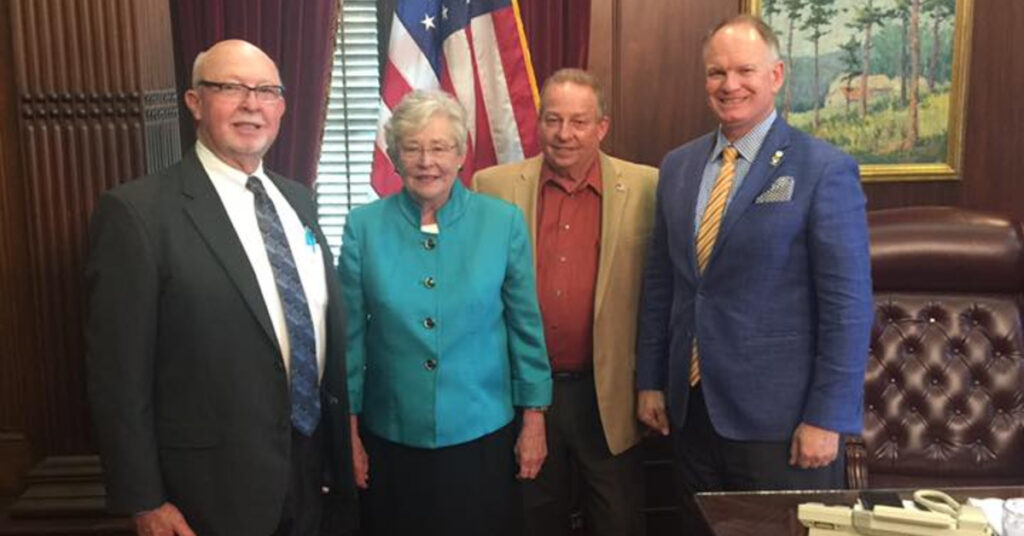 This story is breaking and will be updated as more information is available.
Alabama State Senator Randy Price (R-Opelika) has been hospitalized at East Alabama Medical Center and currently in the ICU with COVID-19.
In a Facebook post on Price's profile, Facebook user Bryant Whaley asked people, "Please pray for State Senator Randy Price. He is in ICU at East Alabama with Covid."
In an April 21 post, Price was tagged in a Facebook post supporting reopening the state saying, "Reopen Alabama responsibly, but reopen soon. Small business and people's lives are at stake today. Disagreeing with me on this is ok. But I feel like the long term effects of the economic losses can be as bad as the virus. Governor Kay Ivey please reopen."
Price did not comment or engage with the Facebook post.
In a Facebook post on May 5, 2020, Price shared a post where he was quoted by Yellowhammer News in which he stated, "We all want to get back into church. My wife and I sit on the couch every Sunday and do video church, and listen to our pastor, etc. But I think there's one thing we want to make sure when we do that. We do it in the correct way. I am sure that most of the different churches throughout my district — they will sit down with not only the staff but the leadership of those churches, and to make sure that we do as far as what we can do in placing people throughout the church."
Update: According to Bryant Whaley, who has been updating those concerned on Facebook, "He's doing better. They are stepping him down on the O2 to see how his lungs respond."