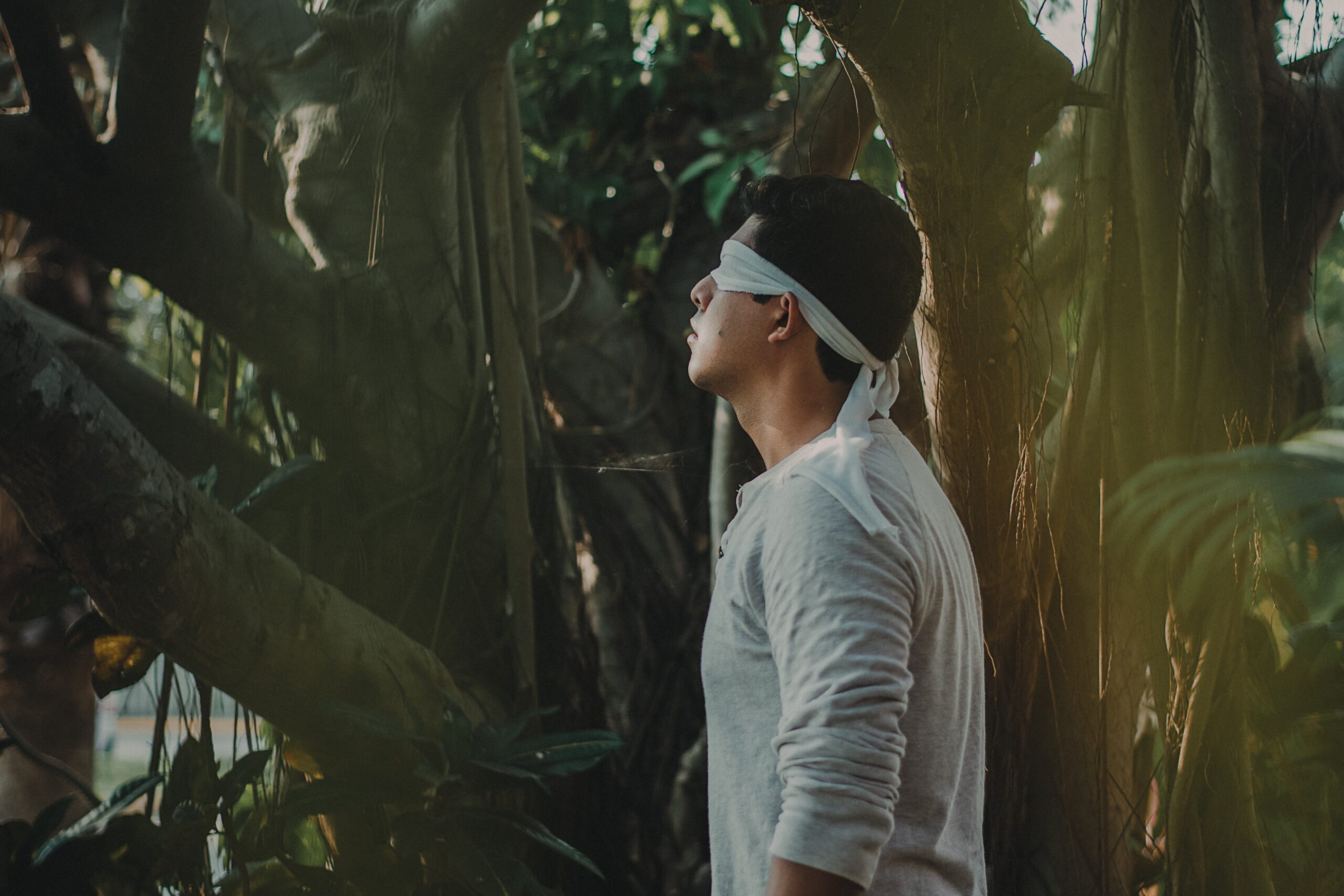 It's July 2nd, 2020 in America. The COVID-19 numbers are staggering and sharply rising across the country. A record national single day spike of over 60,000 new cases. Trump, and his administration's response, has been incompetent, incoherent, and dysfunctional. Fears are mounting that nationwide community spread over the 4th of July weekend will be greater than the massive increases observed since Memorial Day. The White House response to credible and justifiable criticism has been a shameful toxic mix of finger-pointing, thin excuses, and fact-free propaganda.
Increasingly, Republicans are unable to keep their heads buried in the sand because the numbers of new cases, hospitalizations, and deaths are simply too big to ignore. However, their politicization of mask-wearing and contempt for social distancing has done grave and irreparable damage to public health. Republicans have demonstrated, in a variety of ways, that they collectively lack foresight.
A great example of this was the apology that Montgomery City Councilman Glen Pruitt recently made after voting down a mandatory order for mask-wearing in public. Cases in Montgomery have been rising for some time. After the vote, his wife reminded him about the extreme medical cautions they previously had to take with their immunocompromised daughter before she succumbed to cancer at the young age of 19. After contemplating the consequences of his ill-advised vote, he explained his change of heart saying, "The last thing we want to do is to bring this home to somebody that cannot fight it off and be the cause of it, and that's that." Funny how things change when they affect you personally, huh?
Well, that's a perfect, albeit melancholy, example of hindsight. The more salient question is why did Pruitt, like so many other Republicans, lack foresight? There is nothing questionable about the overwhelming scientific consensus that validates the effectiveness of masks in preventing the community spread of airborne disease. When Republicans pushed communities to prematurely re-open, what did they think was going to happen?
This train wreck began when Trump ignored the initial intelligence warnings of a potential pandemic and lacked the foresight to start planning and mobilizing a cohesive government response in real-time. Decades ago, Republicans lacked the foresight to see the inevitable and catastrophic effects of dismantling the social safety net when something like a natural disaster, or say, a pandemic unexpectedly struck. Wasn't this covered in third grade with stories like The Three Little Pigs and The Ant and the Grasshopper?
Foresight isn't some magical supernatural gift. Foresight is a skill that draws on wisdom, experience, and knowledge to mitigate or negate negative consequences in various probable scenarios. Leadership requires foresight in the same way that master chess players have learned to think many moves and counter moves ahead. Instead, the pathetic and anemic response of the Trump administration has been to confuse the public with mixed, sometimes delusional, messages and to politicize the crisis in every conceivable way. Of course, Republicans in statewide offices followed Trump's pitiful example out of fear of getting mean tweeted.
Trump's administration is easily characterized by its perpetual reactionary, fly-by-the-seat-of-your-pants haphazard messaging and decision-making. They are not thinking ahead in a strategic sense that promotes the common good, they are only thinking about the very next news cycle or forthcoming election. Foresight is planting the seed of a slow-growing tree that will shade those born long after you're gone. Republicans lack foresight, because they have no true capacity for compassion and empathy because their party platform is built on a foundation of intolerance and self-righteousness. Indeed, compassion and empathy are values that run contrary to the "don't tread on me" individualists' selfish creed that dominates so much of modern conservatism. Exhibiting those values would transform you into a "snowflake" or "libtard", for sure.
While Republicans grapple with hindsight and the Democrats exhibit strong foresight, perhaps America will open up its eyes and, in this critical next election, vote with insight.
Bama Politics is committed to giving Alabamians a voice. This is an opinion column and does not necessarily represent or reflect the opinions of Bama Politics, its editors or its reporters. The opinions are those of its author. Want to have your voice heard? Send us a message through our
opinion contact page
.
Topic tags: