Trump Hits Back at Sessions and Attacks Jones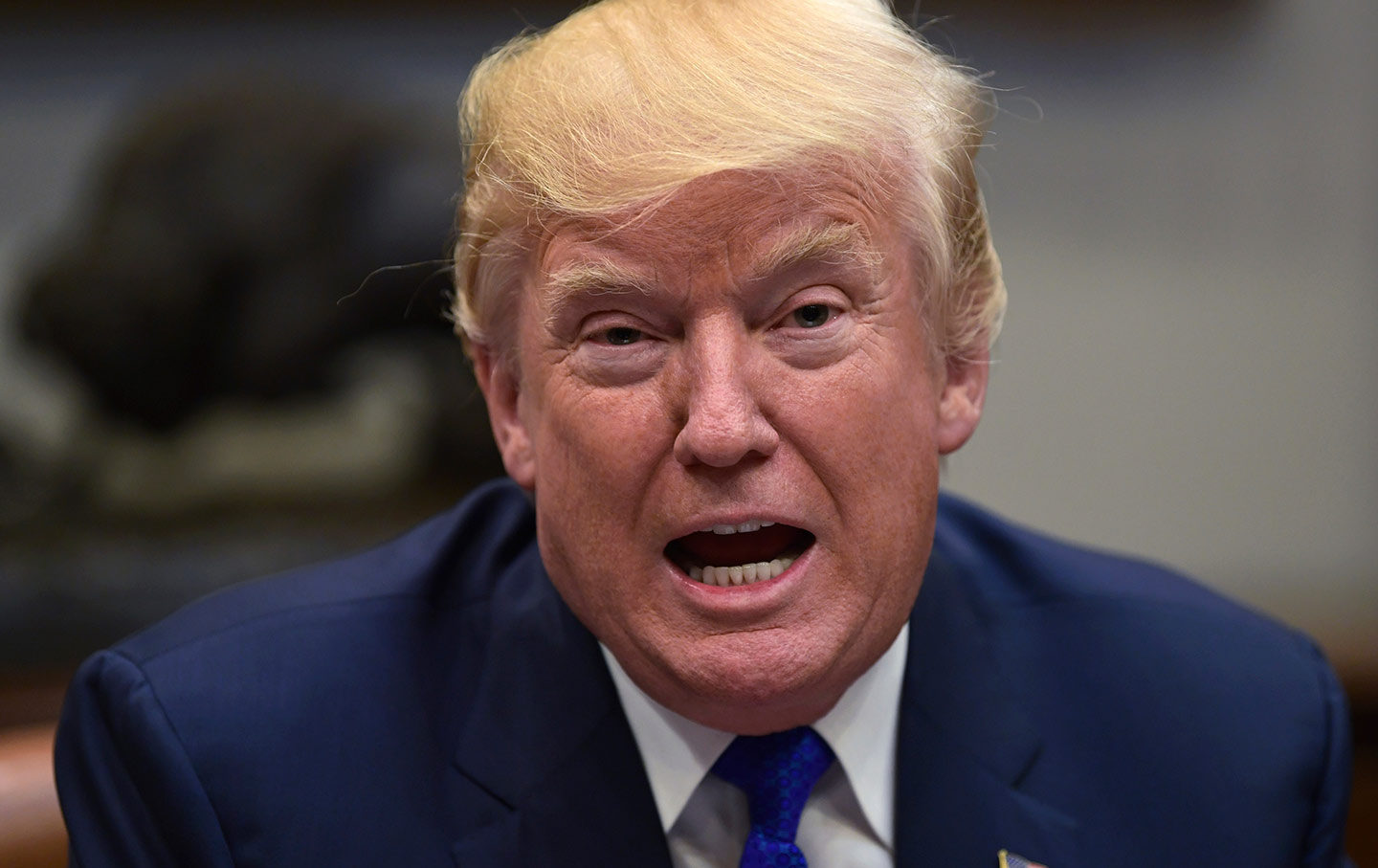 The Twitter war between President Trump and his former Attorney General, Jeff Sessions has intensified to a new stage.
On Sunday, Sessions tweeted, ".@realDonaldTrump: Mr. President, Alabama can and does trust me, as do conservatives across the country. Perhaps you've forgotten. They trusted me when I stepped out and put that trust on the line for you." In 2016, Sessions was the first U.S. Senator to endorse Trump.
The President responded, "Jeff, you had your chance & you blew it. Recused yourself ON DAY ONE (you never told me of a problem), and ran for the hills. You had no courage, & ruined many lives. The dirty cops, & others, got caught by better & stronger people than you. Hopefully this slime will pay a big…"
He continued, "….price. You should drop out of the race & pray that super liberal @DougJones, a weak & pathetic puppet for Crazy Nancy Pelosi & Cryin' Chuck Schumer, gets beaten badly. He voted for impeachment based on "ZERO". Disgraced Alabama. Coach @TTuberville will be a GREAT Senator!"
According to the latest polling, Sessions is trailing Tuberville 23 points in the July 14th Republican runoff.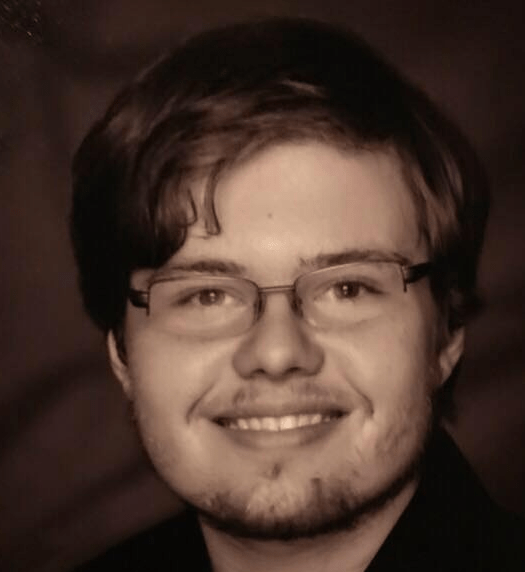 Dakota Layton graduated from the University of Alabama in Huntsville with a Bachelor of Arts in Philosophy. He is currently enrolled at the University of Mississippi where he is working to earn his Master of Arts in Philosophy.
Topic tags: