New Poll Shows Tuberville Leading Sessions by 23 Points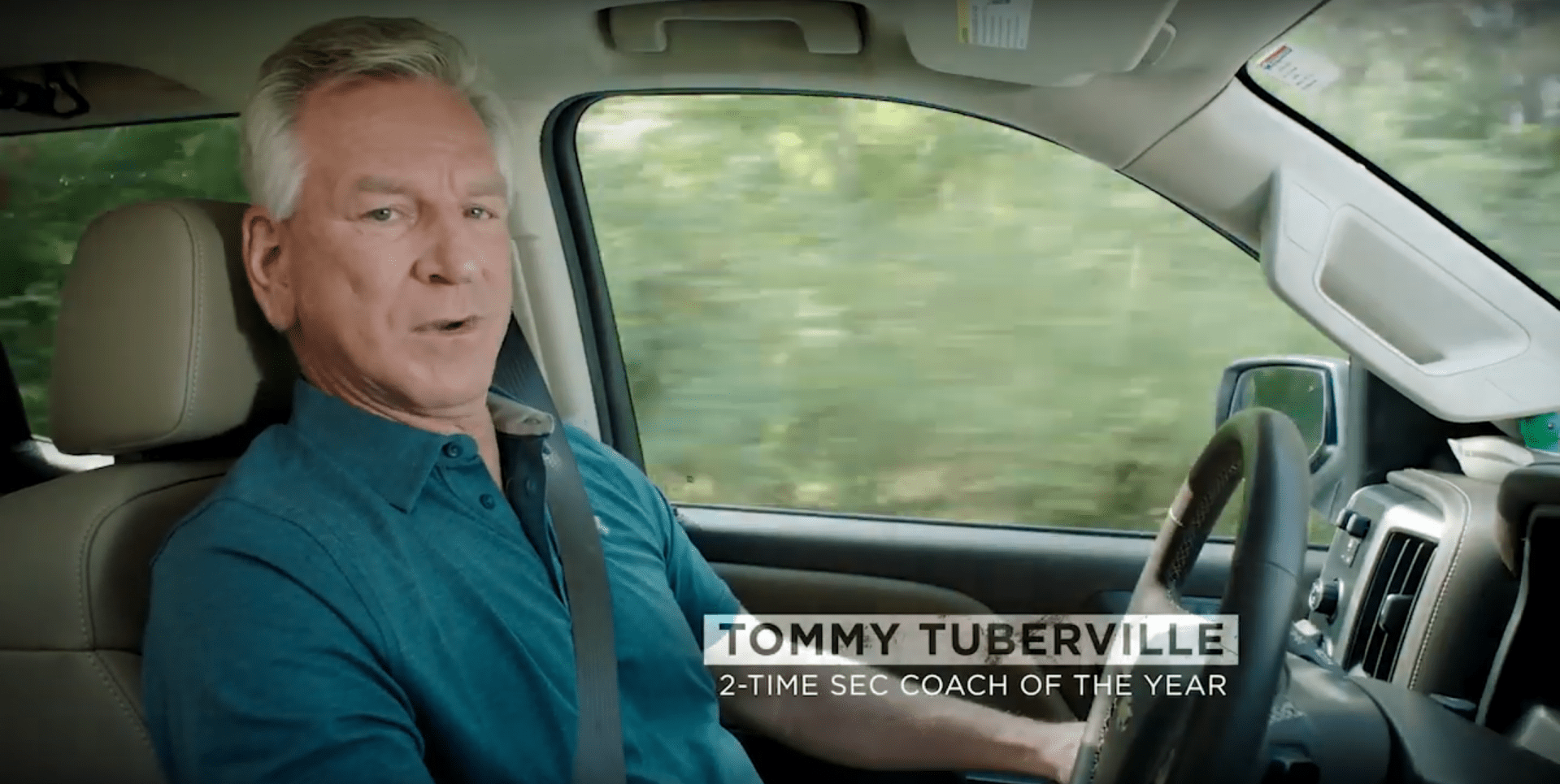 The AL GOP runoff election between former Auburn football Coach Tommy Tuberville and former Attorney General Jeff Sessions will take place on July 14 and a new poll shows Tuberville leading Sessions by an impressive 23 points.
The poll was conducted by the Republican pollster Cygnal, an outside group that isn't affiliated with either candidate. They surveyed 607 likely primary voters between May 7-10 with a 3.98% margin of error.
This is great news for Tuberville. The last poll showed him leading Sessions by 12 points, so he has expanded his lead by 11 more points. This could be at least partially due to President Donald Trump's endorsement of him over Sessions.
Whoever wins the GOP runoff will go on to face Democratic incumbent Doug Jones on November 3. But this time, the Jones campaign will have to wrestle with the fact that Donald Trump will be on the ballot against former Vice President Joe Biden, whom Jones has endorsed. The incumbent President currently holds a net approval rating of 28 points in the Yellowhammer state.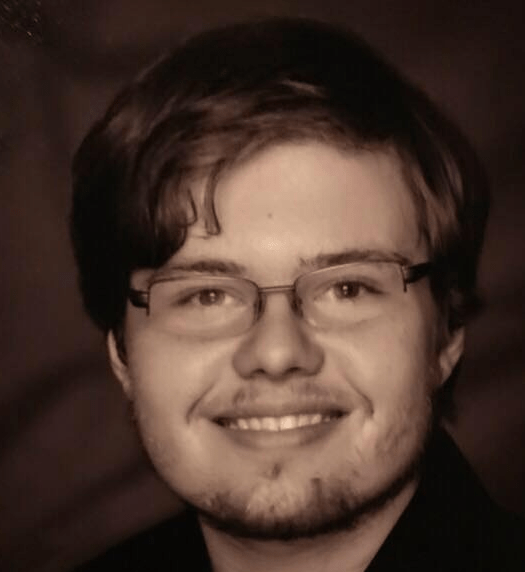 Dakota Layton graduated from the University of Alabama in Huntsville with a Bachelor of Arts in Philosophy. He is currently enrolled at the University of Mississippi where he is working to earn his Master of Arts in Philosophy.
Topic tags: