Shelby and Jones Vote For Bipartisan Coronavirus Relief Package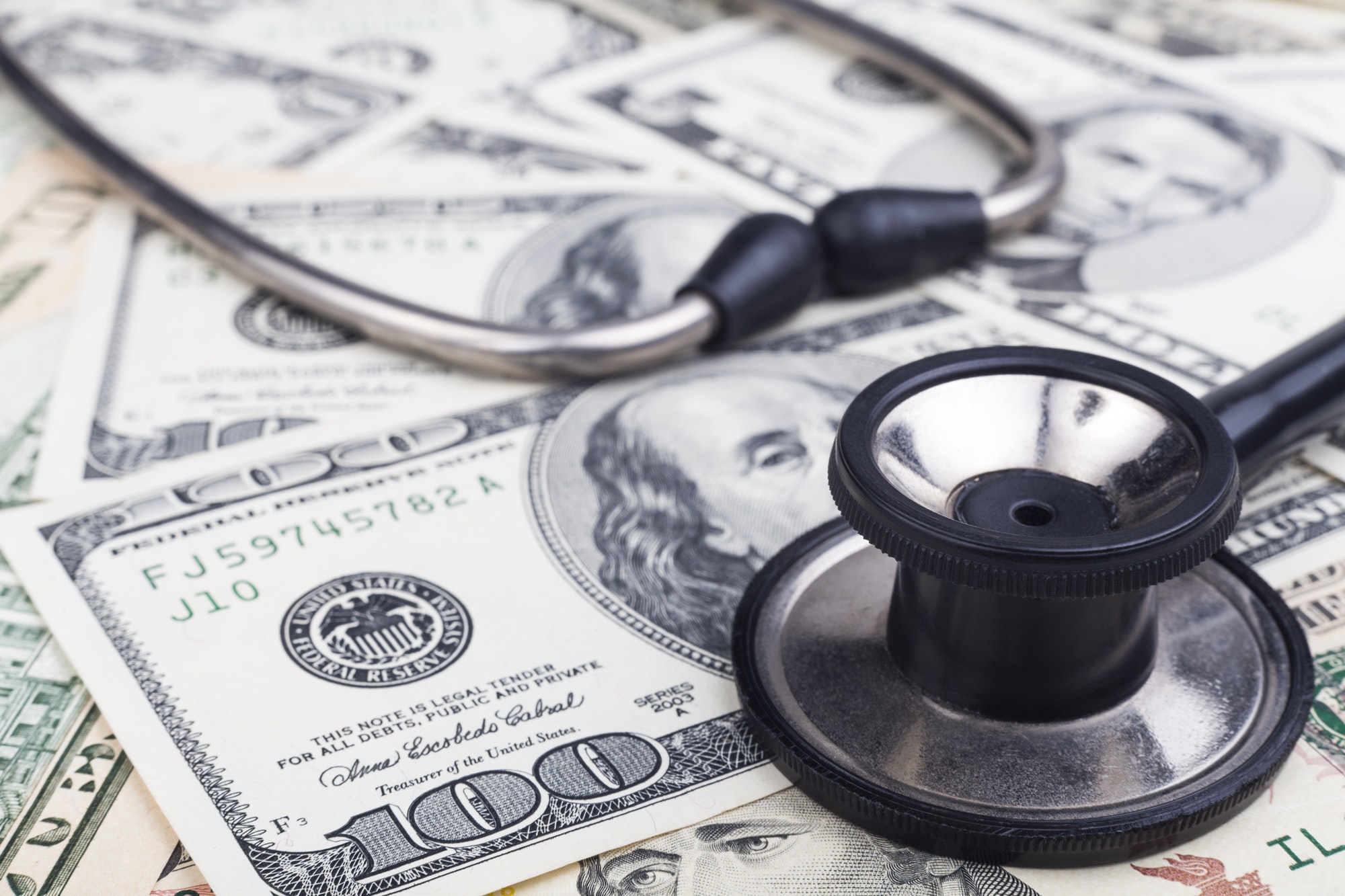 On Wednesday, the U.S. Senate passed the Families First Coronavirus Response Act in order to address the economic insecurity faced by many American businesses and citizens during the Coronavirus crisis. The legislation had the bipartisan backing of President Donald Trump and his most powerful political rival, House Speaker Nancy Pelosi. The legislation passed in the Senate 90-8 with both Alabama Senators Doug Jones and Richard Shelby voting "yea".
"During this unprecedented time, the Senate has been able to advance another agreement to help combat this deadly disease," said Senator Shelby. "Although my colleagues and I still have urgent work to do, this is a step in the right direction. It is my hope that in the coming days, we can pass an additional package that will contain comprehensive funding and protections to mitigate this virus and safeguard small businesses and others that make up the economic foundation of our nation."
"I just voted to pass the 2nd round of stimulus funding to expand paid sick leave and increase food assistance. We're working on the third package now to help workers and small businesses. But folks—the best thing we can do for our economy is to STAY HOME & stop the spread." Jones tweeted.
For answers on how this legislation will affect you, click here.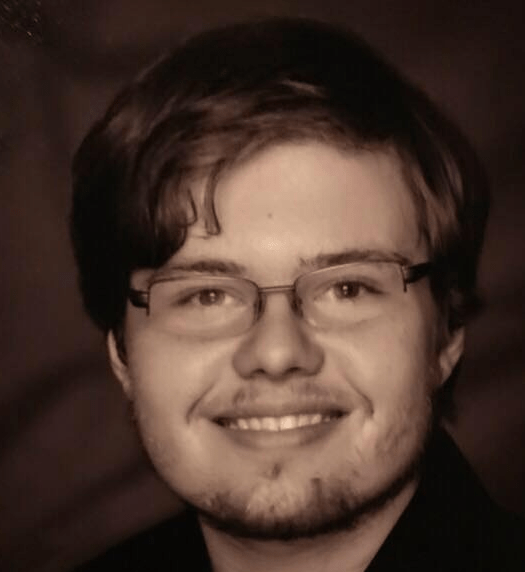 Dakota Layton graduated from the University of Alabama in Huntsville with a Bachelor of Arts in Philosophy. He is currently enrolled at the University of Mississippi where he is working to earn his Master of Arts in Philosophy.
Topic tags: