Jeff Sessions: "I'm the North Alabama Candidate"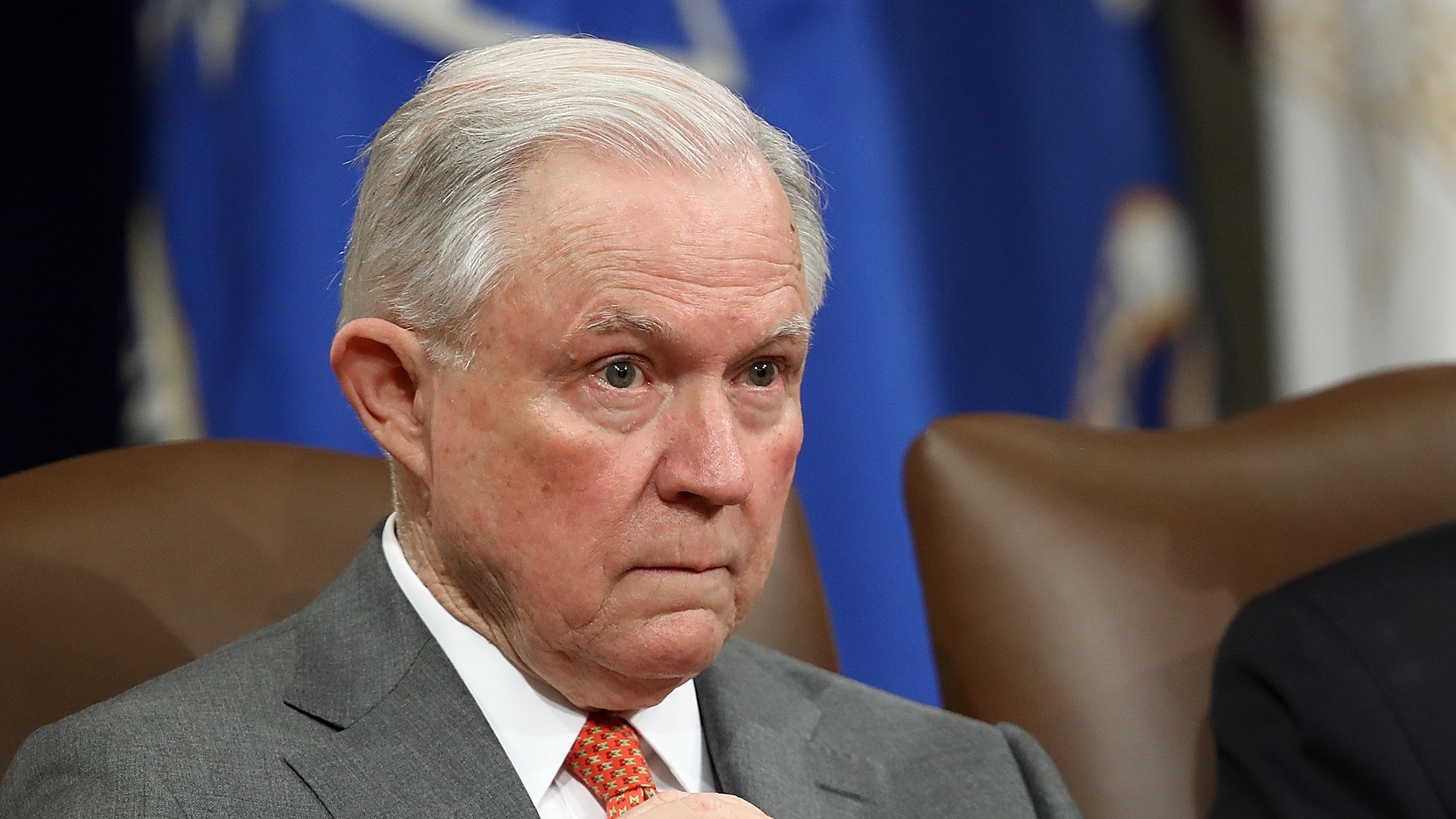 During a Saturday appearance at the Tennessee Valley Republican Club, former Attorney General and GOP Senate candidate Jeff Sessions pitched himself as "the North Alabama candidate".
"I said last night to the Young Republicans, I'm the North Alabama candidate," Sessions said. "I'm the one that knows all about this place. I served on the Armed Service Committee 20 years. I chaired strategic subcommittees – missiles, THAAD [Terminal High Altitude Area Defense] – all the programs. We worked with Boeing, Lockheed, Raytheon – all of these great companies that are here. I knew them. I knew the developments of how it happened. I remember the United Launch Alliance with Boeing in Decatur – the biggest industrial development in the country that year."
Sessions stressed the importance of Madison County to Alabama's economy and to the federal government.
"I just want to tell you that nobody understands the importance – no Senator can fail to understand the importance of this area to Alabama, the whole state, the whole region to the United States," he said.
Sessions also said he worked with Senator Richard Shelby to bring 4,000 FBI jobs from Washington, D.C. to Huntsville when he served as Attorney General.
"I consider the moving of 4,000 people here – I consider that a draining of the Swamp," Sessions said to a round of applause, noting the cost of a GS-15 federal employee in Washington, D.C. was $10,000 a year more than it was in Huntsville.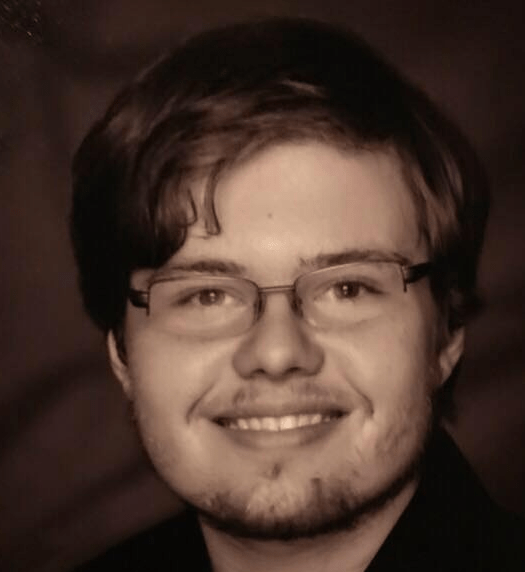 Dakota Layton graduated from the University of Alabama in Huntsville with a Bachelor of Arts in Philosophy. He is currently enrolled at the University of Mississippi where he is working to earn his Master of Arts in Philosophy.
Topic tags: