Voting Rights News & Articles
Clete Wetli | August 14, 2020 | Opinion Article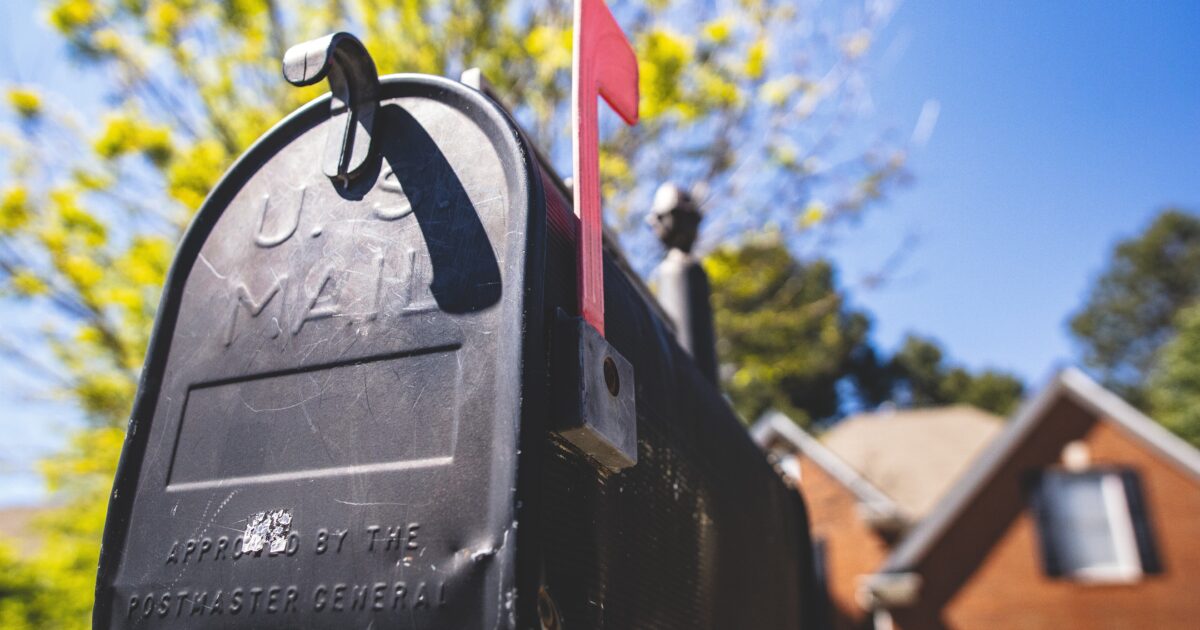 Not surprisingly, Trump is against voting by mail even though he uses it regularly.
Brent Wilson | February 5, 2020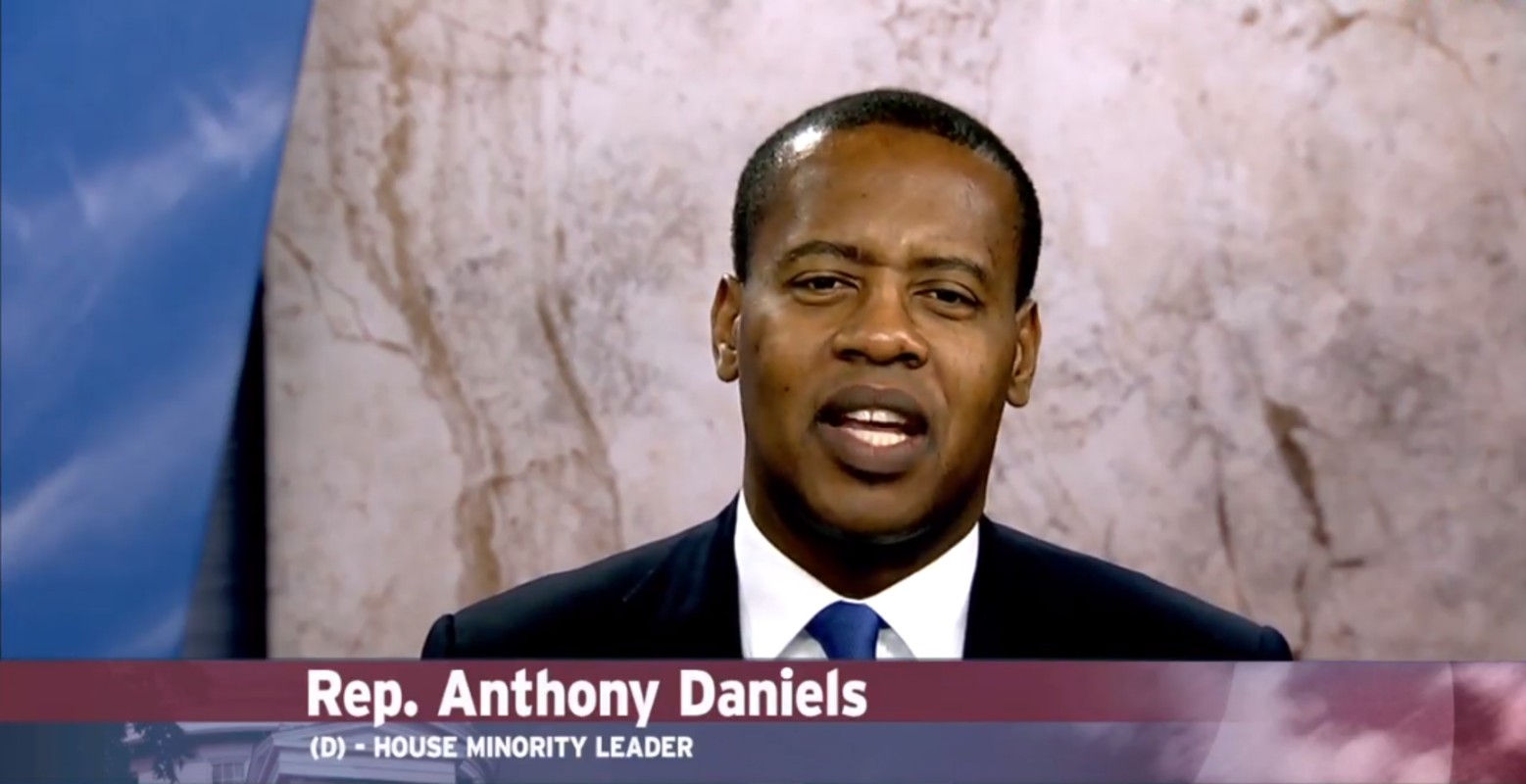 187 years ago, our ancestors looked up into the dark sky and witnessed a meteor shower that inspired family tales, song lyrics, and even license plates. That was the night that the stars fell on Alabama. Every Alabamian, regardless of their earthly-shackles of gender, race,...
Brent Wilson | April 27, 2019 | Opinion Article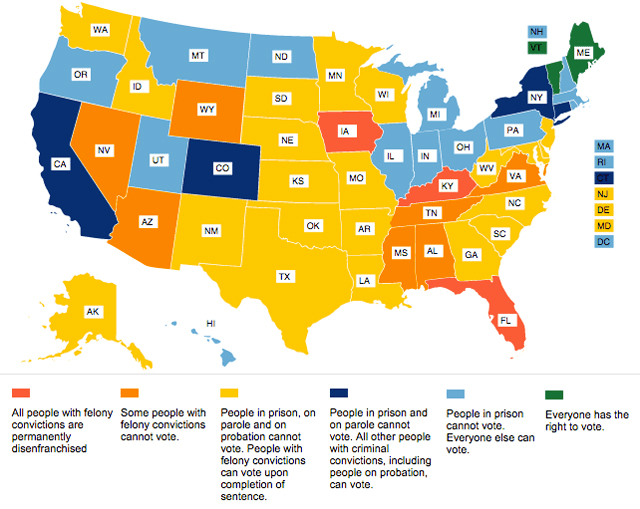 Bernie Sanders thinks murderers, even mass murderers, should be able to vote while in prison. During a CNN town hall, Bernie was asked whether he believed sex offenders or people like Dzhokhar Tsarnaev, the Boston Marathon bomber, should still be able to vote. "Yes, even...