Donald Trump News & Articles
This is an archive of all content on our site for Donald Trump. View our official page for
Donald Trump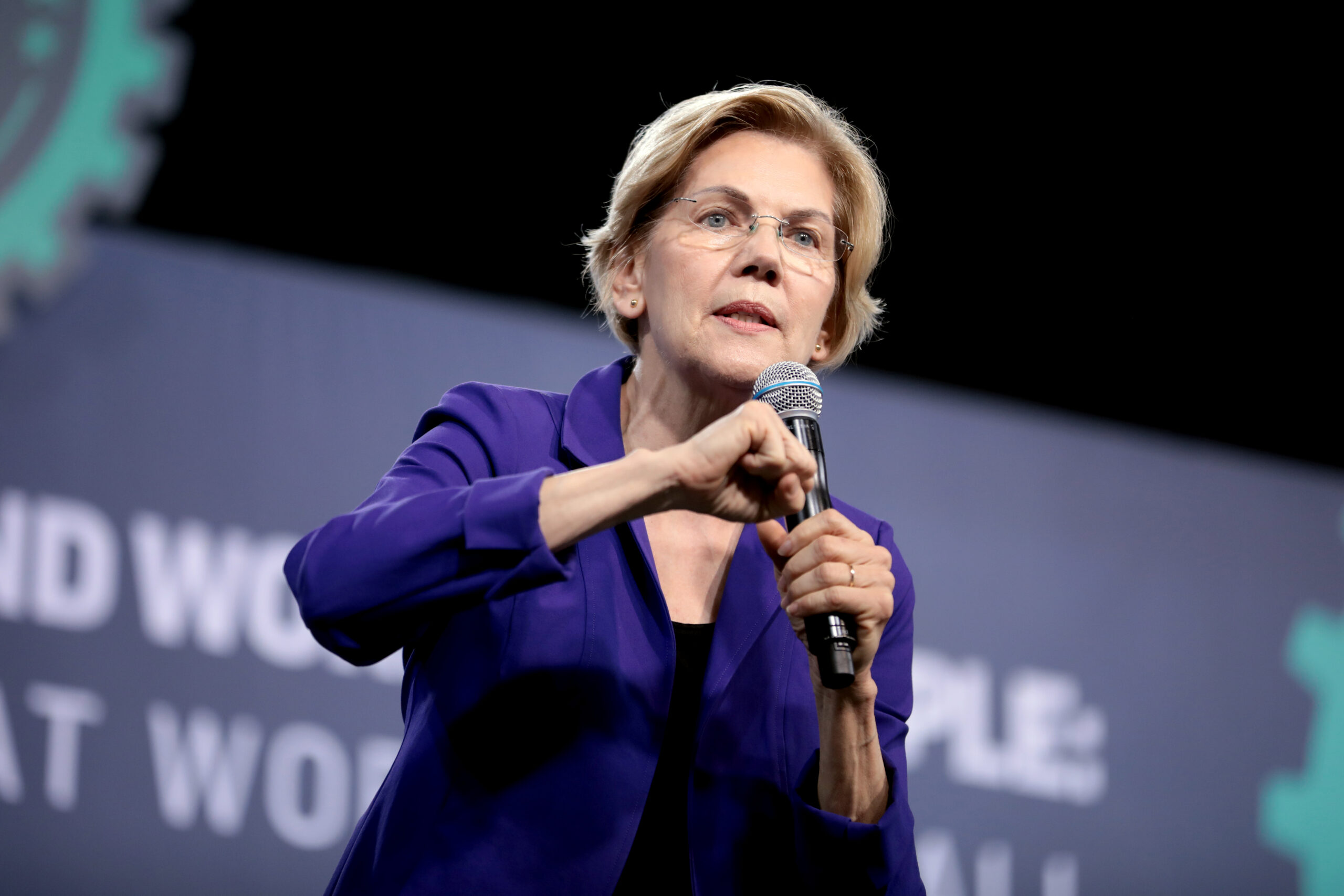 On May 5, I wrote an op-ed in support of Nevada Senator Catherine Cortez-Masto to be Joe Biden's Vice Presidential pick. However, The Hill reported on Friday that Senator Masto withdrew her name from consideration because she's not interested in the job. In light of…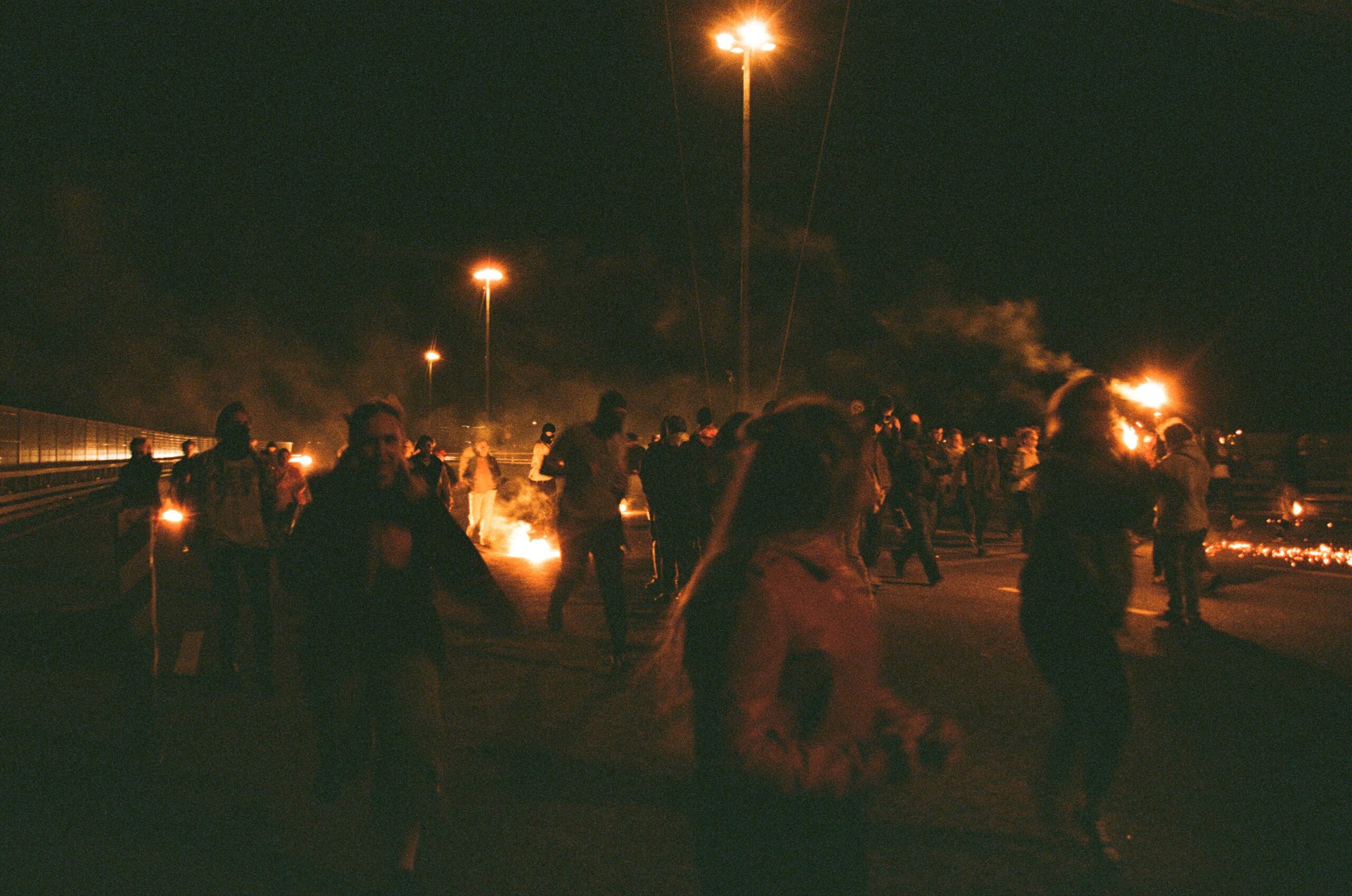 Yes, racism has mutated as a virus, but it's flaring and spiking again. Just like COVID-19, there's no vaccine or effective treatment yet. However, we can contain it and work towards its eradication.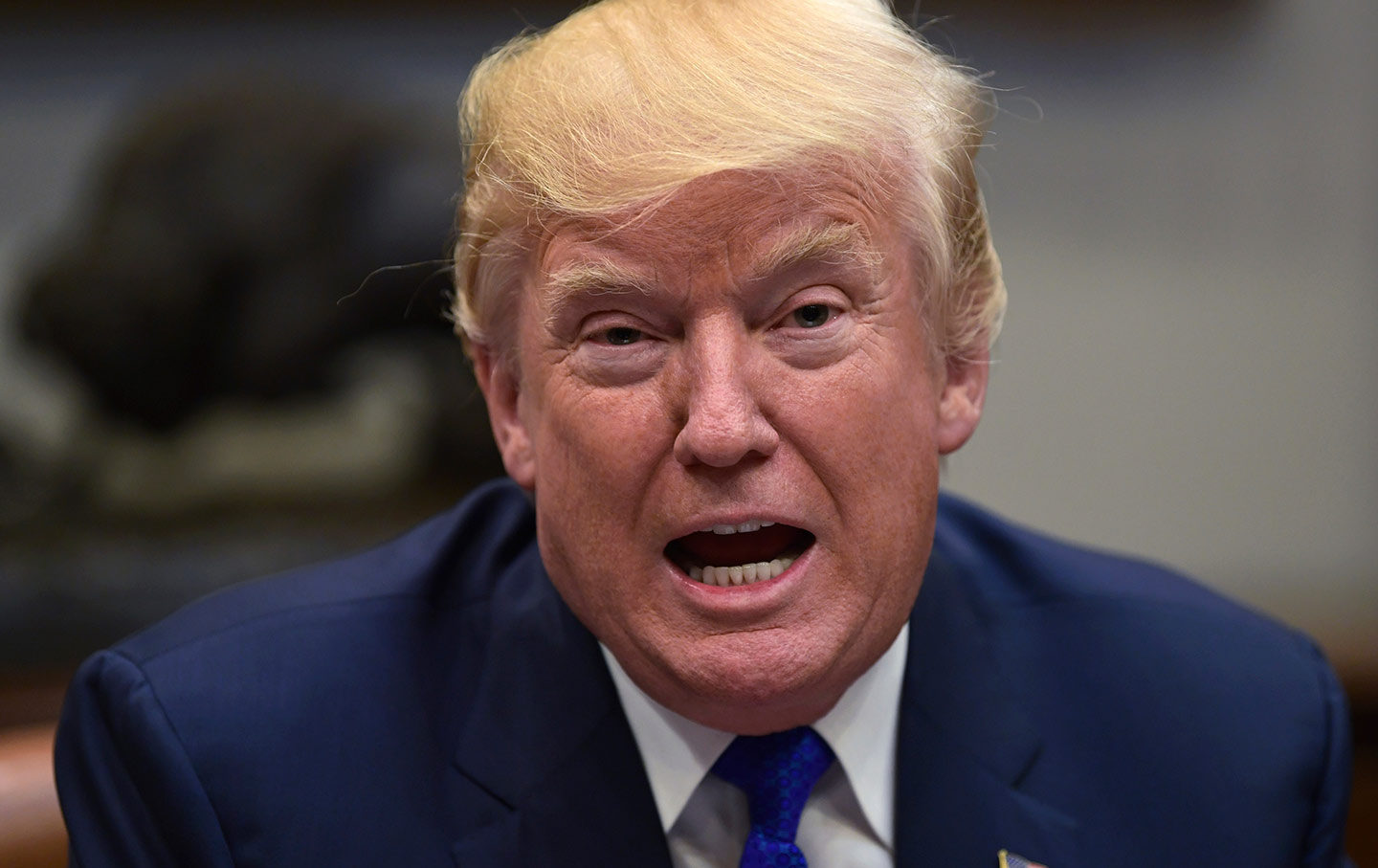 The Twitter war between President Trump and his former Attorney General, Jeff Sessions has intensified to a new stage. On Sunday, Sessions tweeted, "[email protected]: Mr. President, Alabama can and does trust me, as do conservatives across the country. Perhaps you've forgotten. They trusted me when…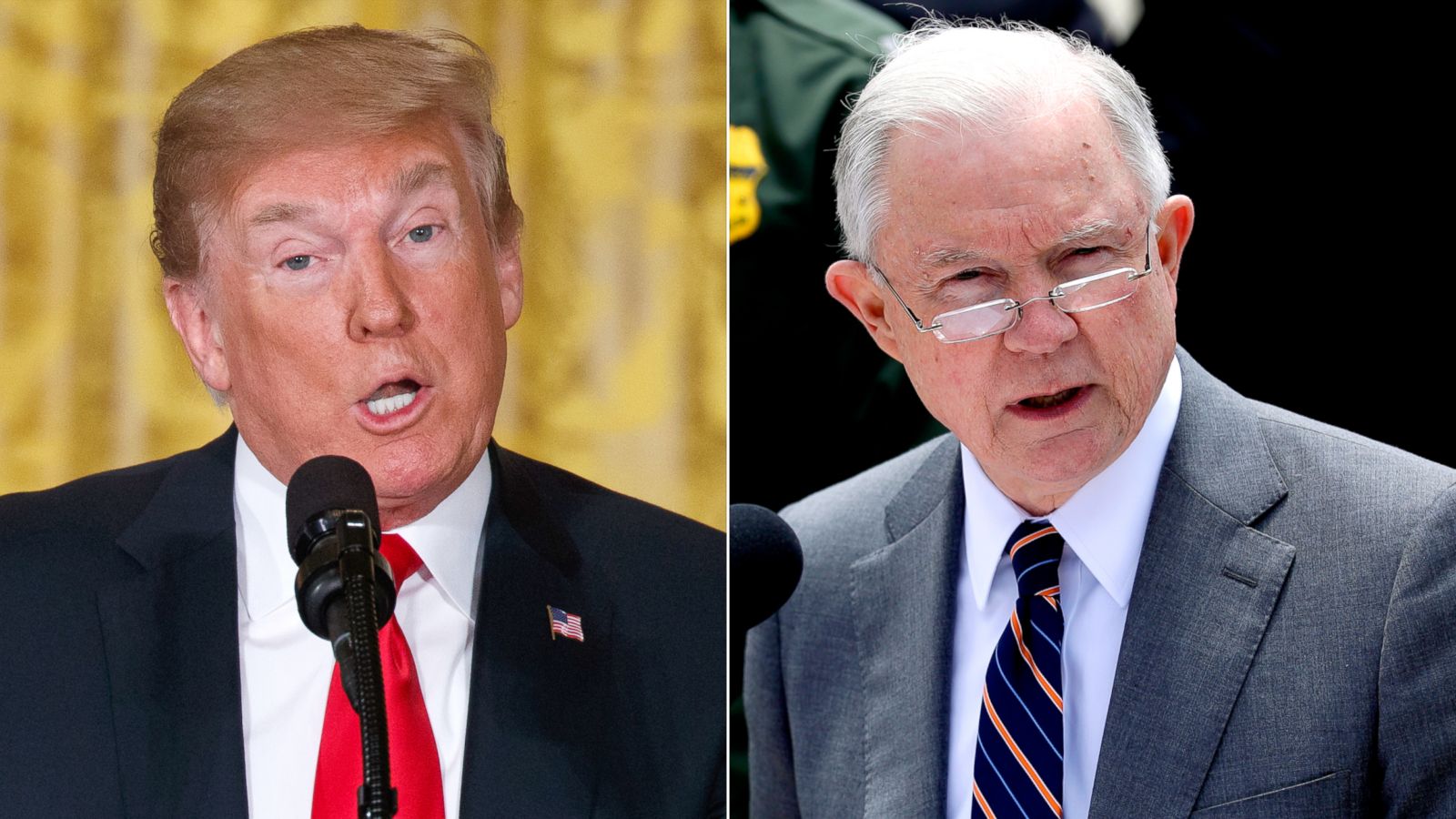 AL GOP Senate candidate Jeff Sessions has repeatedly tried to reconcile his relationship with President Donald Trump while at the same time, defending his decision to recuse himself from the Russia-related investigations into the President. However, his attempts have been futile. The President has continued…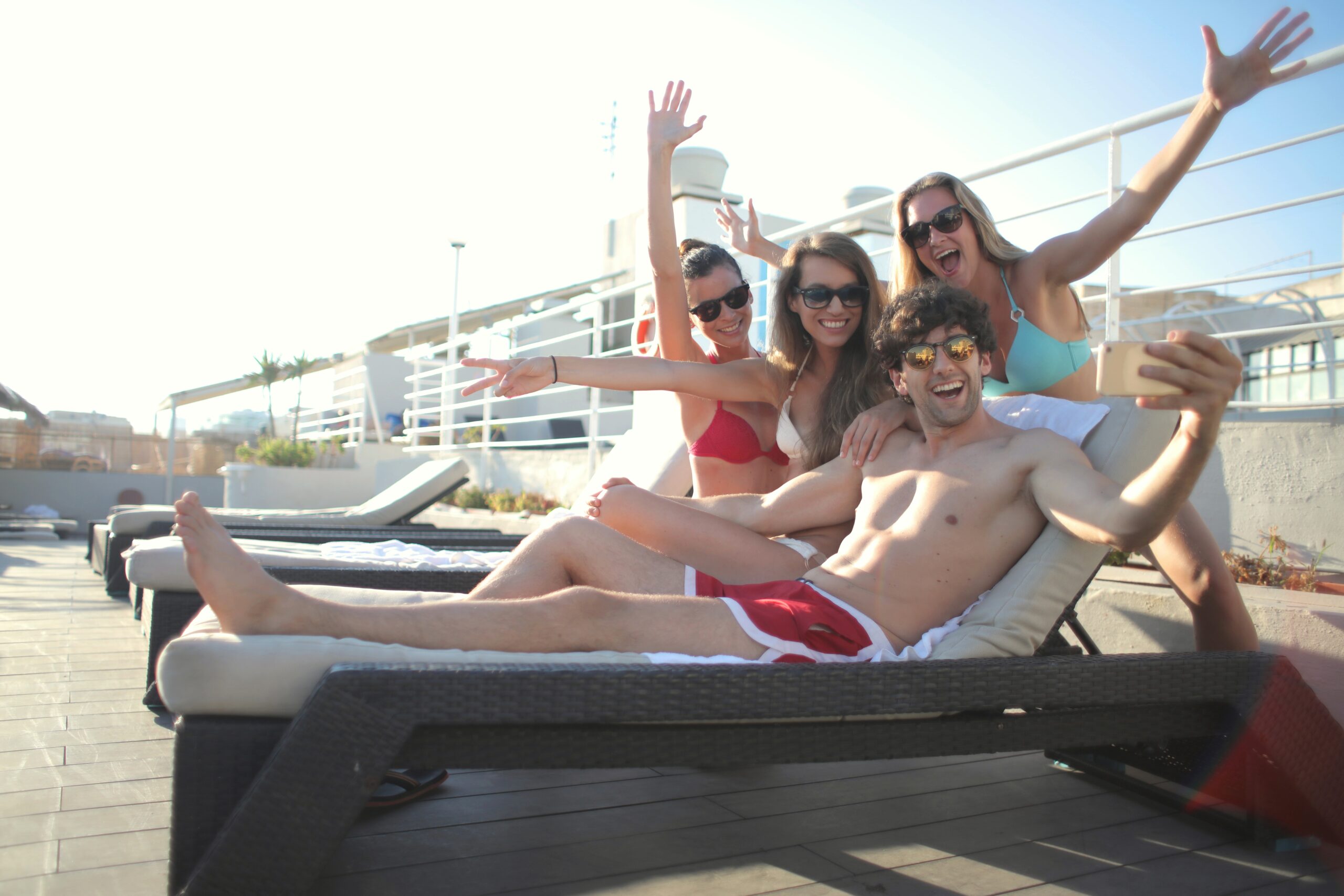 Premature reopening is nothing more than an unnecessary gamble with precious, irreplaceable human lives.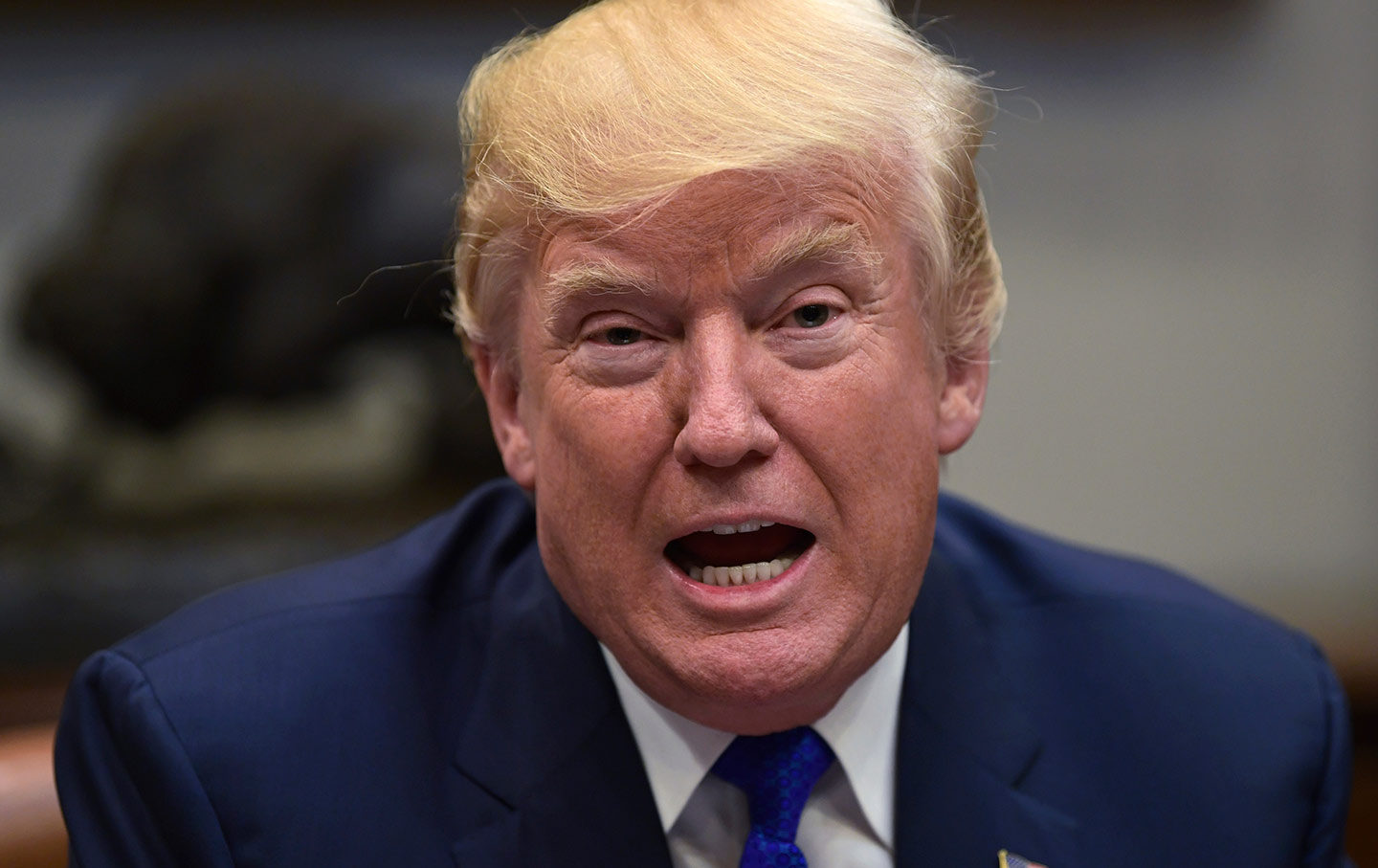 The 2020 Presidential election between the Republican incumbent, Donald Trump, and the Democratic nominee, former Vice President Joe Biden is less than 6 months away and there's no doubt in my mind that the President will attempt to frame the race in a similar way…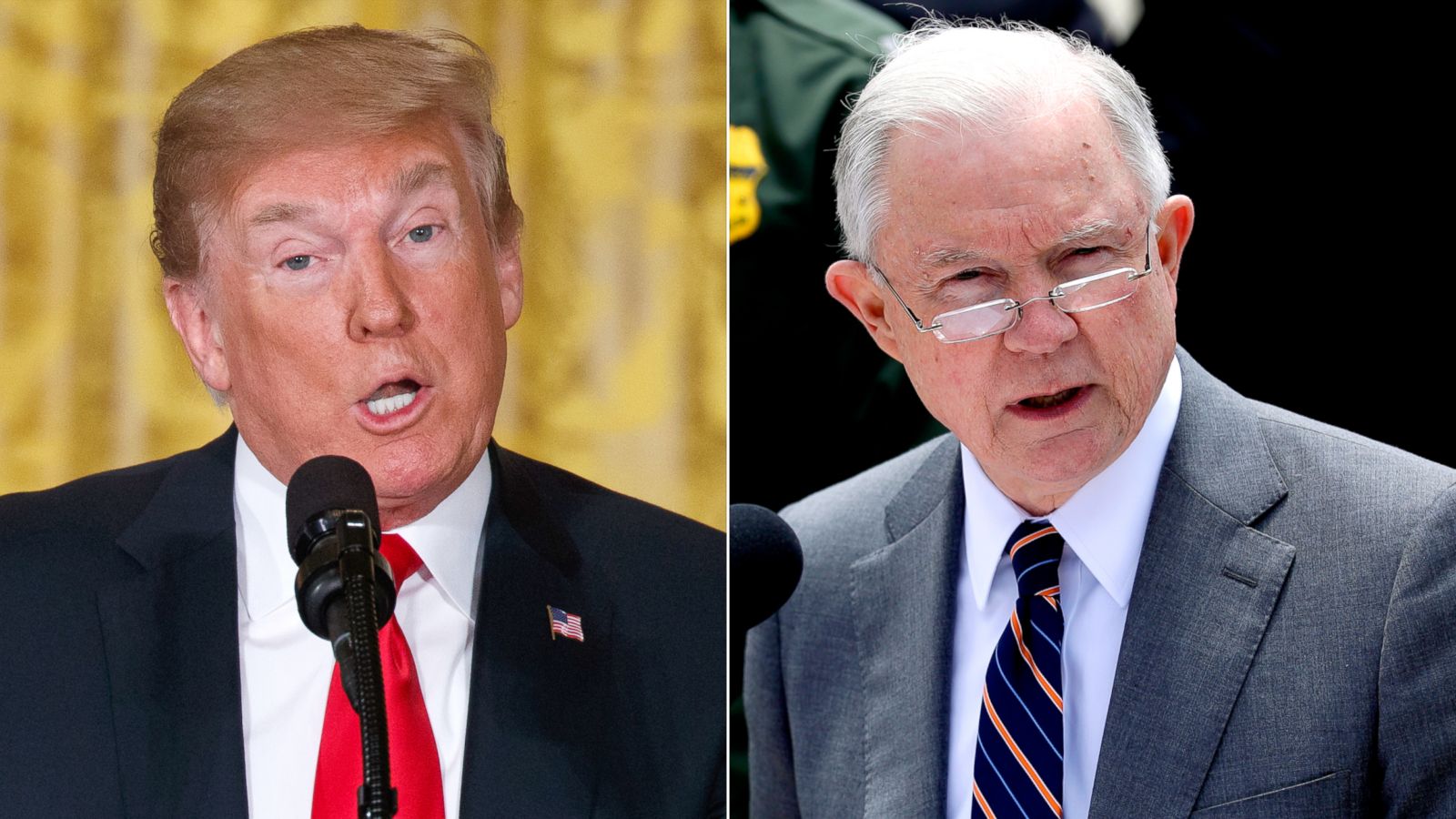 Stephen Moore, a Distinguished Visiting Fellow at the Heritage Foundation who has been nicknamed the "architect" of the Tax Cuts and Jobs Act of 2017, endorsed former Attorney General Jeff Sessions in his bid for U.S. Senate. "Jeff Sessions played a heroic role in terms…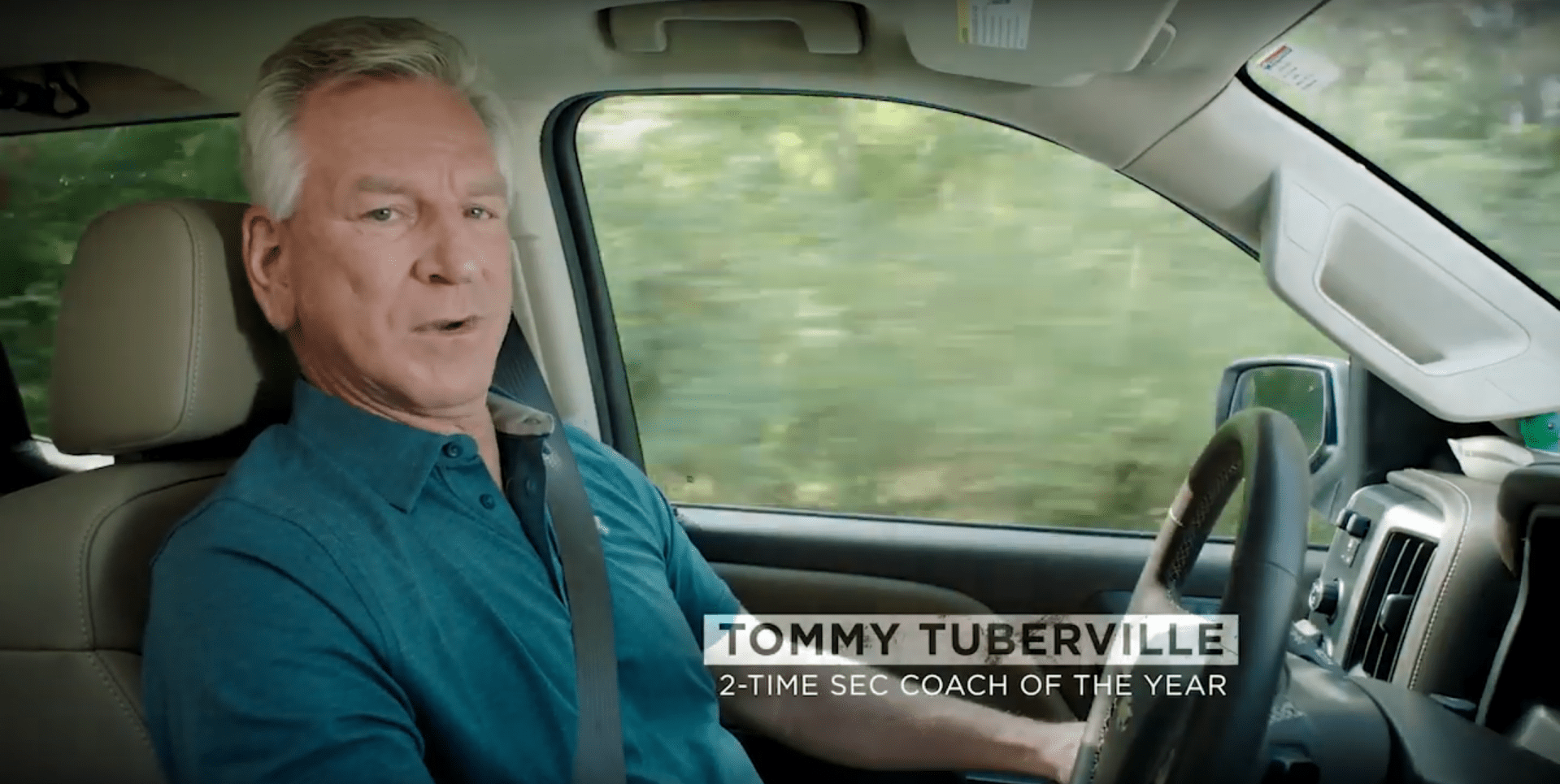 The AL GOP runoff election between former Auburn football Coach Tommy Tuberville and former Attorney General Jeff Sessions will take place on July 14 and a new poll shows Tuberville leading Sessions by an impressive 23 points. The poll was conducted by the Republican pollster…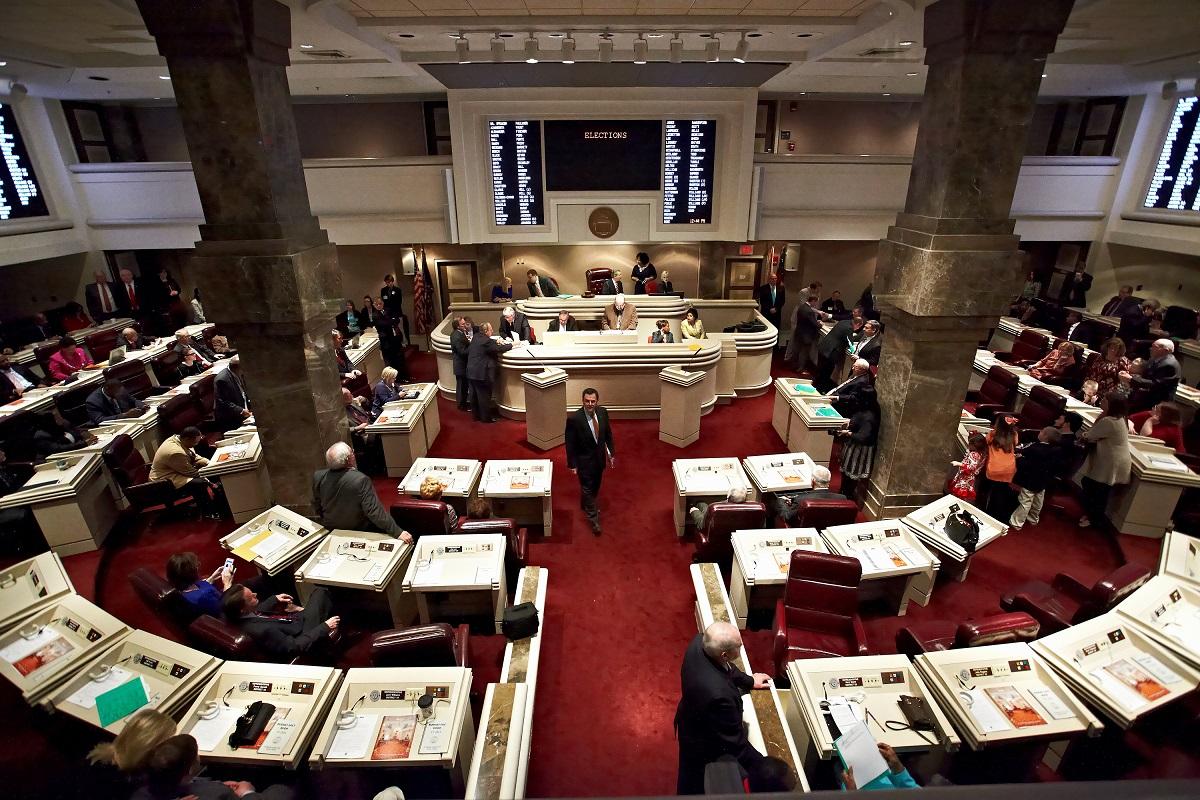 On Monday, the Alabama House and Senate passed Governor Kay Ivey's plan for using the $1.8 billion allocated to the state by the CARES Act, the massive $2 trillion stimulus package that was passed on a bipartisan basis in Congress and signed into law by…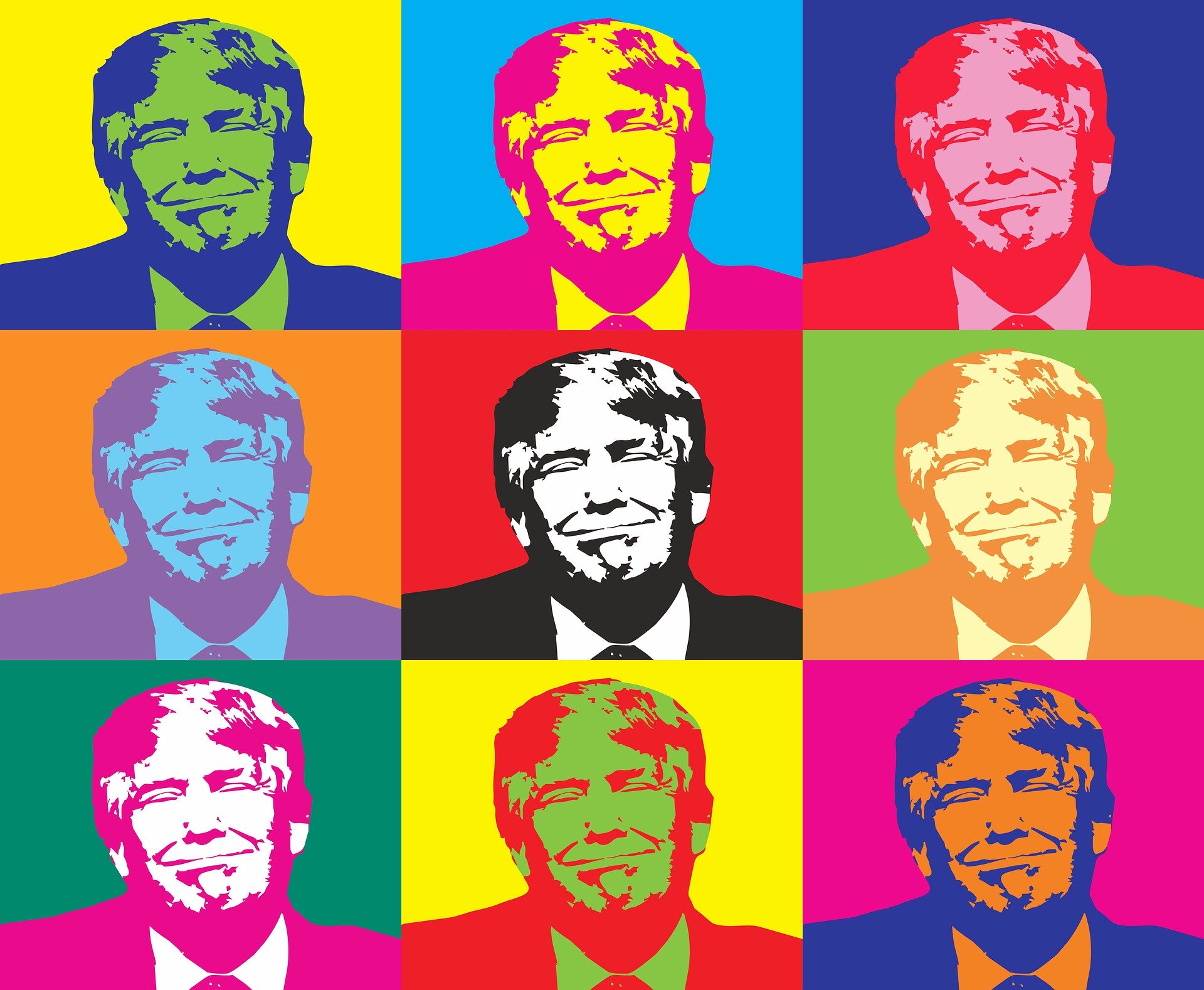 Not too long ago, I wrote a piece about how whether we like it or not, the COVID-19 pandemic is political. I didn't realize how deeply true and prophetic that statement was at the time, nor how it would intensify due primarily to Trump's deranged…