Ronald Reagan's Attorney General Endorses Sessions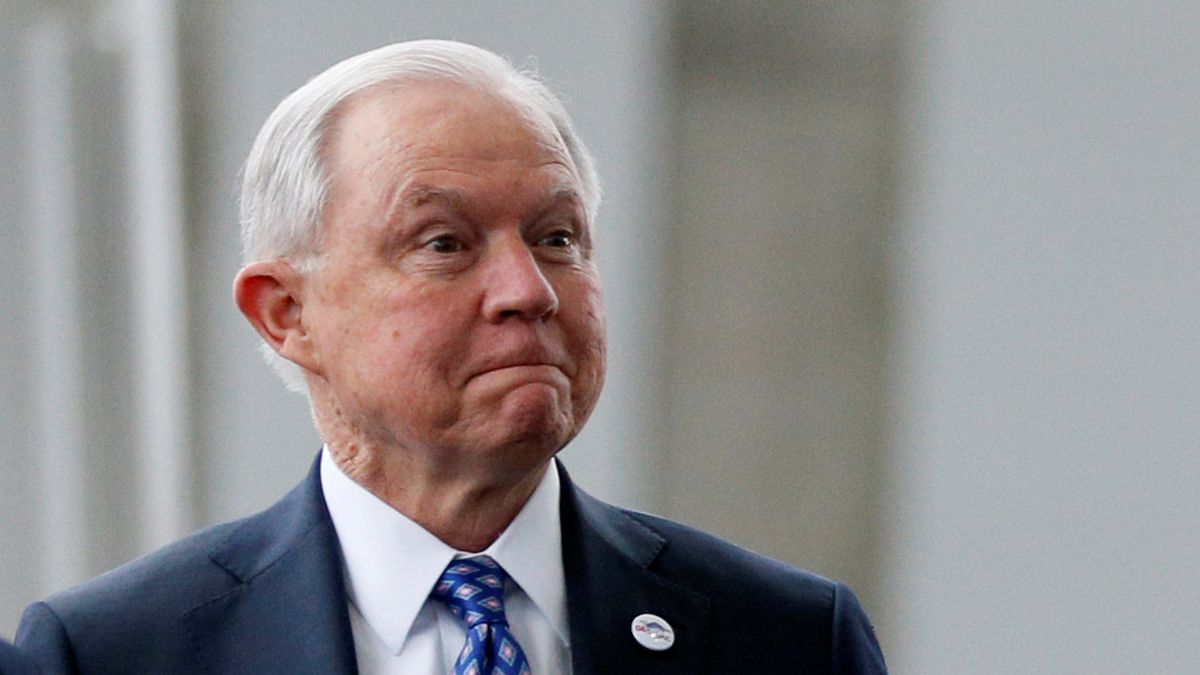 As the Alabama GOP runoff election between former Attorney General Jeff Sessions and former Auburn football coach Tommy Tuberville heats up, Sessions has scored a high-profile endorsement from President Ronald Reagan's former Attorney General, Ed Meese. Meese served as Reagan's Attorney General from 1985-1988.
Meese said that he was a "great admirer" of Sessions and called him a "strong supporter of President Donald Trump".
Meese also defended Sessions' decision to recuse himself from Russia-related investigations into President Trump. This decision has caused Sessions to receive much criticism from Trump and Tuberville.
"Let me clear something up – Jeff Sessions did the right thing when he recused himself from the phony Russian investigation," Meese said.
He continued, "The law is clear, he had to recuse, he could not legally investigate himself or the Trump campaign,"
"If Jeff had not recused, he would have broken the law, and the Democrats would have damaged President Trump badly,"
He concluded, "Jeff Sessions is a uniquely strong man, with the integrity to do the right thing, even when it's hard."
The runoff between Sessions and Tuberville will take place on July 14.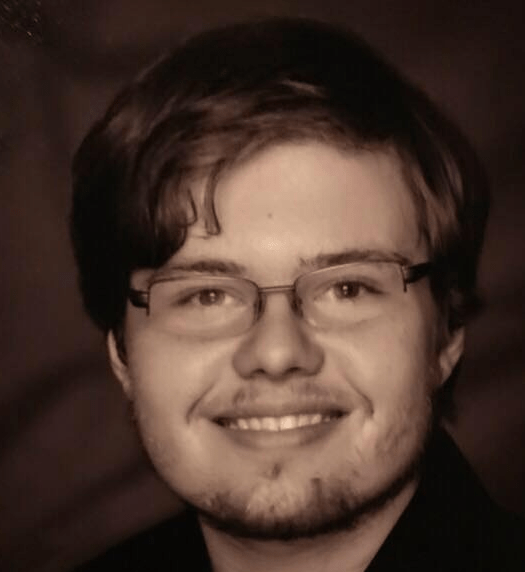 Dakota Layton graduated from the University of Alabama in Huntsville with a Bachelor of Arts in Philosophy. He is currently enrolled at the University of Mississippi where he is working to earn his Master of Arts in Philosophy.
Topic tags: