Kiani Gardner: Supreme Court DACA Decision A Win, Path To Citizenship Still Needed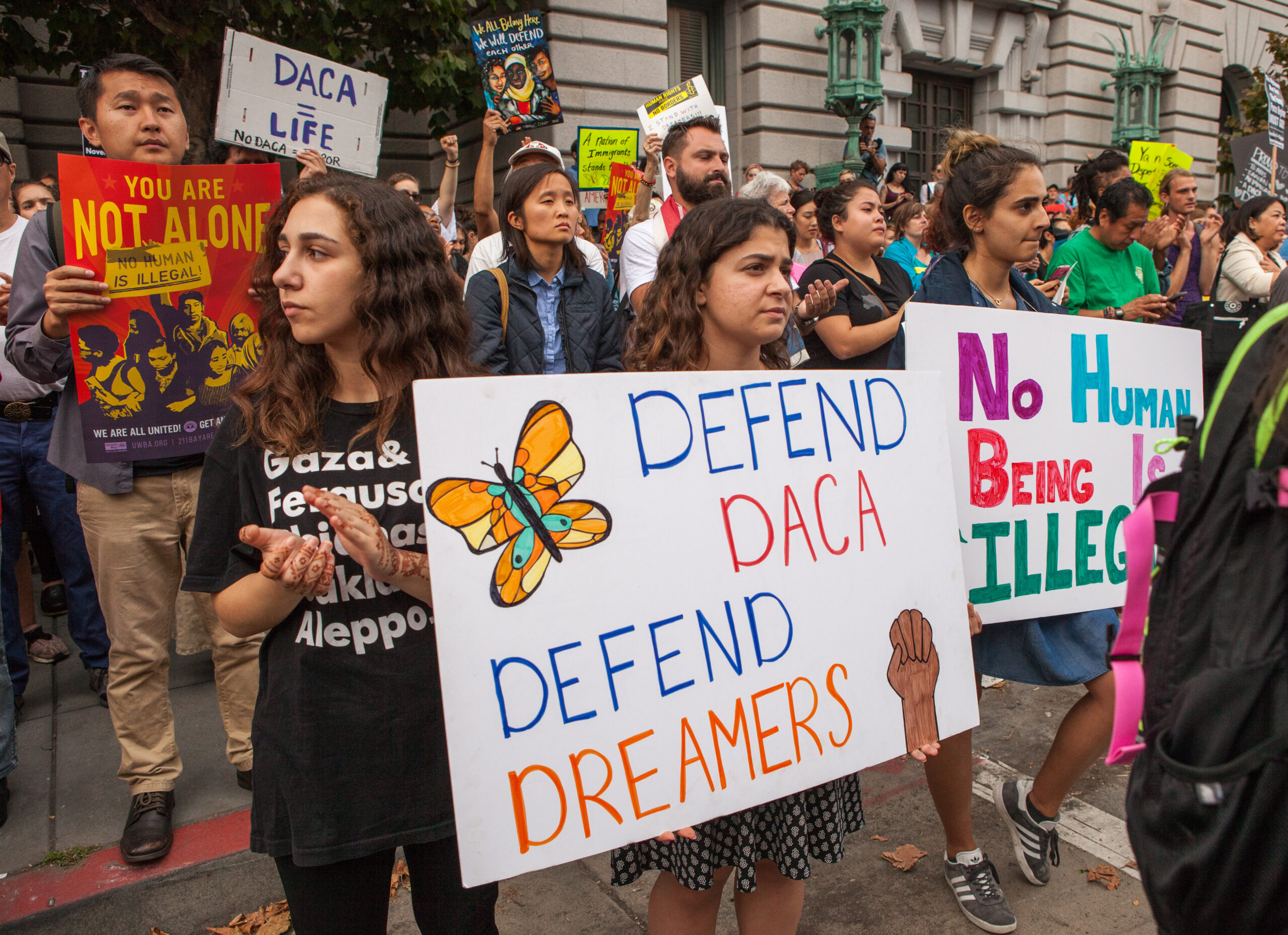 The U.S. Supreme Court today blocked President Trump from ending the Deferred Action for Childhood Arrivals (DACA), lending a blow to the administrations attempt to end an Obama-era program that protects hundreds of thousands of immigrants brought to the US as children from deportation.
The 5-4 ruling, with Chief Justice Roberts being the only conservative to side with the liberals, will allow DACA recipients to continue to renew membership in the program which offers them work authorization and temporary protection from deportation.
Kiani Gardner, who is running for Congress in Alabama's 1st Congressional District, took to Twitter to acknowledge the win but to also state that a solution to give DACA recipients a path to citizenship was still needed.
Gardner wrote, "This is a win, but we must go further. We must create a solid pathway to citizenship for those with DACA status."
Also weighing in on the DACA ruling is current Alabama U.S. Congresswoman Terri Sewell.
Sewell wrote, "#DACA has helped over 800k legally work, go to college, and build lives in the US. This decision is a huge win for our Dreamers — and our nation. #HereToStay #HomeIsHere
Gardner will face off in a runoff race against James Averhart for the Democratic nomination on July 14, 2020. The winner will go on to face either Bill Hightower or Jerry Carl on the Republican side.
Sewell is running unopposed in Alabama's 7th congressional district.
Update: Jeff Sessions has tweeted about DACA while also attacking his Republican Senate opponent Tommy Tuberville.
Sessions writes, "The Supreme Court today imposed on everyone @TTuberville's immigration plan: Illegal aliens can stay as long as we "know who they are."
Brent Wilson was born and raised in Huntsville, Alabama and is the Owner and Chief Editor of BamaPolitics.com.
Topic tags: