Immigration News & Articles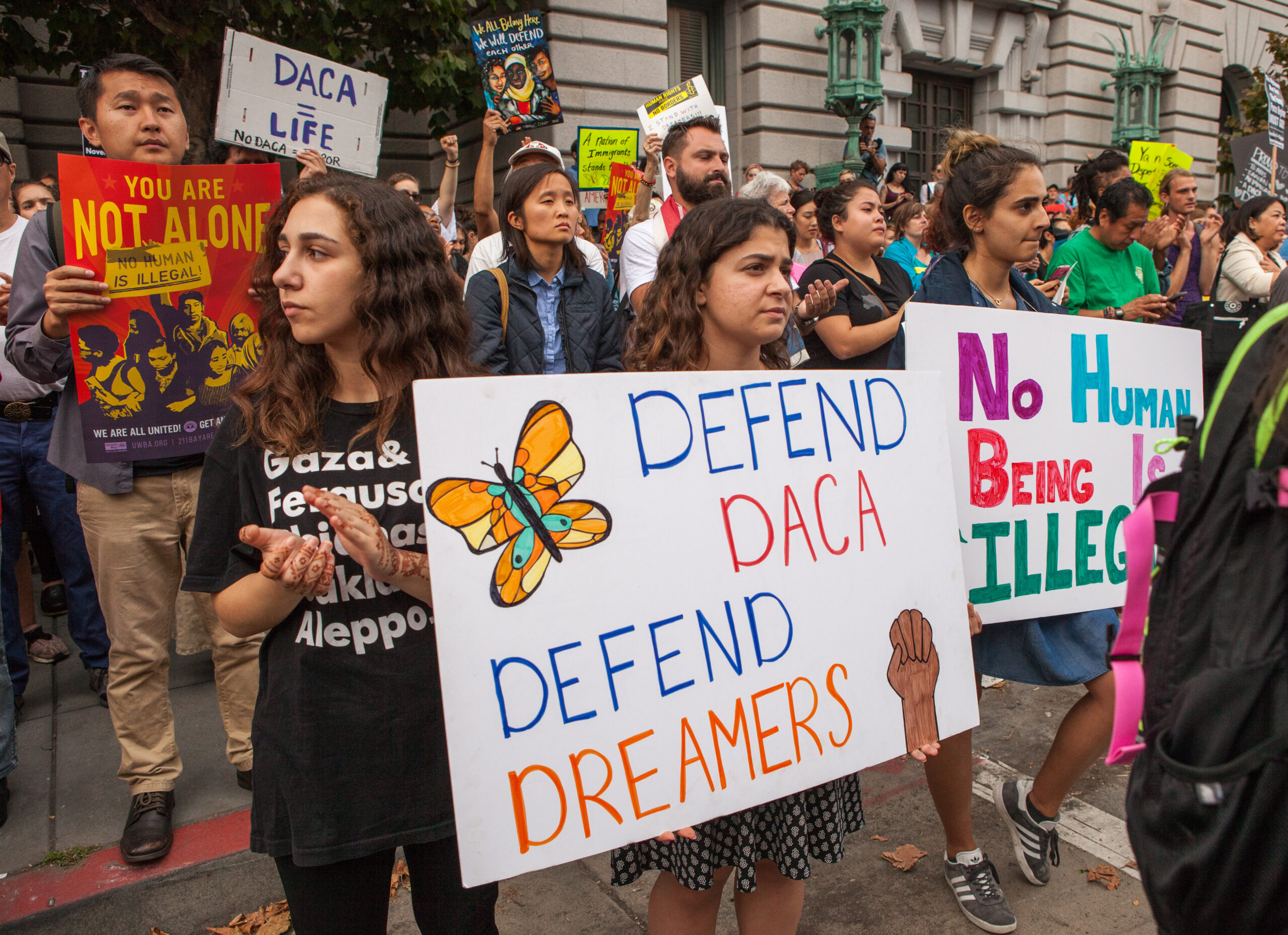 The U.S. Supreme Court today blocked President Trump from ending the Deferred Action for Childhood Arrivals (DACA), lending a blow to the administrations attempt to end an Obama-era program that protects hundreds of thousands of immigrants brought to the US as children from deportation. The…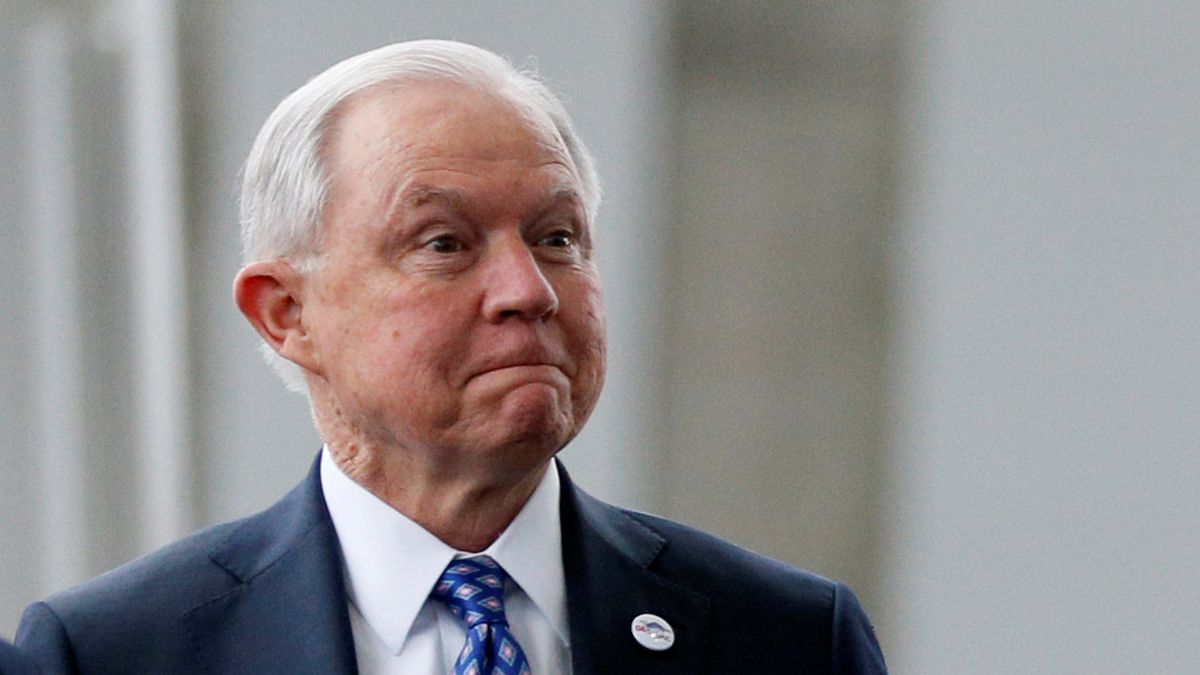 On Thursday morning, the AL GOP Senate campaign for former Attorney General Jeff Sessions issued a press release calling for the federal government to completely halt all immigration until Americans are safely able to return to work amidst concerns about the spread COVID-19. "On the…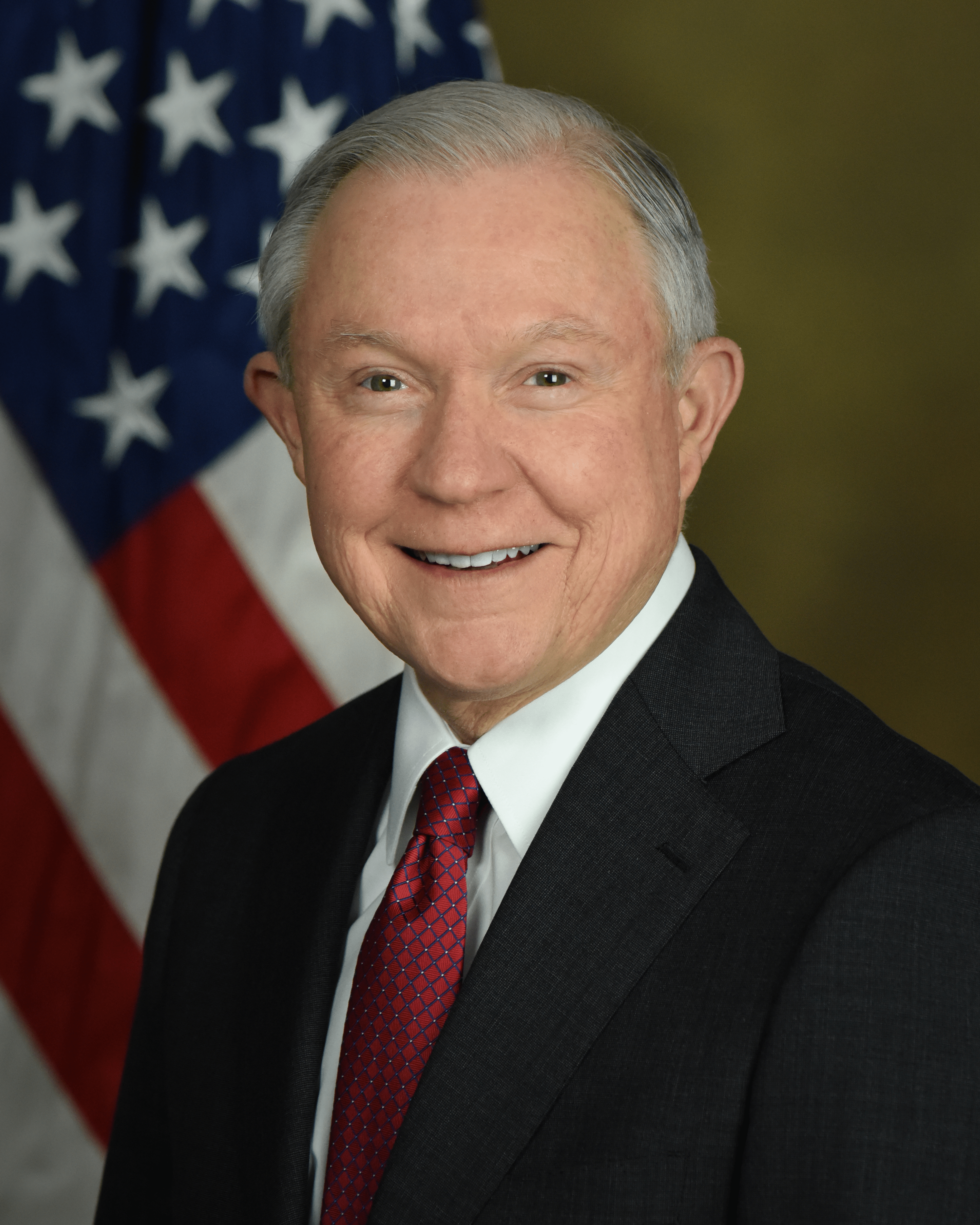 On Friday, Former Attorney General Jeff Sessions campaign released an ad titled, "Democrats Fear Trump." According to the campaign, the 60-second ad will run on radio stations across the state of Alabama for at least two weeks. "The Washington Democrats hate President Trump, we all…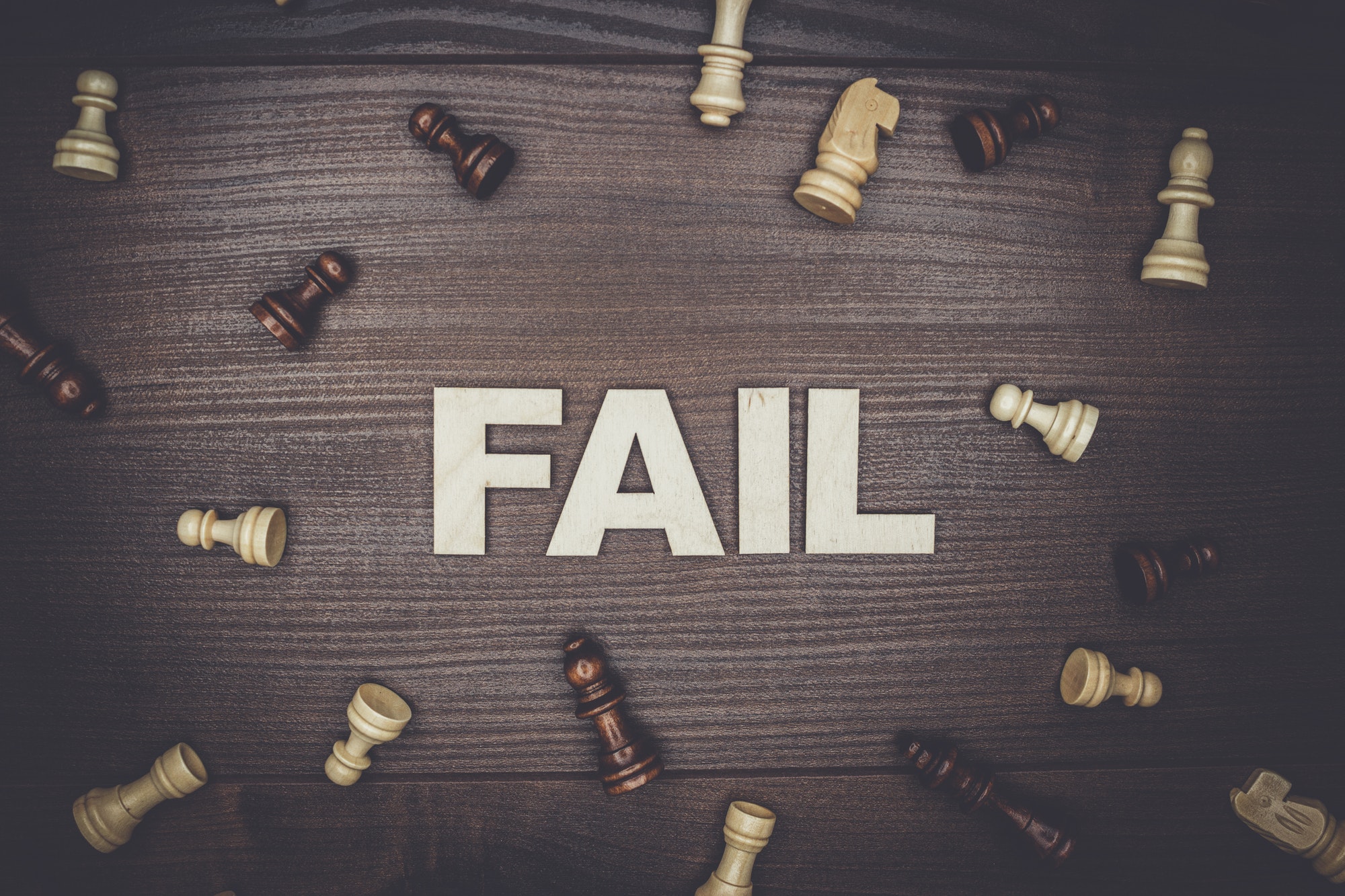 Bradley Byrne could have spent the remainder of his life soaking up a $174,000 a year taxpayer-funded salary just a few miles from Alabama's gorgeous beaches. All he had to do was run for reelection in his highly Gerrymandered 1st Congressional District, which includes the…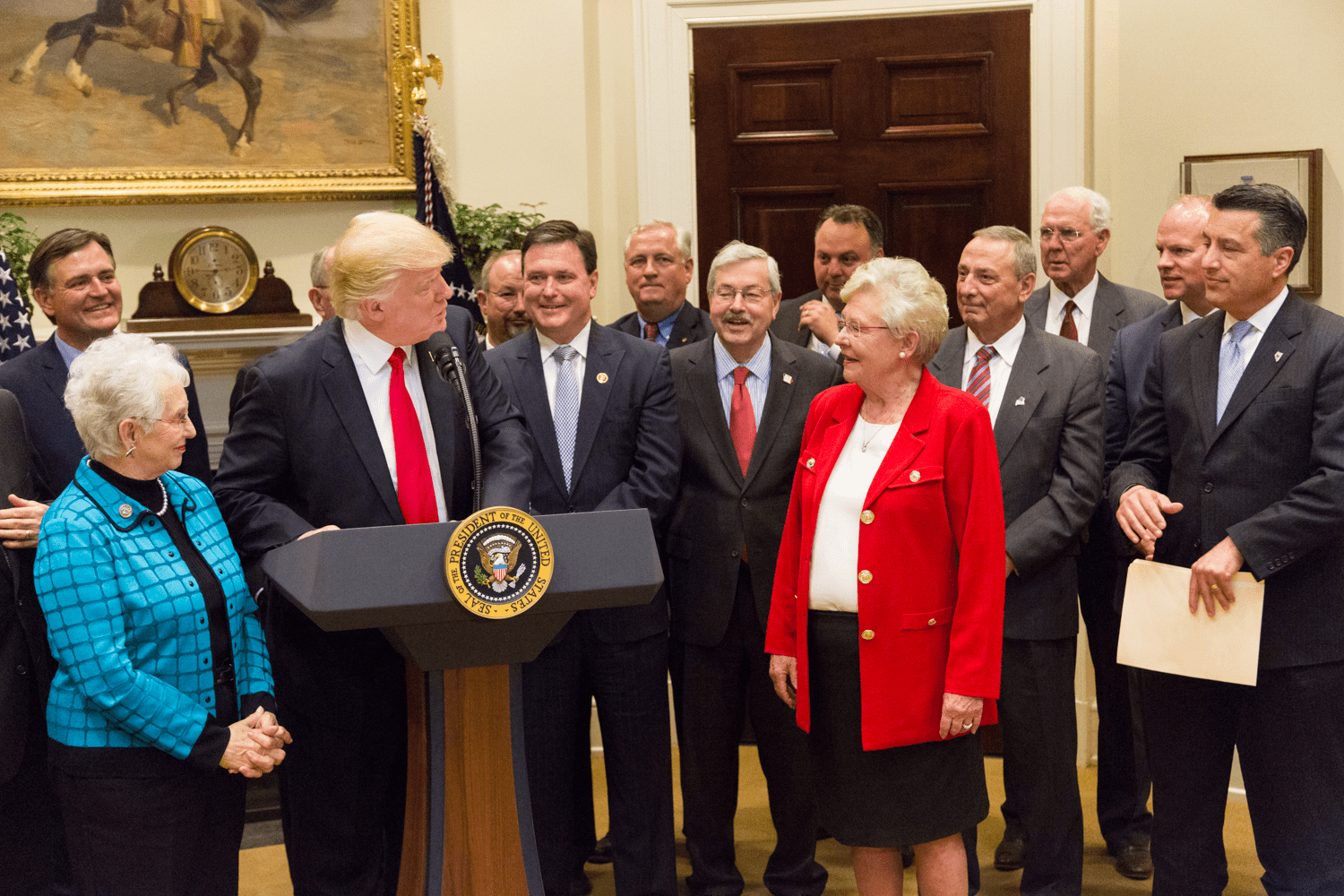 Under a new Trump administration order, states are required to give consent in order to take in refugees. Alabama is one of a handful of states that has not announced a decision on the matter. President Donald Trump said agencies must get written permission from…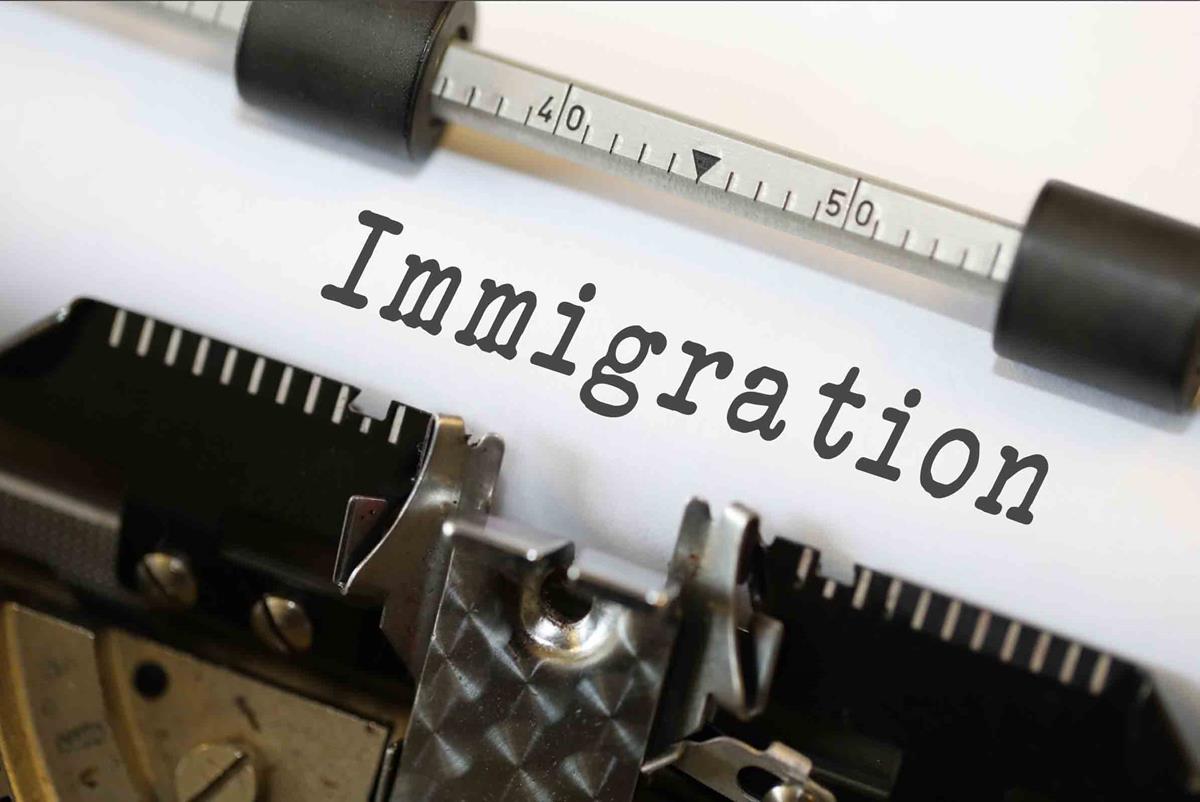 During my ten years on the bench, I often heard cases of children who had been abused, abandoned, or neglected; it was my job to enforce state laws to deal with the mistreatment of children and to provide resources to the children and their families….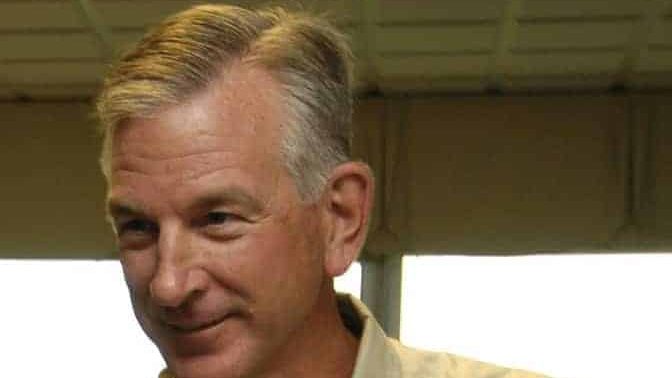 This article continues an ongoing series of articles where BamaPolitics.com will ask questions of the candidates running for federal office in 2020. These articles are designed to give our readers an introduction to each candidate and give you a better understanding of why they are…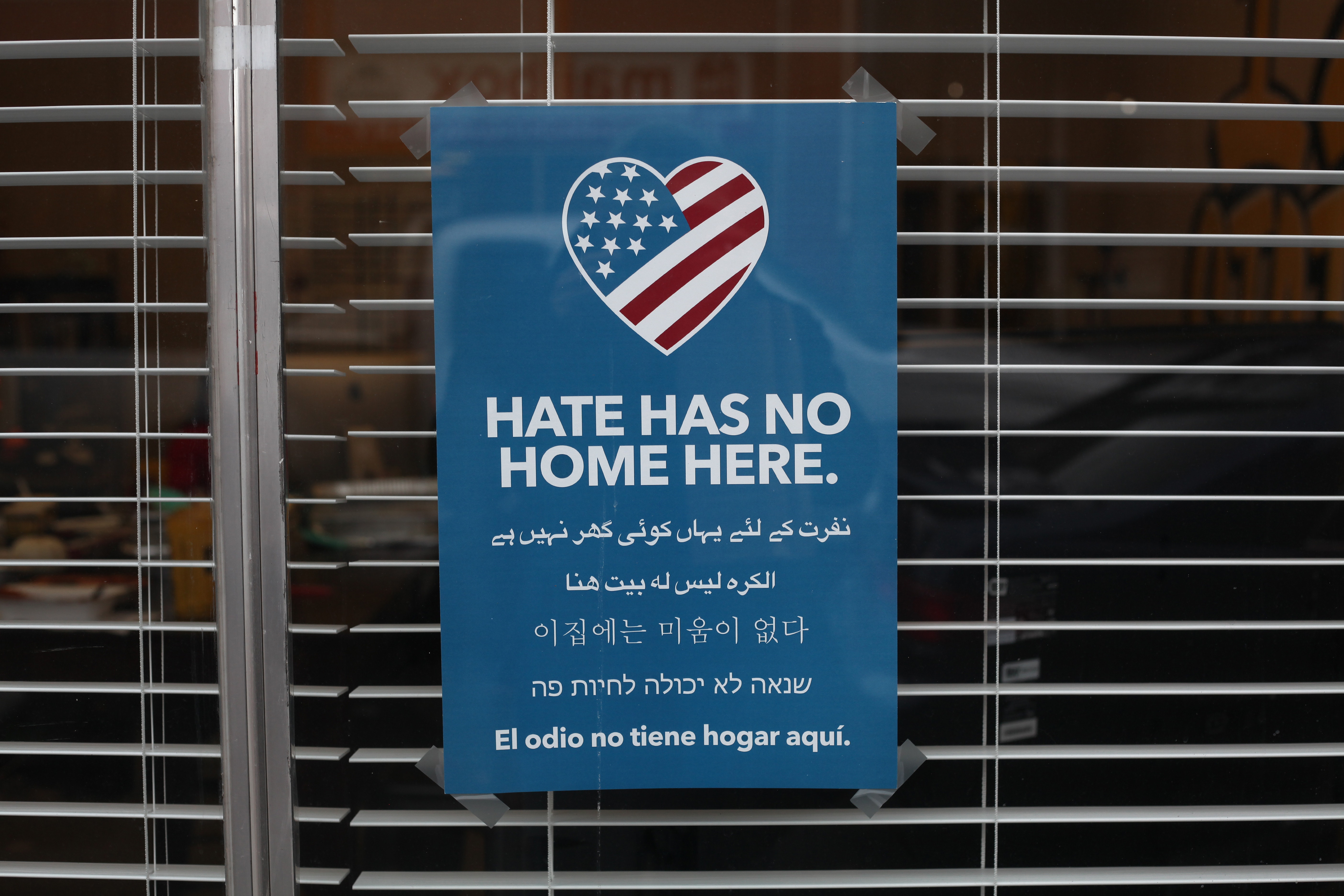 Just as Democrats need to be honest and call out Omar for her comments that were clearly anti-Semitic, Republicans need to call out Brooks for his continual fear-mongering language and his disturbing advocacy of a make-believe "War on Whites".