The Moral And Financial Cost Of Our Current Immigrant Detention Program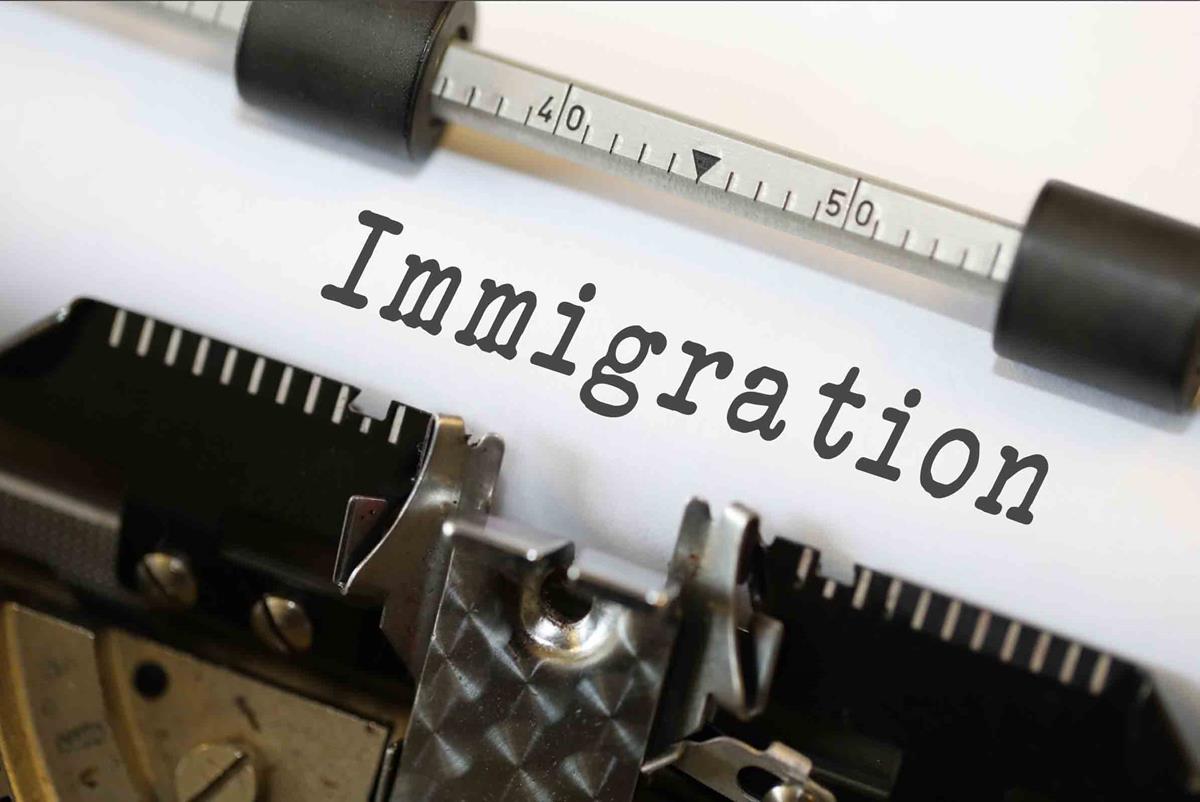 During my ten years on the bench, I often heard cases of children who had been abused, abandoned, or neglected; it was my job to enforce state laws to deal with the mistreatment of children and to provide resources to the children and their families. Today my psyche, my soul, my intellect, and my sense of public service reel as I watch the way our federal government is treating children at our borders.
I recently spent time with a woman from El Salvador named Maria and her three young children who had crossed the border and begun the legal process for asylum. Maria is hard-working and focused. Her kids, ages five to ten, are polite, respectful, and guaranteed to make you smile.
Thanks to the collective work of a group of caring people, the family is safe in California, completing the legal steps to obtain asylum. However, their successful experience is atypical in the current climate of hate-mongering, detention for profit, and heavy-handed processing of asylum seekers.
It is important to keep in mind that requesting asylum is NOT against the law, and there is no legal obligation to jail asylum seekers or separate children from their families. Arguments to the contrary cannot be based on morality, law, or financial efficacy.
As a person of faith, I am compelled by the Bible's instruction in Matthew 25:35 to "Welcome the Stranger." As a retired Circuit Judge, I know the responsibility of ensuring our laws are followed, but I also believe that the Rule of Law must be measured with compassion.
Micah 6:8 moves us "To act justly and to love mercy and to walk humbly with your God." Yet few migrants to our southern border are met with justice, mercy, or humility. Despite carefully following our laws, they are separated from their children, often detained in for-profit facilities, and buried under ever-growing stacks of paperwork that create additional barriers to entry.
The cost to hold children in for-profit facilities is $775 per day – $100 more than a one-night stay in a deluxe room at Trump's International Hotel in Washington. Alternatives to Detention have proven effective and cost an average of just $5 to $6 per person per day. Yet the Administration refuses to employ these alternatives.
Arrests of noncriminal asylum-seekers have more than doubled. Immigration and Customs Enforcement (ICE) recently reported that it has more than 55,000 people behind bars. That's 10,000 more people than allowed by Congress, but lawmakers refuse to pushback.
Multiple reports describe systemic abuses within detention facilities, from excessive force to arbitrary solitary confinement. Already six migrant children have died in the past year.
Rather than addressing these documented issues of gross overcrowding and abuse, the Administration is taking money from FEMA (at the height of hurricane season), the Coast Guard, and TSA to further increase ICE detention funding. This money transfer greatly exceeds the funds carefully allocated by Congress to Homeland Security and ICE.
Our immigration crisis is not new. It has evolved over for many years, largely resulting from decades of American destabilization of the countries south of our border and Congress' failure to act. But pouring more money into enforcement and detention is not an appropriate response to this humanitarian crisis.
If Maria were to return to El Salvador, she would likely be murdered and her children forced into the gang they previously fled. She traveled 2,000 miles with her young children to protect them. But her family was lucky. Others languish in unsanitary and inhumane conditions at an obscene financial cost and incalculable moral consequence.
Senator Richard Shelby sits on the Appropriations subcommittee for Homeland Security, putting him in the unique position to reign in ICE's spending on for-profit detention facilities. Join me in urging him and his colleagues to revoke ICE's unrestricted authority to transfer funds and ensure that these budgetary decisions remain with Congress.
Laura Melvin is a member of Fairhope Friends Quaker Meeting, Fairhope, Alabama, and a retired Florida Circuit Court Judge.
Bama Politics is committed to giving Alabamians a voice. This is an opinion column and does not necessarily represent or reflect the opinions of Bama Politics, its editors or its reporters. The opinions are those of its author. Want to have your voice heard? Send us a message through our
opinion contact page
.
Topic tags: