Jeff Sessions Endorsed By Eight Alabama Sheriffs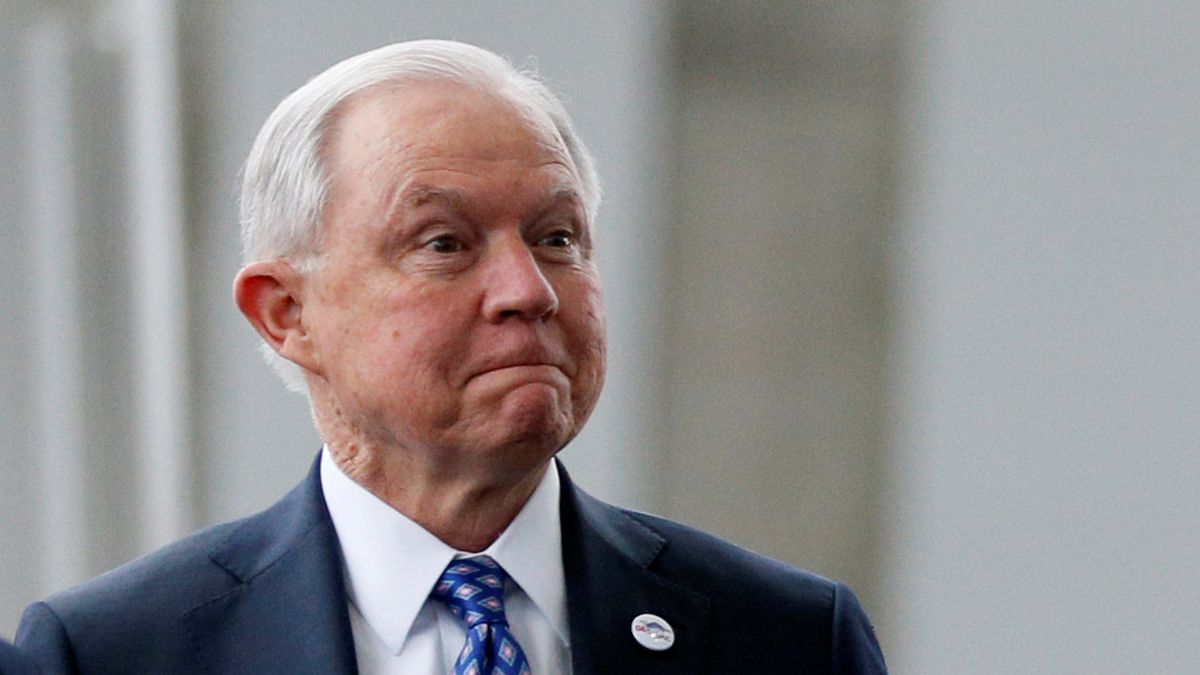 At a joint press conference on Monday in Montgomery, eight Alabama sheriffs endorsed Jeff Sessions for U.S. Senate. The sheriffs were:
"Law enforcement officers trust Jeff Sessions because we know that he has our back," said Sheriff Kevin Turner of Madison County, who represents more people than any other sheriff that has made an endorsement.
"Let me tell you. There is not one person across this state that can ever say Jeff Sessions is not there for law enforcement. What he does for sheriff's offices across this state, what he does for the police departments, is absolutely what we need in Washington," Turner added.
Sessions also received an endorsement from Bill Partridge, the City of Oxford's police chief and president of the Alabama Association of Police Chiefs.
"Jeff Sessions' door has always been open to Alabama law enforcement officers — whenever there has been a need, he has answered the call, which is why I am proud to support his campaign for the U.S. Senate," said Partridge.
"I have their backs and America says thanks," Sessions said of law enforcement officers during his remarks.
These endorsements come amidst the GOP primary becoming much more heated. During an appearance on "The Jeff Poor Show," former Auburn football coach Tommy Tuberville attacked Sessions for being insufficiently loyal to Trump. Another candidate, Congressman Bradley Byrne attempted to capitalize on this by showing his own support from the law enforcement community. His reasoning for this could come from the fact that 86% of Republican voters view law enforcement officers "warmly." Byrne has been endorsed by five sheriffs that represent Mobile, Baldwin, Escambia, Lauderdale, and Calhoun counties. He tweeted the following:
"Proud to have so many strong law enforcement leaders from across Alabama supporting our campaign. Our brave law enforcement are on the front lines every day, and I can assure you that as your Senator, I will always #BackTheBlue#ALSen"
"Law enforcement leaders from across the state are lining up to support Bradley Byrne because they know he has their back. Bradley has a track record of supporting additional funding and resources for Alabama police officers and first responders," Byrne's campaign manager Seth Morrow said in a statement to the media.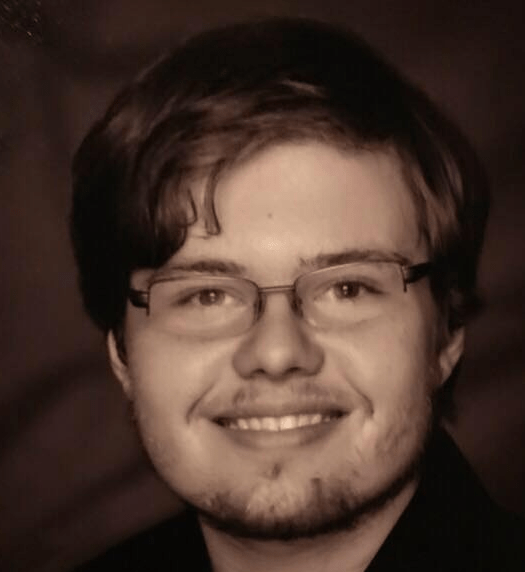 Dakota Layton graduated from the University of Alabama in Huntsville with a Bachelor of Arts in Philosophy. He is currently enrolled at the University of Mississippi where he is working to earn his Master of Arts in Philosophy.
Topic tags: