Trump Tax Cuts Architect Stephen Moore Endorses Jeff Sessions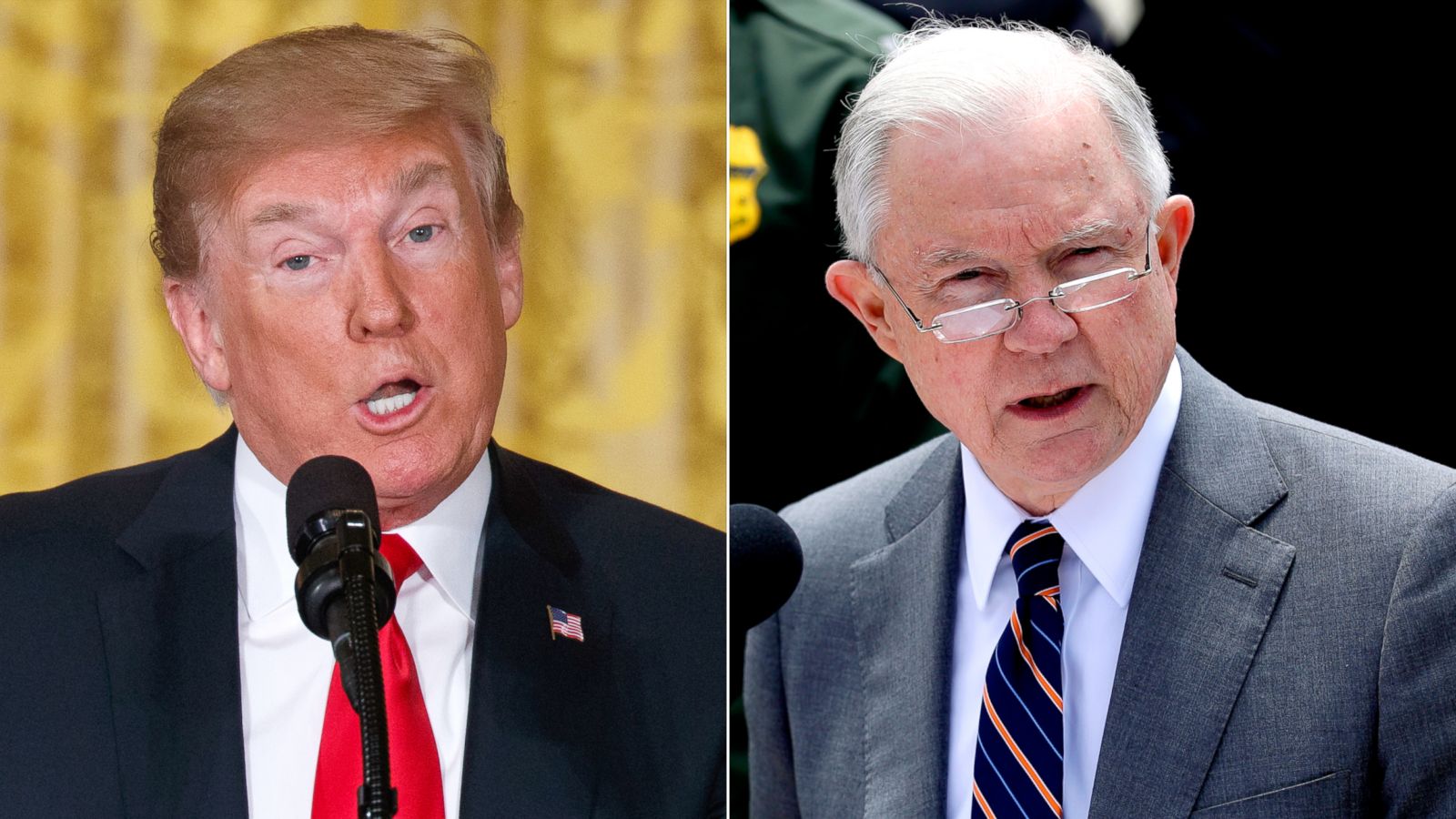 Stephen Moore, a Distinguished Visiting Fellow at the Heritage Foundation who has been nicknamed the "architect" of the Tax Cuts and Jobs Act of 2017, endorsed former Attorney General Jeff Sessions in his bid for U.S. Senate.
"Jeff Sessions played a heroic role in terms of getting President Trump over the goal line in 2016. Trump probably would not have won the nomination of the party if it had not been for Sessions. Having someone like him back in the Senate would be an enormous benefit to the conservative movement and to Donald Trump. He was one of the best senators for many years when he was in the Senate," Moore said in a statement.
According to the latest polling, Jeff Sessions has a steep hill to climb before the July 14th runoff against former Auburn football coach Tommy Tuberville. Tuberville is currently ahead by 23 points, which could be credited in some part to President Donald Trump's endorsement of his candidacy over Sessions.
Whoever wins the July 14th runoff will go on to face Democratic incumbent Doug Jones in the general election on November 3. Donald Trump will also be on the ballot facing off against former Vice President Joe Biden, whom Jones has endorsed.
Topic tags: