Doug Jones & Richard Shelby Vote For USMCA Trade Agreement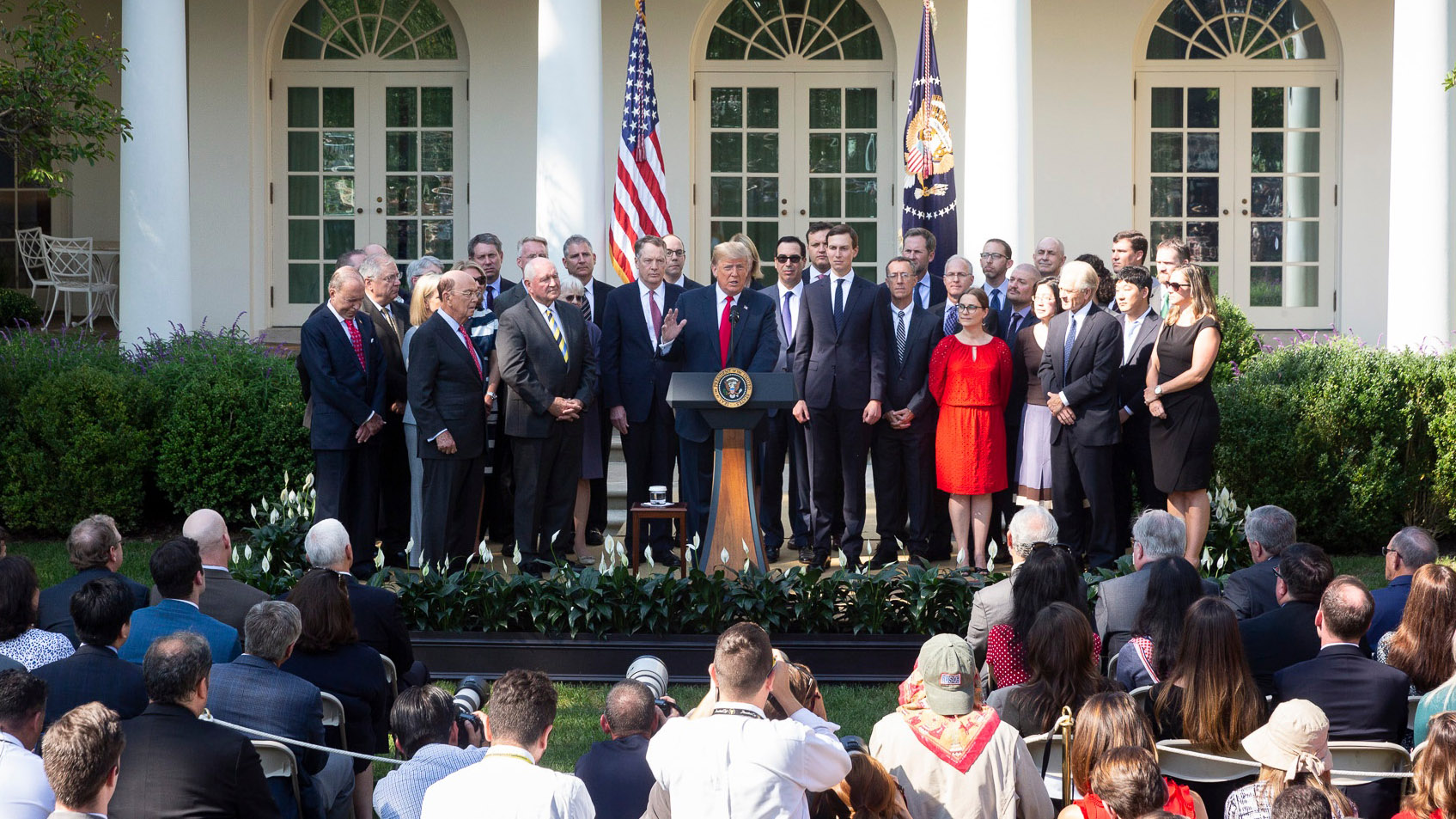 A rare show of overwhelming bipartisanship happened in Washington, D.C. on Thursday. After passing the House in a 385-41 vote that included yeas from President Trump's top rivals like House Speaker Nancy Pelosi and House Intelligence Committee Chairman Adam Schiff, the USMCA passed the Senate by an 89-10 vote. Both Alabama Senators, a Republican Richard Shelby and a Democrat Doug Jones voted in favor of the new trade agreement.
Following its passage, Shelby tweeted, "The Senate just passed #USMCA! This important trade pact is a significant win for farmers, manufacturers, workers, & businesses in AL & across our nation. I commend @POTUS on this victory & look forward to job creation & robust economic growth."
He also tweeted, "#USMCA will continue to boost trade throughout Alabama and serve the interests of our state's farmers, manufacturers, and businesses. In 2018, Alabama exported $6.6 billion in services and commodities to Canada and Mexico. Read more about #USMCA's impact on Alabama:"
After voting to advance the USMCA to the Senate floor before its official vote on Thursday, Jones issued a statement:
"I have consistently supported the idea of a new strategic trade agreement with Mexico and Canada, especially as businesses and markets are desperately seeking stability and reassurance due to the numerous global trade disputes the United States has entered over the past few years. Canada and Mexico are Alabama's top trade partners and we are an exporting state, so this deal will provide much-needed stability and continued access to those markets that will benefit many industries in Alabama."
"I hope once the agreement is signed in to law, we will work with other allies around the globe and remove the threat of tariffs on our farmers and automakers once and for all."
You can read about all of the details and provisions of the USMCA here.
Here is a fact sheet for how the agreement will affect Alabama.
You can find the issue-specific facts in the agreement here as well.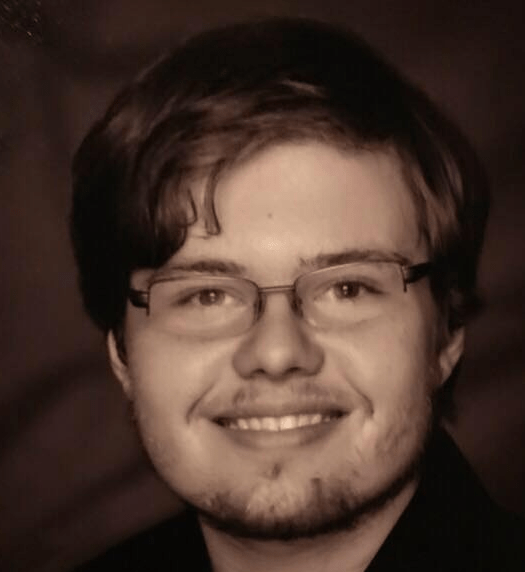 Dakota Layton graduated from the University of Alabama in Huntsville with a Bachelor of Arts in Philosophy. He is currently enrolled at the University of Mississippi where he is working to earn his Master of Arts in Philosophy.
Topic tags: