Bradley Byrne Opposes Coronavirus Relief Package Supported by Trump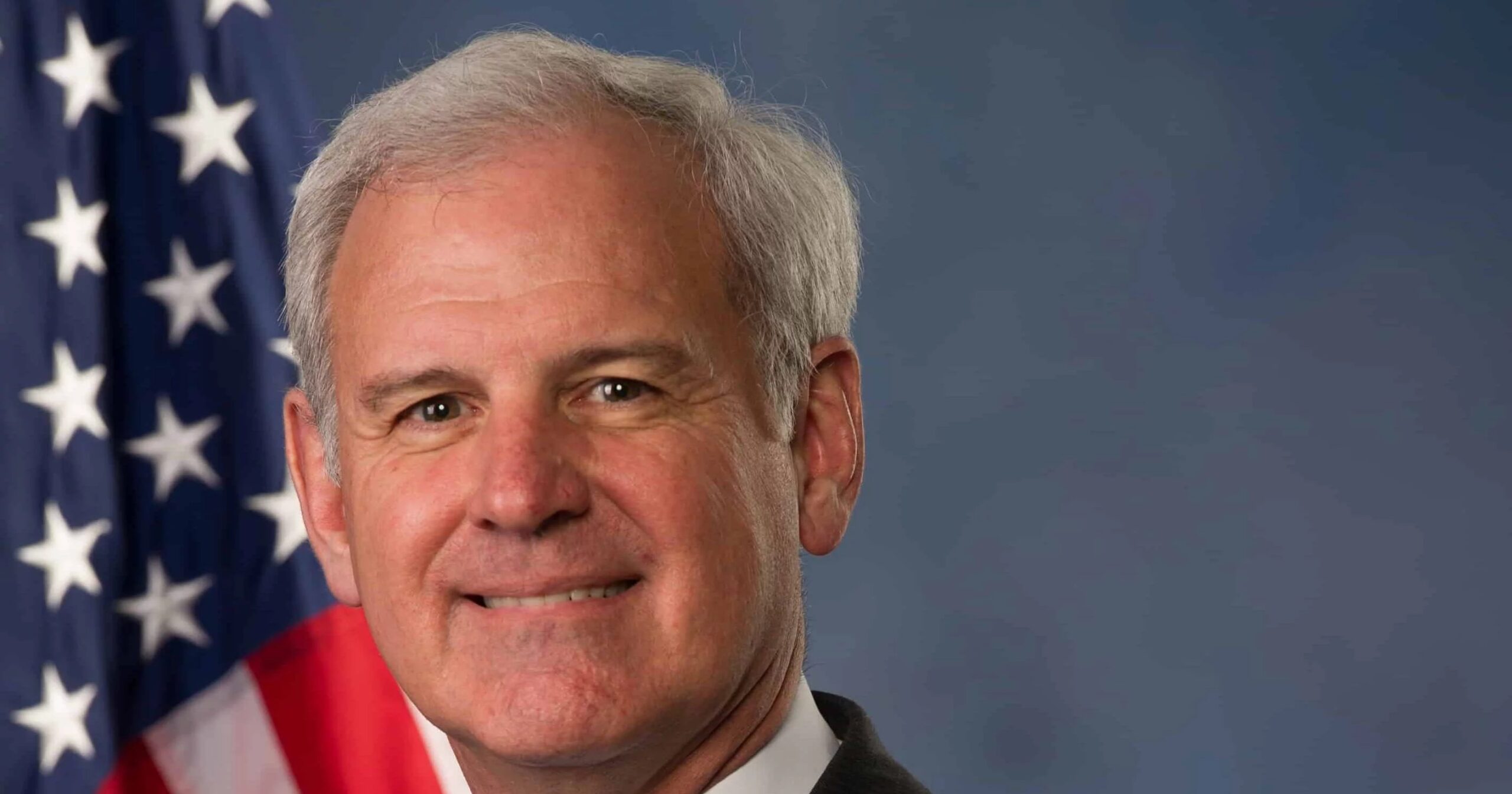 On Friday, the House of Representatives passed the Families First Coronavirus Response Act. The vote was 363 in favor and 40 opposed.
The bill was heavily supported by House Speaker Nancy Pelosi and also by President Donald Trump.
"From food security to paid family leave, the bipartisan #FamiliesFirst Coronavirus Response Act, which we vote on tonight, is focused on delivering support to families across America as we confront this public health crisis." Pelosi tweeted before the vote.
President Trump tweeted, "I fully support H.R. 6201: Families First CoronaVirus Response Act, which will be voted on in the House this evening. This Bill will follow my direction for free CoronaVirus tests, and paid sick leave for our impacted American workers. I have directed….
….the Secretary of the Treasury and the Secretary of Labor to issue regulations that will provide flexibility so that in no way will Small Businesses be hurt. I encourage all Republicans and Democrats to come together and VOTE YES! I will always put….
….the health and well-being of American families FIRST. Look forward to signing the final Bill, ASAP!"
The provisions of the bill are as follows:
-Provides FY2020 appropriations to the USDA for nutrition and food assistance programs including the Special Supplemental Nutrition Program for Women, Infants, and Children (WIC), the Emergency Food Assistance Program (TEFAP), and nutrition assistance grants for U.S. territories.
-Modifies USDA food and assistance programs to allow certain waivers to requirements for the school meal programs, suspend the work requirements for the Supplemental Nutrition Assistance Program (SNAP, formerly known as the food stamp program), and allow states to request waivers to provide certain emergency SNAP benefits.
-Includes provisions that establish a federal emergency paid leave benefits program to provide payments to employees taking unpaid leave due to the coronavirus outbreak, expand unemployment benefits and provide grants to states for processing and paying claims, require employers to provide paid sick leave to employees, establish requirements for providing coronavirus diagnostic testing at no cost to consumers, treat personal respiratory protective devices as covered countermeasures that are eligible for certain liability protections, and temporarily increase the Medicaid federal medical assistance percentage (FMAP).
The lone House member from Alabama who voted against this bill was Congressman Bradley Byrne (R-Mobile) who recently lost his race for the GOP Senate nomination to challenge Democratic incumbent Doug Jones.
In a statement, Byrne explained his vote.
"Tonight, I was asked to vote on a 110-page bill that spends billions of dollars and contains numerous mandates on small businesses only 26 minutes after receiving the text [of the bill]," Byrne outlined. "Although I agree with many of the provisions in this legislation, this is no way to govern."
"We should be sending a message of calm and steady leadership in the face of this crisis, not forcing through bills in the dead of night," he continued.
"While it is critical that we continue to take actions to address the coronavirus, we should do it thoughtfully and responsibly. For that reason, I reluctantly voted no. I appreciate the Trump Administration working to greatly improve this bill over what was proposed by Speaker Pelosi. I hope that the Senate next week will engage in the due diligence that House Democrats were unwilling to do."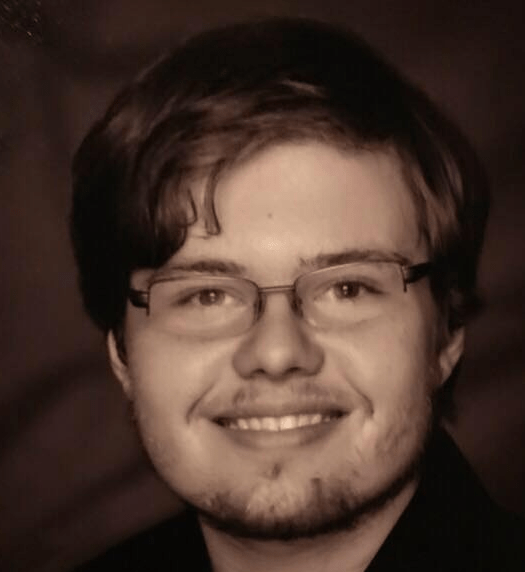 Dakota Layton graduated from the University of Alabama in Huntsville with a Bachelor of Arts in Philosophy. He is currently enrolled at the University of Mississippi where he is working to earn his Master of Arts in Philosophy.
Topic tags: