Senator Doug Jones Should Support Essential Businesses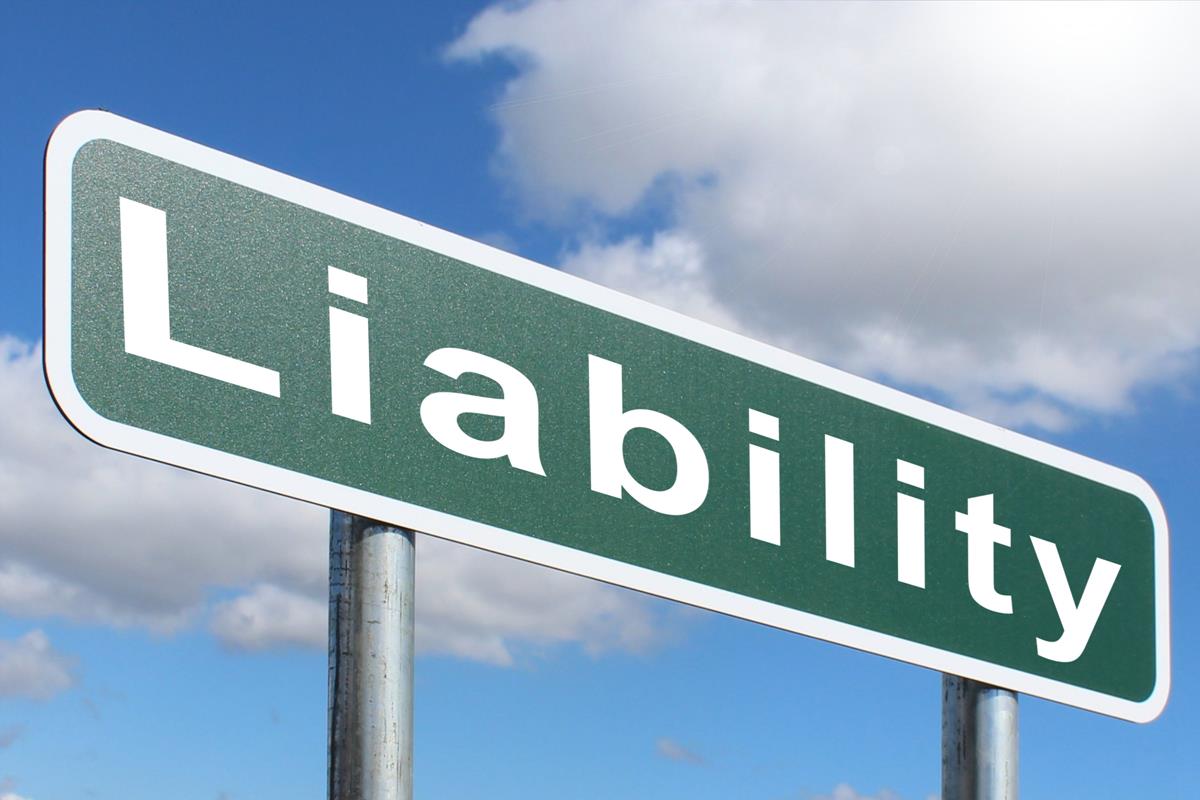 As the U.S. Senate debates liability protections for businesses over the coming weeks, I hope Senator Doug Jones will stand up for essential businesses and support reasonable protections against unfair lawsuits related to the coronavirus.
As a convenience store owner, we have made every effort throughout the coronavirus pandemic to remain a resource to our neighborhoods, so customers have access to fuel, food, and other supplies. In addition, we have instituted several adjustments to protect the health and safety of our customers, as well as our employees.
We have installed protective barriers, our employees have worn face masks, and we have increased the frequency of cleaning both inside and outside the stores. Our employees have stepped up in an incredible way, making every effort to protect our customers, including pumping fuel for the elderly.
Their valiant efforts deserve to be rewarded, not punished. If Congress does not support liability protections for essential businesses, legal fees could put stores like mine out of business. Given the already rapidly rising unemployment rate, this would be devastating for our workers and especially unacceptable given the sacrifices they have made throughout this crisis.
Businesses that have acted irresponsible shouldn't be protected, but If a business has taken adequate safety precautions for employees, customers and others, Congress should provide these essential businesses liability protection from groundless civil suits related to COVID-19. Essential businesses took on the additional responsibility to remain open, despite financial and logistical challenges, and deserve the support of Congress.
Brian Young is President of Young Oil Inc., which operates 11 convenience stores, primarily in Calhoun, Etowah, Cleburne, St. Clair, Russell, Jefferson, and Cherokee Counties.
Bama Politics is committed to giving Alabamians a voice. This is an opinion column and does not necessarily represent or reflect the opinions of Bama Politics, its editors or its reporters. The opinions are those of its author. Want to have your voice heard? Send us a message through our
opinion contact page
.
Topic tags: