Doug Jones To Announce Impeachment Decision Wednesday Morning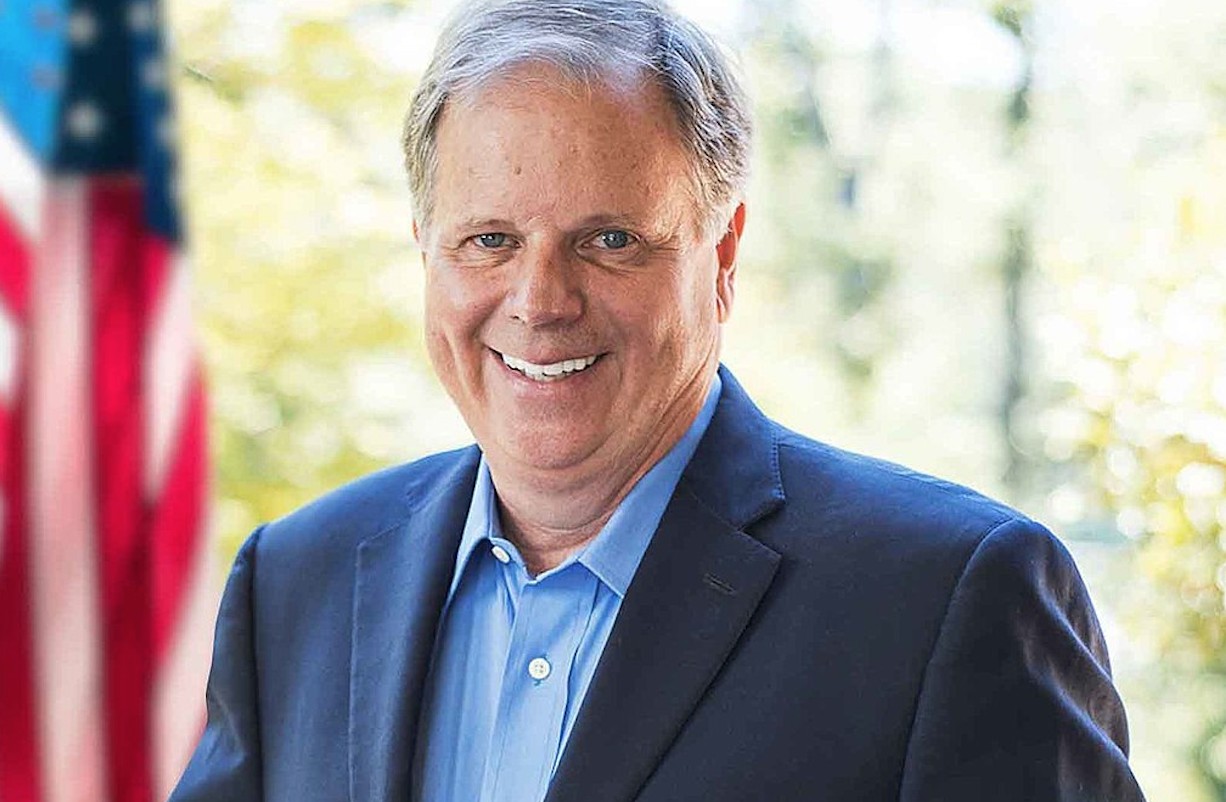 According to a report by CNN's Manu Raju Senator Doug Jones is "tentatively" decided on how he will vote on the articles of impeachment against President Donald Trump. He is set to make his announcement on Wednesday morning sometime around 10-11 a.m. CST.
Jones will face whoever wins the Republican Primary on March 3, 2020, for a full 6-year term in the Senate.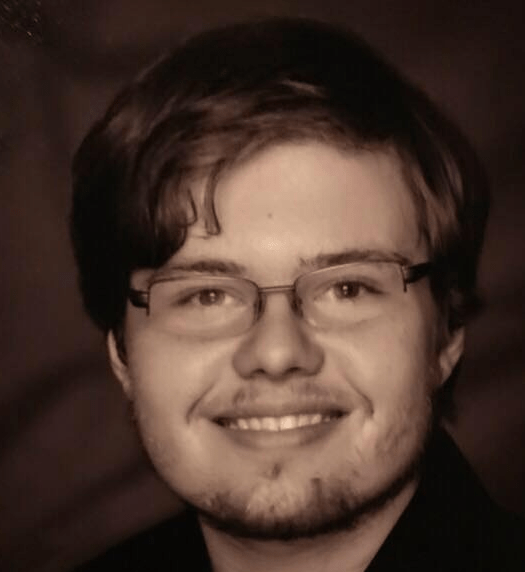 Dakota Layton graduated from the University of Alabama in Huntsville with a Bachelor of Arts in Philosophy. He is currently enrolled at the University of Mississippi where he is working to earn his Master of Arts in Philosophy.
Topic tags: