Donald Trump News & Articles
This is an archive of all content on our site for Donald Trump. View our official page for
Donald Trump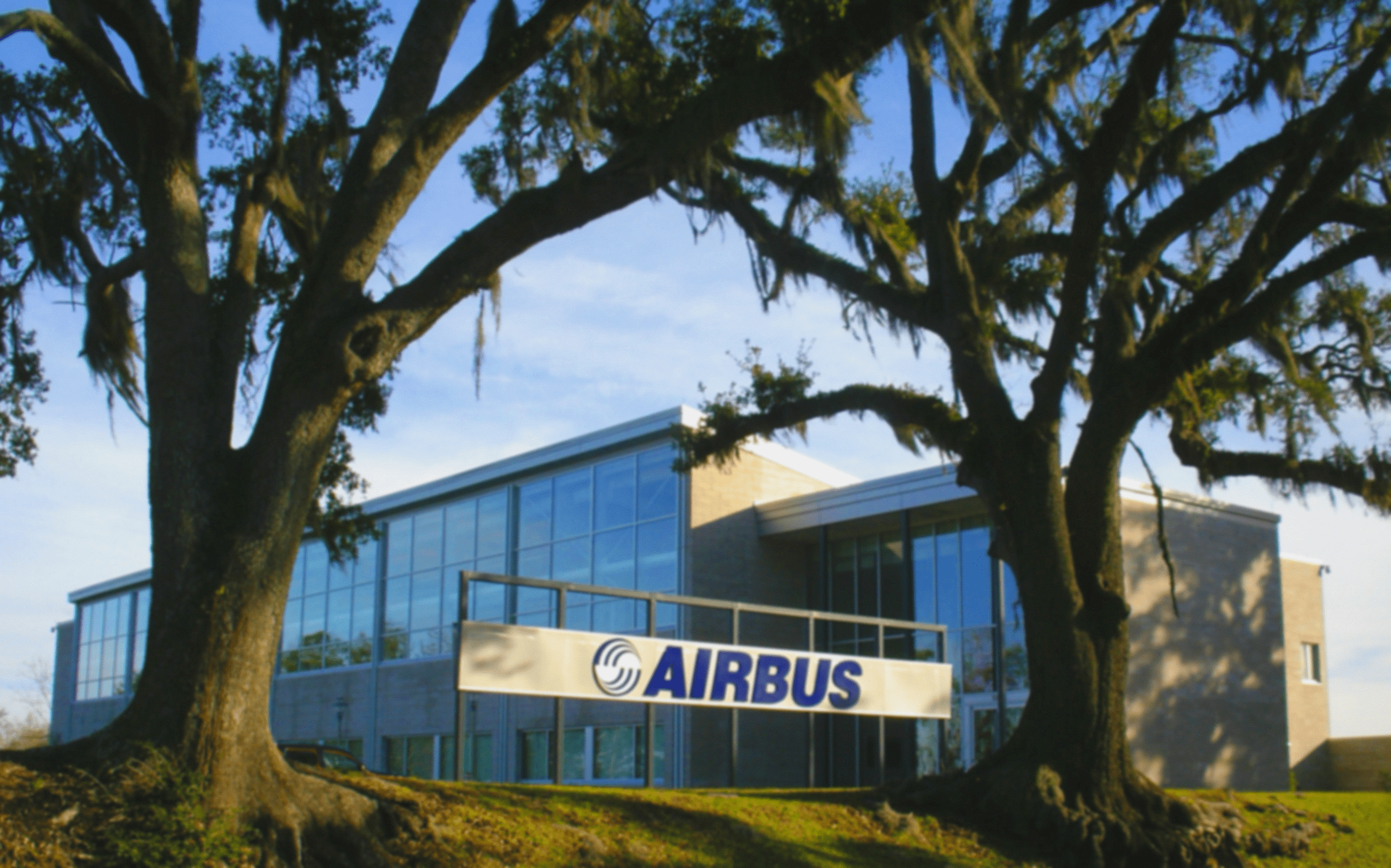 On Thursday, September 12, 2019, Canadian aviation news and information site FliegetFaust reported that government officials from Mobile and Baldwin County toured the Airbus A220 manufacturing facility at Mirabel, Canada. Mobile City Councilman C.J. Small wrote in his district email newsletter, "All of (Airbus') FAL…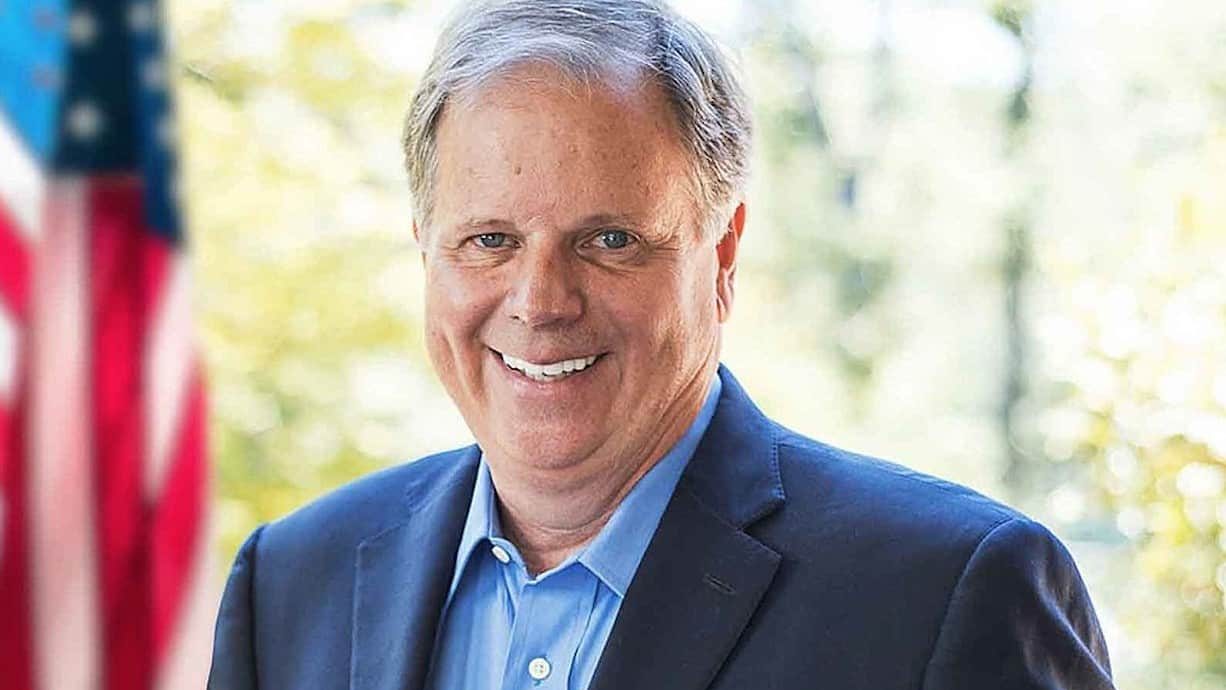 In his regular conference call with members of the Alabama press last week, U.S. Sen. Doug Jones, (D-AL), took the Alabama Democratic Party to task for being "nonfunctional," a reality he said has existed for some time within the state party. Jones noted that the…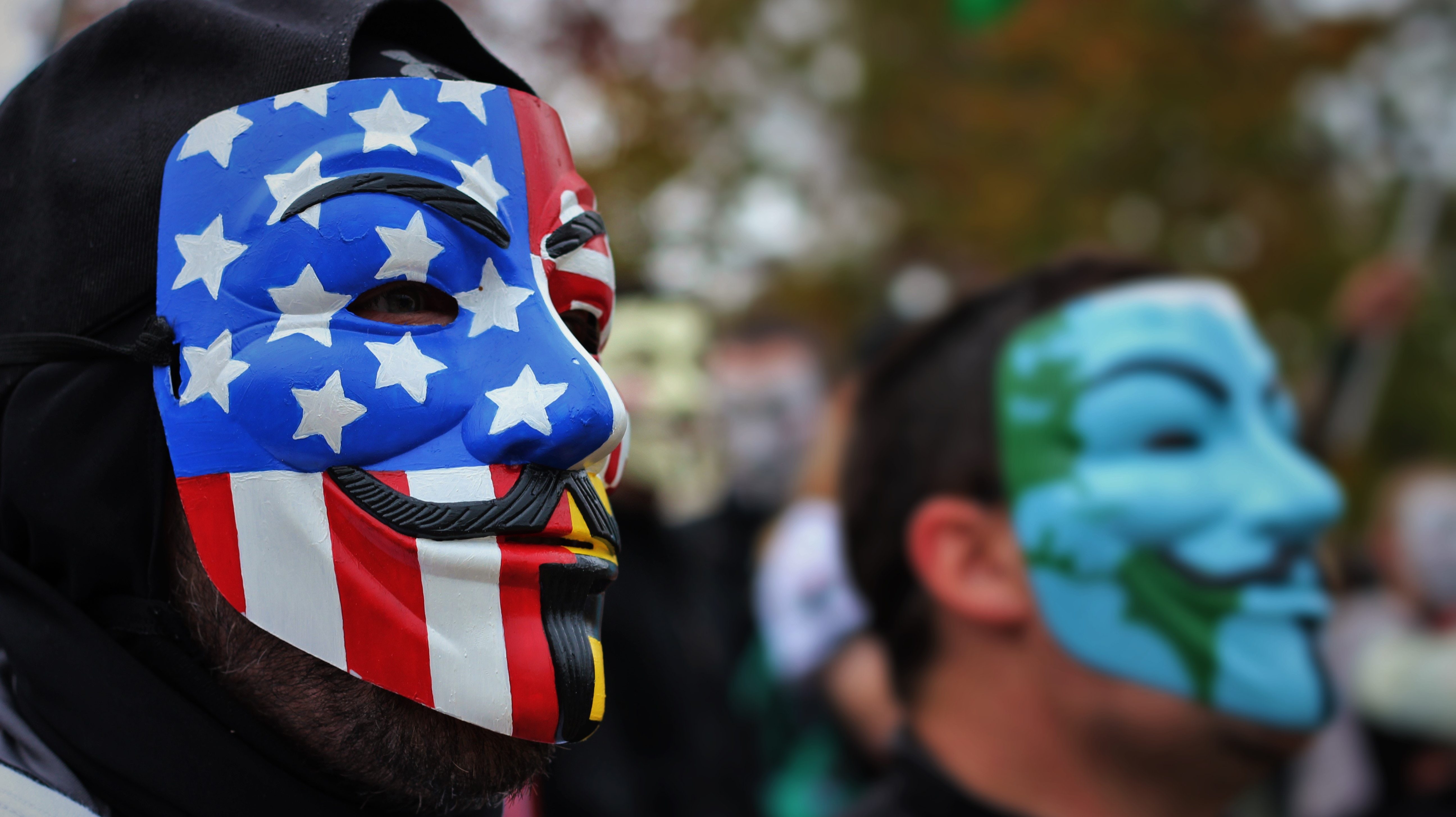 Biden is absolutely correct in his observation. Although he didn't mention Trump or other prominent Republicans by name, they've been guilty of giving the hate a whole lot of oxygen and done their best to coax it out from under the rocks.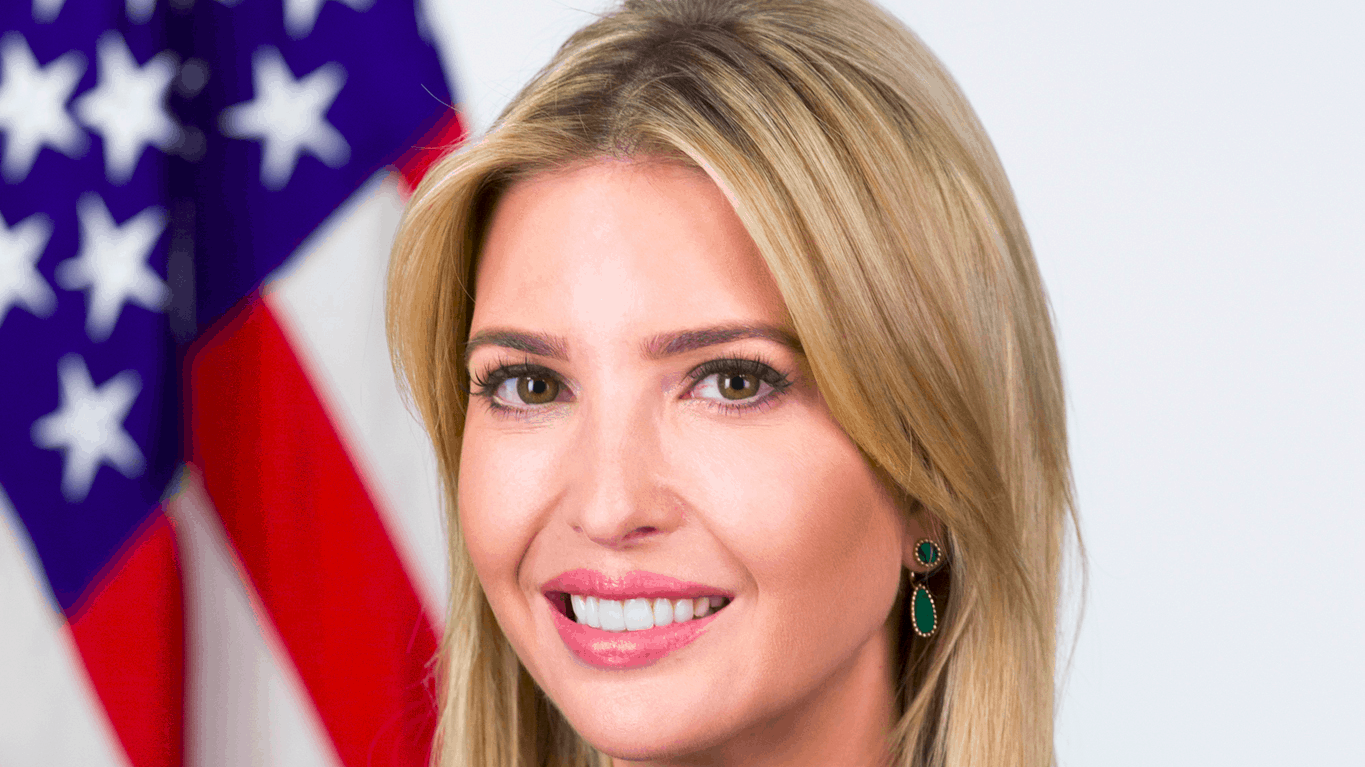 Ivanka Trump will be making an appearance in North Alabama today to make an announcement about workforce development and apprenticeship options across the state. The announcement will be made at the Alabama Robotics Technology Park in Decatur, AL. "The Administration is committed to ensuring inclusive…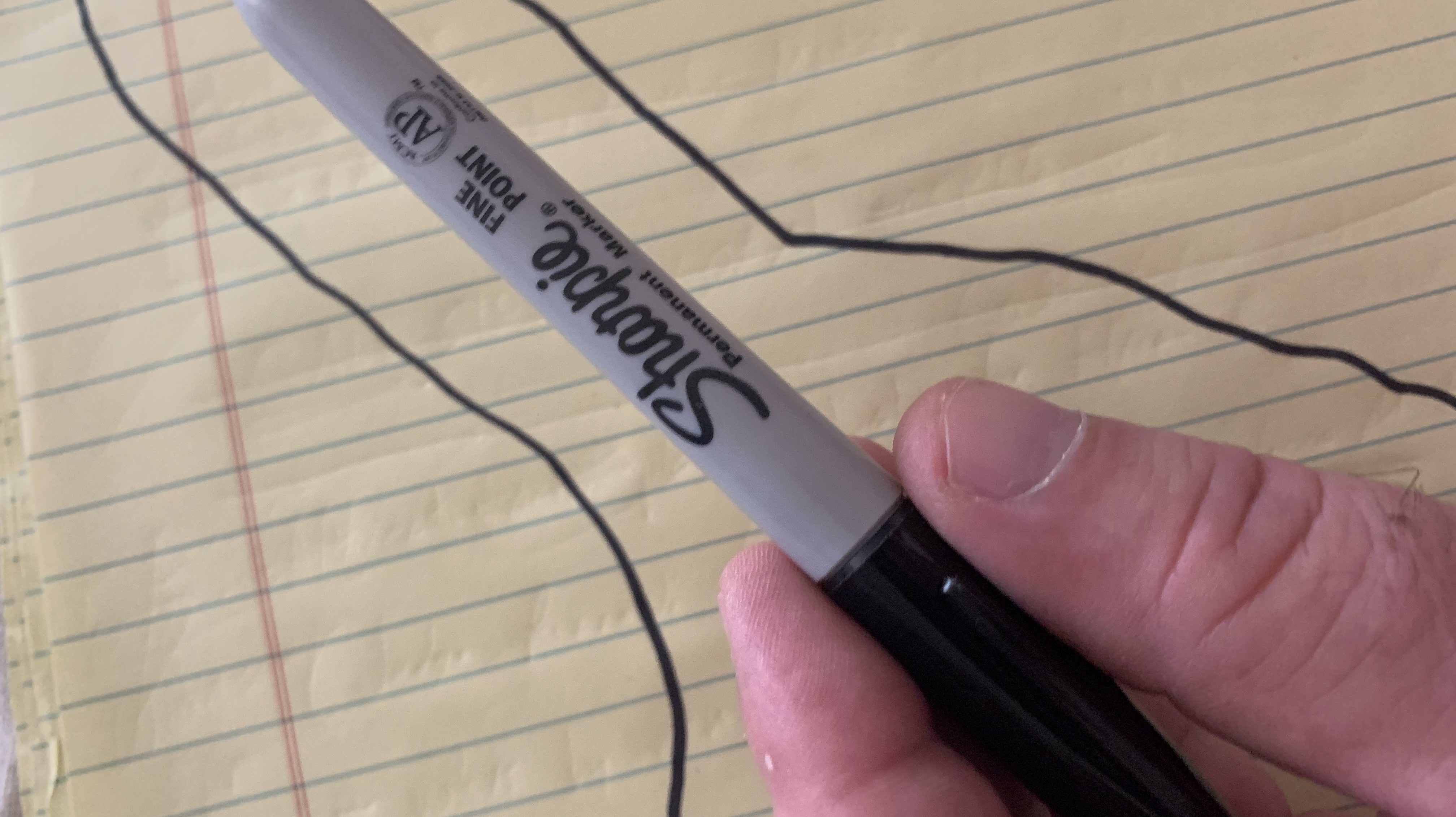 An integral part of effective leadership and sound statesmanship is accepting responsibility for mistakes and errors. It should also go without saying that making things up is unquestionably wrong on every level.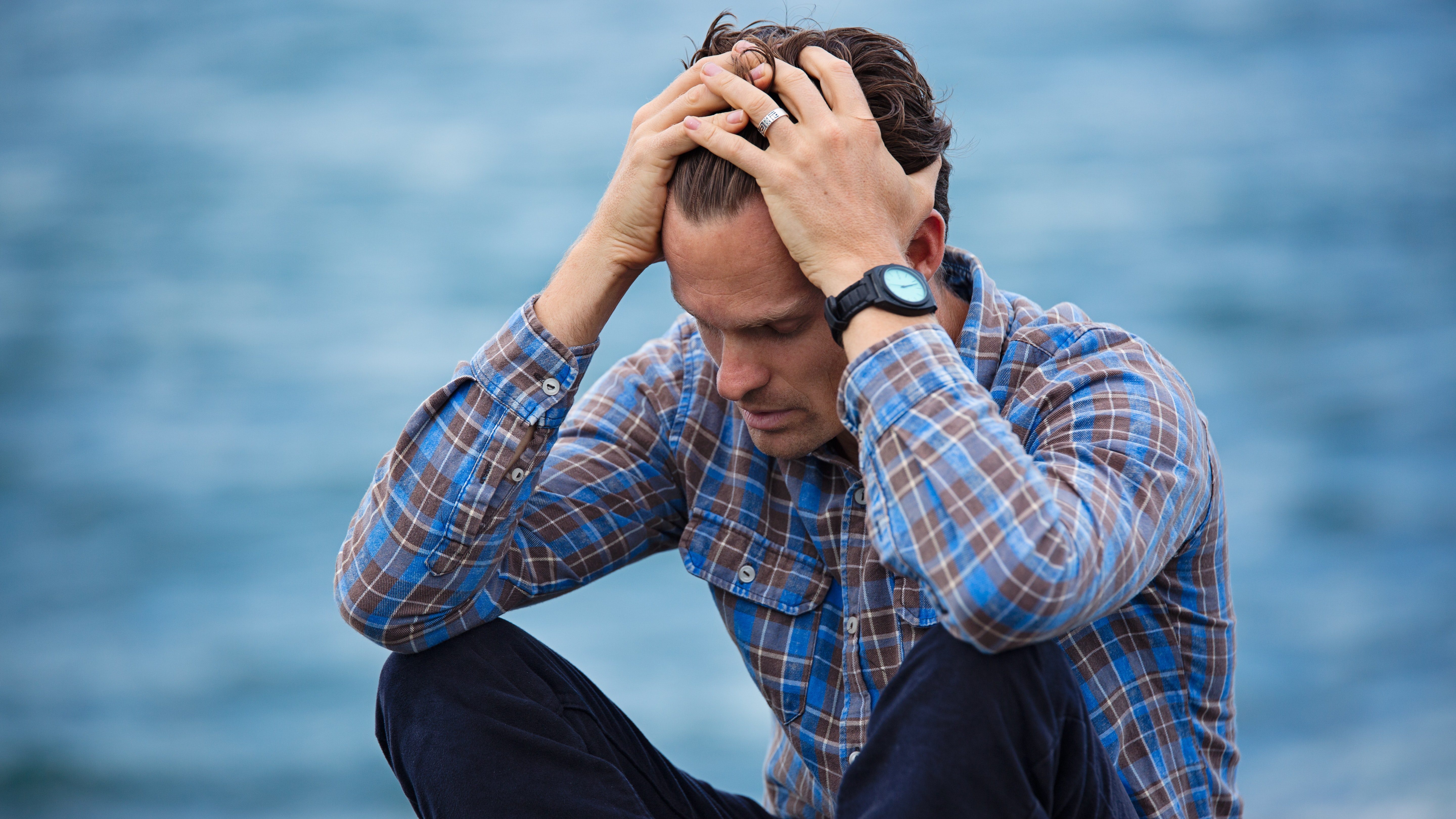 Indeed, if mental illness was to blame for mass shootings, then other countries would have the same issues we face in the Unites States.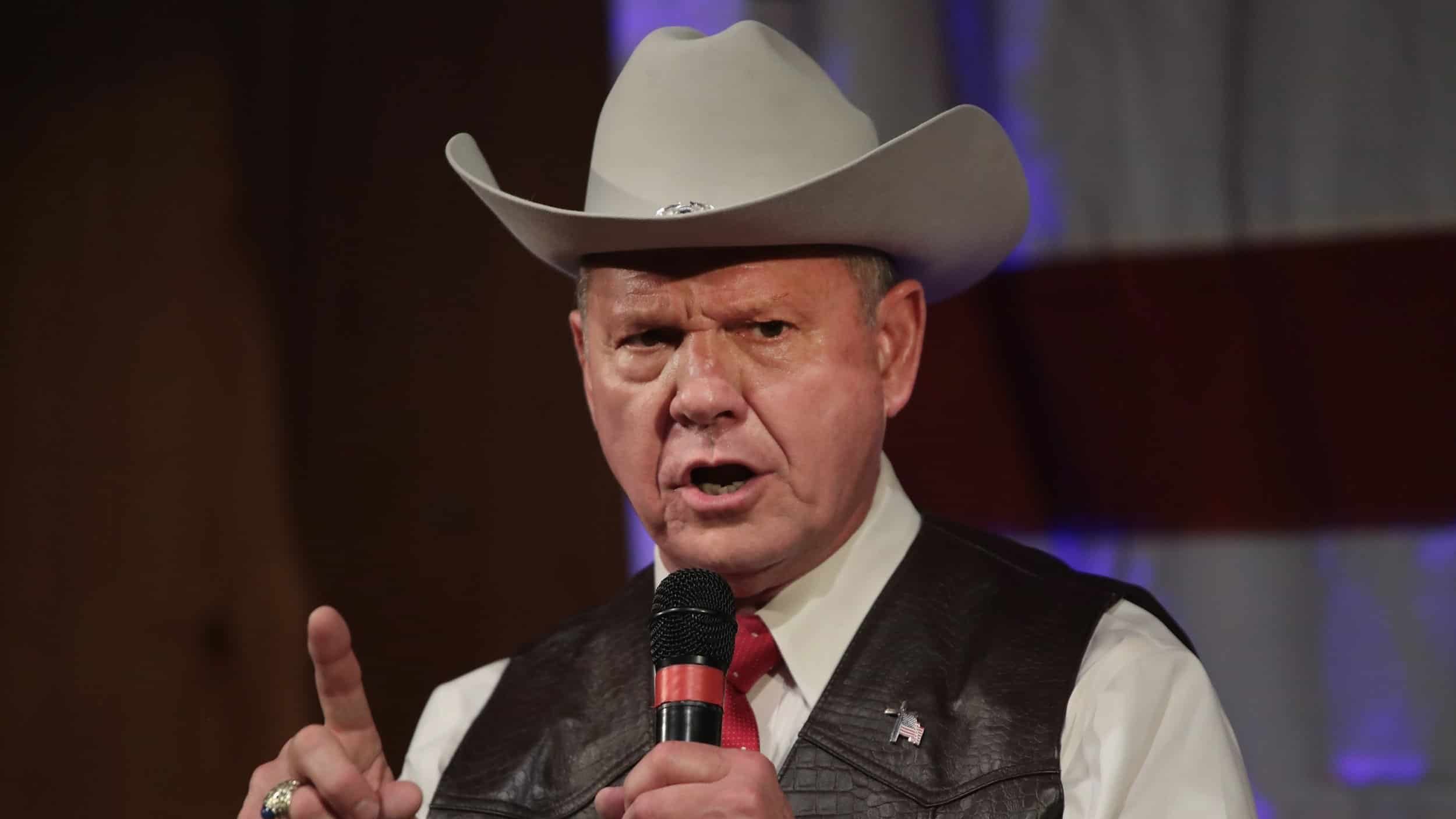 Former Judge and Alabama Senate candidate Roy Moore on Wednesday said Rep. Ilhan Omar should go back to Somalia after the Minnesota Democrat called him a child molester while criticizing the Alabama GOP for seeking her expulsion from Congress. "I fully support the resolution of…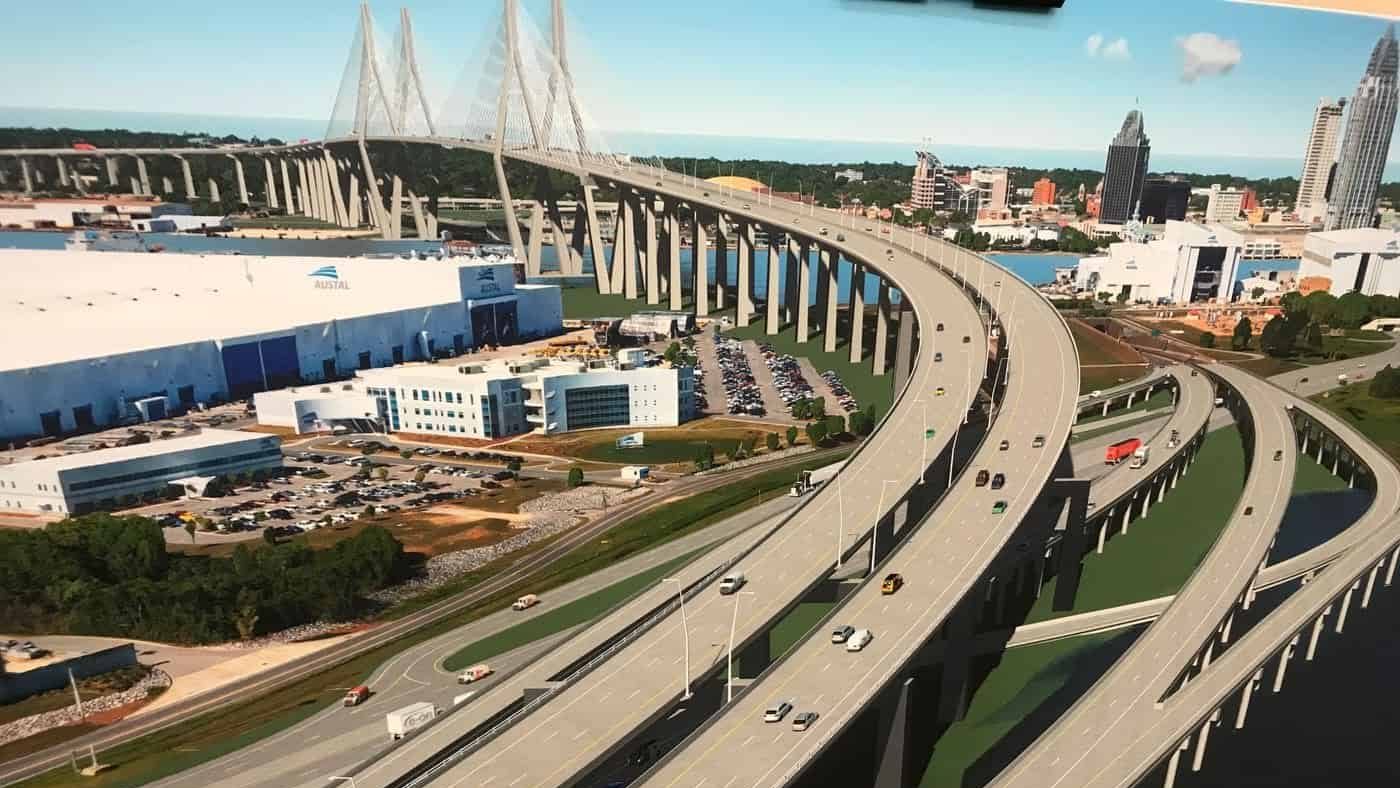 Like most populist movements headed by the Tea Party Movement, the omissions, the misinformation, and the outright lies are starting to metastasize in the anti-toll movement related to the I-10 Mobile River Bridge and Bayway Project. These untruths and misinformation doesn't need to stop efforts…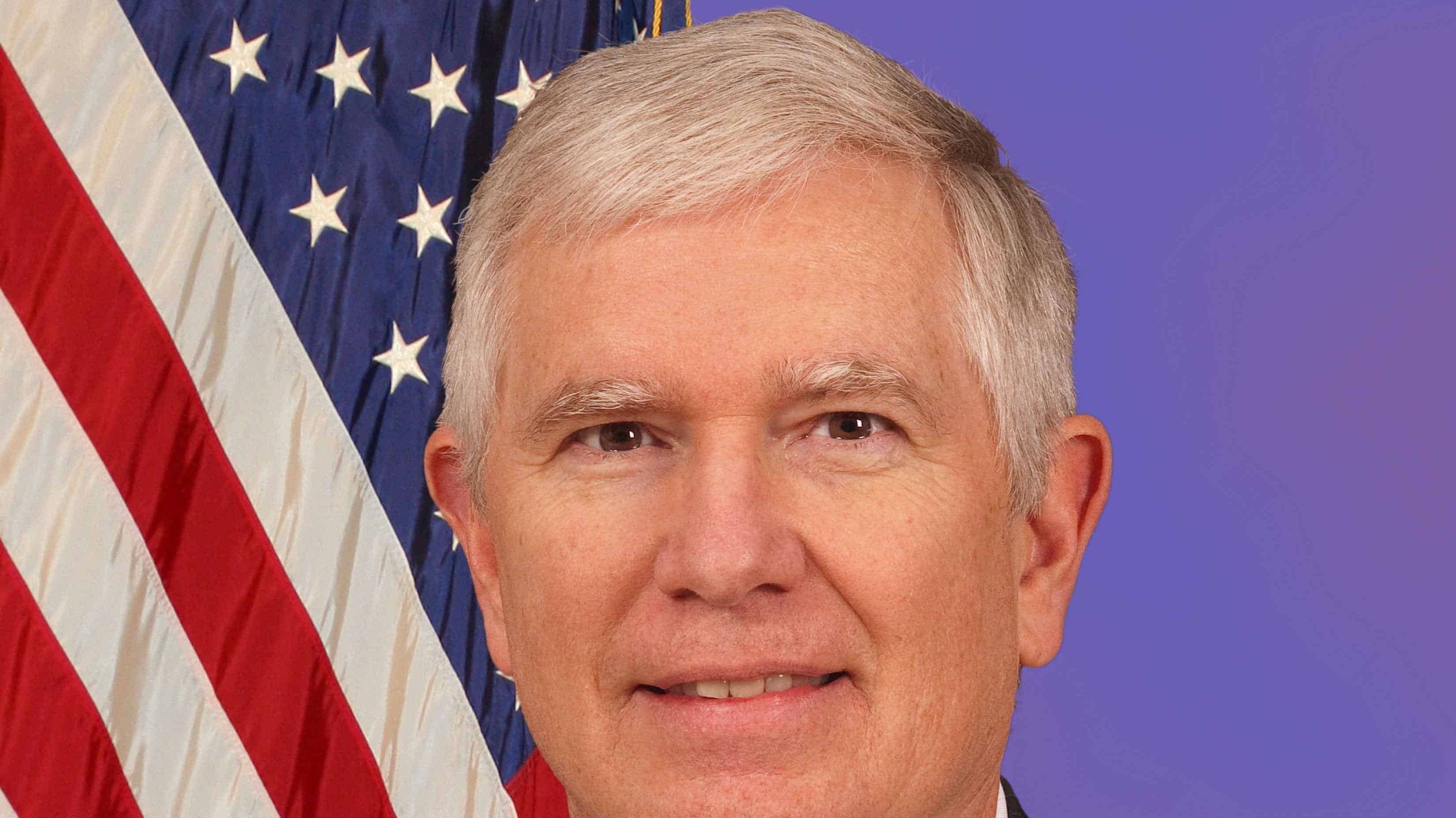 Brooks has built his whole career on creating straw men that he haphazardly associates with his opposition in defiance of facts and logic.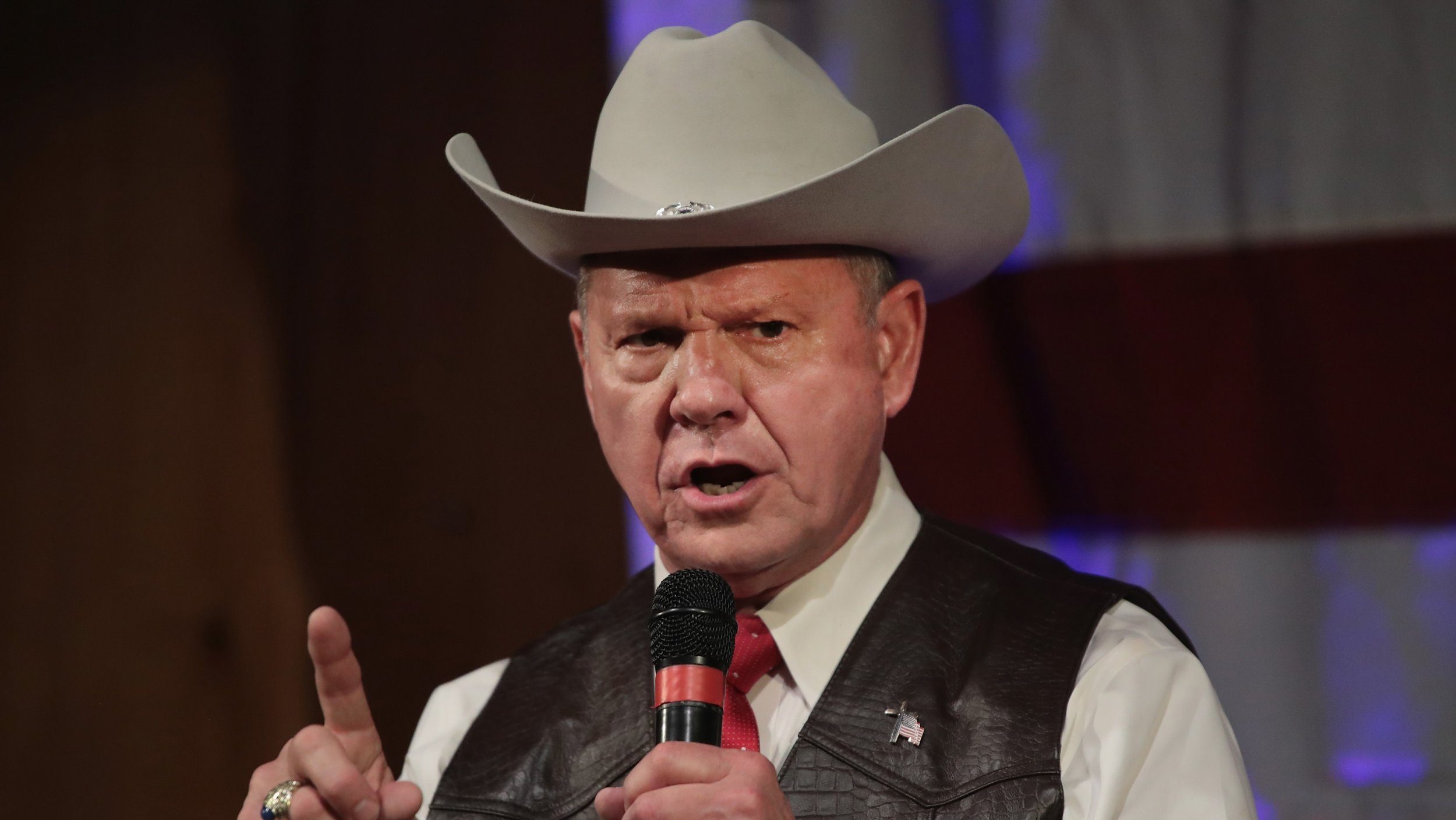 Author's Note This article begins an ongoing series of articles where BamaPolitics.com will ask questions of the candidates running for federal office in 2020. These articles are designed to give our readers an introduction to each candidate and give you a better understanding of why…