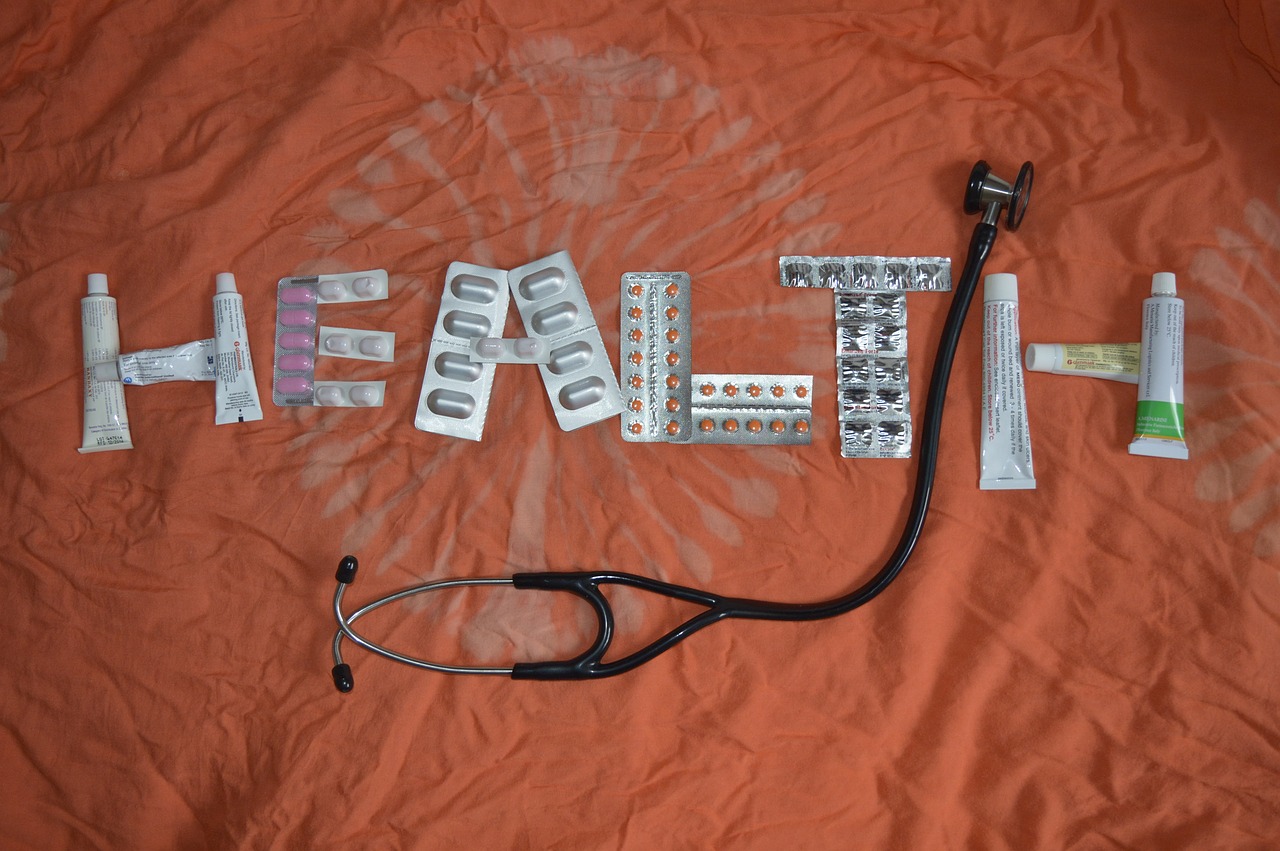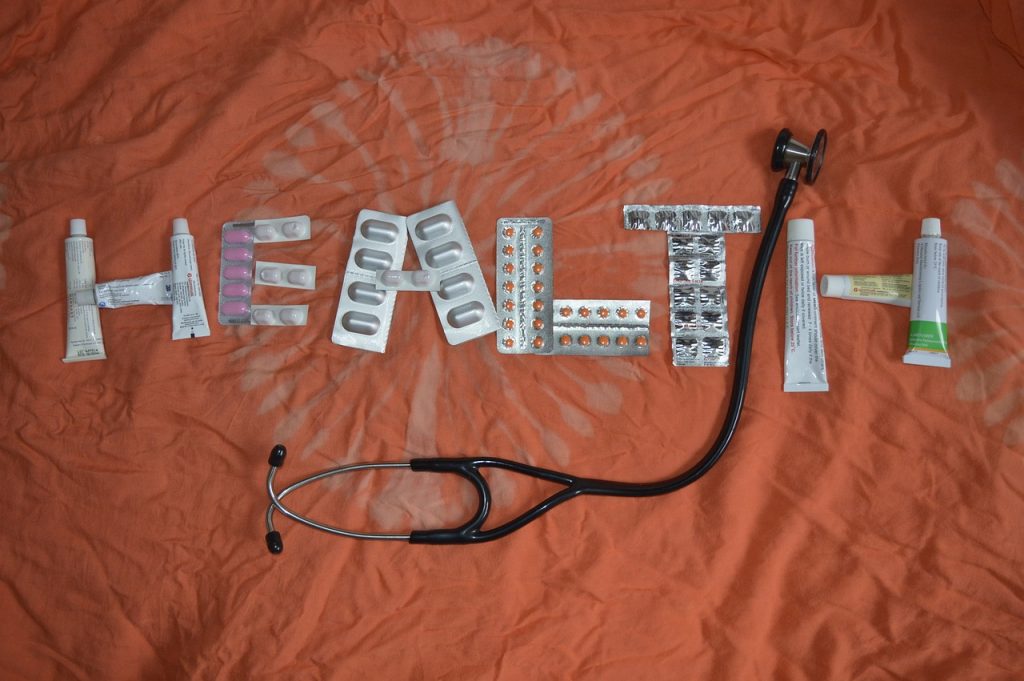 Starting Tuesday, October 1st, the federal government is changing the formula that it uses to reimburse hospitals and other medical providers for healthcare services provided to Medicare patients.
The change in the formula, known as the Medicare Wage Index, will potentially help rural hospitals receive higher compensation from the Center for Medicare Services (CMS) for services provided to the elderly and rural communities. This is a potential boon to rural hospitals in Alabama that have struggled to keep their doors open after changes to Medicare under the Affordable Care Act passed in 2009. The old formula was based on the idea that wages are higher in certain states and bigger cities, therefore health care providers in those areas need more money to remain competitive and profitable. These changes will see rates paid to the bottom 25% of hospitals increase, potentially providing up to $38 million dollars more in revenue to rural hospitals in Alabama and the first year.
Alabama currently has the lowest wage index according to the Alabama Hospital Association, and approximately 88 percent of Alabama hospitals are currently operating in the red and cannot cover the cost of delivering care. Thirteen hospitals in Alabama have closed their doors since 2010, seven of which were in rural areas.
When these changes were announced, several of Alabama's representatives to the federal government praised the changes.
"Today's final rule will provide much-needed relief for Alabama's struggling hospitals by fixing the Medicare Wage Index formula," said Alabama Senator Doug Jones, a member of the Senate Health, Education, Labor, and Pensions Committee. "For two decades, Alabama has been fighting the unfair Medicare reimbursements and today receives a rate that is just 67 percent of the national average. I am grateful that after meeting with Administrator Verma, Senator Richard Shelby, and Congresswoman Terri Sewell last year, CMS finally heard our concerns and took action to find a solution that better serves our hospitals and rural communities. This was a top priority for me when I came to the Senate last year, and I am proud that we were able to make this long-overdue change a reality." 
Jones went on to say, "For years, I've been working with Alabama's hospitals and the delegation to advocate for increased Medicare reimbursements for Alabama's hospitals, which are currently reimbursed at the lowest rates in the country. Today's announcement is great news for Alabama's hospitals, especially those in rural areas of the state where every dollar counts," Birmingham Representation Terri Sewell of the Alabama 7th Congressional District said. "With over 88 percent of rural Alabama hospitals operating in the red, it is critical that we do everything we can to help our hospitals provide the services needed to keep Alabamians healthy. Recalculating the way Medicare reimburses Alabama hospitals is a crucial step in achieving that goal."
Alabama's 1st Congressional District Congressman, Bradley Byrne, who is also running for the Republican nomination to try and unseat Sen. Jones said, "Administrator Verma called me this afternoon with the good news that the Trump Administration is finalizing today the Medicare Area Wage Index reforms I have long sought for Alabama hospitals. This is welcome news for rural hospitals who for decades have seen their reimbursements for serving Medicare patients decline because hospitals in areas like New York and Los Angeles have gamed the system. Shortly after President Trump came into office, Administrator Verma promised me that she would look into this issue. I am thankful to President Trump and his Administration for listening to my concerns regarding this unjustified disparity in payments that has contributed to budgetary shortfalls and hospital closures in Alabama. This is an important day for our state, and I've been proud to lead this fight."