AL Democrats Look To Tackle Coronavirus And Healthcare Issues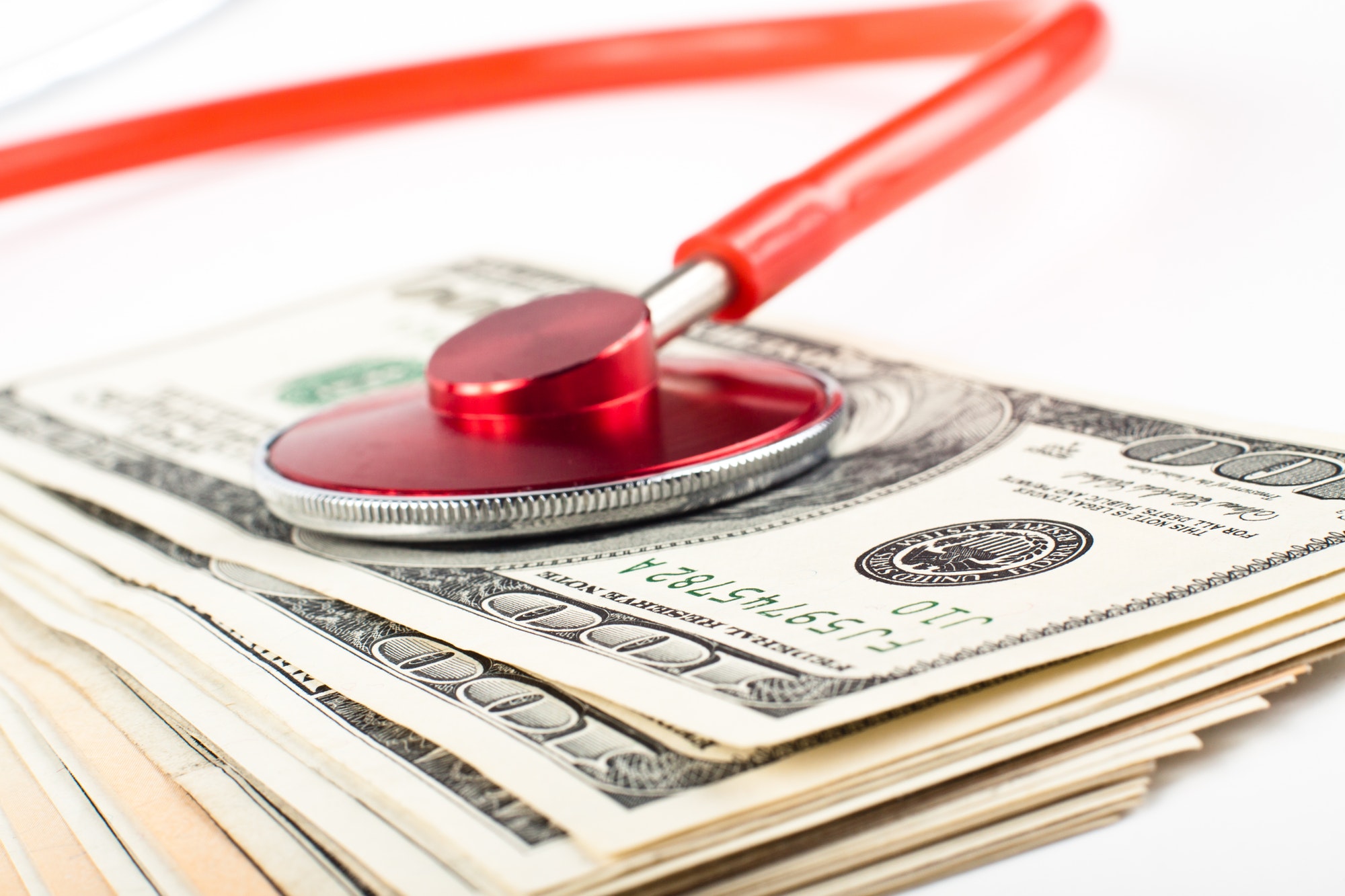 In the next few hours, Rep. Laura Hall (D-Huntsville), Rep. Mary Moore (D-Birmingham), and Rep. Neil Rafferty (D-Birmingham) will hold a press conference to introduce four pieces of legislation that will address the rural health care crisis and the COVID-19 pandemic.
The World Health Organization announced that COVID-19 has officially been declared a pandemic, with over 118,000 cases in 110 countries worldwide.
Yesterday, President Trump issued a travel ban for 26 European countries which will apply to foreign nationals and not to American citizens who had been screened before entering the country.
Further compounding the economic impacts of the virus, the NBA also suspended their season yesterday after a player for the Utah Jazz, Rudy Gobert, tested positive for COVID-19 and the stock market has officially entered into a bear market, losing more than 20 percent of its value from its recent highs.
Then there is the issue of access to hospitals in Alabama. According to the Alabama Hospital Association, the state has seen 17 hospitals close in the past ten years, a majority of which were rural, and at least 8 counties across the state do not currently have an operating hospital. The AHA estimates that 88 percent of rural hospitals and 75 percent of all hospitals across the state are currently operating at a deficit.
Rep. Hall said, "We have a plan to address these two crises affecting our state, and we encourage our Republican colleagues to find common ground on these issues for the betterment of the common good."
Rep. Moore expressed her concern over the rural health care crisis and the COVID-19 pandemic saying, "This new pandemic highlights how drastically Alabama's healthcare system, especially rural, needs reform and investments."
Rep. Rafferty highlighted the importance of focusing on rural health stating, "We must address the gaps in rural health care to ensure the system is prepared to meet the needs of all Alabamians."
The press conference will be held in the State House Press Room (Room 310) at 11:30 a.m.
Brent Wilson was born and raised in Huntsville, Alabama and is the Owner and Chief Editor of BamaPolitics.com.
Topic tags: