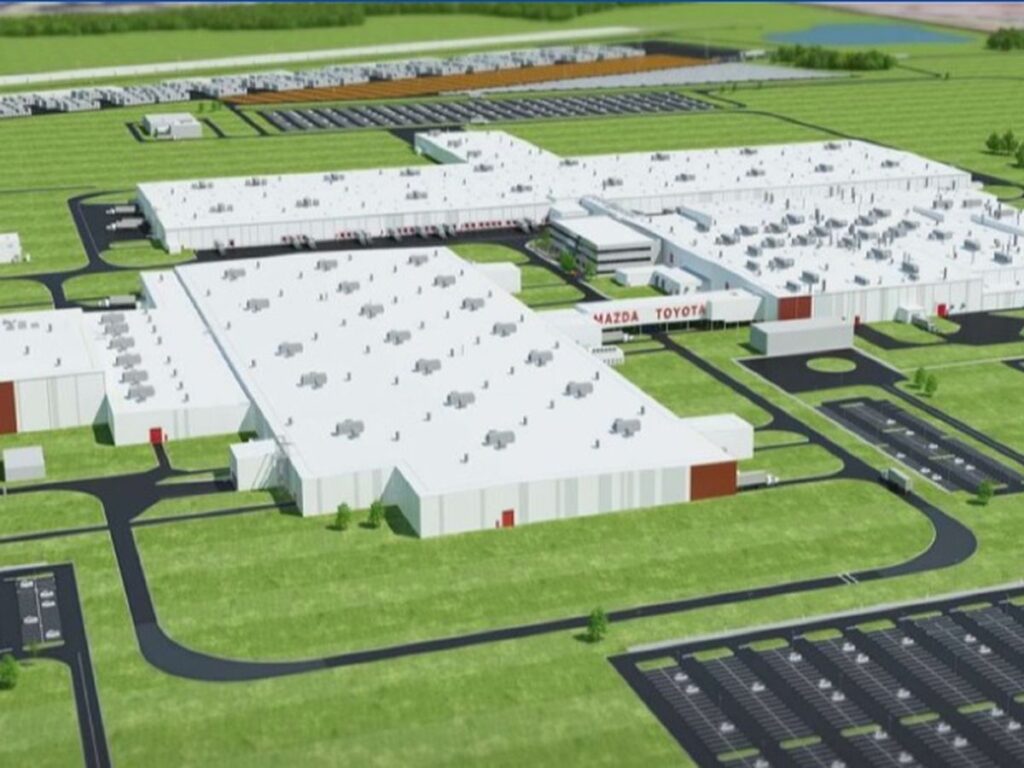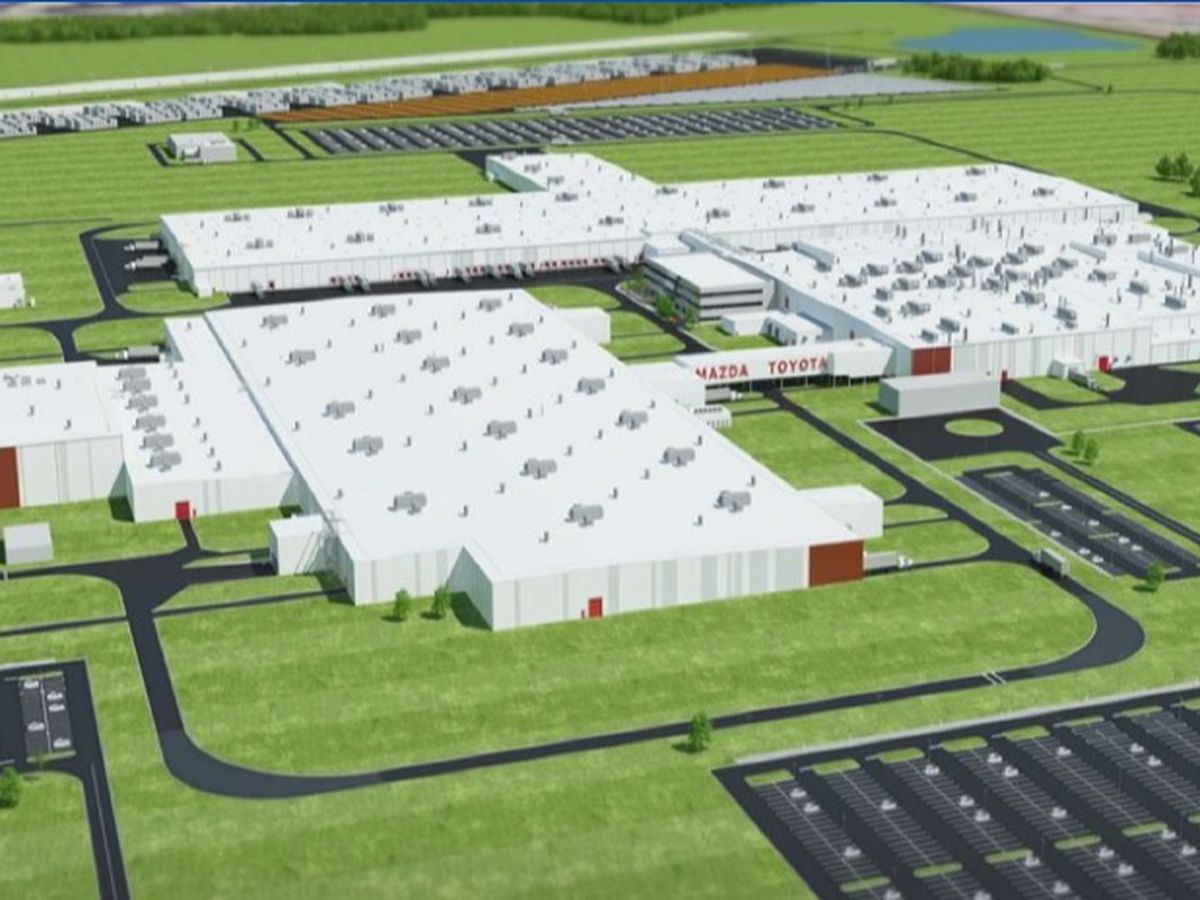 On Thursday, the Toyota plant in Huntsville announced that it will start producing face shields for healthcare workers as the COVID-19 pandemic increases its scope of impact across the world. This means that Toyota's 1,300 employees will be playing a crucial part in attempting to reduce the spread of COVID-19 and they will be earning wages, which is a bright light in this period of unprecedented unemployment levels and increasing economic anxiety.
"With our plant idled, Toyota Alabama is eager to contribute our expertise and know-how to help quickly bring to market the equipment needed to combat COVID -19," Toyota said in a statement.
The company will jump-start their efforts by donating 7,500 face shields to local hospitals as well as donating $25,000 and 160 pairs of safety glasses to United Way of Madison County.
"In response to COVID-19, Toyota is continuously looking for ways to support local organizations with essential supplies," the statement continued. "This includes funding support and donations of critical items such as personal protective equipment."
The Trump Administration has extended their social distancing guidelines to remain in place until April 30th, but the guidelines are open to further extension. In fact, the Surgeon General Jerome Adams suggested on NBC's the "Today" show that the guidelines will probably remain in place sometime past April. However, he also suggested that some cities and states may be able to lift their shelter-in-place orders after April 30th.
"In my opinion, I think that in 30 days, we will still be telling the country in general that you need to practice these measures," he said.
"But in 30 days, some places may not need to have a shelter in place anymore," he continued. "So, again, we'll start to ease this in 30 days, I think, in some places. But in other places, we'll be ramping it up. We'll follow the data, and we'll go on based on what the data tells us."