Mobile Airbus Plant Avoids Impact From Trump Tariffs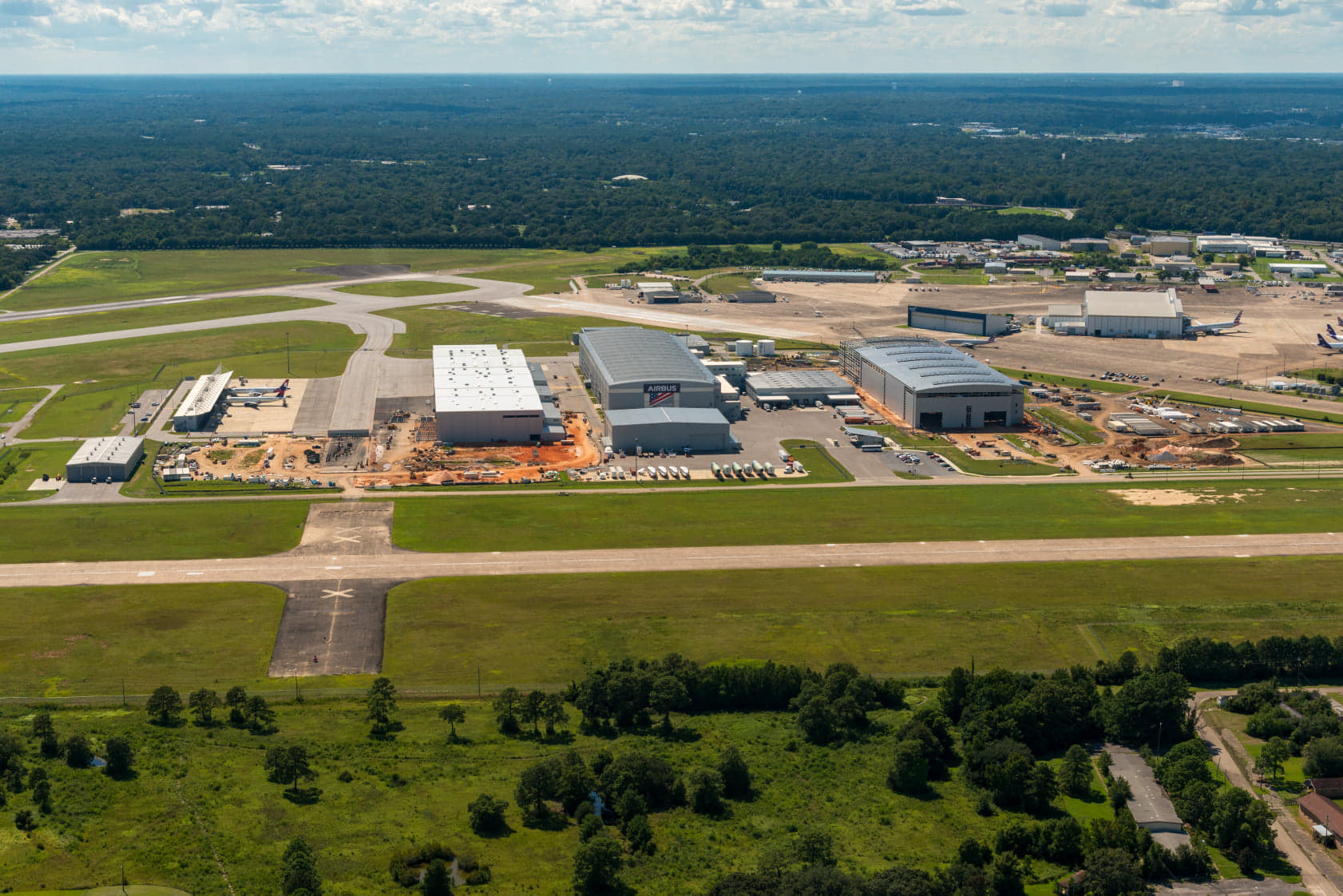 Airbus, who has a growing manufacturing and engineering presence in Mobile, Alabama, released a statement today urging the United States and the European Union to come to a negotiated settlement to end all of the disputes and escalating tariffs related to a 15-year trade dispute between Airbus and Boeing in the World Trade organization.
The WTO just recently approved proposed tariff penalties by the United States on the European Union in the amount of $7.5 billion dollars.
The good news, at least for workers at the Airbus plant in Mobile, AL, is that the Airbus Mobile Final Assembly Plant could be spared by the increased tariffs.
Airbus had previously stated that until the uncertainty surrounding the trade war is settled, it would be hard to push for new investment in Mobile.
According to Reuters, larger components imported into the Port of Mobile from Europe bound for the Airbus Final Assembly Lines in Mobile would be exempt from the proposed tariffs, while completed planes imported to U.S. customers would still be subjected to a 10% tariff.
Airbus assembles its popular A320 family of planes in its only U.S. Final Assembly in Mobile. In addition to that, Airbus is in the process of building a second Final Assembly Line at its Mobile Brookley Aeroplex campus that will focus on building the smaller Canadian engineered A220, previously known as the Bombardier C-Series.
The surprise decision by the U.S. government to hold off on these tariffs, for now, is in hopes that the European Union will come to the negotiating table over these issues.
The U.S. Government made it clear that they can still increase tariffs or alter the products affected, meaning the Mobile Final Assembly Plants are still not completely out of the woods yet.
Alabama officials, as well as Airbus, commented on the news.
George Talbot, the Senior Director of Communications for Mobile Mayor Sandy Stimpson, had a positive response to the news.
"Earlier today, we received confirmation from Airbus of very positive news that parts and components used at the final assembly plant in Mobile will not be subject to tariffs," Talbot said. "There is a great sense of relief and gratitude about the outcome."
Alabama Senator Doug Jones was positive on the news but called on President Trump to reconsider issuing new tariffs on other goods produced in the European Union.
"Tariffs on Airbus' Mobile production lines would have caused unnecessary harm to Alabama workers and would have created a domino effect for the American airlines that rely on their product," Jones said. "I'm relieved that the Administration has decided not to impose tariffs on European-made parts used in the Mobile Airbus assembly facility. However, I urge the President to reconsider issuing broad and costly new tariffs on other goods from our allies in Europe, especially at this time when we should be looking for ways to strengthen both those diplomatic relationships and the global economy."
Airbus Vice President of Communication Clay McConnell called for negotiations to prevent any tariffs from being enacted.
"Airbus is aware of the United States Trade Representative's (USTR) publication of the list of European Union products upon which the United States intends to impose tariffs, which would include commercial aircraft," McConnell said. "This development comes in relation to the decision of the World Trade Organization (WTO) regarding the level of countermeasures it authorized the US to impose on products from the EU. That decision still needs to be formally adopted in the coming weeks by the WTO. Airbus considers that the only way to prevent the negative effects that these countermeasures would create will be for the US and EU to find a resolution to this long-running dispute through a negotiated settlement before the tariffs become effective."
Governor Kay Ivey applauded the news.
"Alabama's growing aerospace industry is one which is vital to both our state and nation," Ivey said. "Mobile is poised to be the top four cities in the world for aerospace manufacturing, and this news certainly helps us remain on track to accomplish that milestone in under a decade."
Congressman Bradley Byrne, whose district covers Mobile, called the news a massive win.
"This is a massive win for the thousands of Alabama workers connected to Airbus Mobile," Byrne stated. "I thank President Trump for joining me in always fighting for America first. Today's decision is a major win for the citizens of Alabama and our country, and I thank Senator Shelby, Governor Ivey, Mayor Stimpson and others who joined me in working with the Administration on this issue."
This article will be updated with any new information.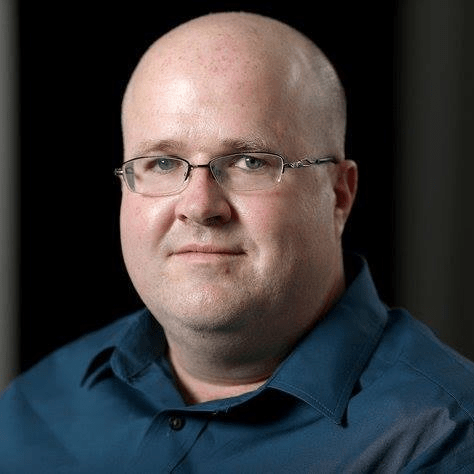 David is a small business owner who attended the University of South Alabama and studied political science. He ran for his first and only political office in the city of Daphne, Alabama for city council where he lost by less than 200 votes to a sitting incumbent. David has a passion for all levels of politics, aviation, business development and recruitment, history (his dad drug him to Civil War battlefield for Summer vacation instead of Disney world and six flags) and the Mobile region.
Topic tags: