Sandy Stimpson News & Articles
This is an archive of all content on our site for Sandy Stimpson. View our official page for
Sandy Stimpson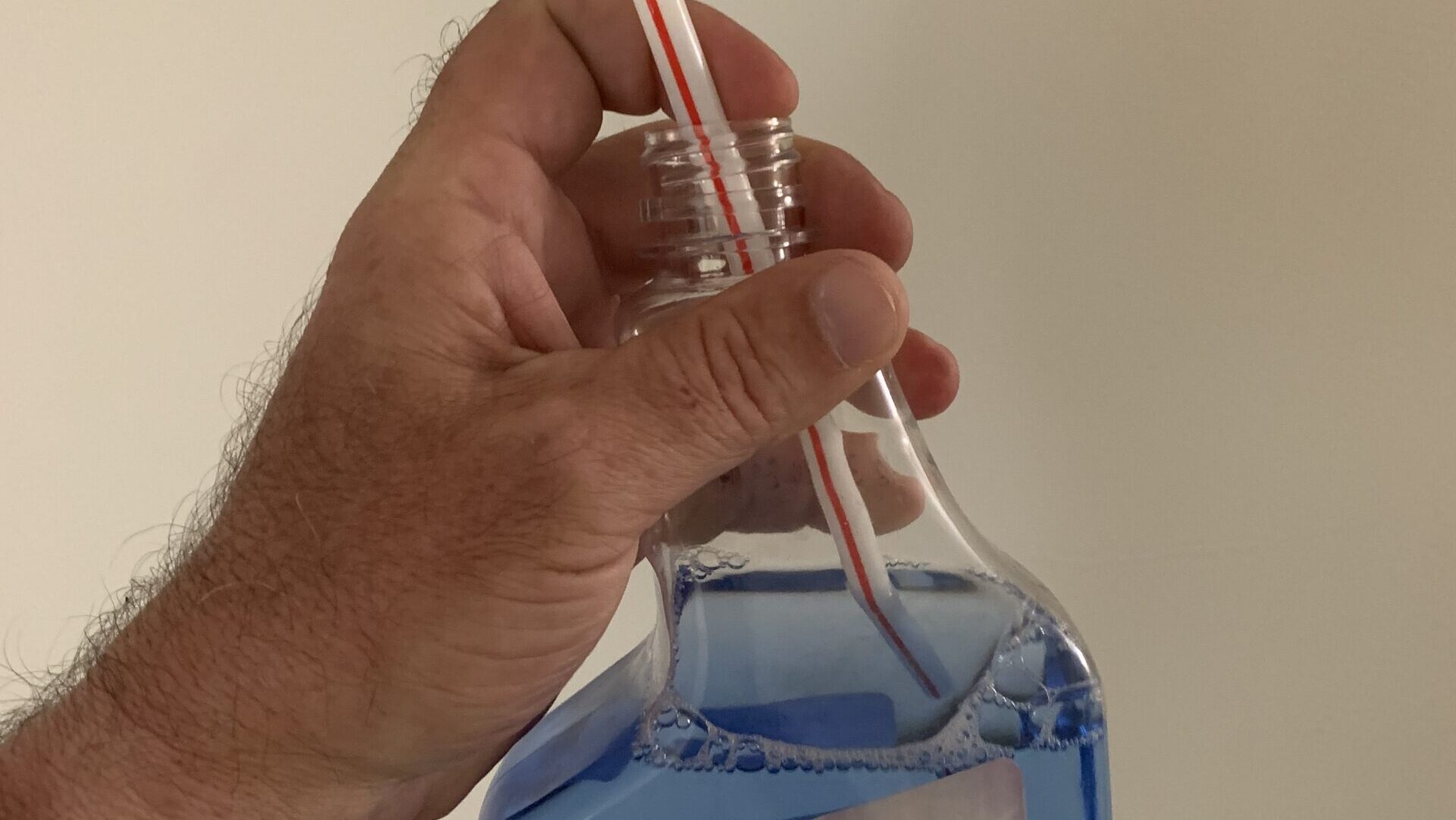 The sheer volume of infections, deaths, and related statistics associated with this crisis are nightmarish and unfathomable. What's worse is that it's highly likely that much has gone unreported and uncounted.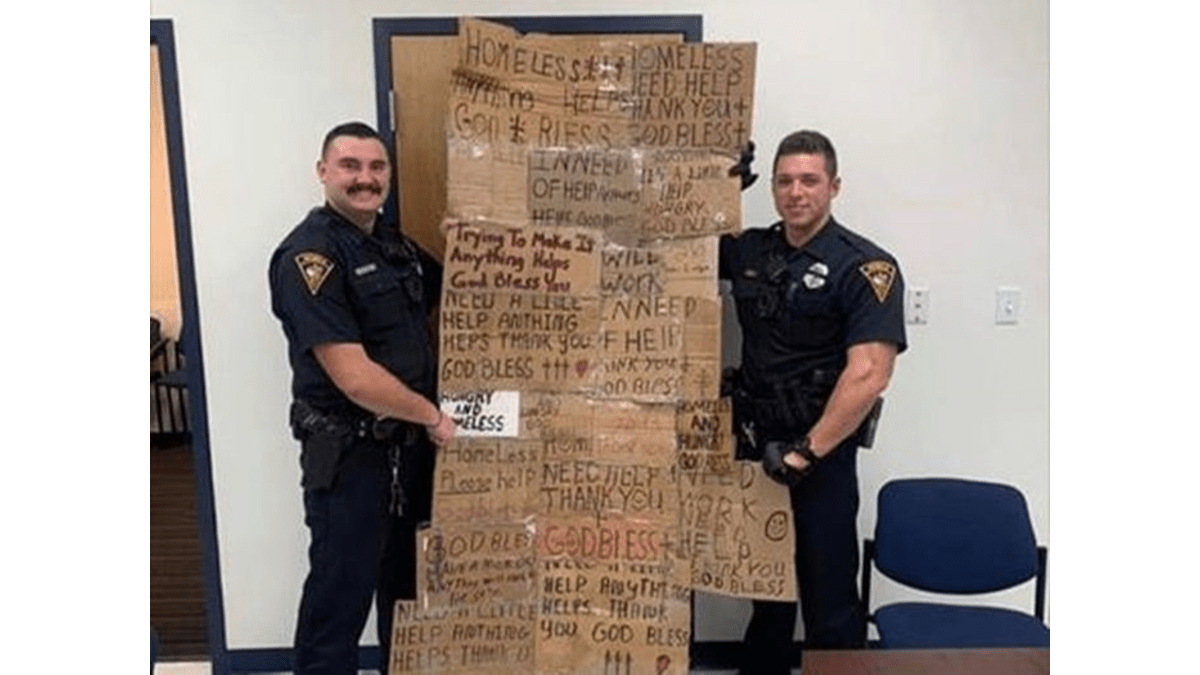 Mobile Mayor Sandy Stimpson has issued a statement through Twitter for the actions of two Mobile Police Officers, Preston McGraw and Alexandre Olivier, who made national headlines by appearing to ridicule homeless panhandlers that the officers had previously arrested. In the tweets, Stimpson states, "I…
Mobile Airport passenger traffic grew almost 7.4% in the fiscal year 2019 over the fiscal year 2018. This growth rate is double their normal growth rate for Mobile and over three times the projected growth rate of passenger traffic nationwide. Several factors led to this…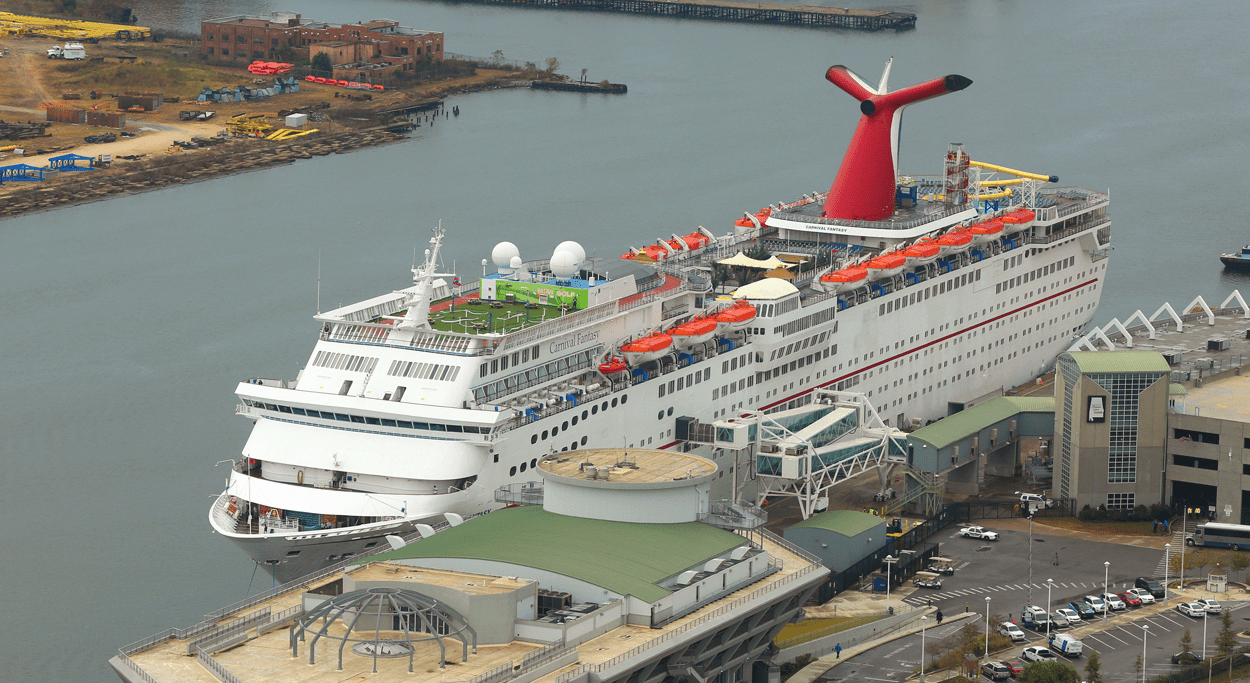 On Monday, October 14th, officials with Carnival Cruise Line and the city of Mobile agreed to a 3-year extension to keep the Carnival Fantasy cruise ship in Mobile through November of 2022. In 2015, Carnival Cruise Line returned to Mobile as a homeport with the…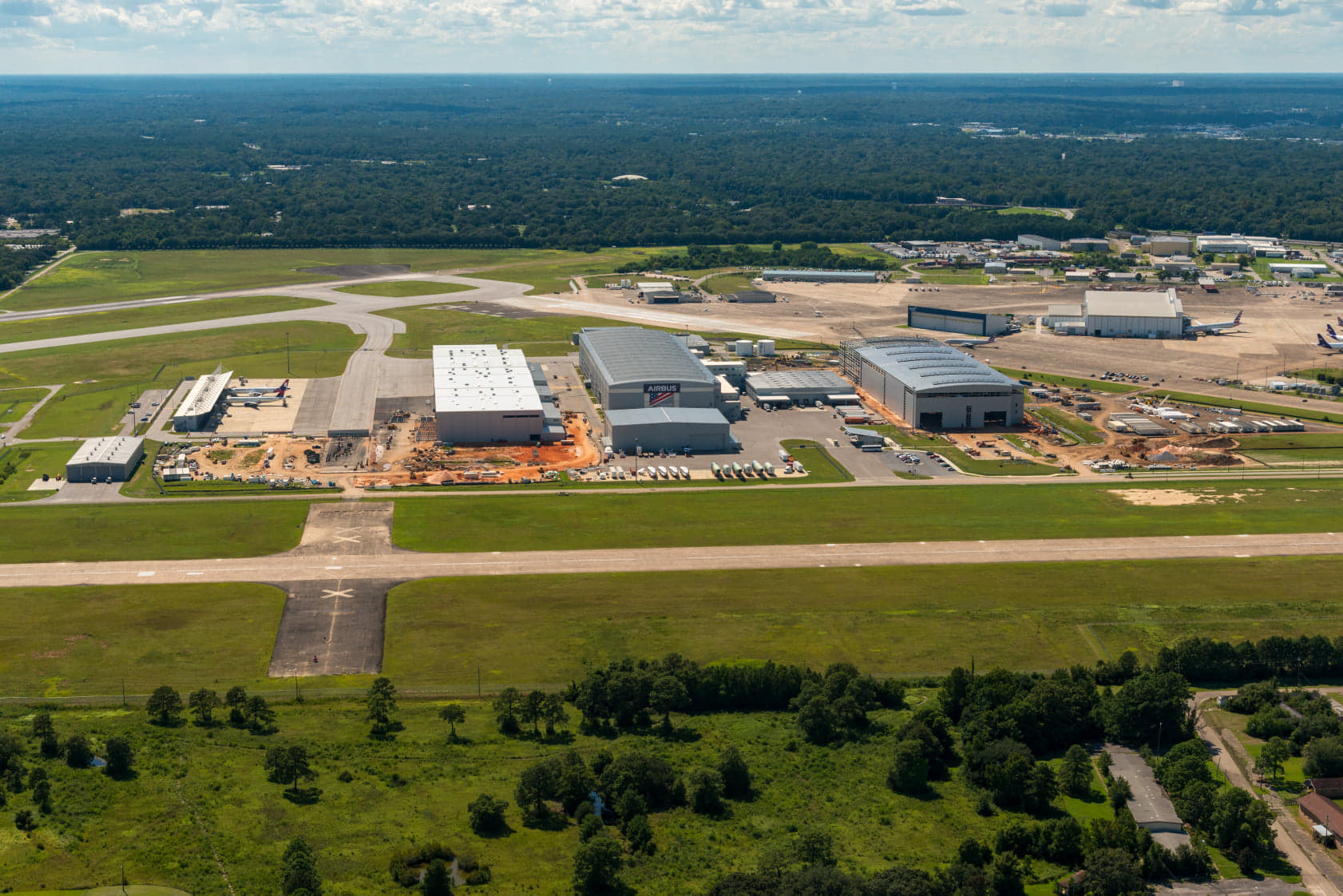 The U.S. Government has spared a Mobile, AL plant from the impact of tariffs against the European planemaker.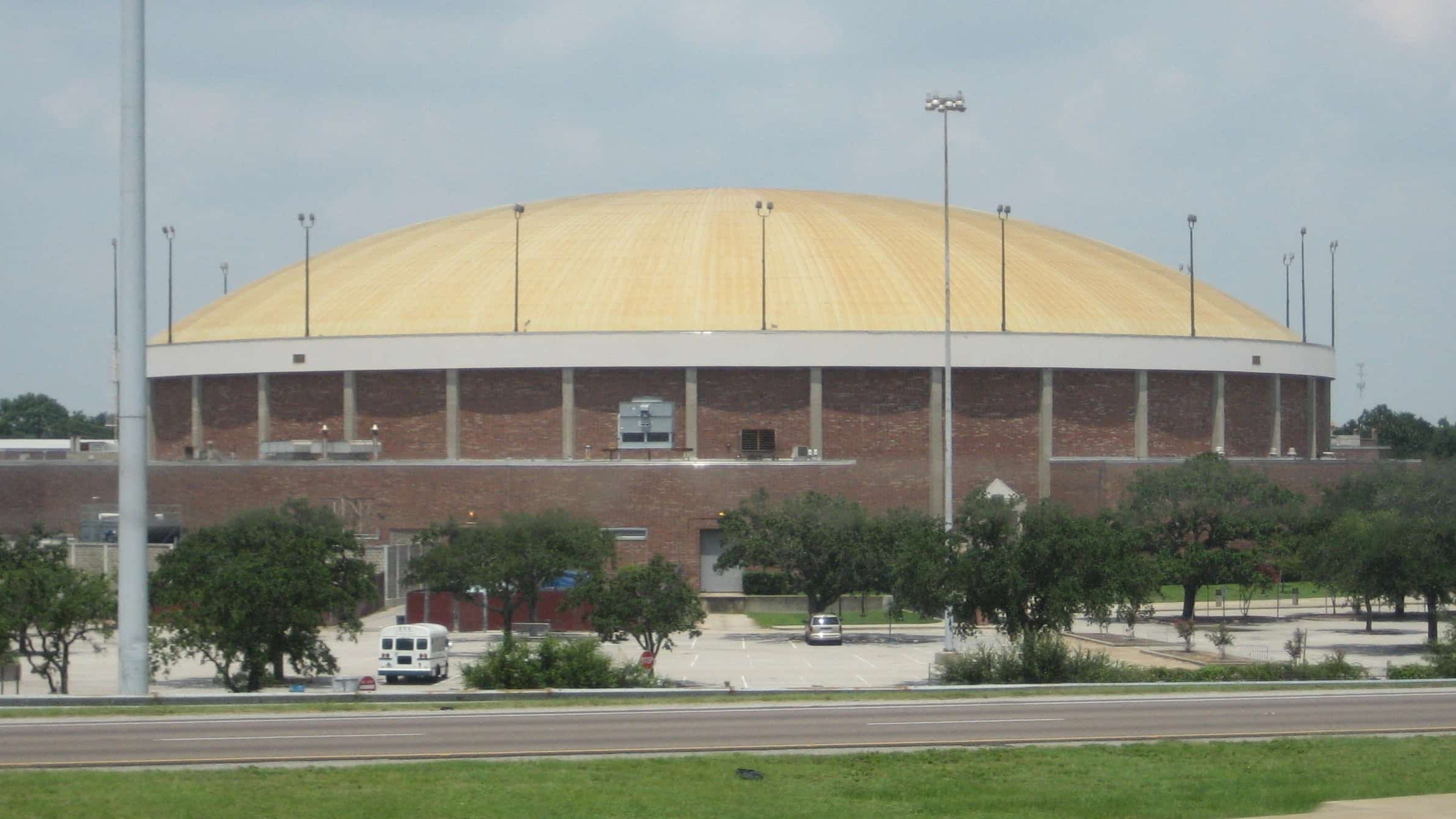 The Mayor of Mobile is finally listening to the people. On Wednesday, Sept. 18th, Mayor Stimpson unveiled a 'Plan B' proposal for a design concept for the civic center property redevelopment.  This plan calls for the current arena to remain and the current expo hall…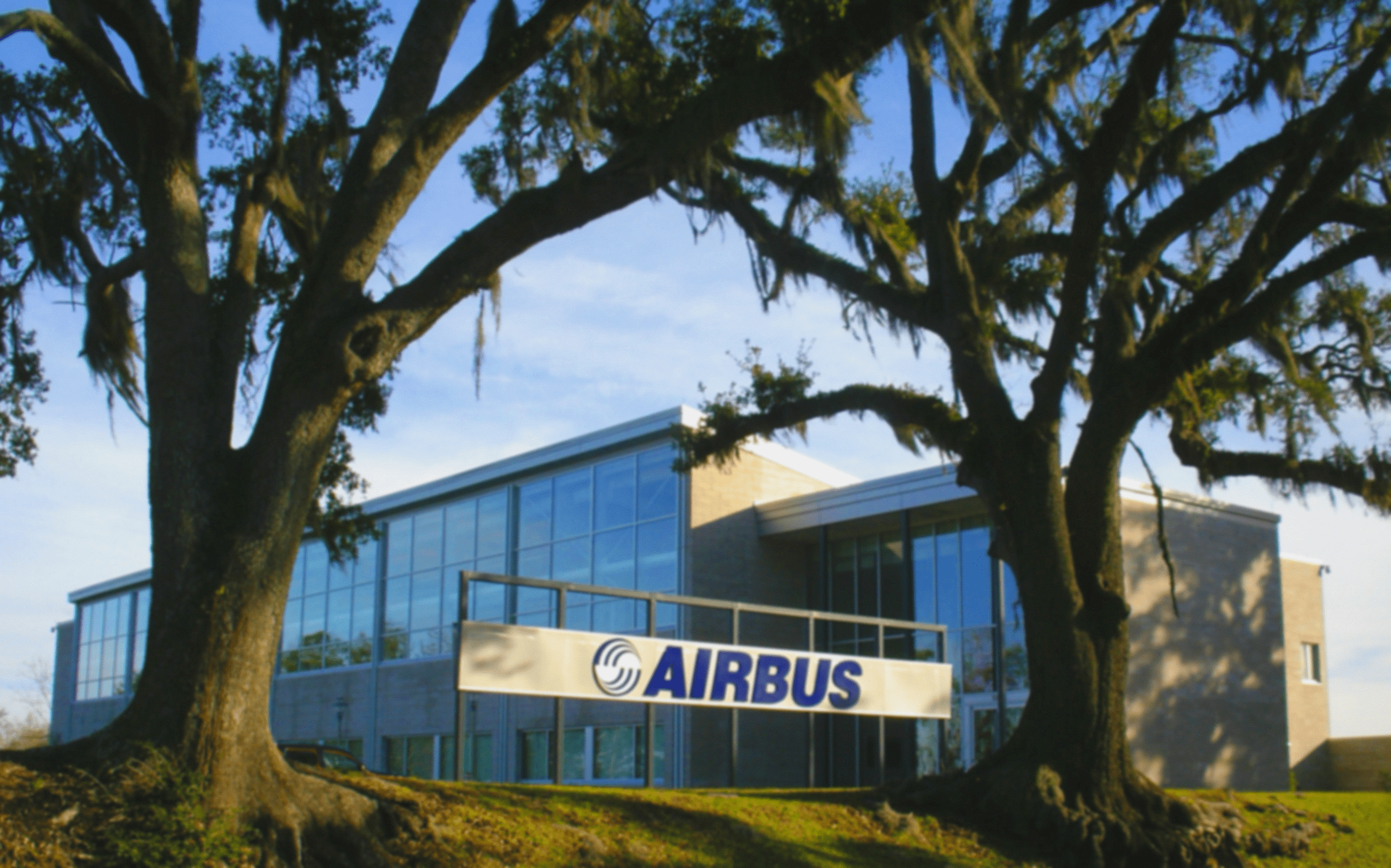 On Thursday, September 12, 2019, Canadian aviation news and information site FliegetFaust reported that government officials from Mobile and Baldwin County toured the Airbus A220 manufacturing facility at Mirabel, Canada. Mobile City Councilman C.J. Small wrote in his district email newsletter, "All of (Airbus') FAL…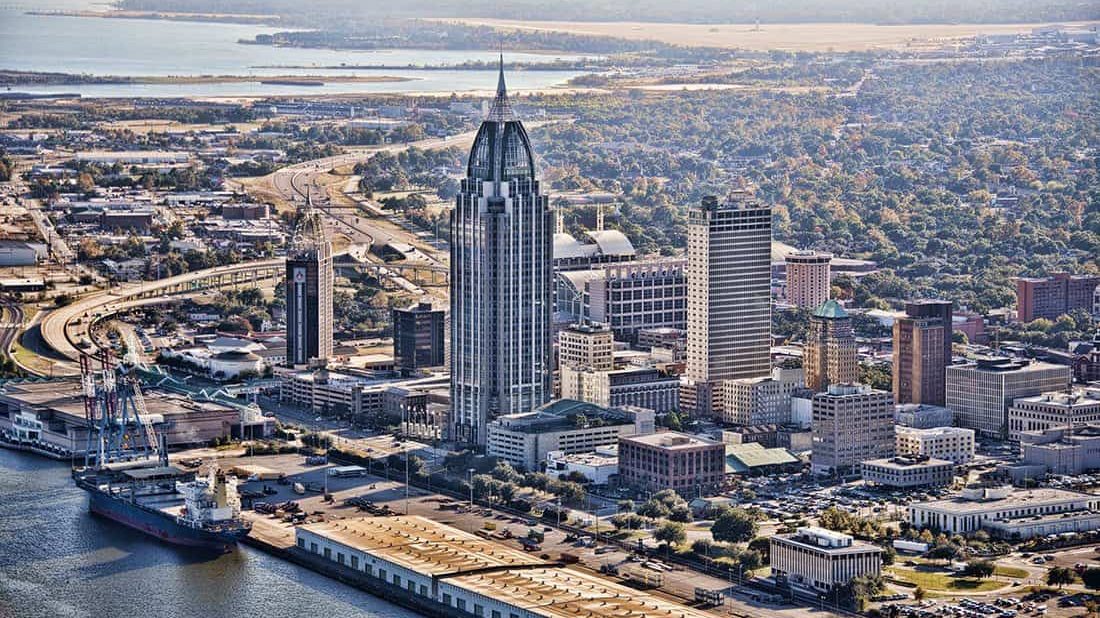 When the City Council and the Mayor fight, it's the citizens that end up the ultimate losers. In December of 2018, Mayor Sandy Stimpson sued the City Council for what he believed to be violations of the governing document of the city of Mobile, known…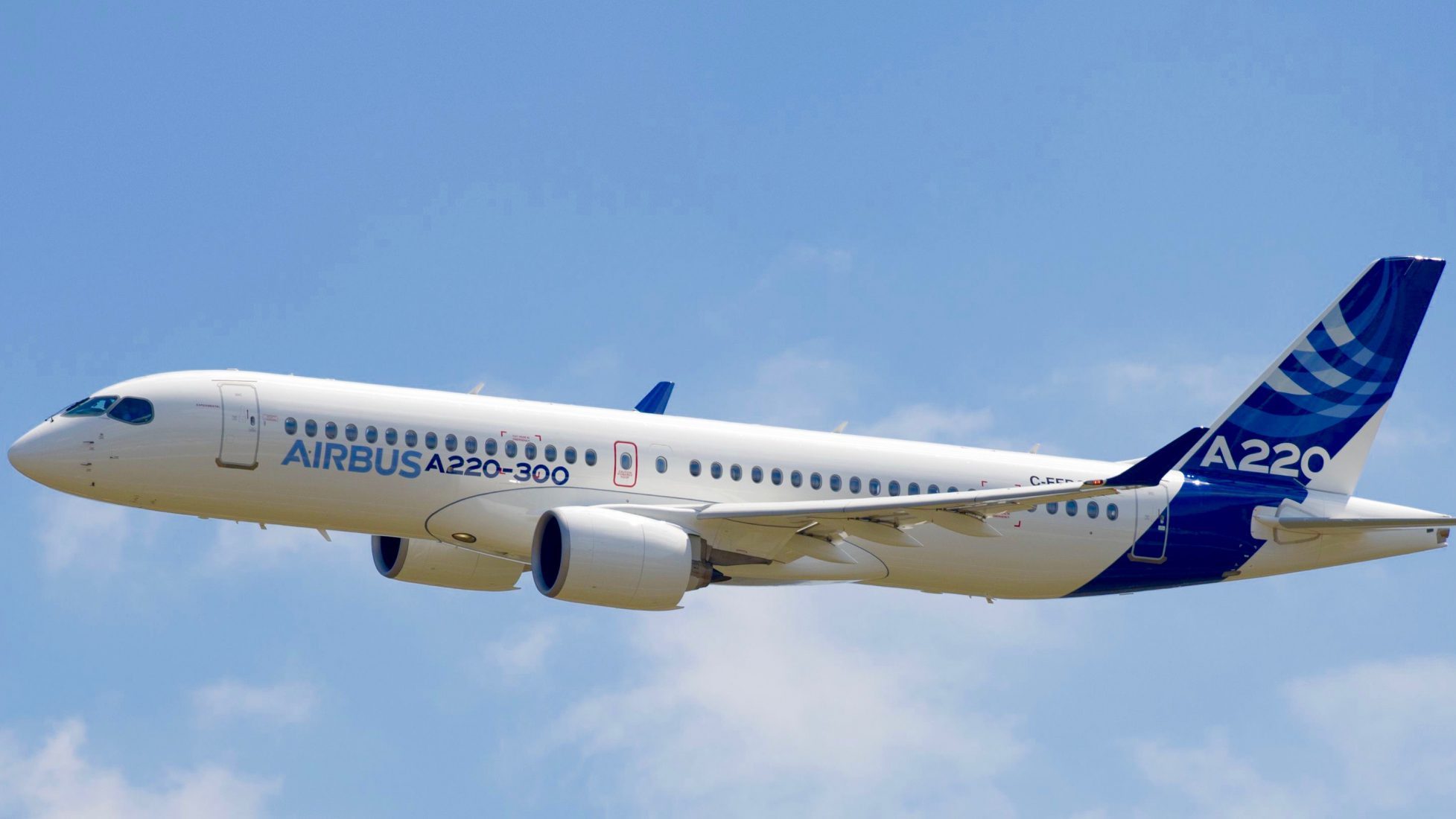 If you have ever used the phrase 'As American as apple pie' to describe something as uniquely American, well you are probably right in ways that you didn't realize and wrong in your intended use. Like almost every other food or cultural experience America has,…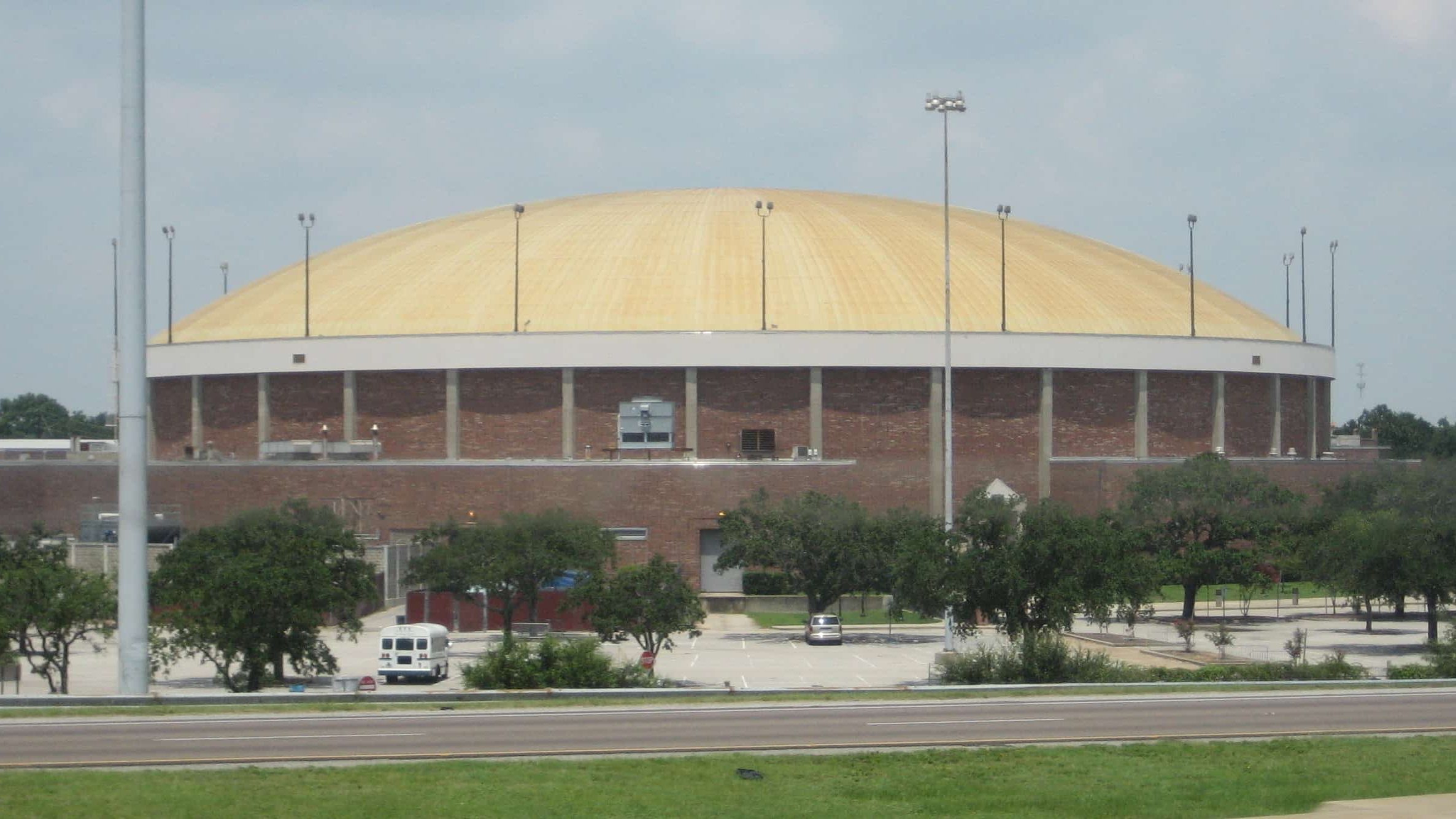 Since joining BamaPolitics.com, I have written several times about the ongoing saga that is the re-development of the Mobile Civic Center property. I'm sure this piece will not be the last time I write about it either. On Thursday, July 25, 2019, it was revealed…