Airbus Is As American As Apple Pie, President Trump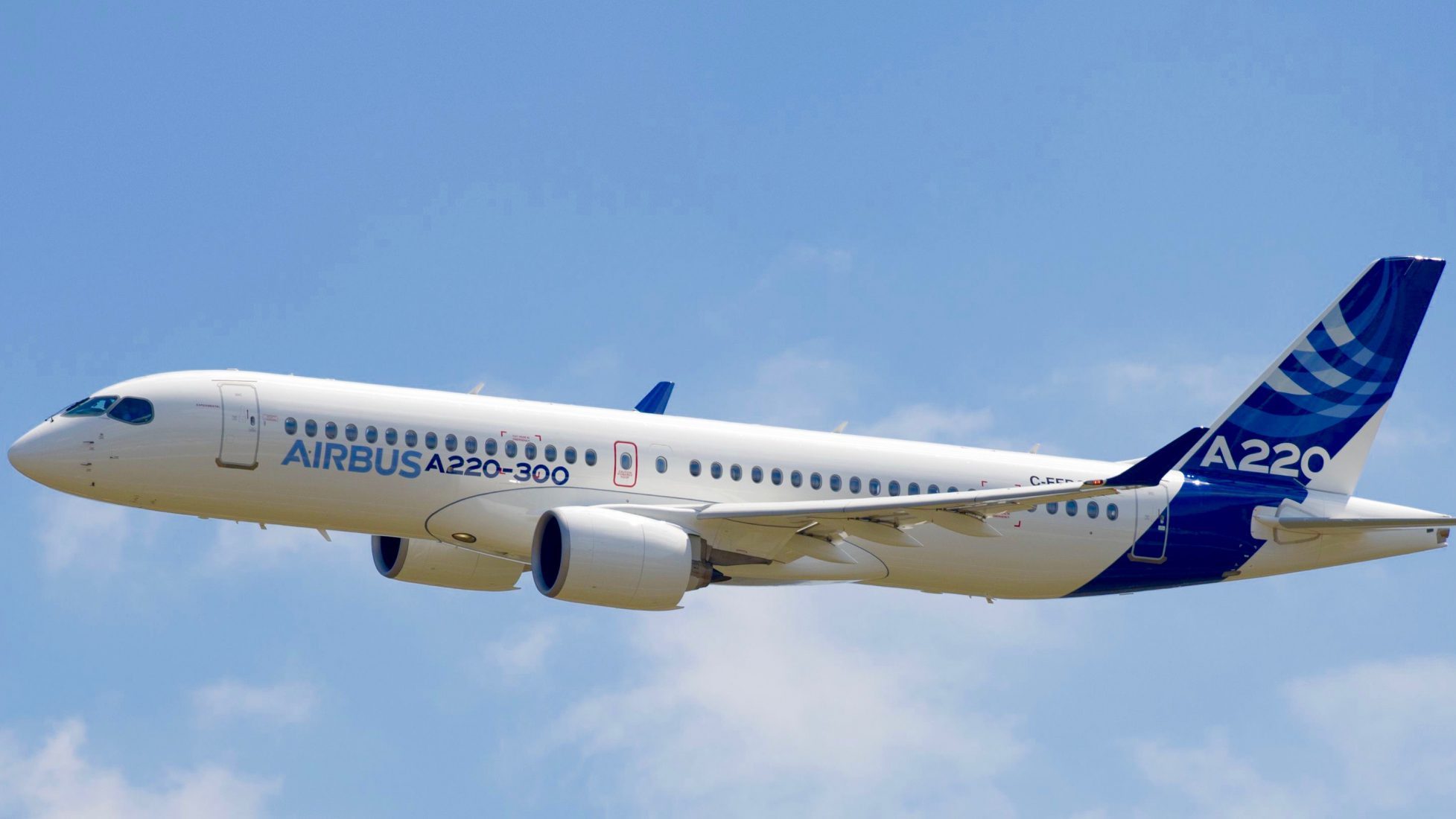 If you have ever used the phrase 'As American as apple pie' to describe something as uniquely American, well you are probably right in ways that you didn't realize and wrong in your intended use. Like almost every other food or cultural experience America has, we have borrowed from apple pie and made it our own.
This is why my message to President Trump is 'Airbus is as American as apple pie'.
On Tuesday, July 30, 2019, media reports surfaced that in a meeting with U.S. airline executives, President Trump criticized Delta Airlines executives for buying Airbus planes. The problem with the President's way of thinking is that it doesn't take into account that 50 of those planes so far delivered to Delta, with way more to come, were built right here in America. Not only are they built here in America, but they're also built in Mobile, Alabama, the city that jumpstarted the President's 2016 campaign. The president's way of thinking also doesn't take into account that over 60% of the components of any particular Airbus A320 is bought from a supplier that is based in the United States and that's not even counting the engines that are built by United Technologies.
I understand the president may still be smarting from the fact that his bureaucracy would not let him place a tariff of 300% on every Bombardier C-series plane that Delta Airlines bought a few years ago. What the president may not realize is while he did lose the tariff battle, he won the more American jobs war. As a direct result of that trade dispute that ensnarled the US government, the Canadian government, Delta Airlines, Bombardier, and Boeing, Airbus acquired the C-series jet program from Bombardier. They not only invested in a new final assembly line in Mobile that should come online later this year, but they also are investing in over 400 new jobs at that facility as well. That's 400 new jobs that were created as a result of actions that were taken by the Trump administration, jobs that will help build even more airplanes for Delta Airlines!
Yes, Airbus is a European company with strong roots there, but like apple pie and so many other cultural traditions we have, America has made Airbus our own. Considering all this, as well as the fact that over 60% of the components in Airbus' narrow-body airplanes are supplied by American suppliers, let's celebrate the American success that is Airbus in Mobile. And as over 7 U.S. Airlines would concur with Mayor of Mobile Sandy Stimpson, made in Mobile equals made in America. That is why Airbus is as American as Apple Pie.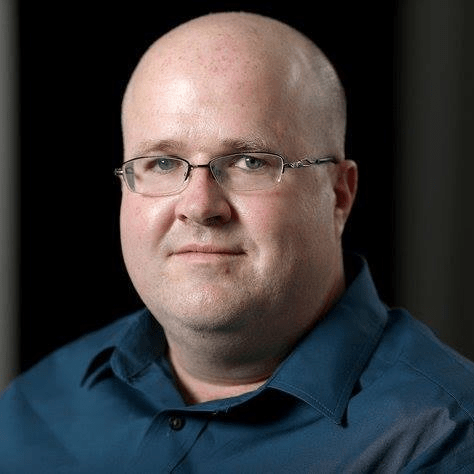 David is a small business owner who attended the University of South Alabama and studied political science. He ran for his first and only political office in the city of Daphne, Alabama for city council where he lost by less than 200 votes to a sitting incumbent. David has a passion for all levels of politics, aviation, business development and recruitment, history (his dad drug him to Civil War battlefield for Summer vacation instead of Disney world and six flags) and the Mobile region.
Bama Politics is committed to giving Alabamians a voice. This is an opinion column and does not necessarily represent or reflect the opinions of Bama Politics, its editors or its reporters. The opinions are those of its author. Want to have your voice heard? Send us a message through our
opinion contact page
.
Topic tags: