Airbus: 'Hard' To Invest In Mobile During Trade War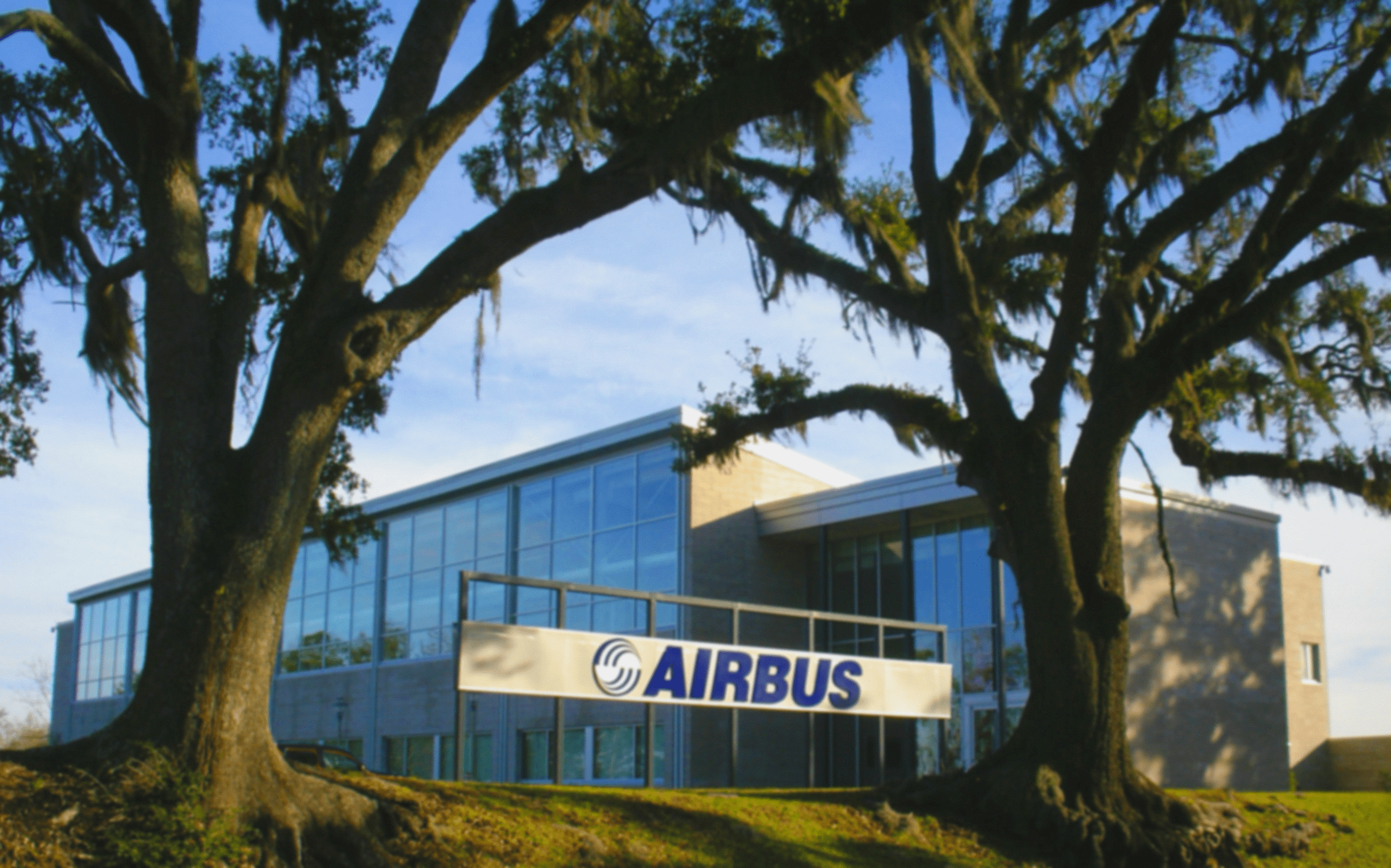 On Thursday, September 12, 2019, Canadian aviation news and information site FliegetFaust reported that government officials from Mobile and Baldwin County toured the Airbus A220 manufacturing facility at Mirabel, Canada. Mobile City Councilman C.J. Small wrote in his district email newsletter, "All of (Airbus') FAL Centers are at capacity which is why Airbus is looking to Mobile to allow increased plane production. This could mean that more FAL Centers are on the way to Mobile!"
The FliegetFaust article also reported that the visit by officials from Southwest Alabama to Canada, combined with the fact that production lines are at capacity, could indicate that Airbus is considering adding a third final assembly line at their Mobile facility.
Airbus already has one A320 final assembly line in Mobile, and they're currently in the process of building another. The current facility produces four planes a month and the new facility will increase Airbus's production to ten planes per month.
When reached for comment about Airbus expanding their Mobile facility they responded with the following:
Airbus has had tremendous success building planes in Mobile, which is evidenced by our decision last year to build the A220 US assembly line there as well. We have a backorder of over 6,200 A320/A220 Airbus aircraft and are in the process of increasing the global monthly production rate for these planes. However, I'm afraid it's hard for us to push for a further increase in Mobile investment and jobs while there is so much trade uncertainty, including the potential for the US Administration to impose tariffs on Airbus aircraft and components.
Earlier this summer, President Trump's administration proposed tariffs between $5 – $7 billion on Airbus as a part of an ongoing trade dispute in the World Trade Organization between the European Union and the United States. The trade disputes stem from 14 years of government subsidies to Boeing and Airbus. A final ruling on the proposed tariffs was just decided by the World Trade Organization. Proposed products to be included in the new tariff proposal, included major components that Airbus imports from Europe to assemble the A320 and soon to be A220 in Mobile, the city that was the launchpad for Donald Trump's successful 2016 presidential campaign.
When asked to comment, Senator Doug Jones' office released the following statement:
This is very troubling, but not surprising. Airbus is a staple of south Alabama's economy and Mobile would be the perfect place for a company like Airbus to invest and expand. One of the reasons I have opposed the President's trade war is that there are unintended consequences for Alabama job-creators and workers alike. In many ways, our farmers, manufacturers and rural communities are being hit the hardest by these tariffs — which are simply new taxes on American businesses and consumers. In addition, as noted by Airbus in their statement, the uncertainty of where we are headed on trade is creating about as many problems as the tariffs themselves. Businesses simply cannot plan for the future in an uncertain environment.
Governor Kay Ivey's office declined to comment multiple times for this story and contact to Mayor Sandy Stimpson's office as well as Bradley Byrne's office were not returned.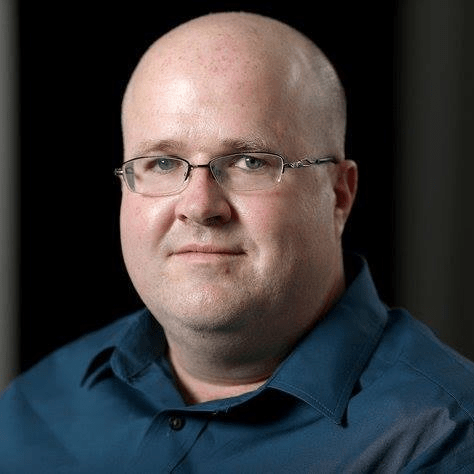 David is a small business owner who attended the University of South Alabama and studied political science. He ran for his first and only political office in the city of Daphne, Alabama for city council where he lost by less than 200 votes to a sitting incumbent. David has a passion for all levels of politics, aviation, business development and recruitment, history (his dad drug him to Civil War battlefield for Summer vacation instead of Disney world and six flags) and the Mobile region.
Topic tags: