Mr. President: Promote Alabama Jobs By Working With Airbus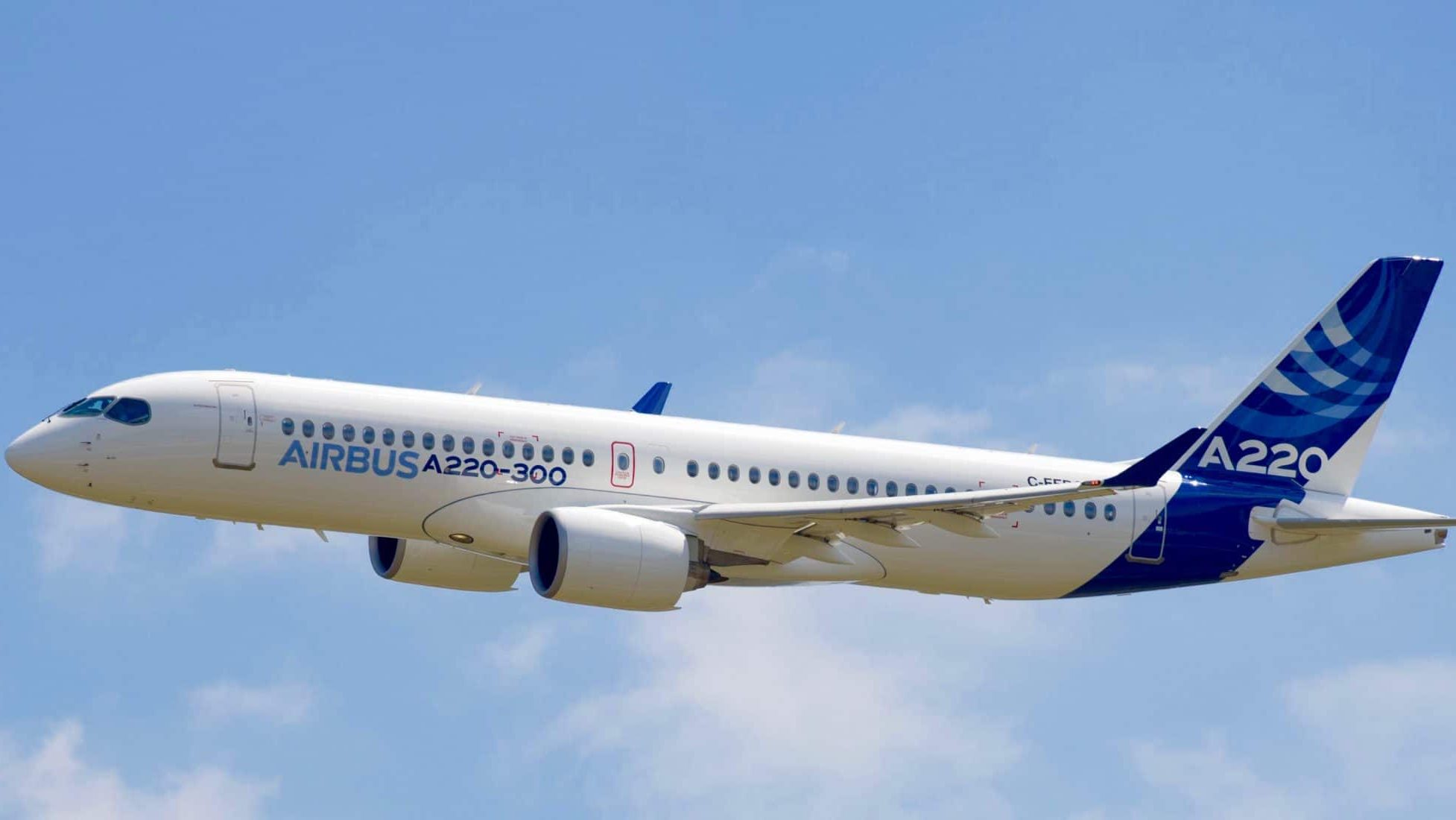 If the tariff policies of President Donald Trump are about protecting American jobs and promoting American businesses and products, then the tariff proposal by the administration that was recently approved by the World Trade Organization on the European Union provides the Federal Government the perfect opportunity to promote that through negotiations and agreement. In a statement to BamaPolitics.com, Airbus stated that it is 'hard' for them to consider expanding future investment in their Mobile, AL facilities with the uncertainty of tariffs and trade tensions looming.
As a part of the tariff plan, the Trump Administration is proposing to include tariffs on aerospace components imported from European countries like France, Germany, and the United Kingdom, components that Airbus imports through the Alabama State Docks in Mobile to assemble planes at their growing and robust Final Assembly Line campus at Brookley Aeroplex. That is an American business, those are American jobs and that makes Airbus as American as apple pie. Airbus' production facilities across the globe are full and Airbus is looking for expanding global production rates to reduce the backlog of over 6,200 of A320 and A220 families of planes. There seems to be a path forward for all sides to come to an agreement and both sides can claim some sort of victory.
In exchange for an exemption to tariffs for components shipped to Airbus manufacturing facilities located in the U.S. Airbus could pledge and commit to expanding their U.S. workforce which could include expanding their Mobile Campus to include more Final Assembly Lines or expanding their U.S. manufacturing footprint to other areas of the country. This would allow the Administration to claim that their trade policies are achieving their desired goals while allowing Airbus to promote and extoll the value and excellence of their American workforce. An exemption of this nature wouldn't change the overall impact of the tariff policy but would have a huge positive impact on the American economy and the American workforce.
If the U.S. offered an exemption of tariffs on components shipped to Airbus American manufacturing facilities, it would make it cheaper for Airbus to build their planes intended for U.S. airlines here in America rather than build them in Europe and fly them over. Airplane manufacturers invest millions of dollars into each plane they build, so even small percentage changes, either way, can mean millions of dollars spent or saved overall. That amount doesn't even include the millions of dollars in building out the needed expanded manufacturing infrastructure. Because of the geographical location of Mobile to South America, if the exemption on tariffs for these components headed to Airbus facilities in the U.S. is granted, it might be more economical for Airbus to build planes intended for South American Airlines in America as well, therefore increasing America's exports and strengthening America's economy.
So, if President Donald Trump's true intention is to create a permanent and long-lasting change in the United States trade policy that damages relations with allies that goes back centuries, then continuing down this road of confrontation and standoffs is the way to go.
If protecting American jobs and promoting American businesses is the stated goals of his administration's actions on trade, then sitting down with trade officials from the European Union and officials from Airbus to negotiate an agreement that will protect and promote Airbus' American jobs and operations in Mobile is the way to go.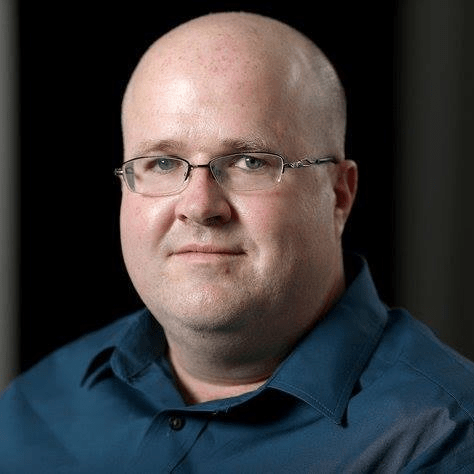 David is a small business owner who attended the University of South Alabama and studied political science. He ran for his first and only political office in the city of Daphne, Alabama for city council where he lost by less than 200 votes to a sitting incumbent. David has a passion for all levels of politics, aviation, business development and recruitment, history (his dad drug him to Civil War battlefield for Summer vacation instead of Disney world and six flags) and the Mobile region.
Bama Politics is committed to giving Alabamians a voice. This is an opinion column and does not necessarily represent or reflect the opinions of Bama Politics, its editors or its reporters. The opinions are those of its author. Want to have your voice heard? Send us a message through our
opinion contact page
.
Topic tags: