Mobile Air Passenger Traffic Grows
Mobile Airport passenger traffic grew almost 7.4% in the fiscal year 2019 over the fiscal year 2018. This growth rate is double their normal growth rate for Mobile and over three times the projected growth rate of passenger traffic nationwide. Several factors led to this impressive growth rate in Mobile.
In numbers provided to BamaPolitics, 610,000 passengers travel through Mobile Regional Airport in the fiscal year 2018, which covers October of 2017 through September of 2018. In FY 2019, which covers October of 2018 through September of 2019, approximately 631,000 passengers travel through Mobile Regional Airport. This represents an increase of 3.3% in passenger traffic at Mobile Regional Airport.
In addition to those numbers, 27,500 passengers traveled through the new passenger terminal at Mobile Downtown Airport which has only been open since May of 2019. Frontier Airlines is currently the only airline that flies into an out of the Mobile Downtown Airport at Brookley Aeroplex.
After announcing that it would do so in January of 2019, the Mobile Airport Authority opened a temporary passenger terminal at Mobile Downtown Airport to attract new and low-cost airlines to service Mobile as a destination.
In the span of about 5 months, the authority renovated part of a warehouse that had been used as a free trade zone by Airbus to serve as a passenger terminal. President of the Mobile Airport Authority Chris Curry has confirmed that by the beginning of 2020 Airbus will have vacated the other half of the building which will allow the authority to renovate the rest of the warehouse building into a passenger terminal that will allow for there to be two more gates, more ticket counters, more room for baggage claim, and other necessary amenities for a passenger terminal.
The airport authority is also in the midst of developing a 20-year master plan that will include a detailed plan to move all commercial passenger service from the regional airport in West Mobile to the Mobile Downtown Airport at Brookley Aeroplex.
The 631,000 annual traffic count for Mobile Regional Airport equates to about an average of 52,600 passengers per month traveling through Mobile with an average of about 6,100 traveling through the downtown airport per month, for the 4 and 1/2 months that it has been opened in the fiscal year to passenger traffic. This equates to about 11.6 market share for Frontier Airlines for the first four and a half months they've been servicing Mobile as a destination. That market will fluctuate as Frontier Airlines will be ending the direct to Chicago from Mobile route November 13th for the season. However, It is expected that internal discussions between the airline and the airport Authority will lead to a return to that route along with two or three more destinations in the spring.
Citizens of Mobile are also hopeful that as more airlines have their planes built by Airbus in Mobile that they will add Mobile as a destination on their route maps.
JetBlue, a new airline startup by the founder of JetBlue Moxy, Delta, American Airlines, United Airlines have all ordered planes that will be built here in Mobile. Spirit Airlines just placed a 100 plane order which the bulk of should be built in Airbus's facilities in Mobile. This hope was expressed by Jen Zoghby, Deputy Communications Director for Mobile Mayor Sandy Stimpson, "This growth is good news for Mobile. We welcome others to visit Mobile and use either of our airports."
Another long-term goal for Aviation enthusiasts in Mobile is that as more international companies locate or relocate to Mobile that we have the opportunity to start getting some direct to international destinations from Mobile.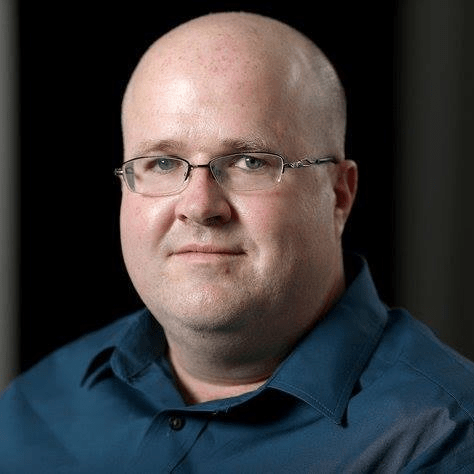 David is a small business owner who attended the University of South Alabama and studied political science. He ran for his first and only political office in the city of Daphne, Alabama for city council where he lost by less than 200 votes to a sitting incumbent. David has a passion for all levels of politics, aviation, business development and recruitment, history (his dad drug him to Civil War battlefield for Summer vacation instead of Disney world and six flags) and the Mobile region.
Topic tags: