Five Question with John Castorani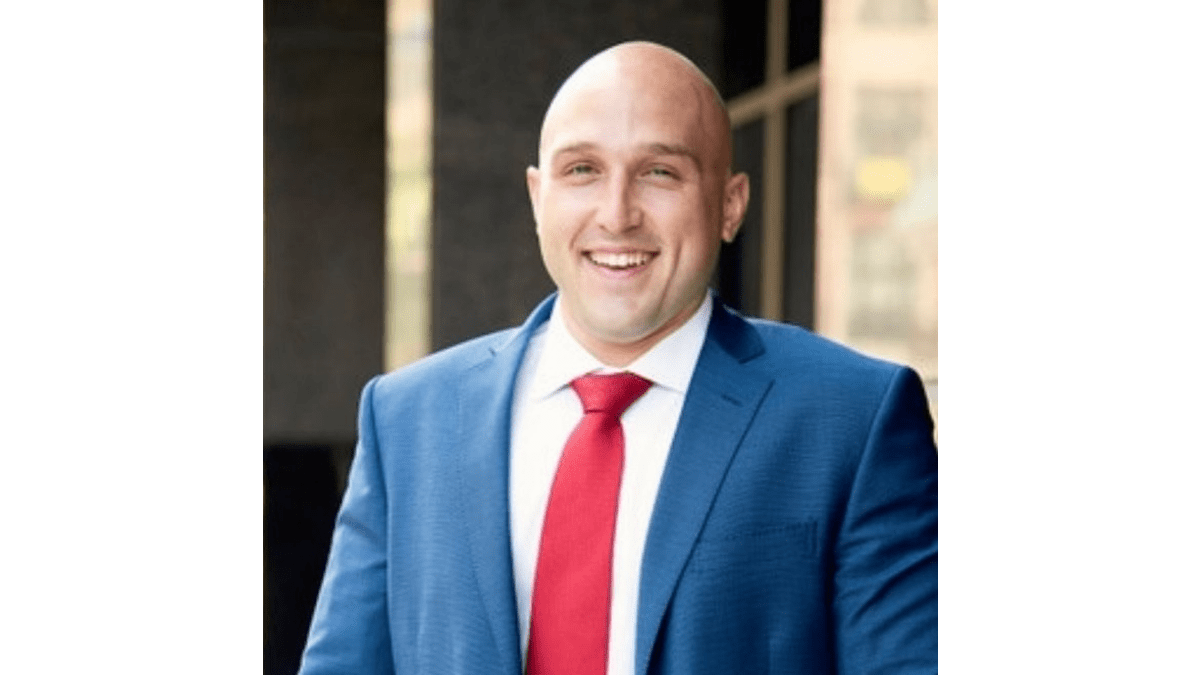 This article continues an ongoing series of articles where BamaPolitics.com will ask questions of the candidates running for federal office in 2020. These articles are designed to give our readers an introduction to each candidate and give you a better understanding of why they are running. We also wanted to ask questions, that are not a part of their regular stump speech or talking points. Let us know what you think and let us know if there are questions you have you would like to see answered by reaching out on our BamaPolitics social media or my personal Twitter account @dpreston2020.
John Castorani, a Fairhope native and U.S. Army veteran, announced that he is running for the U.S. House of Representatives from Alabama's First Congressional District on October 15th. Raised by a single mother, his education and training in the Army led him to become an Intelligence Officer. He has spent the last 7 years in the intelligence community in Northern Virginia. Castorani says he will run on a platform that protects the second amendment, protects border security, national security, cutting federal debt and overhauling our mandated healthcare system.
We had the opportunity to ask him 5 questions recently. Here are his answers.
---
Why do you want to be the next Congressperson from Alabama House District 1?
---
After the 2017 special election, where the first Democratic Senator since Howell Heflin was elected to office, I decided we needed a candidate with integrity. At the time of Roy Moore's nomination as the Alabama GOP candidate, I was serving in Afghanistan where I watched the results of the election transpire, I was shocked by the outcome. Alabama has elected people to office who do not understand how the middle-class lives, as evident in the recent Alabama gas tax and failed toll bridge project in Mobile. I am running against career politicians who have simply not done anything for the people of South Alabama.
---
What qualifications do you have that you feel makes you qualified to be elected in District 1?
---
As an Army Veteran and Intelligence Officer, I feel I am uniquely qualified to serve South Alabama. I have been fighting my entire life and I am ready to take what I learned fighting for our country to Washington, D.C., and Congress.
I served for nearly a decade in uniform with the Alabama National Guard in Birmingham, Alabama with 20th Special Forces Group – including combat deployments in the Middle East and Africa. Following my time in the military, I continued to fight the War on Terror as an Intelligence Officer where I again deployed to the Middle East, Africa and other hotspots around the globe to work and combat global extremism and terrorism.
I made the decision to come home to Fairhope and fight for the people of Alabama's First Congressional District as our next representative in Congress. As a soldier and Intelligence Officer, I learned that you never give up when given an objective. Even when the mission seems impossible, failure is simply not an option. Much like the battlefield, I will not stop until I achieve that objective.
I was raised by a single mother in a close-knit family in the First District, I know the unique challenges our community and families face. Whether struggling to make ends meet, feeling left behind by Congress, facing attacks on individual liberties, or keeping their families safe – I promise I will work every single day on solutions to these issues.
---
The Alabama 1st Congressional District is home to the Airbus manufacturing plant yet has never had a Representative on the House Subcommittee on Aviation. If elected would being on that Subcommittee be a goal?
---
Alabama needs to be represented on the House Aviation subcommittee and I would absolutely request and fight for a seat. With the issues Boeing is having with their 737 MAX aircraft, the competitor to the A320 – I feel it is very important for Alabama to fight for replacing the 737 with the A320 which I believe is a superior product. The 737 MAX is grounded which is affecting the airlines' bottom-line and is causing travel delays for consumers. I want to see an increase in the production of the A320 which is manufactured in our state, in Mobile. I will lobby for this so that we can create a job in our district.
---
The Mobile region regularly competes with Seattle and New Orleans for the title of 'Rainiest City in America'. As a result, sewage overflows are becoming more common in the region. What can you do as a Congressman to help local sewage system operators reduce or eliminate these overflows and protect our local environment?
---
This is a question I am frequently asked by residents in Baldwin and Mobile counties. Since we cannot make it rain less, I will work with members on the House Committee on Oversight and Reform's subcommittee on Environment to explore options to find a fix for the problem while fighting to preserve our local environment and ecosystems. Mobile, Alabama is home to one of the most diverse aquatic ecosystems on the planet – I will ensure that we protect our environment but more importantly, do it in a way that is not harmful to local taxpayers and local businesses. I believe the solution ultimately lies with the state to find a fix for the problem and I will work with them to find the best solution.
---
Farmers face challenges every day to make a living. One of the challenges they have had to face recently is a growing worldwide trade war between the United States and the rest of the world. What can you do as a member of Congress to help Southwest Alabama weather this challenge, and help bring it to an end?
---
Agriculture is part of our National Gross Domestic Product (GDP), I believe we must support our Commander in Chief, President Trump, and his administration, but when local farmers in South Alabama are harmed by decisions made at the Federal level Congress must take a stand. I will do everything possible to ensure that tariffs were not imposed to harm our farmers. We are a mostly agricultural state and we need to protect our local farmers. That will be a priority for me when I am elected to Congress.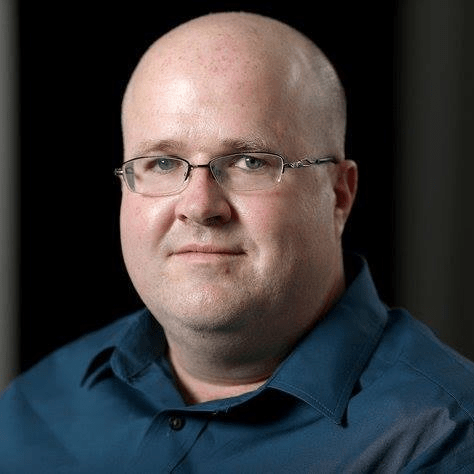 David is a small business owner who attended the University of South Alabama and studied political science. He ran for his first and only political office in the city of Daphne, Alabama for city council where he lost by less than 200 votes to a sitting incumbent. David has a passion for all levels of politics, aviation, business development and recruitment, history (his dad drug him to Civil War battlefield for Summer vacation instead of Disney world and six flags) and the Mobile region.
Topic tags: