John Castorani Announces Bid For Alabama First Congressional District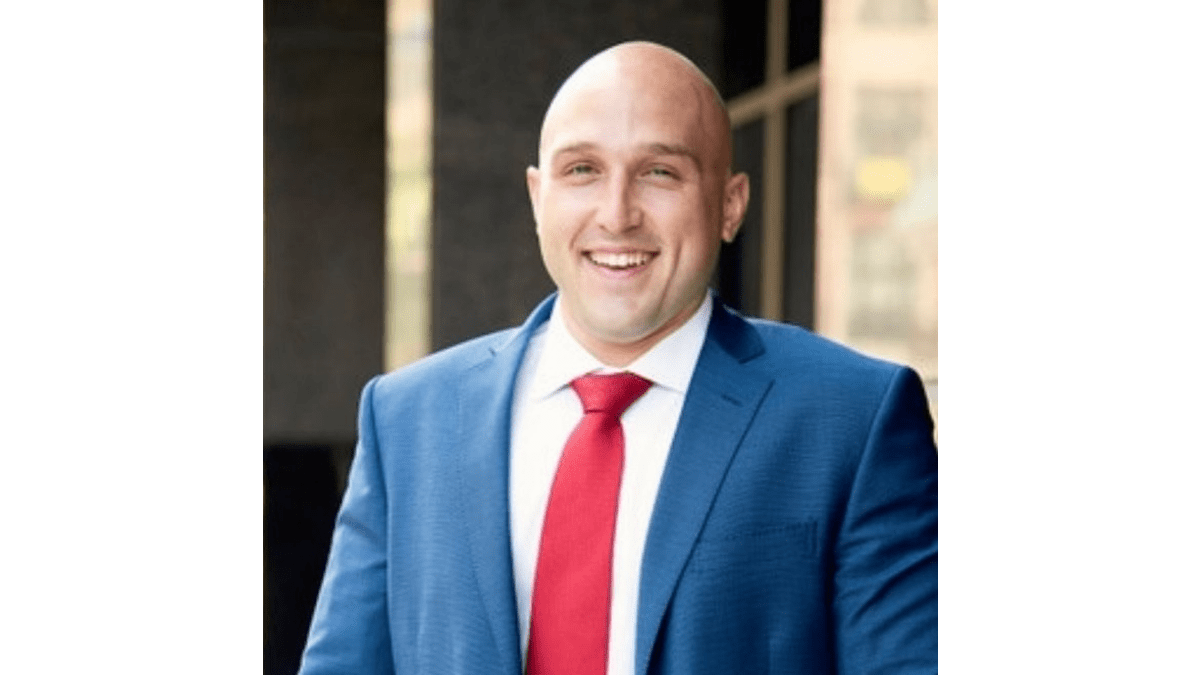 Fairhope, Alabama native, and Army veteran, John Castorani, announced his candidacy for Alabama's First Congressional District yesterday.
"As a patriot, conservative, veteran and proven leader, I believe I am the best candidate to serve Alabama's First Congressional District," said John Castorani. "I want to fight for limited government, economic freedom, and individual liberty! I also will stand up for the Constitution and empower the next generation so that they can live their American dream."
Raised by a single mother, Castorani grew up in Fairhope and graduated from Fairhope HighSchool. He enlisted in the Army at age 18. His education and training in the Army's staff schooled him to a career as an Intelligence Officer. Castorani has spent the past seven years in the intelligence community in Northern Virginia.
Castorani believes his service with the Army and Intelligence Community abroad has taught him the importance of listening to others. He also believes the voice of the voters is what matters and will help him lead the district with dignity. He says will work hard to protect the rights, morals, and values of voters. "I will take voters' concern and voice to Washington and work to ensure their rights under the Constitution are protected," he added.
Castorani says he will run on a platform that protects the second amendment, protects border security, national security, cutting federal debt and overhauling our mandated healthcare system.
Castorani joins Jerry Carl, Bill Hightower, Chris Pringle, and Wes Lambert as Republicans who have announced they are running. On the Democratic side, Kiani Gardner and James Averhart have announced.
Brent Wilson was born and raised in Huntsville, Alabama and is the Owner and Chief Editor of BamaPolitics.com.
Topic tags: