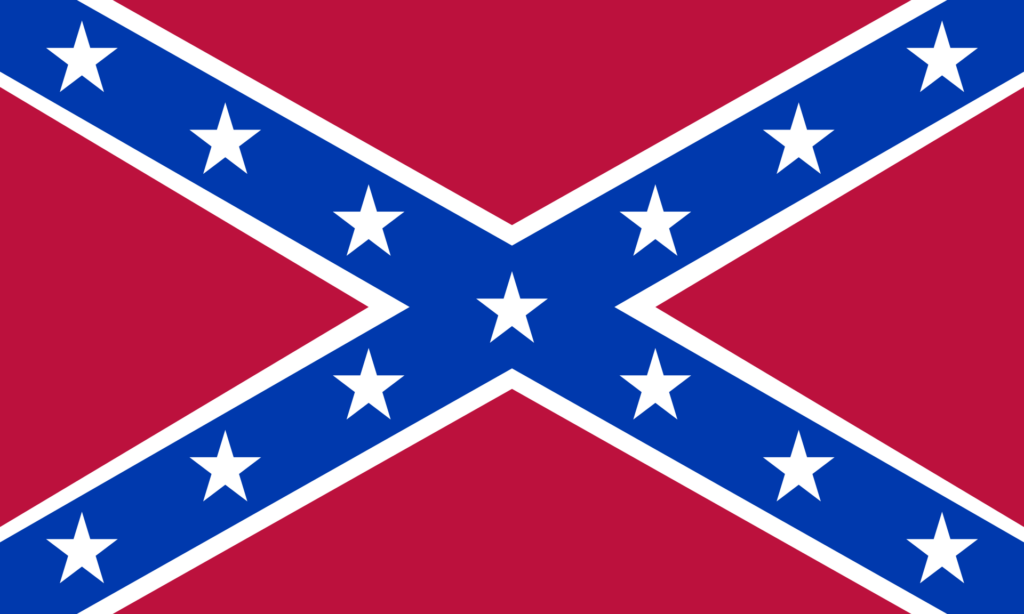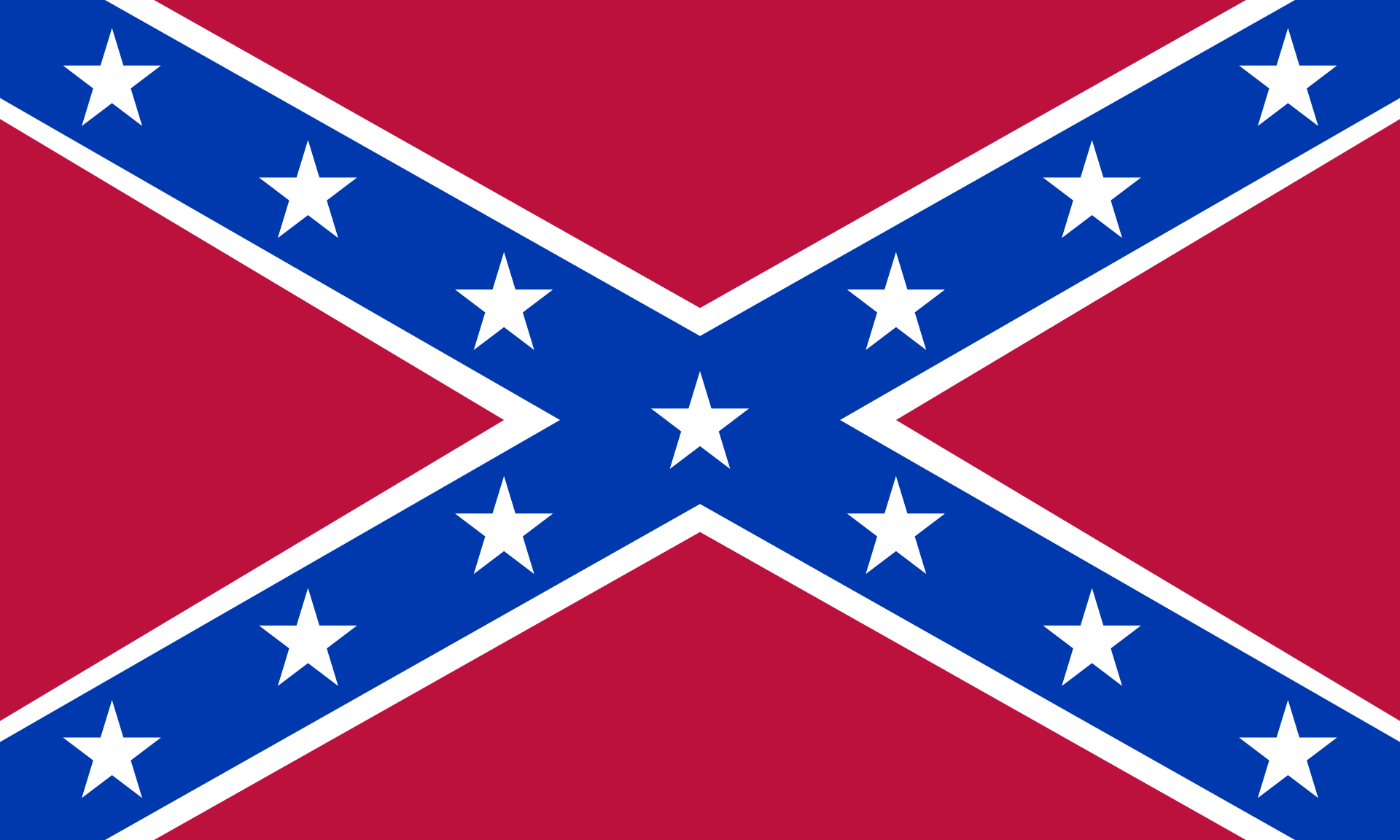 Yesterday evening, Roger K. Broxton, the President of the Confederate Heritage Fund wrote an open letter to The Dothan Eagle, criticizing former Auburn football coach and AL GOP Senate front-runner Tommy Tuberville for opposing "true confederate history". The letter begins by citing the fact that Alabama is one of five states to declare April "Confederate History Month."
"April is Confederate History Month in Alabama, as proclaimed by the state school board and governor." the letter begins.
"Our Confederate veterans defended the voluntary union of independent states, established by the Founding Fathers, from Abraham Lincoln's brutal invasion to collect his oppressive 200% tax on steel."
"Lincoln declared: 'I have no purpose to interfere with the institution of slavery. The power confided to me will be used to collect the tax revenue; but beyond what may be necessary for this object, there will be no invasion.' (First Inaugural Address, March 4, 1861)." the letter continues.
Broxton then talks about about how Hispanics, Native Americans, and African-Americans served in the Confederate Army and says that "two out of three Alabamians can trace their bloodline to a Confederate veteran."
"More than 122,000 white, black, Native American, and Hispanic Alabamians served under the Confederate flag: 35,000 died in battle and from disease; another 20,000 were maimed for life."
"Two out of three Alabamians can trace their bloodline to a Confederate veteran."
Broxton then transitions into his direct criticism of Tuberville: "Disgracefully, Tommy Tuberville, a Republican candidate for Alabama's U.S. Senate seat, banned fans from waving our Confederate Veterans' flag at Ole' Miss Rebels' football games while head coach at the University of Mississippi."
"Tuberville whined that fans waving Confederate flags were causing his team to lose." the letter continues.
"Tuberville then urged students not to wave Confederate flags at the next game, 'because it's so visual and a reminder of the school's bad past.'"
"Instead, he was greeted with a sea of Confederate flags waved by students in the stands, plus old graduates attending the game, wearing paste-on flags."
"Mississippians' message to Tuberville was clear: 'The blood of our Confederate veterans is not for sale to anybody, at any price, for any reason.'(See Magnolia State Live 12/11/2017 and Washington Post 10/05/1997)"
While Broxton didn't explicitly endorse former Attorney General Jeff Sessions, he did conclude his letter by saying that hopefully, Alabamians will send Tuberville the same message in the July 14 runoff.
"Hopefully, Alabamians will send Tuberville this same message in the July 14 Republican Primary runoff for the U.S. Senate." the letter concludes.