Carnival Cruise Line Extends Its Stay In Mobile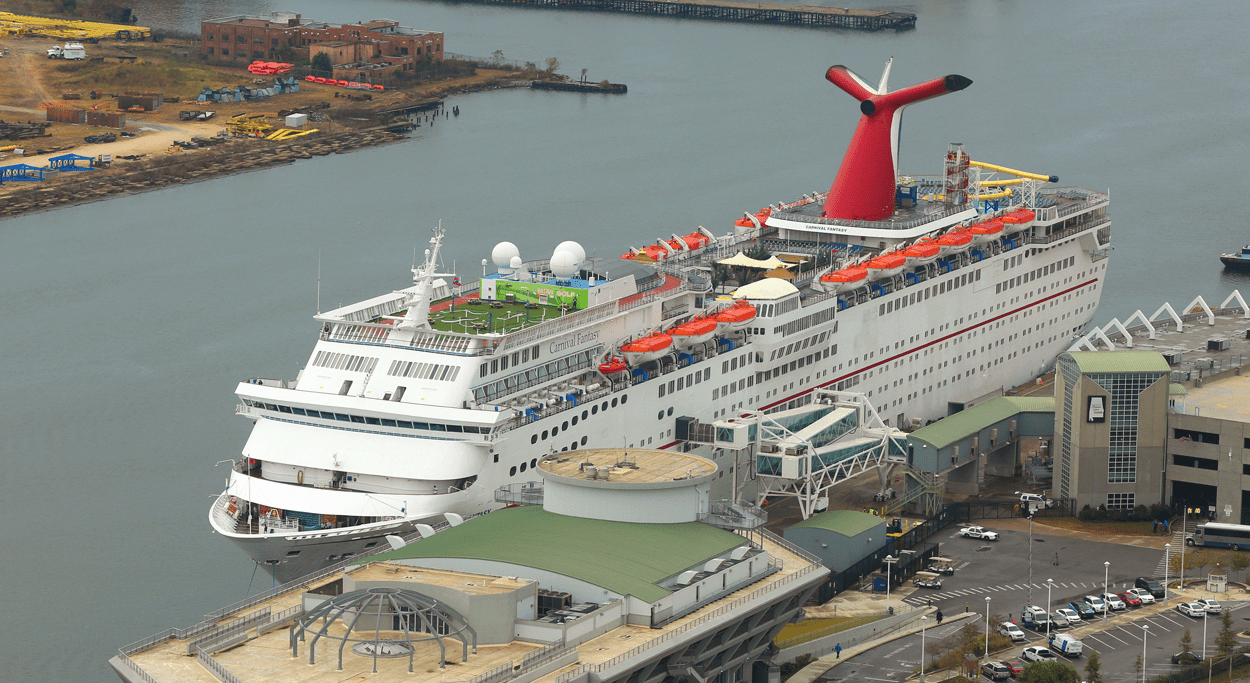 On Monday, October 14th, officials with Carnival Cruise Line and the city of Mobile agreed to a 3-year extension to keep the Carnival Fantasy cruise ship in Mobile through November of 2022. In 2015, Carnival Cruise Line returned to Mobile as a homeport with the Carnival Fantasy after removing the Carnival Elation cruise ship in 2011. From 2004 until 2011 Carnival called Mobile a homeport. Economics of the Cruise industry and changing fueling requirements lead to them pulling up anchor and moving the Carnival Elation to New Orleans.
Terry Thornton, senior vice president of nautical and port operations for Carnival said that the three-year extension is historic for the company as that they usually do not extend agreements beyond one-year extensions with cities the size of Mobile.
"What we like to do is grow in the market, we had a ship of this size in the Charleston market for about 10 years," Thornton said. "We recently upgraded to a larger ship. It was slowly built up where we were confident in the market that was there and was able to bring in a much newer ship. We have the ships to do it, you have the market to do it in and together, over time, we can grow."
"It is historic for us. We want to demonstrate this is not a short-term situation and we are trying to be a really good partner with the city."
The prospects of Mobile getting a second ship from Carnival don't seem to be in the cards either in the near term or the long term. Mobile Mayor Sandy Stimpson said that while this agreement was a 'real opportunity' he responded: "We just don't have a big enough market for there to be another option other than a bigger ship" when responding to a question about the future possibilities of Mobile getting a second ship out of the Cruise Terminal.
David Clarke president of Visit Mobile, Mobile's Convention and Visitor's Bureau, said one of the things that they are trying to work on is to bring cruises that travel up the rivers of Alabama to points of interest in parts of Alabama to the North of Mobile.
"We're trying to explore what that might look like," Clarke said. "Our vision here is for a vibrant waterfront for tourism. Carnival started it for leisure. Now we need to expand its footprint. This effort continues efforts of the city to revitalize and redevelop Downtown Mobile and it's riverfront."
These developments are a drastic change for the outlook of the cruise terminal from just a few years ago when Carnival moved its ship out of Mobile.
Thornton, referring to Carnival pulling out of Mobile in 2011, said, "It was an economic model that wasn't working at that time. As a brand, as a big public company, we have an obligation to our stakeholders that we put our ships where they can do the best financially. We have to do that. At that time, that was the case. But it's a different environment (now)."
For the five years that the Cruise Terminal didn't have a ship calling the terminal its homeport, the city tried to mitigate the financial losses of the terminal by making the space available as a rental facility for weddings and convention space for other events. The terminal also provided emergency services to two carnival ships during that five year period. The infamous 'poop cruise' when the Carnival Triumph cruise ship's engines were disabled due to a engine room fire in February of 2013 and the Carnival Conquest in July of 2013.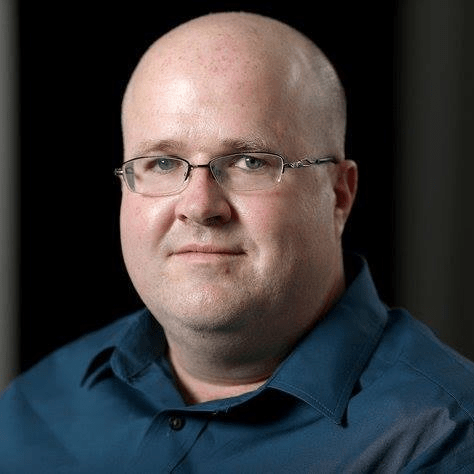 David is a small business owner who attended the University of South Alabama and studied political science. He ran for his first and only political office in the city of Daphne, Alabama for city council where he lost by less than 200 votes to a sitting incumbent. David has a passion for all levels of politics, aviation, business development and recruitment, history (his dad drug him to Civil War battlefield for Summer vacation instead of Disney world and six flags) and the Mobile region.
Topic tags: